Ben posted recently about the altercation that occurred on a Delta Air Lines flight from Seattle to Beijing last week, leaving several people injured. A few people in the comments asked why an air marshal didn't intervene.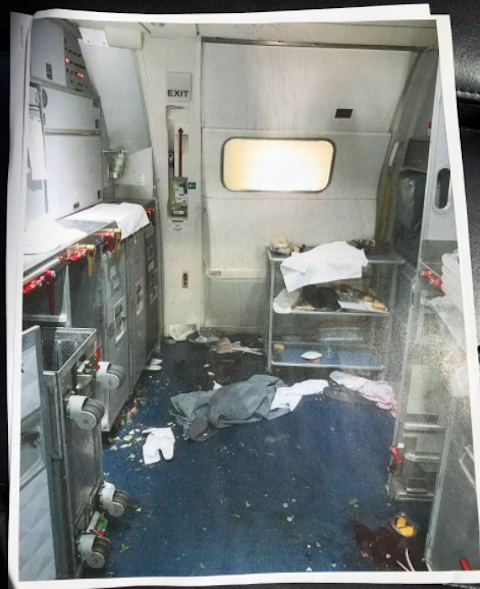 The short answer is that it is very unlikely that there is a Federal Air Marshal on any given flight. Many details about the Federal Air Marshal Service (FAMS) are classified, but USA Today has a good piece dispelling some of the myths about the service. By some estimates, less than 1 percent of all U.S. flights have an air marshal aboard.
In the United States (including international flights originating or terminating in the U.S.), FAMS assigns air marshals based on a risk analysis, taking into account the length of the flight, its flight path, and other factors. So while it's more probable that a long-haul flight like Seattle to Beijing will have air marshals aboard than, say, a flight from Omaha to St. Louis, the chances are still very slim.
If you're interested, Paste Magazine has an interview with a former Federal Air Marshal that's worth a quick read.
Keep in mind that other countries have their own sky marshal programs, and some non-U.S. airlines (El Al, for example) reportedly do have sky marshals on every flight.
Finally, for a more fictionalized portrayal of the life of a Federal Air Marshal, I'd recommend checking out the film Non-Stop, which I wrote about a while back.