Last night I wrapped up my third stay at the Park Hyatt New York — I stayed there opening night last August, then again the night of Thanksgiving.
My first stay was fantastic, as you'd expect, given that this is supposedly the flagship Park Hyatt property worldwide. However, my second stay was less stellar, though I chalked it up to it being Thanksgiving, and figured the "B" team was working.
So I was curious to see how my third stay was.
What defines a luxury hotel?
There's a lot of debate as to what defines a "luxury" hotel. The way I see it, the requirements for a luxury hotel are as follows:
As a prerequisite, the hotel has to be physically gorgeous, whatever the design goal may be — in other words, for some hotels that means a classic look, for some hotels that means a contemporary look, and for others it means something inbetween; whichever design choice they go with, a luxury hotel can't feel shabby/past its prime
Ultimately what "makes or breaks" a luxury hotel is the service — it's all about the people, and without exceptional service a hotel can't truly be considered five star/luxury
The Park Hyatt New York is physically gorgeous*
The Park Hyatt New York is physically gorgeous. There's no denying that, from the "bones" to the furniture.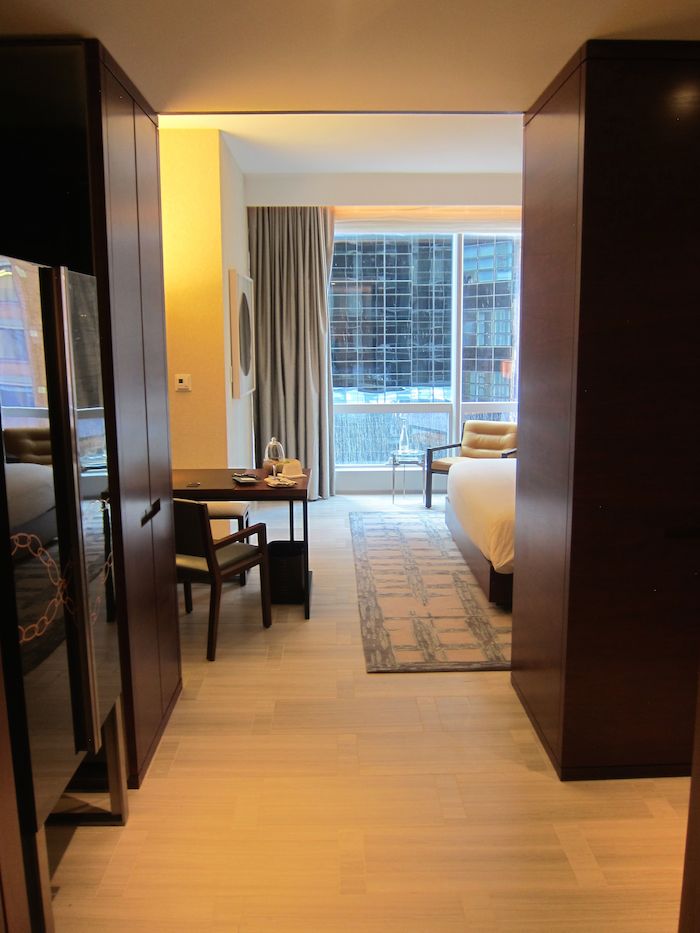 There is one caveat, however. While the hotel is right around the corner from Central Park and in the famous One57 building, the rooms feature no views whatsoever. That's because it's on the lower floor of the building.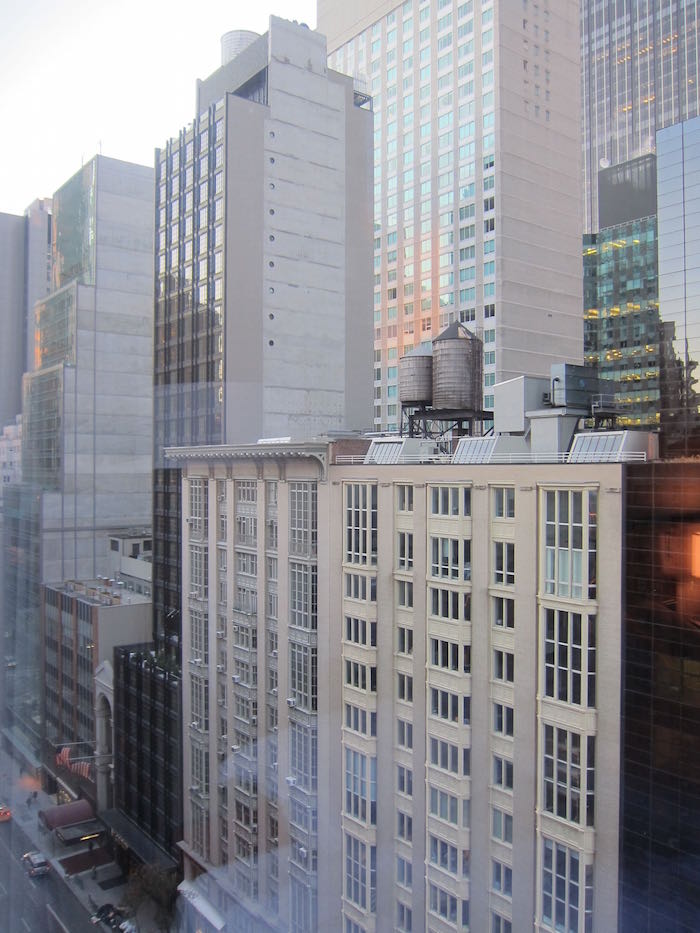 And I get why it is, because if the hotel were on the higher floors I can't even imagine how much a night would cost — a penthouse in this building just sold for over $100 million.
My point is simply that the hotel isn't "perfect" physically. It's nice on the inside, but the views outside aren't that great — there are better views to be had at many hotels, and even from the Andaz 5th, for example.
The Park Hyatt New York service is completely unmemorable
For me this is the real shame. The views aren't a deal-breaker given how beautiful the hotel is. But the service at this hotel is mediocre at best. Don't get me wrong, this time around there was nothing actively bad about the service (unlike last time), but there was nothing I wouldn't have also expected at the most basic Hyatt in New York:
When the hotel first opened they would escort you from the lower level lobby straight to your room for in-room check-in (the main lobby is located a few floors up). They didn't do it over Thanksgiving, which I was forgiving of given that I figured they weren't properly staffed. But the same happened this time.
The check-in experience wasn't at all personal. On the plus side I was checked in in 30 seconds, but the service was exactly what I would have expected from an airport Hyatt.
At check-out I was just told "you're all set, no charges." The associate didn't ask how my stay was, etc.
While waiting for an Uber downstairs I overheard the associates talking about how they needed to be reimbursed for a newspaper they bought for a guest, rather than saying bye to me.
Don't get me wrong, these aren't complaints, per se. But I'm just saying that this type of service doesn't warrant rates of $700+ per night. I receive better service at the Andaz, which is typically less than half the price. And they're also pretty good about upgrades, unlike this hotel.
As a Diamond at this hotel, the breakfast is also pretty disappointing. You get two eggs any style, coffee, juice, and toast. That's it. So while it's an "okay" breakfast, I've had better breakfasts at just about any other Hyatt property in New York (and sadly enough, breakfast might just be the best meal at The Back Door, based on the reviews I've read).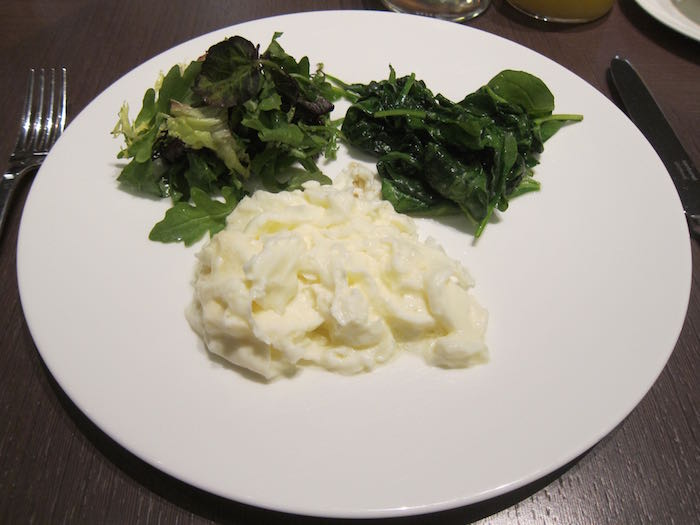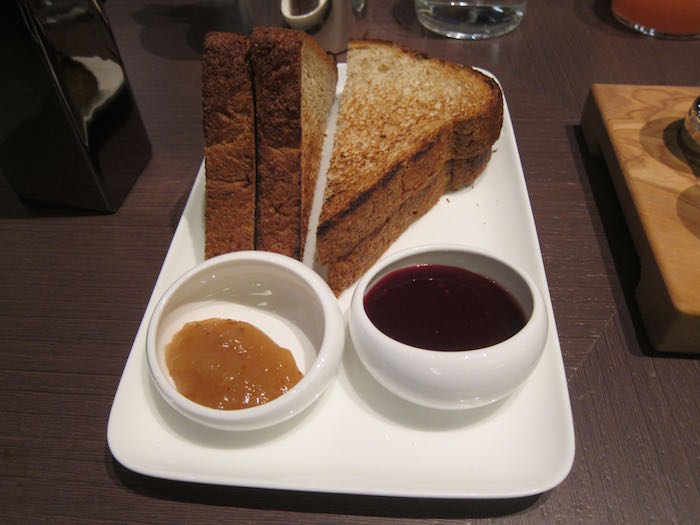 Bottom line
What's fascinating is that this is Park Hyatt's flagship property from the day it was opened, and Hyatt actually owns this property (they only have management contracts for a vast majority of their properties).
While the hotel is physically gorgeous, it lacks any views. Which would be fine if the service weren't so damn mediocre.
I do have to add, though, that Christopher the doorman and Simon the concierge are absolute stars. But sadly based on my interactions, it stops with them.
I'm happy I've tried this hotel three times now, because I feel like I have a good sample. Here's the crazy part — all things being equal, I prefer the Andaz 5th, I think. Even if the two properties were the same price (which they're not) I'd choose the Andaz — it has better service, better rooms, better breakfast, and better views. While it's not quite as luxurious "physically," they actually try, unlike the Park Hyatt.
If you've stayed at the Park Hyatt New York, what has your experience been?