Alaska Airlines has long been special as far as US airlines go. They've been viewed as Seattle's "hometown airline," and while other airlines have been devaluing their frequent flyer programs, cutting back on their inflight product, and introducing basic economy, Alaska has kept doing their own thing, which I respect.
But Alaska also faces some real challenges.
Just over a year ago Alaska's takeover of Virgin America was finalized, so the airlines have been working on streamlining their experiences as much as possible, which is no easy task given the different cultures of the two airlines. Furthermore, Alaska has faced an attack from Delta at their biggest hub in Seattle. While Alaska can compete in terms of their regional route network out of Seattle, they'll never be Seattle's global airline in the same way that Delta is trying to be.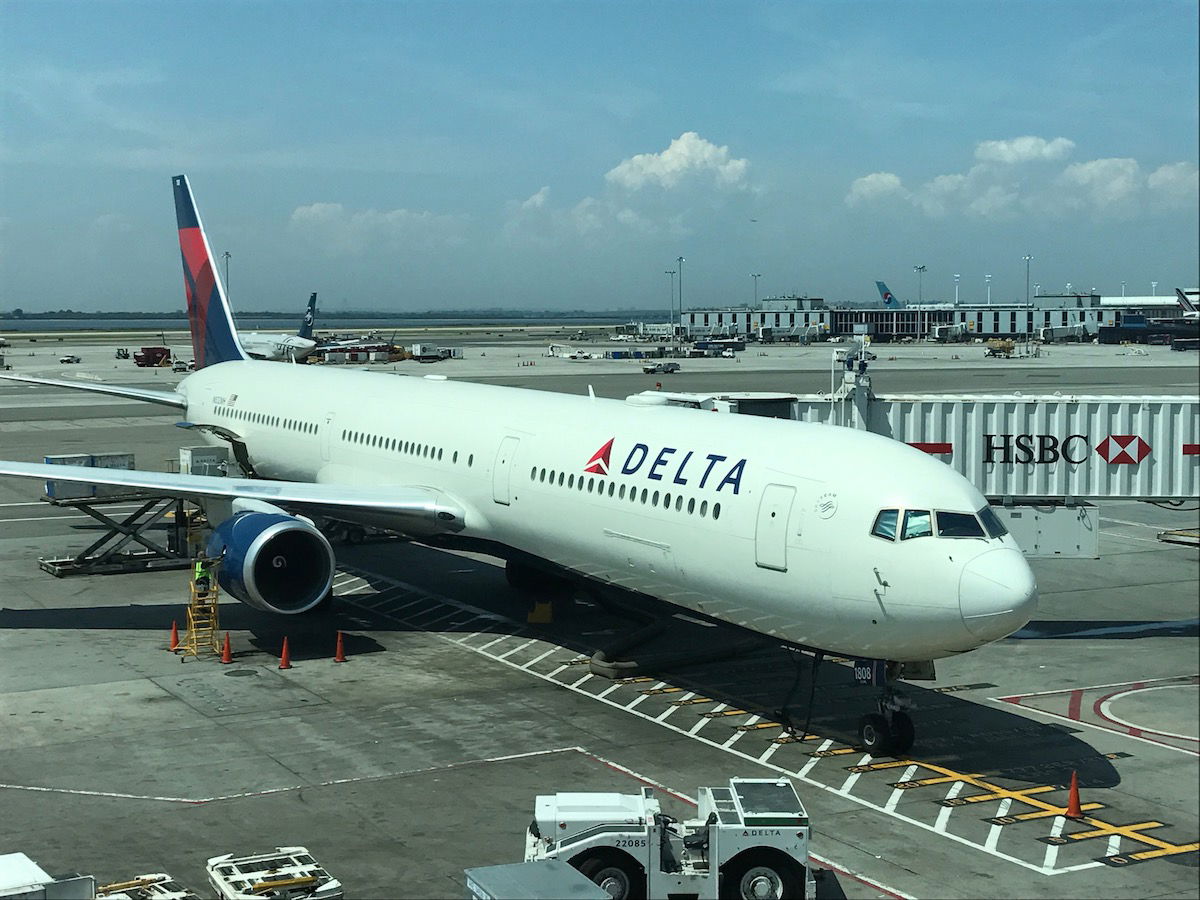 Nonetheless Alaska is known for their superior service. Unlike many other airlines, they seem to have employees who actually care. Like any company with thousands of employees, that's not true across the board, though you'll find more good employees at Alaska than most other airlines. Not that I put much weight into it, but Alaska has topped J.D. Power's awards for the past decade when it comes to customer service for traditional North American airlines.
However, it looks like things may slowly be changing, per a story that The Seattle Times ran on Friday, entitled "As Alaska Air cuts costs, employee discontent grows and passenger loyalty is at risk." If you have the time, it's a fascinating read. It includes interviews with multiple Alaska employees and customers, and paints a troubling picture about the future of the airline.
For example, there's this little anecdote regarding Alaska's attempt at cost cutting with Biscoff cookies, and what flight attendants make of it:
In December, flight attendants rose up against the latest small cost-shaving measure that had been planned for January — taking away the free Biscoff cookies on flights leaving after 10 a.m., a move that would supposedly save $3 million per year.

Employees dubbed the plan Cookiegate, and the company quickly rescinded it after flight attendants complained it would alienate passengers. Management insisted, though, that cabin crew must still try to save money by handing out cookies only if a passenger asks for them, and then only one packet per person.
The story references how during Alaska's latest round of contract negotiations with pilots they had to go intro arbitration, and the pilots may be bitter about that, along with the fact that their pay rates are 5-6% lower than "the other guys:"
"There's a lot of anger, despite such a big pay raise," the captain said. "An attitude of 'us-versus-them' has been spooled up all year."

In part, the anger is stoked by how management refused to negotiate with the pilots union and forced the talks into arbitration.

It's also because the arbitrator set the pilots' pay rate 5 to 6 percent lower than at the big three airlines, accepting management's argument that the smaller carrier needed that break to compete on cost.
While the airline categorically denies it, there's also the claim that some pilots are deliberately slowing down planes as a way of voicing their displeasure:
More troubling for the company: Some pilots are expressing their displeasure by deliberately slowing down their planes' ground procedures — spending a few minutes longer than necessary at a choke point between the departure gates and the taxiway at Sea-Tac airport, thereby blocking airplane traffic behind them, or taxiing more slowly to the runway.

"They are intentionally dragging their feet," said the veteran captain.
In December Alaska did a survey of employees at Alaska, Horizon, and Virgin America, which showed that favorable views of the company were down 13% compared to the previous year across the three brands:
Employees at Horizon were 53 percent favorable, at Virgin 56 percent favorable and at Alaska Airlines 76 percent favorable. That last score was down 10 percent from 2016.
All airlines struggle, though it looks like Alaska has an especially tough road ahead. Historically Alaska has had a better financial performance than most of their peers in the US, and while they're still making money, the other legacy carriers with their endless fees are starting to do better.
I don't envy the position Alaska is in. Let's take the merger out of the equation for a second. Offering a differentiated onboard product, paying employees well, and offering an industry leading frequent flyer program, don't come cheap. If there's one thing we've seen time and again, it's that while people are big talkers, very few people are willing to pay a premium for a better economy experience (the exception is when you can buy add-ons). So while many people fly Alaska Airlines, one has to wonder whether they're able to command a fair revenue premium.
Now add in a merger, a massive problem with their regional subsidiary, and an attack on their hub, and they're not in an easy situation.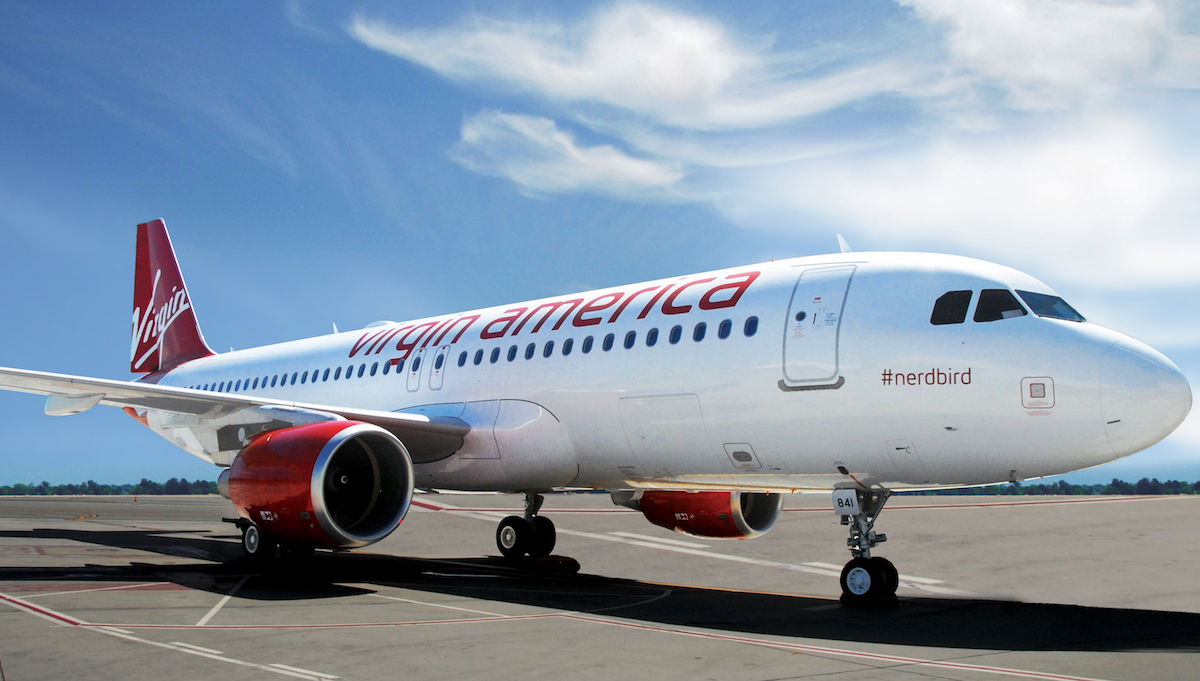 I'm rooting for Alaska Airlines. They're different than the other guys. I just hope they can balance all their interests while staying true to the airline they are.
What do you make of Alaska's current situation, especially in light of the merger? Have any Alaska frequent flyers noticed a difference in terms of the experience?