I can't say Iraq has ever been near the top of my travel bucket list, though I'm oddly tempted…
The intriguing Hyatt Regency Erbil
While browsing FlyerTalk, I noticed a thread about the new(ish) Hyatt Regency Erbil Residences. Huh, there's a Hyatt Regency in Erbil? Truth be told, it looks really nice, and isn't even a year old. As you may have guessed based on the "residences" in the name, the hotel consists exclusively of residential-style suites. This is one of the few international hotel brands in Erbil, as there's otherwise just the Ramada by Wyndham, so it sets a new standard for luxury in the city.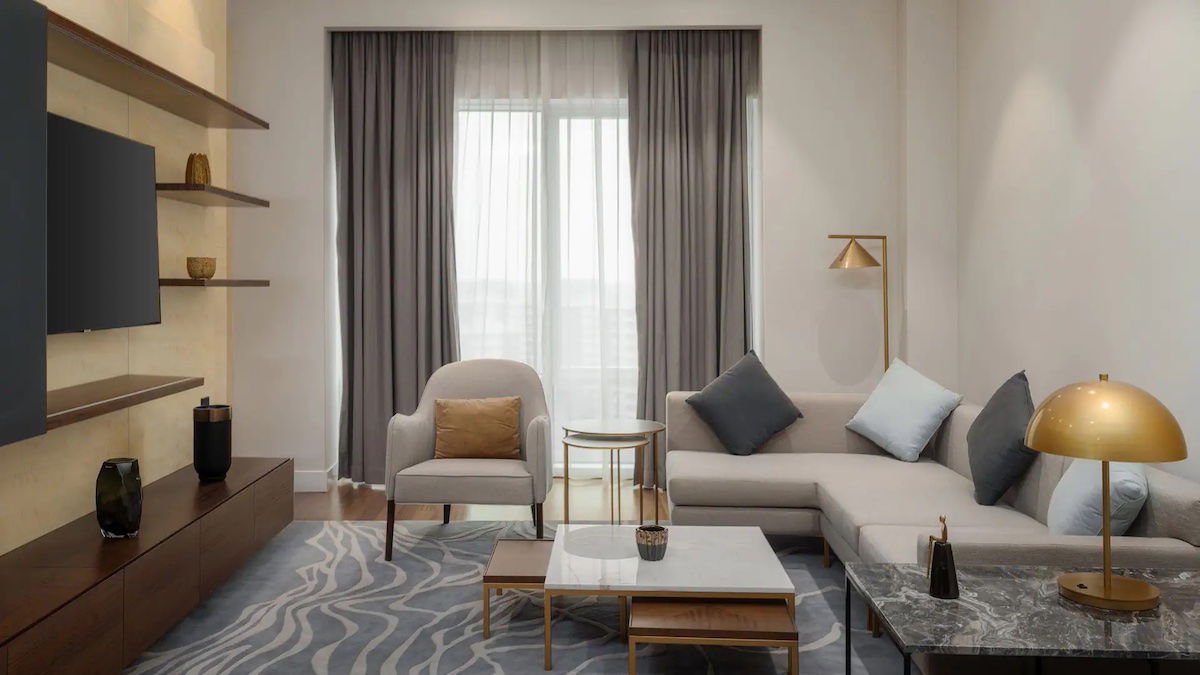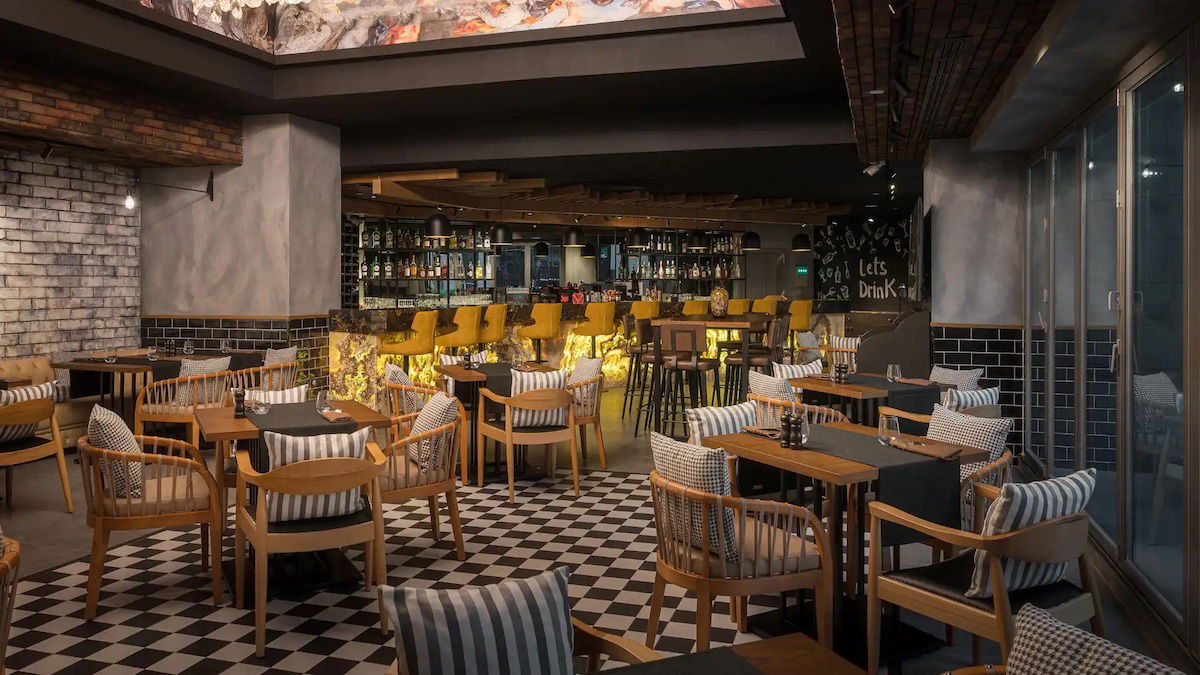 Now, it goes without saying that you shouldn't travel to Iraq just to stay at a Hyatt Regency… I could just drive down the road and stay at one. But given that I write a travel blog with a focus on miles & points, often my destinations are motivated by visiting certain hotels, and it's the icing on the cake if the destination is worth visiting as well. This seems to check both of those boxes.
I'm honestly very tempted to plan a trip to Erbil. It's quite easy to get there, as you can fly anything from Austrian, to Emirates, to Lufthansa, to Qatar, to Royal Jordanian, to Turkish. Then there's Iraqi Airways, which has new Airbus A220s, and will soon be getting Boeing 787s!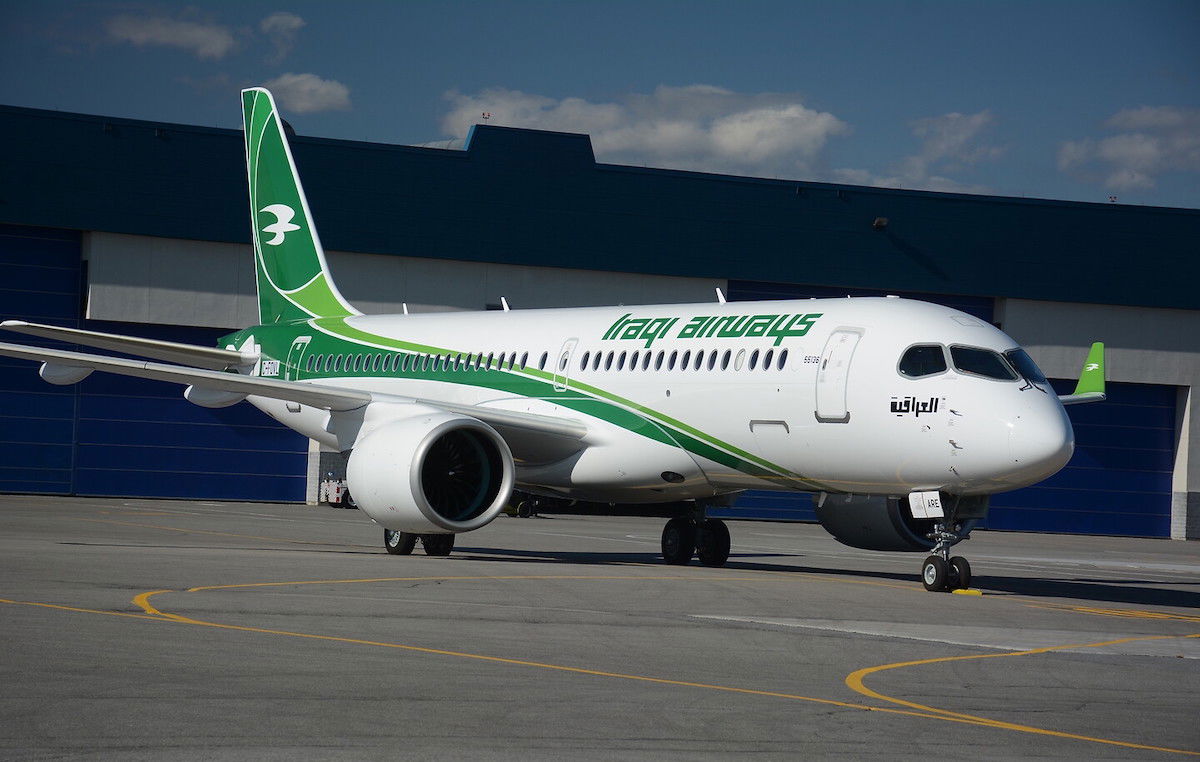 Any tips for visiting Erbil?
That brings me to my main question — how interesting is Erbil to visit? A couple of thoughts…
First of all, I generally detest asking if a destination is "safe," when mass shootings are a daily occurrence in the United States. My initial research suggests that Erbil is reasonably safe, though if anyone has any recent experiences or educated opinions, I'd certainly welcome them.
The other question is how interesting Erbil is — how long would you spend there, and is there anywhere else in the country you'd absolutely visit? Everything I've seen so far suggests there's quite a bit to see in Erbil, and that it's quite a cosmopolitan city with lots of sites.
I know Iraq isn't a "conventional" tourist destination, though personally I love visiting places that are a bit off the beaten path. The less I can imagine what day-to-day life is like for people in a particular city, the more I have a desire to visit. On top of that, Iraq obviously has fascinating history, which I'd love to learn more about.
Bottom line
I didn't wake up this morning thinking that I had much desire to visit Iraq anytime soon, but now I kind of do. Not only does Erbil have a new Hyatt Regency, but the city also looks like it's worth a visit. The only thing that might delay my trip a bit is perhaps waiting for Iraqi Airways to take delivery of its Boeing 787, as that would make the avgeek portion of the trip much more exciting.
Have any OMAAT readers been to Erbil? Do you vote yay or nay on this trip?