I'm not sure I can really make sense of the travel landscape anymore…
Transatlantic demand still through the roof
Back in June I wrote a post entitled "The Summer Of Non-Existent Airline Award Seats." I've been monitoring award availability religiously for 15+ years, so I think I have a reasonable perspective on demand trends and award availability.
As I'm sure so many people can relate to, this past summer was simply unprecedented when it came to travel demand, especially across the Atlantic. As the world continued to open up, people were ready to travel like it was 2019, and then some.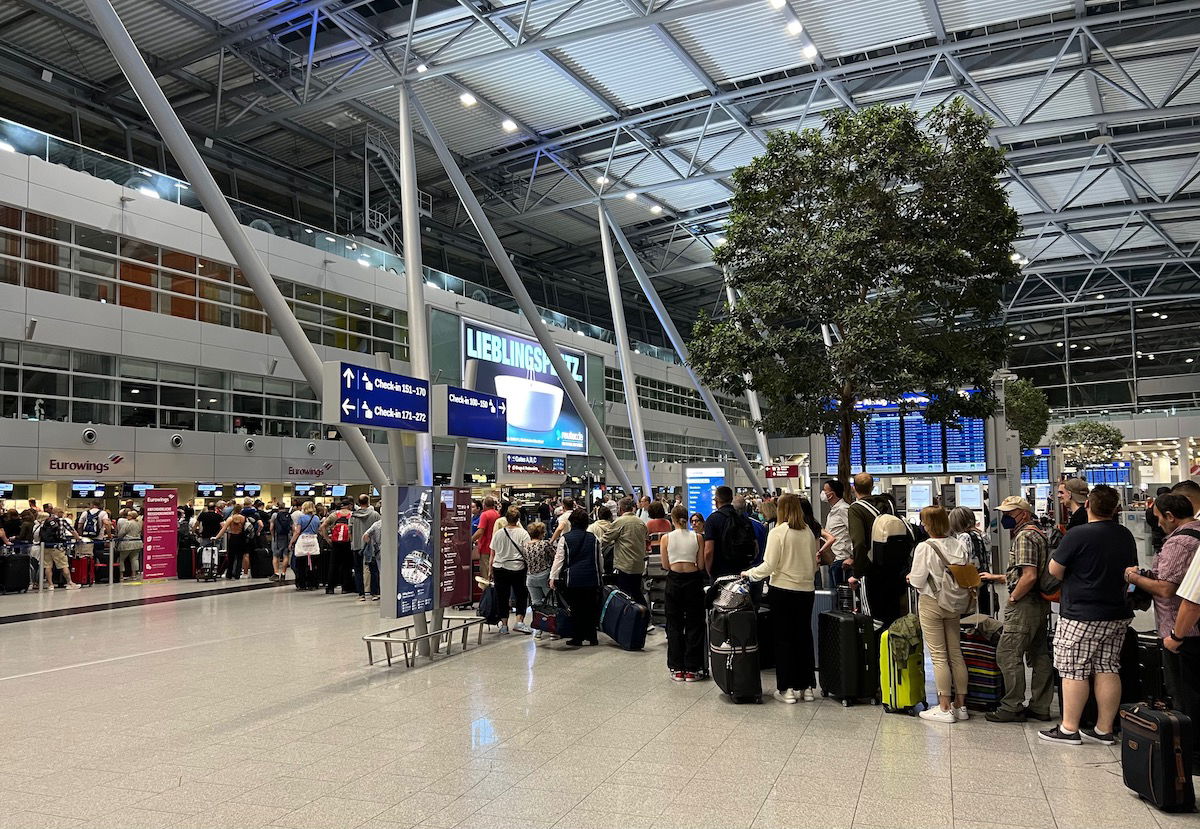 I've booked thousands of award tickets in my life (mostly for others), and I had never seen as little award space across the Atlantic as we saw this past summer. Almost all my tricks and strategies, including waiting until the last minute, proved less fruitful than ever before.
The way it has historically worked, Labor Day marks the end of the busy summer travel season for leisure demand, as kids go back to school. That's when the passenger mix shifts from leisure travelers to business travelers.
I figured award seats would be much easier to come by, but even now in the second half of October, I've never seen a fall season with so little premium transatlantic award space. Here's the thing — it's not that airlines are suddenly stingy with award availability, but rather I'm seeing flight after flight more or less sold out in business class.
Yes, we're even talking jets with 50-80 business class seats, where you could historically easily snag an award at the last minute. And let's not even talk about first class award availability (primarily on Lufthansa), where I'm seeing flight after flight either sold out or with just one seat for sale.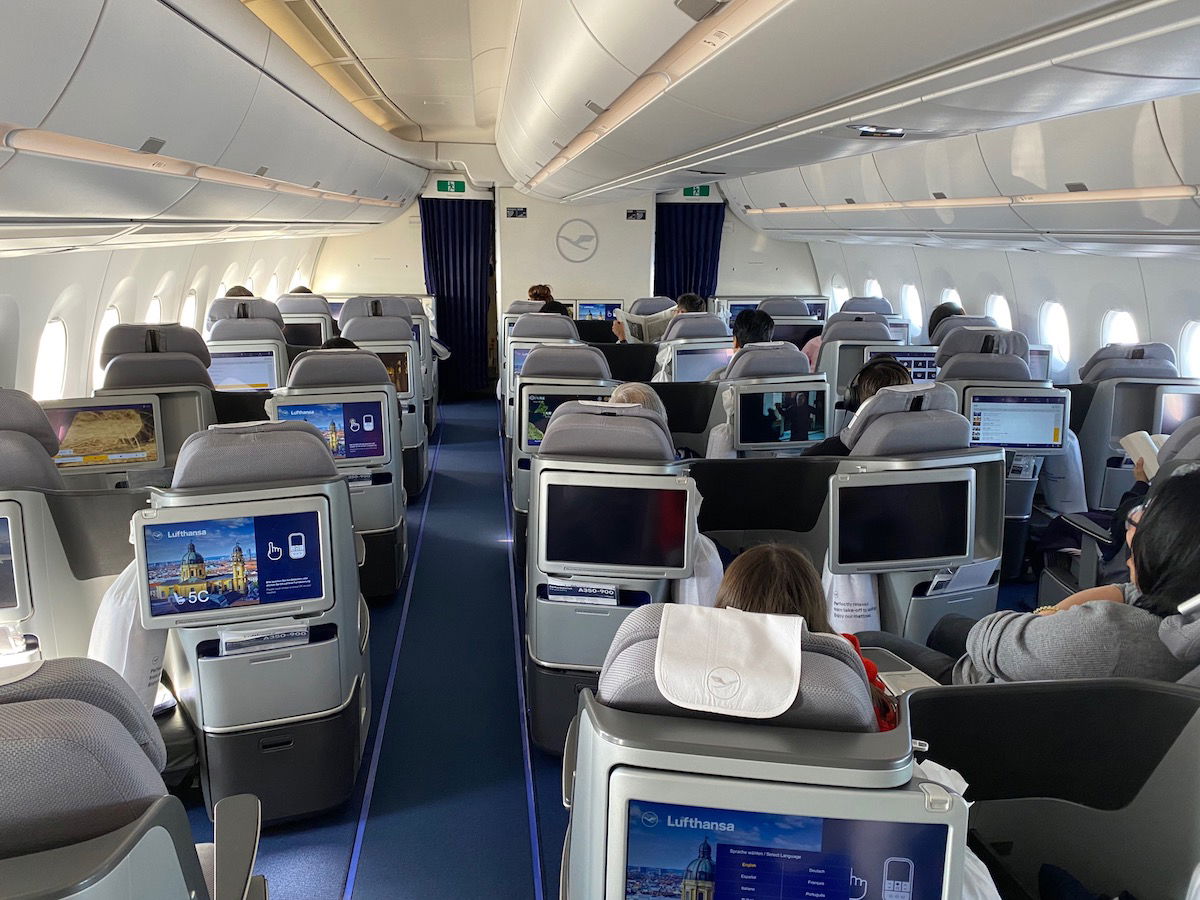 Can someone help me understand who's traveling?
You'd think that there would be a lot of factors pushing transatlantic demand down:
Business travel still hasn't fully recovered compared to pre-pandemic, at least according to most insights I've seen (though it's moving in the right direction)
With the USD so strong and the EUR and GBP so weak, you'd think that US-bound demand would be way down, as traveling to the United States is much less affordable for Europeans right now
With the number of Americans who traveled to Europe this past summer (many for the first time), you'd think that they got it out of their system, and wouldn't be traveling right now
With kids back in school, that largely takes family travel out of the equation
Many airlines have restored pre-pandemic levels of transatlantic service for this fall, so it's not even that capacity is way down, and that's just causing flights that do operate to be full
Is there some major factor I'm missing here? The only theory I can come up with is that a lot of these travelers are people who booked their tickets several months ago, and that this is part of the same travel craze we saw over the summer. Maybe these are some of the leisure travelers without kids who decided not to travel to Europe this summer, and instead waited for the fall, hoping things would be quieter and cheaper.
I can't help but wonder if this current level of demand is simply never going to stop, or if it's going to fall off a cliff shortly:
I have to imagine there has been a decrease in new bookings originating in Europe, given the currency situation
Once we get into November and December, there are fewer leisure destinations in Europe that people visit, especially coming from the United States; in October you can still go to just about all hotspots (it's an ideal time for France, Greece, Italy, Spain, etc.), while a lot closes and becomes less pleasant in the coming weeks
While demand is still robust right now, I find it interesting how Lufthansa recently suspended several transatlantic routes for the winter season, suggesting to me that demand isn't looking so good in the future
Then there's the bigger picture question of the overall economy; personally I've assumed a big adjustment would be coming sometime soon, but here we are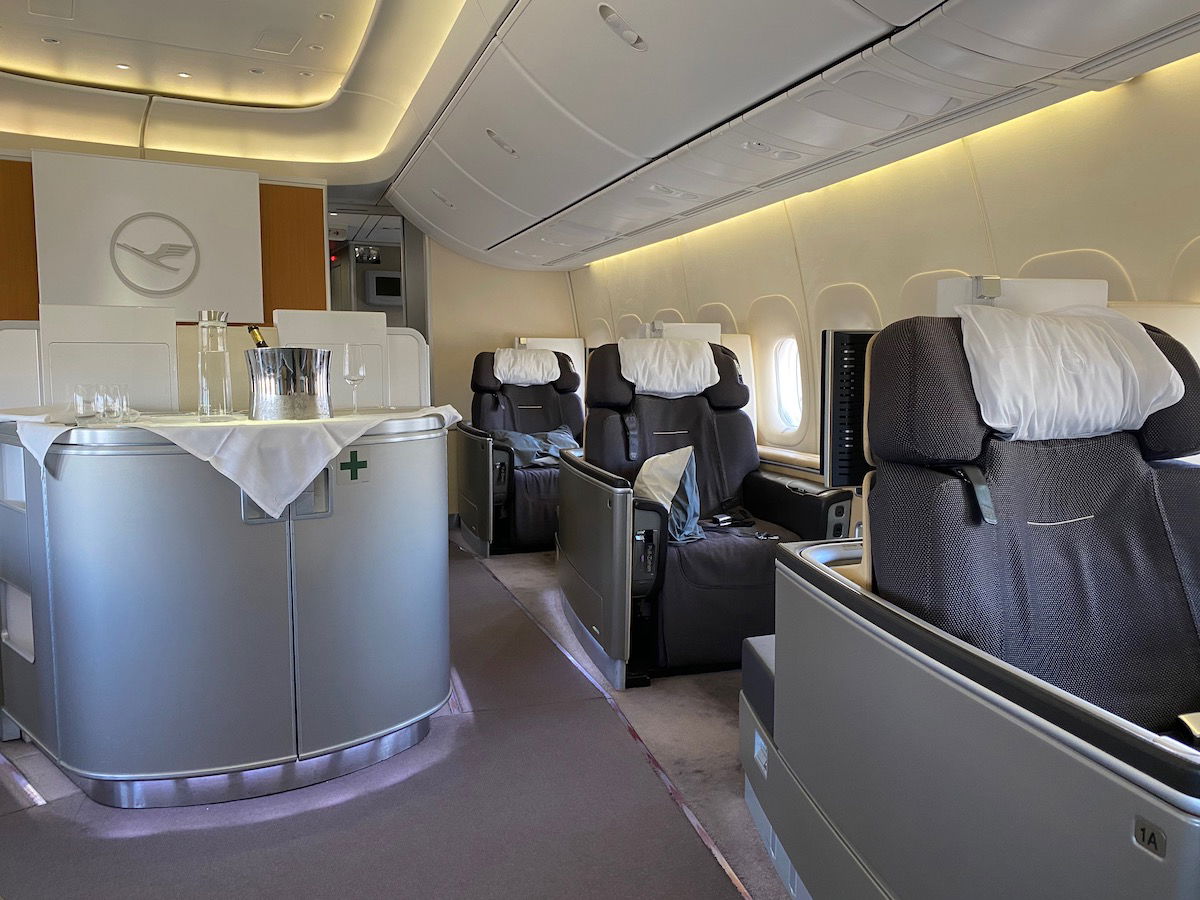 Bottom line
There was a lot of talk about how transatlantic demand would drop off after Labor Day, as people go back to school, and the traditional summer travel season ends. However, that doesn't at all match what I'm observing, based on both revenue and award availability trends.
I'm still seeing transatlantic flights full in a way I've never seen before this time of year, particularly in premium cabins. I'd love to hear what OMAAT readers make of this, and if this matches what others are seeing.
At this point I'm not sure if demand is just never going anywhere, or if we're in for a big adjustment shortly, as we get into November.
What's your take on how full transatlantic flights are right now?