It's common to see airline and hotel loyalty programs offer status match opportunities, whereby elite members with one program can have their status matched with a competing program.
If executed properly, the concept makes sense — a high value customer may be looking to switch their business, but doesn't want to start from scratch with a competitor. By offering a status match or challenge, a company can lure a potentially profitable customer.
However, the actual process of verifying the legitimacy of status matches can be complicated, so I wanted to address that a bit in this post.
Status match fraud is common
Generally in order to status match with an airline or hotel loyalty program, you're asked to provide proof of status with a competitor. The exact requirements differ, but this can include a screenshot of your account summary, a picture of your elite card, a detailed copy of your account transactions, etc.
The reality is that as technology has improved, status match fraud has become increasingly common. It's easy enough for people to doctor screenshots or even edit webpages, to change the name on a loyalty program account, or to even change the status.
Obviously this is a concern for programs. They want to give status to potentially valuable customers, and not to those who are editing documents to get status.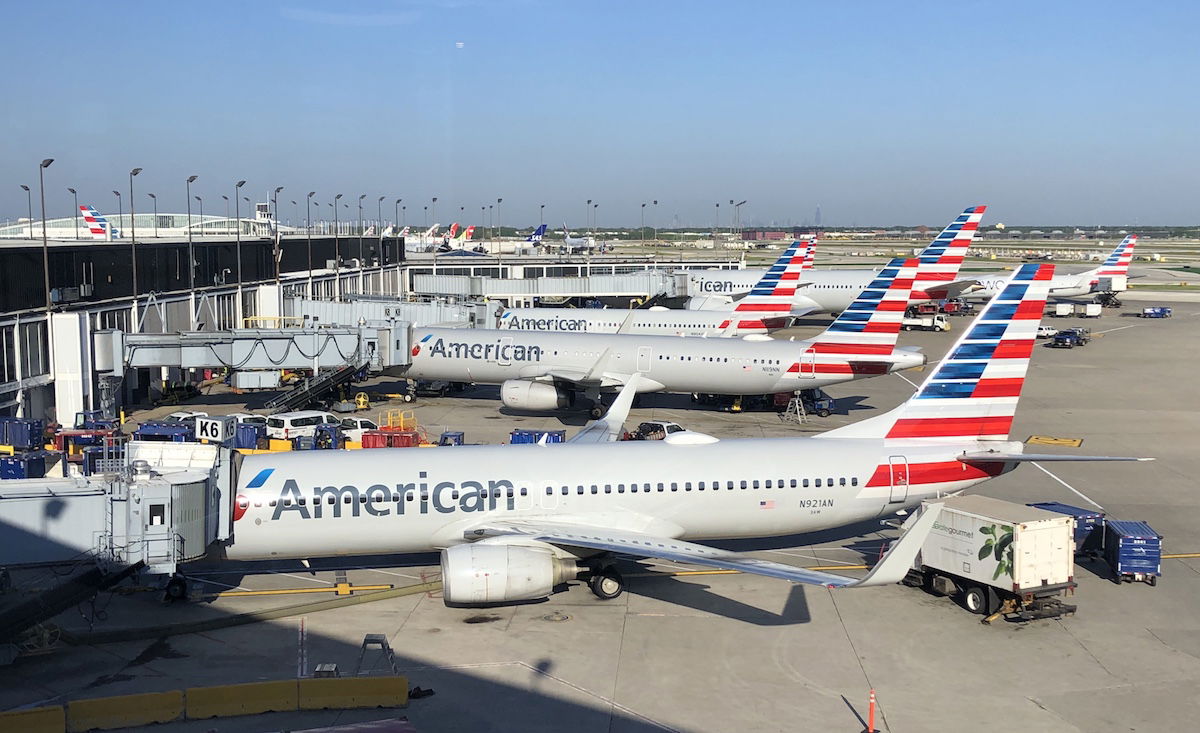 How airlines & hotels verify legitimacy of status matches
Do airline and hotel loyalty programs have a way of verifying if the status that you're trying to match is legitimate, or does this all work based on the honor system? While I'd say the honor system is generally used, there are a couple of tricks that loyalty programs use to weed out potentially fraudulent status match requests.
First of all, many people responsible for status matches are very familiar with the tricks that people try to use to doctor documents for the purposes of status matches. They may very well study the font, spacing, file names used, and any other inconsistencies, in the screenshots or documents provided. Many people doctoring documents aren't very careful with this, and might be outsmarted by those working at the programs.
What probably surprises people more is that some airlines and hotels have situations where they'll share information with one another regarding status match requests. While it might seem counterintuitive for two competing airline or hotel programs to share this kind of information, clearly the belief is that it's mutually beneficial to weed out those who are making fraudulent requests, even if it means giving a competitor some information.
There are other methods used as well. I know of at least one program that will sometimes phone up the competing company used for the match, enter the loyalty program number during the automated prompts, and see if the call gets transfered to the elite line.
Now, I wouldn't say any of these practices are particularly common. That's to say that most programs take requests at face value, assuming there's nothing that arouses suspicion. But it definitely happens, even though many assume it doesn't.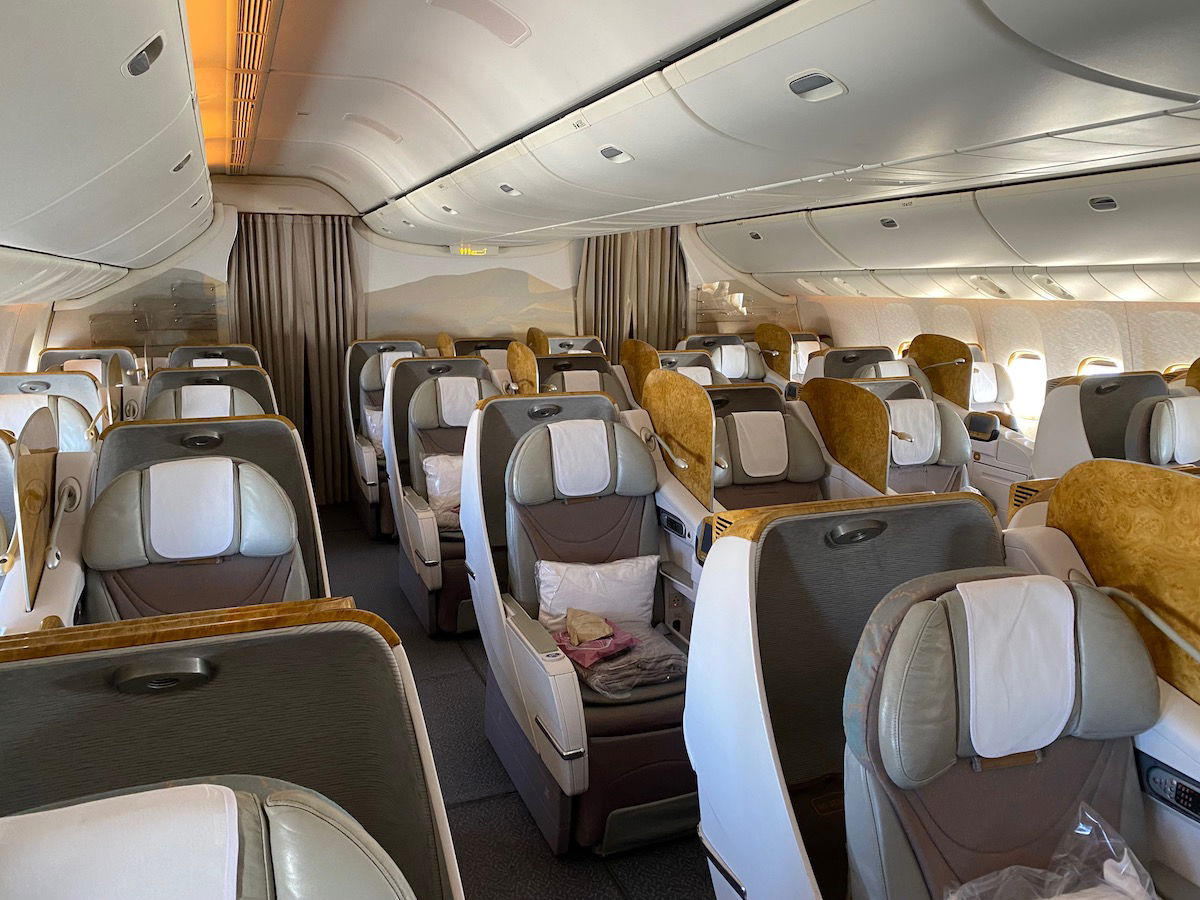 Does this cross the line with verifying status?
All of this brings me to an interesting question that was posed on Twitter. Someone who requested a Delta status match based on British Airways status claims that the two airlines were in communication with one another regarding this.
Specifically, the status match was allegedly taking some time, so the person contacted Delta about the delay, and was told that the airline was waiting on British Airways to verify the status.
This Twitter user raises the point of whether this violates UK privacy laws. In general Europe (and particularly the UK) have much stricter privacy laws than we have in the US. I'll leave it to legal experts to chime in here, as I'm not sure where exactly this falls:
On the surface I'm surprised a UK company would be allowed to share information like this with a competitor, even though this request wasn't in any way made directly with British Airways
On the other hand, British Airways' privacy policy does allow the airline to "share your personal information with third parties including other airlines"
For what it's worth, the Twitter user claims that the status match was approved in the end and that legitimate documents were being used. So the objection here seems to be more on principle, rather than someone frustrated that they got caught.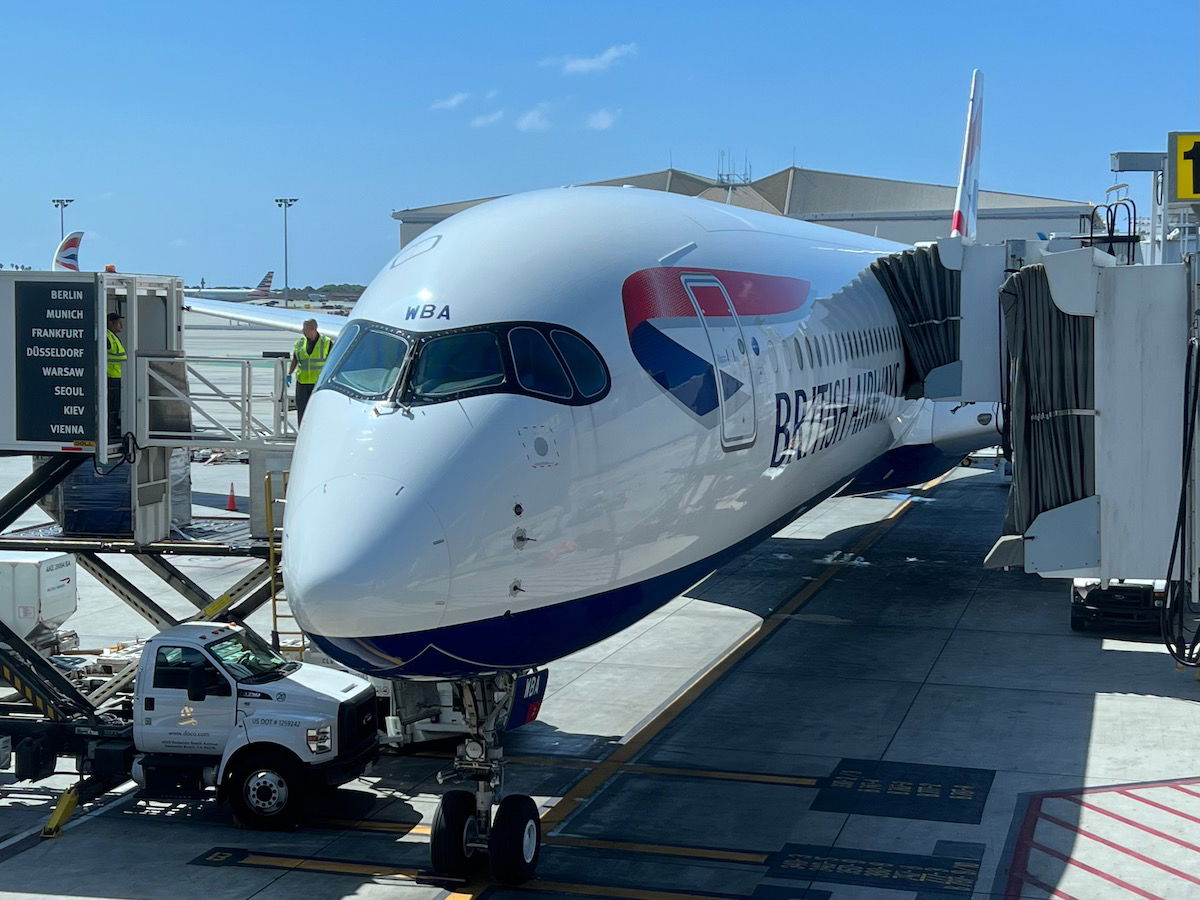 Bottom line
It's common for airline and hotel loyalty programs to offer status matches. As technology has improved over the years, it has also become easier for people to submit fake documents for the purposes of these matches.
Some might be surprised to learn that airlines and hotels do sometimes share information with one another to verify the legitimacy of these requests. While this doesn't happen a majority of the time, it does happen.
What's your take on this status match fraud situation? Does this British Airways example above violate any UK privacy laws?