Recently, a Delta executive revealed how the airline is selling 74% of its first class seats on domestic flights, up from 14% in 2011. I wanted to discuss that a bit in this post, because this has some major implications that us frequent flyers are struggling to come to terms with. When we consider going for elite status, are first class upgrades something we should factor in?
Domestic first class used to be for upgraders
Going back well over a decade, first class almost seemed to be designed specifically for upgraders, with no real effort to sell the product. For example, I remember mileage running when I was in my teens, and for a first class cabin with 24 seats, it was pretty standard to see only a couple of seats sold before the upgrade window, with the remaining seats going to upgraders.
This was because first class was priced outrageously. I remember transcon first class fares regularly costing $2,500+ roundtrip, while nowadays you can find fares for less than half of that (not even adjusted for inflation). So instead of pricing it reasonably, the airline filled with first class with upgraders on cheap tickets. No wonder most major US airlines were on the brink of liquidation at one point or another.
Heck, I'm reminded of back in the day when I'd fly Northwest Airlines (which merged with Delta in 2008) as a Platinum Elite member. The airline took upgrades a step further, and guaranteed first class upgrades for Platinum Elite members. While this was marketed as a promotion, it ran from at least 2004 to 2008:
WorldPerks knows how valuable domestic first class upgrades are to our Platinum Elite members, so we will guarantee first class upgrades on Northwest Airlines domestic flights. If we are unable to honor this guarantee to a Platinum Elite, we will credit the member's account with 1,000 bonus miles.
Now, admittedly 1,000 miles isn't exactly a huge reward for missing an upgrade, but it's clear the expectation that this set — if you're a top-tier elite member, you should expect first class upgrades consistently. For what it's worth, I don't remember ever missing an upgrade on Northwest Airlines.
I should also mention that Northwest first class wasn't much to get excited about — the airline only served meals on really long flights, and Northwest even had tray tables on the seat back in first class.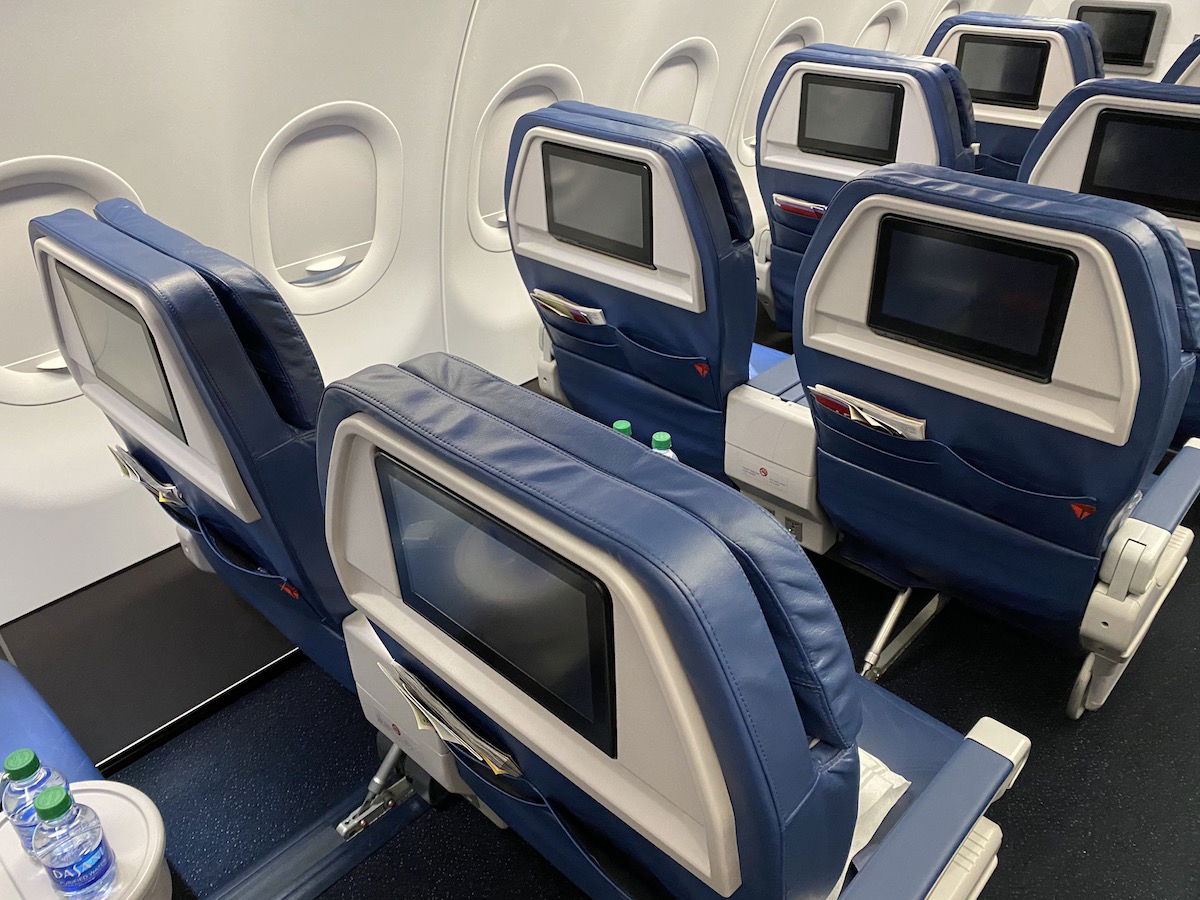 The quiet decline of domestic first class upgrades
In the past decade or so, airlines have gotten much better at selling first class seats. This primarily comes down to two factors:
Domestic first class is often priced with a fair premium, making many people splurge on these seats; I often end up just buying first class when the price is reasonable and I don't think my upgrade will clear
Airlines have done a much better job monetizing first class upgrades, often selling upgrades during the booking process, leading up to departure, at check-in, etc.
Airlines are holding back a lot more first class upgrade seats until closer to departure, clearly in an attempt to condition people not to expect these upgrades
As mentioned above, Delta has gone from selling 14% of first class seats in 2011, to selling 74% of first class seats in 2023. That's of course perfectly logical, and I don't think anyone faults an airline for trying to monetize its product.
Keep in mind that this is a trend that's only continuing, so I imagine in the coming years the number of first class seats sold may be 80-85%. I doubt we'll ever see it get higher than that, though, since there are some flights where there just isn't much premium demand (like, a Saturday night flight from New York to Tampa is only ever going to have so much premium demand). So that likely means that some flights will sell 100% of first class seats, while other flights may only sell 50% of first class seats.
If you're a top-tier Delta Diamond member, odds are that you get upgraded to first class occasionally, but nowhere close to the level that Northwest offered back in the day. Meanwhile for lower elite tiers, the situation is even more grim. What percent of the time are Delta Silver and Gold members clearing upgrades? I can't imagine the statistics are good…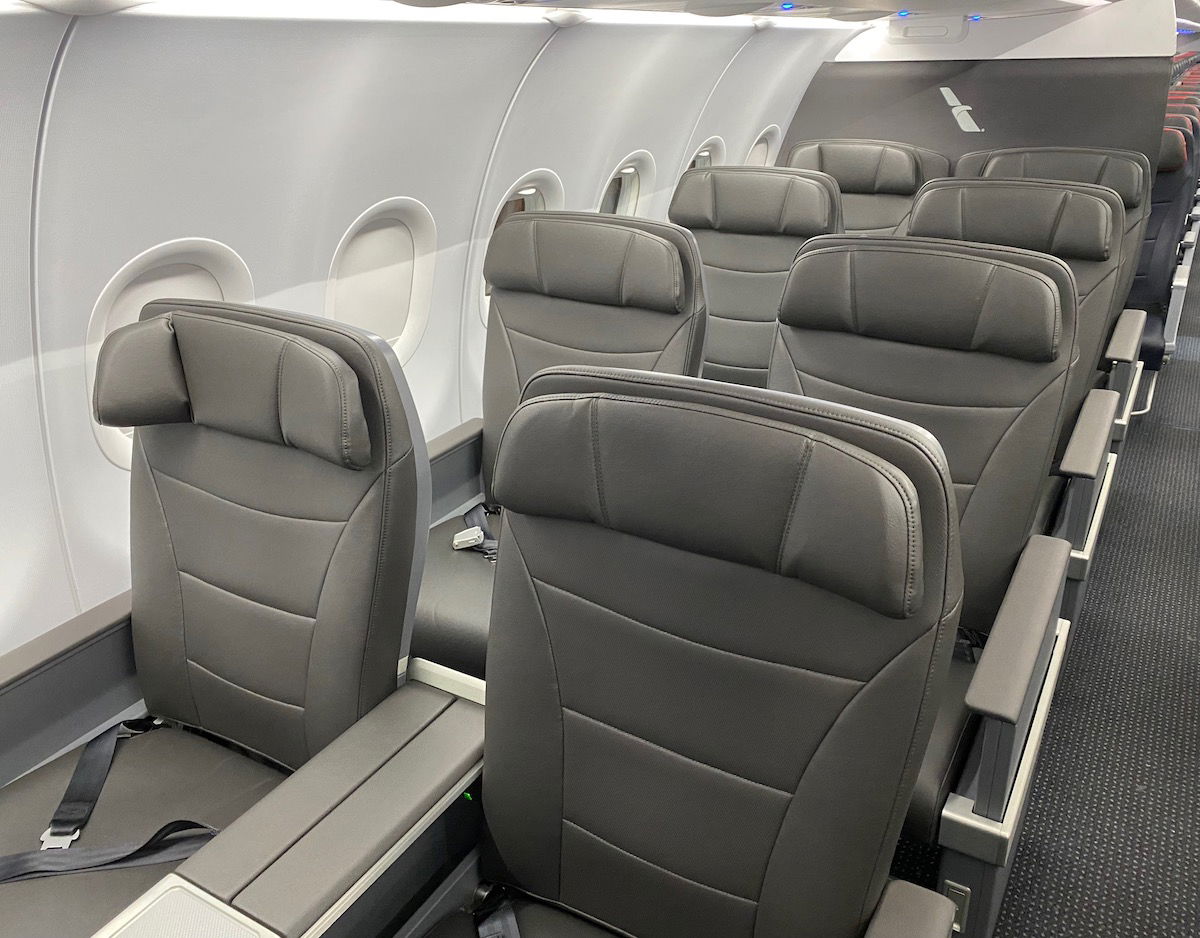 It's time we be realistic about elite perks
Airline loyalty programs are amazing marketing machines. They don't just drive loyalty in the form of more people booking airline tickets, but they cause people to engage with an airline in all kinds of other ways, including with credit card spending.
A large reason that many people have historically pursued elite status with airlines is for first class upgrades. Going back a decade, that was reasonable enough, since upgrades would almost always clear.
But at this point, for most elite members, upgrades are more of an occasional surprise and delight thing, rather than something that can regularly be relied on. This should get many of us to at least take a critical look at why we bother being loyal. That's especially true when you consider that just having a co-branded airline credit card can get you most of the basic elite perks.
If you can get a first checked bag free and priority boarding, what are the incremental perks of elite status, really? Extra legroom economy seating? How much are you investing in that airline for the privilege of taking advantage of that "free" perk?
While the recently announced Delta SkyMiles changes are causing me to address this, this situation isn't limited to Delta, as it's true across the industry. As we see Delta explain how members can earn status going forward, what's missing from this analysis is why they should bother being loyal, as elite benefits continue to be stripped away.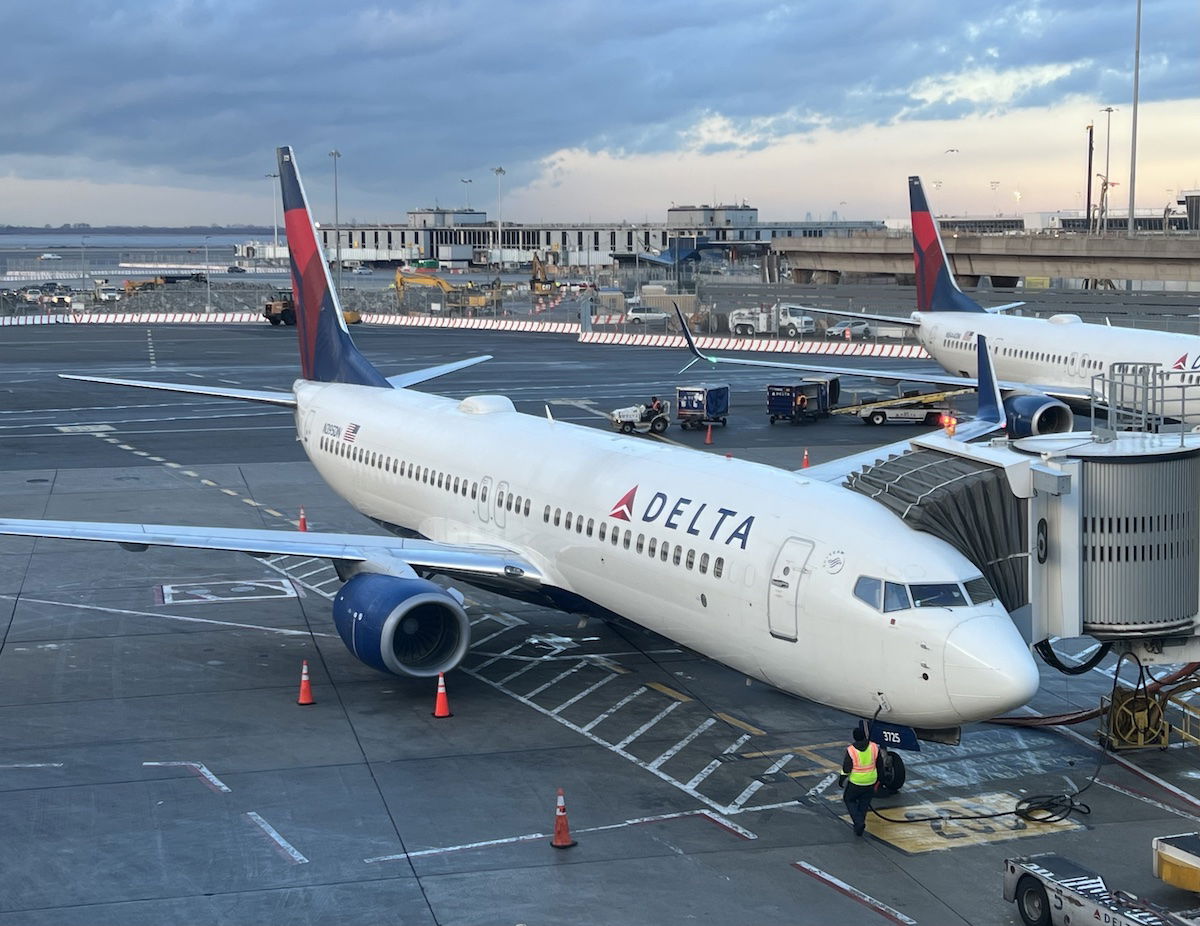 Bottom line
Airlines have gotten much better at selling first class seats over the years, and that makes perfect sense. However, with this, we've seen the percentage of seats filled with upgraders decrease year after year.
There's nothing wrong with that, per se, except for the fact that airlines keep expecting more from their elite members while offering them less. Everyone should do the math on how much they're investing in elite status, and what they're getting in return. I think the prospect of first class upgrades keeps many of us on the hamster wheel, but if that leads to disappointment more than anything else, is it really worth it?
What's your take on the evolution of first class upgrades over the years?