Over the weekend, I spent a night at the Hyatt Regency Boston Harbor, after flying Lufthansa's A380 first class from Munich. I won't be writing a full review of my stay, because I wasn't there for long. I arrived at the hotel at night, I went to sleep within an hour, and I left the hotel shortly after 3AM the next morning.
However, even based on my short stay, I can't help but reflect on the sad state of some "full service" hotels in the United States. I wanted to touch on a couple of the things that most stood out to me.
Hotel room not ready at 7:30PM
No, this didn't happen to me, but while checking in at 7:30PM, I overheard the guy next to me losing his patience. Why? He was informed that even though it was 7:30PM, his room wasn't ready yet. "Sorry, we have a housekeeping shortage, but we'll give you a discount."
The guy responded with "and you also have a shuttle shortage, and I had to wait a long time." He continued with "this is a Hyatt Regency, this is supposed to be nice."
Obviously I can't generalize whether this is a consistent issue, though I don't think I've ever personally witnessed someone be told that their room wasn't ready at 7:30PM.
The whole "labor shortage" excuse worked for some amount of time after the start of the pandemic. But at this point it's not a labor shortage, it's a major wage shortage. If this is still a problem, it's time to pay your housekeepers more.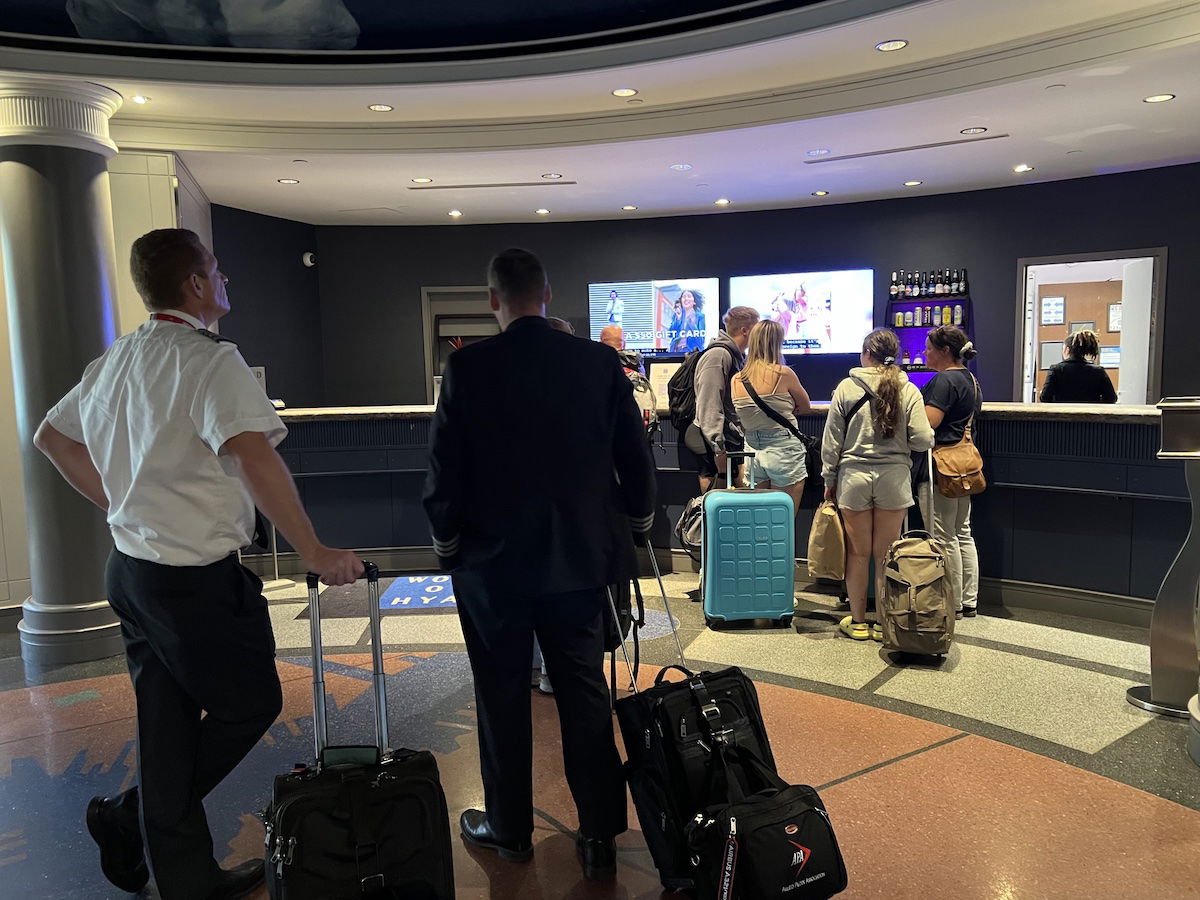 The property is very poorly maintained
The Hyatt Regency Boston Harbor is a perfectly pleasant hotel with nice views and it even seems like it was relatively recently renovated. However, I couldn't help but notice the complete lack of care and ongoing maintenance the property seems to receive.
Just to give an example, below is what the door area in my room looked like. This wasn't just an isolated situation, as my mom's room had similar damage.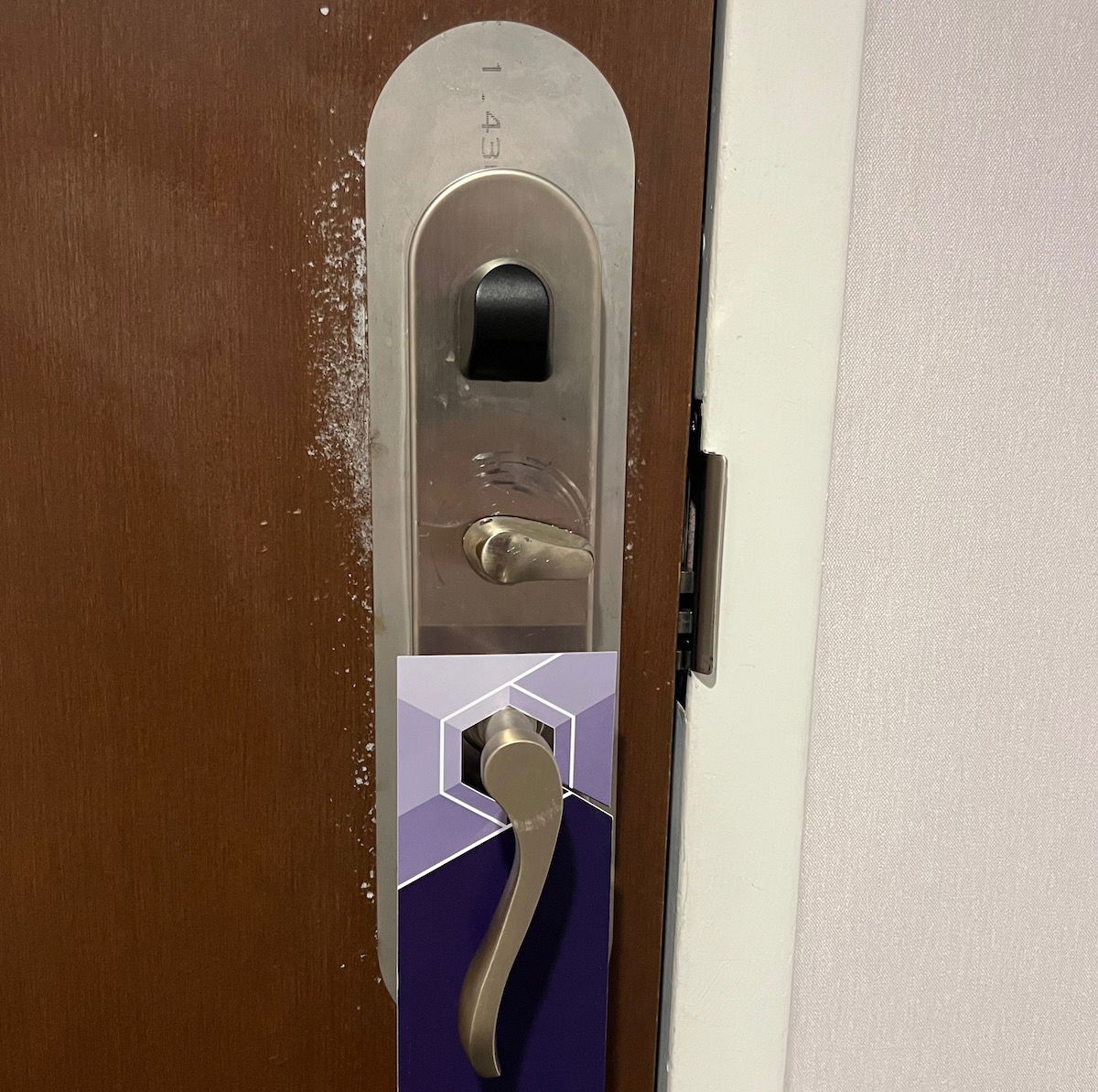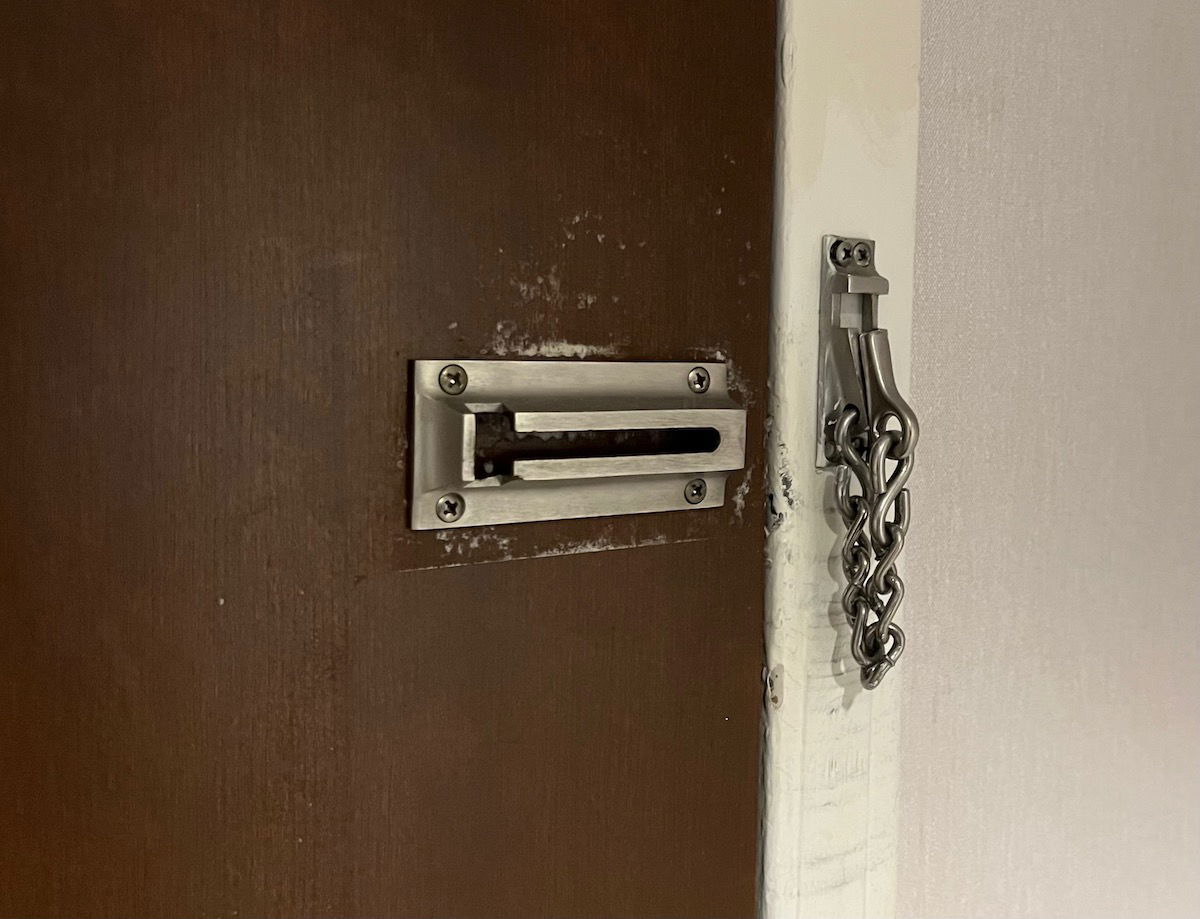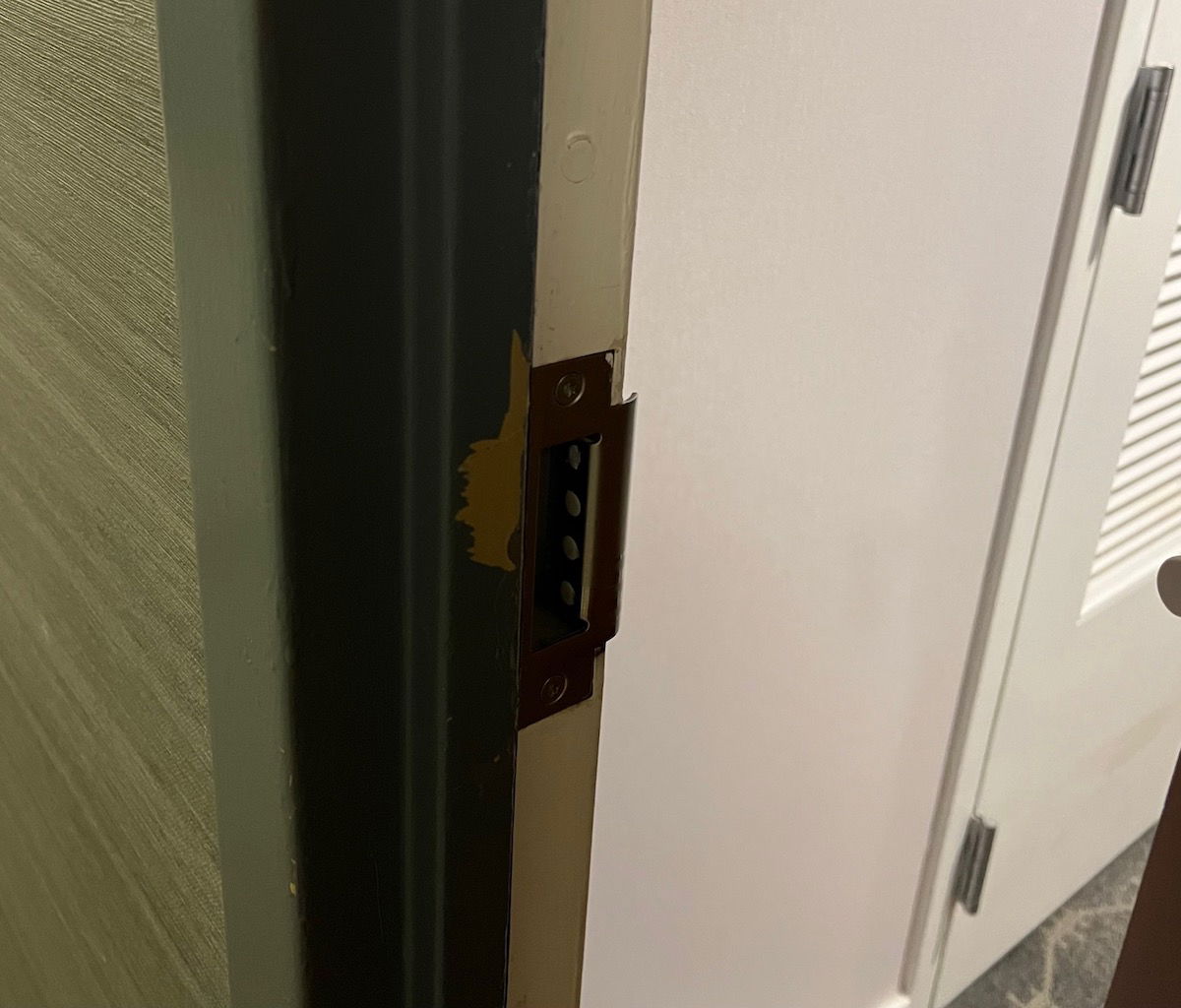 The elevators looked more like freight elevators than what you'd expect in what's supposed to be a decent hotel.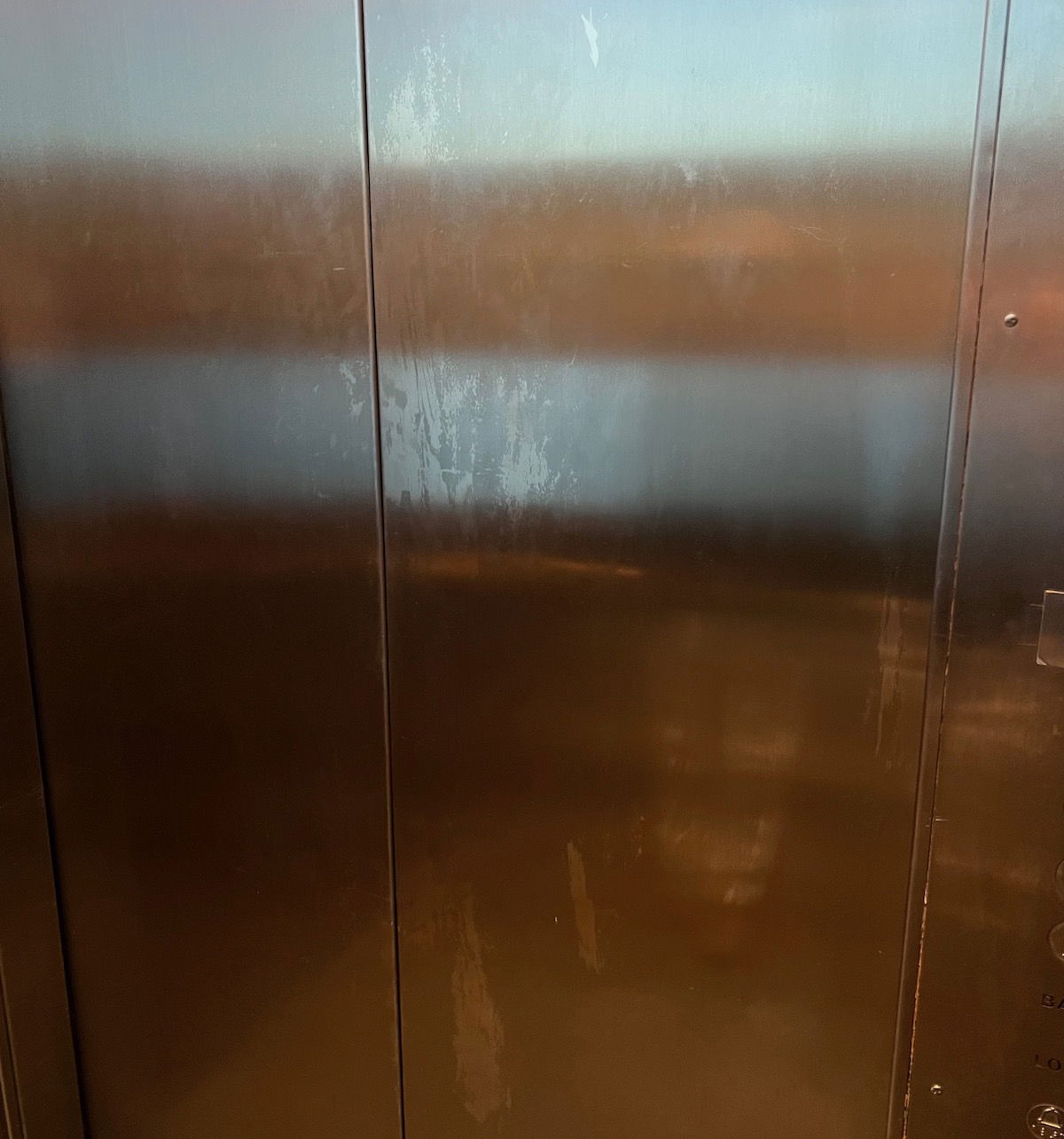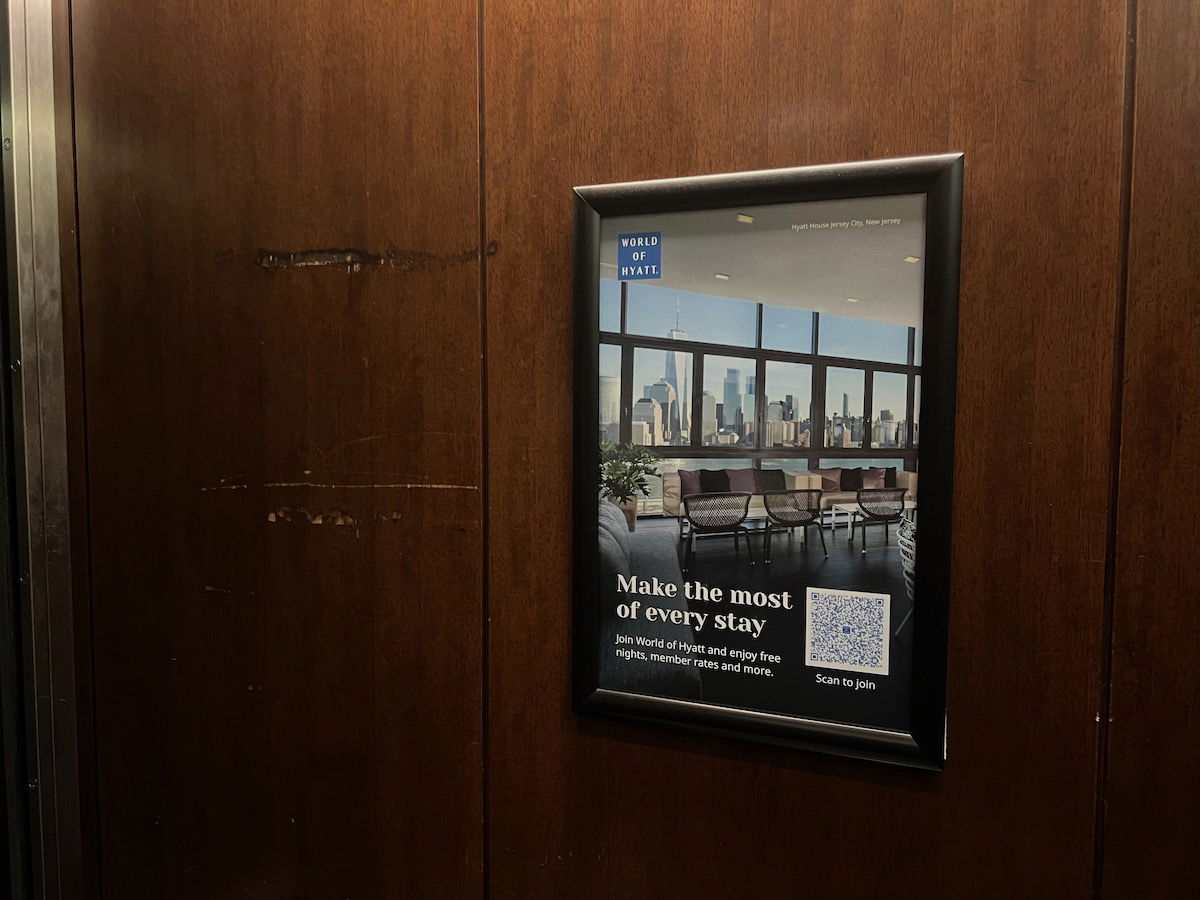 And even the door in the restaurant leading outside looked like it just needed a bit of love.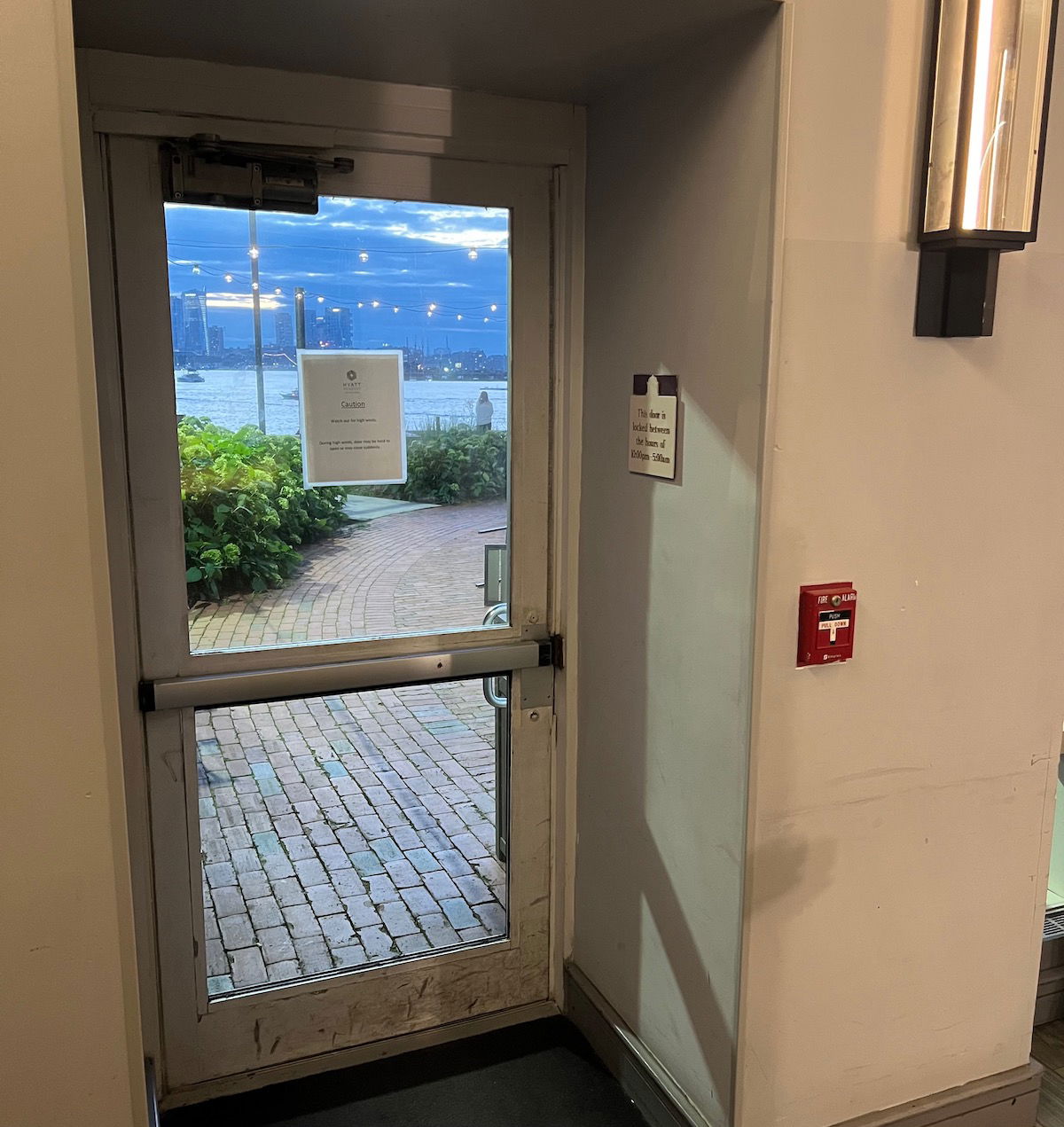 I didn't use any of the hotel's facilities, but the lack of any maintenance in the few areas I visited disappointed me. Ordinarily you'd think the general manager and department heads would be focused on ongoing maintenance, so I have to assume there's some directive from the owners to not spend a dime that's not essential?
High prices, low value…
Since the start of the pandemic, we've seen a huge increase in the cost of many hotel stays, particularly in the United States. I think what's so frustrating for consumers is that you pay significantly more than before, and receive significantly less.
For example, the Hyatt Regency Boston Harbor is really sort of an airport hotel (it has a shuttle), but the rate for my night in a base room was $370 including taxes and fees (I used a Category 1-4 free night award, for what it's worth). Paying $370 for an airport hotel is simply wild, and then you end up at a property where some people can't even check-in at 7:30PM, and the hotel just seems to have given up on basic maintenance.
I just don't stay at many hotels in the United States anymore, and I find that properties internationally continue to do a much better job with this kind of stuff.
Bottom line
I can't say my quick stay at the Hyatt Regency Boston Harbor was great. In many ways the hotel impresses — the views are awesome, the staff are friendly, and the restaurant looked decent. But it was disappointing to see the areas in which corners seem to be cut when it comes to housekeeping and maintenance.
Is this just the reality of many "full service" hotels in the United States nowadays, or did I get unlucky?