I'm curious if I'm the only one who seems to have this issue with some regularity?
I far prefer electronic hotel folios
After a hotel stay, it's of course useful to have a copy of your folio, in order to track expenses, for accounting purposes, and also in case a stay doesn't post correctly. Typically when you check out of a hotel, you're asked if you'd like a paper copy, or if you'd prefer to have the folio emailed to you.
Like many people, I far prefer to have it emailed. Not only does it save paper, but it's much easier for me to pull up a receipt at any point in the future if it's in my email inbox, rather than on a piece of paper in some closet.
I find that hotels in the United States belonging to the major hotel groups have no issues emailing folios. They seem to actually come automatically at check-out, without even needing to ask for them. However, outside the United States it seems to be a different story.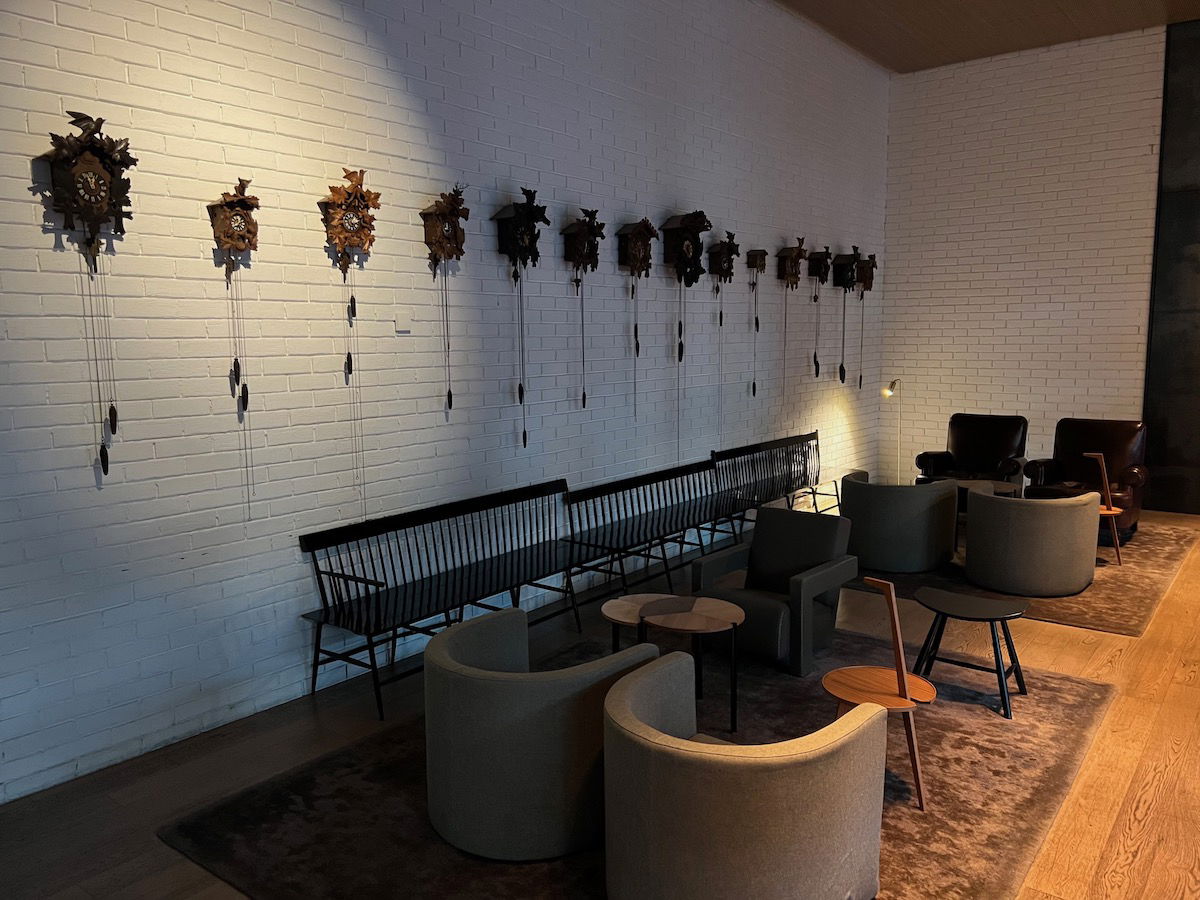 This is often an issue outside the United States
On my current trip to Germany and France, I've stayed at three different Marriott Bonvoy properties (two Autograph Collection and one Marriott). At each property, I asked for a copy of the folio to be emailed to me. Not a single one of those folios actually arrived in my inbox.
For what it's worth, I'm using a standard Gmail address, and I double checked that the folios aren't in my spam folder. At the third hotel I even stood there and waited while they tried to send it. They tried three times, and I just didn't receive it.
So unfortunately I end up just asking for both a printed version and a paper version, because it seems the electronic versions can't be relied on. Unfortunately this isn't an isolated incident, and I'd estimate that maybe half of the time I don't receive the electronic folio that I request when staying at a hotel outside the United States.
I just don't get it? Do I just have exceptionally bad luck in this regard? Is there something in hotels' systems that just prevents them from sending a very basic email? Is there something I can do to improve my chances of actually getting these emails?
To top it all off, go figure that so far, not a single stay has posted correctly to my Marriott Bonvoy account. The first stay didn't post at all, the second stay posted totally wrong, and the third stay hasn't posted (though that one could just take some more time).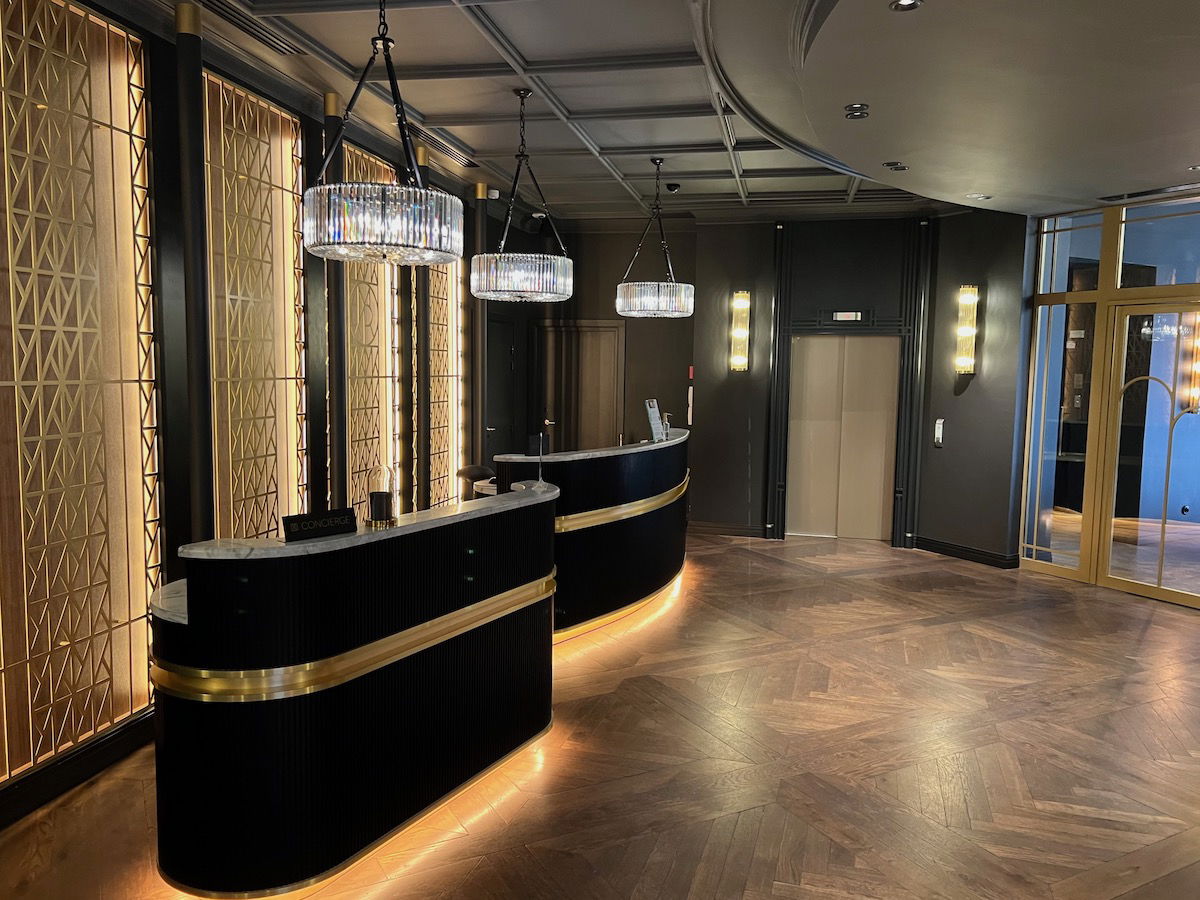 Bottom line
While totally minor, I can't help but point out how I've consistently had issues with hotel folios being emailed to me when staying at international properties. And I just don't get it. I check my spam folder, and I'm not using some obscure web service for my email, and hotels in the United States seem to have no issues with this.
Is there something I'm missing? Does anyone else have this issue?