A few days ago I wrote about an awesome promotion that Finnair Plus is offering, whereby you can buy points with a 100% bonus, plus get elite status with oneworld in the process. Make sure you read the original post before continuing with this post, since I don't want to bore OMAAT readers with recapping everything.
The more I learn about Finnair Plus and think about this offer, the more I'm tempted to take part in this promotion (even though I really shouldn't, given my recent SimplyMiles purchase).
Buy 400,000 Finnair Plus points for ~$2,909
You can max out the Finnair Plus promotion by purchasing 200,000 points (pre-bonus) for 2,575 EUR, which comes out to $2,909. You'd then receive:
400,000 Finnair Plus points, so you're paying just ~0.73 cents per point
100,000 Finnair Plus tier points, which is more than enough for Finnair Gold (which gets you oneworld Sapphire status); status is valid for a year beyond your current qualification year, so if you signed up for the program now your status would be valid for roughly two years (since your qualification year would have just started)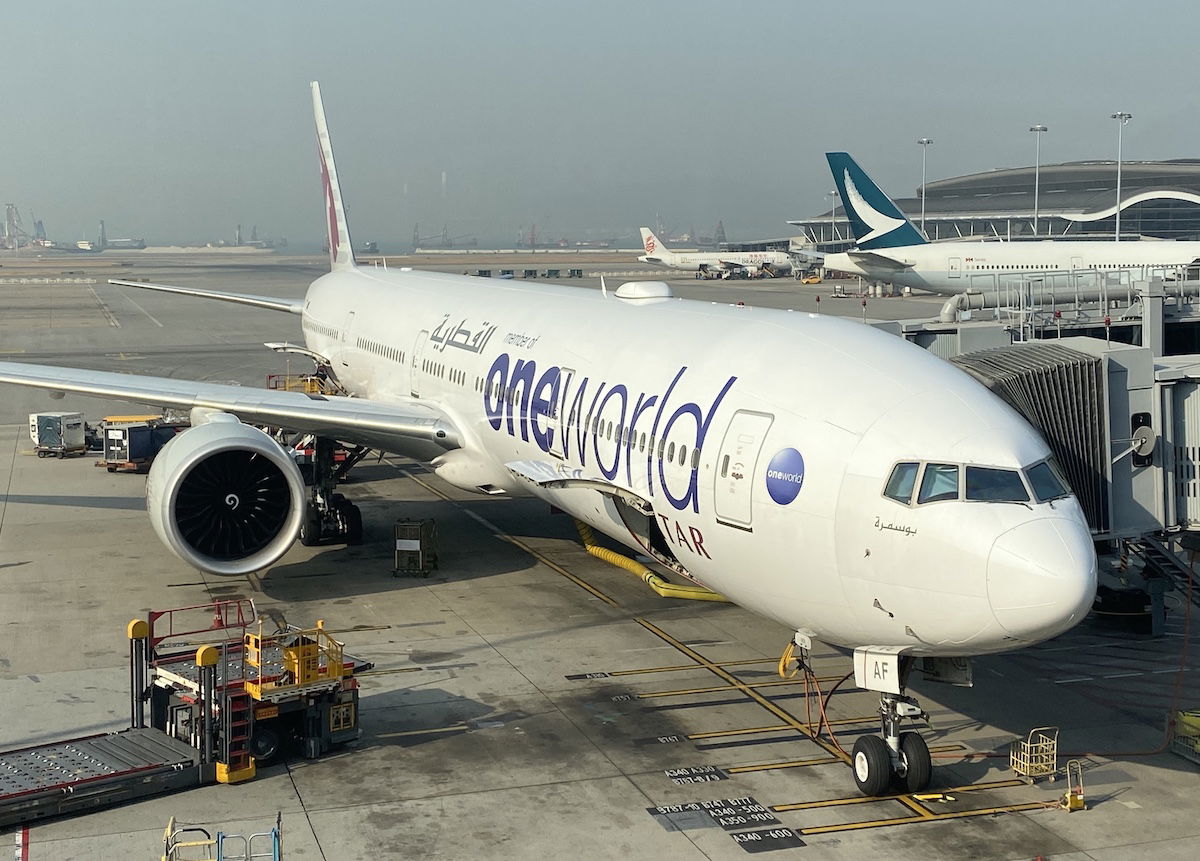 Earn Finnair Platinum (oneworld Emerald)
One of the unique aspects of the Finnair Plus program is that you can convert points into tier points, for up to half of the points needed for status. Finnair Plus' elite tier above Gold is Platinum, and that requires 150,000 tier points.
Finnair lets you convert points into tier points at a 3:1 ratio, with an added cost of 10 EUR per transaction. In other words, you could convert 150,000 Finnair Plus points into 50,000 tier points, earning you Finnair Platinum, which gets you top tier oneworld Emerald status.
In other words, you'd be left with 250,000 redeemable points plus Finnair Platinum status, which gets you oneworld Emerald perks. This would include access to American Flagship Lounges and American Flagship First Check-In, even when traveling domestically.
What could you do with those 250,000 redeemable points? Well, Finnair charges 80,000 points for a one-way transatlantic business class award on Finnair between the United States and Europe (connections cost extra, so that'll get you to Helsinki or Stockholm), so that would be enough for three one-way business class award tickets (without fuel surcharges).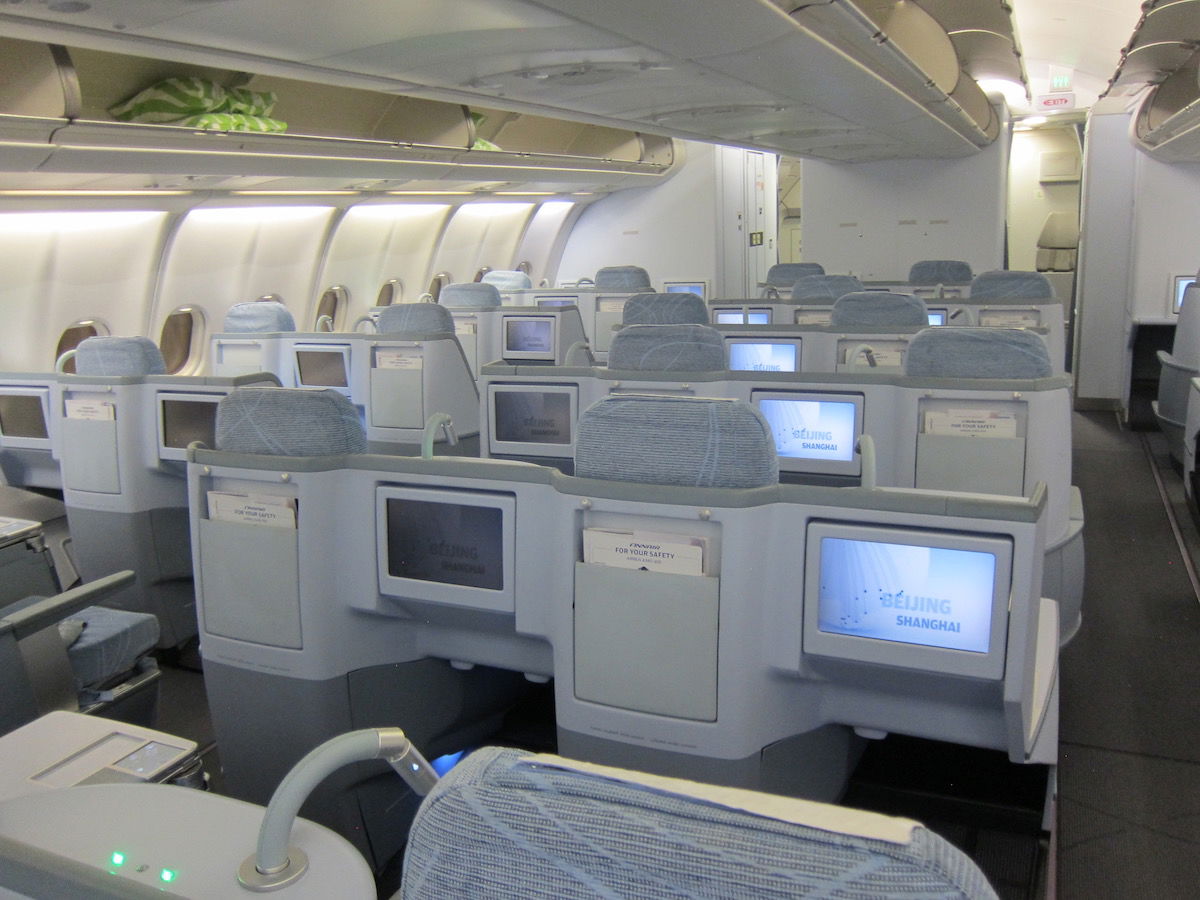 But it gets even better than that!
I'll ask Finnair Plus experts to check me on this, but best I can tell, the value proposition gets even better than that:
When you first earn Finnair Plus Gold status just by buying points you'll also receive four short haul upgrade vouchers, which is a standard status perk
Then when you earn Finnair Plus Platinum status you'll receive two long haul upgrade vouchers and four short haul upgrade vouchers
Finnair Plus Platinum members can gift Gold status to someone else, so then that person gets oneworld Sapphire as well, plus four short haul upgrade vouchers
In other words, in addition to the 250,000 points, you're looking at a minimum of two long haul upgrade vouchers plus 12 short haul upgrade vouchers.
Furthermore, while I can't personally vouch for this, reader SSSSS notes in the comments section of the previous post that:
Finnair Plus has an unofficial status soft landing program, so after getting up to two years of Finnair Platinum status, you'd only be downgraded to Finnair Gold the following year (meaning you'd still get oneworld Sapphire status, including Flagship Lounge access on domestic itineraries)
You get two sets of upgrade vouchers when you earn status; one when you actually earn the status, and another set when your next status qualification year starts
I'll let the Finnair Plus experts fact check me on this, but basically it would appear that fully taking advantage of this promotion would earn you 250,000 Finnair Plus points, more upgrade vouchers than I can keep track of, oneworld Emerald status for one person and oneworld Sapphire status for another person, and a status soft landing after two years.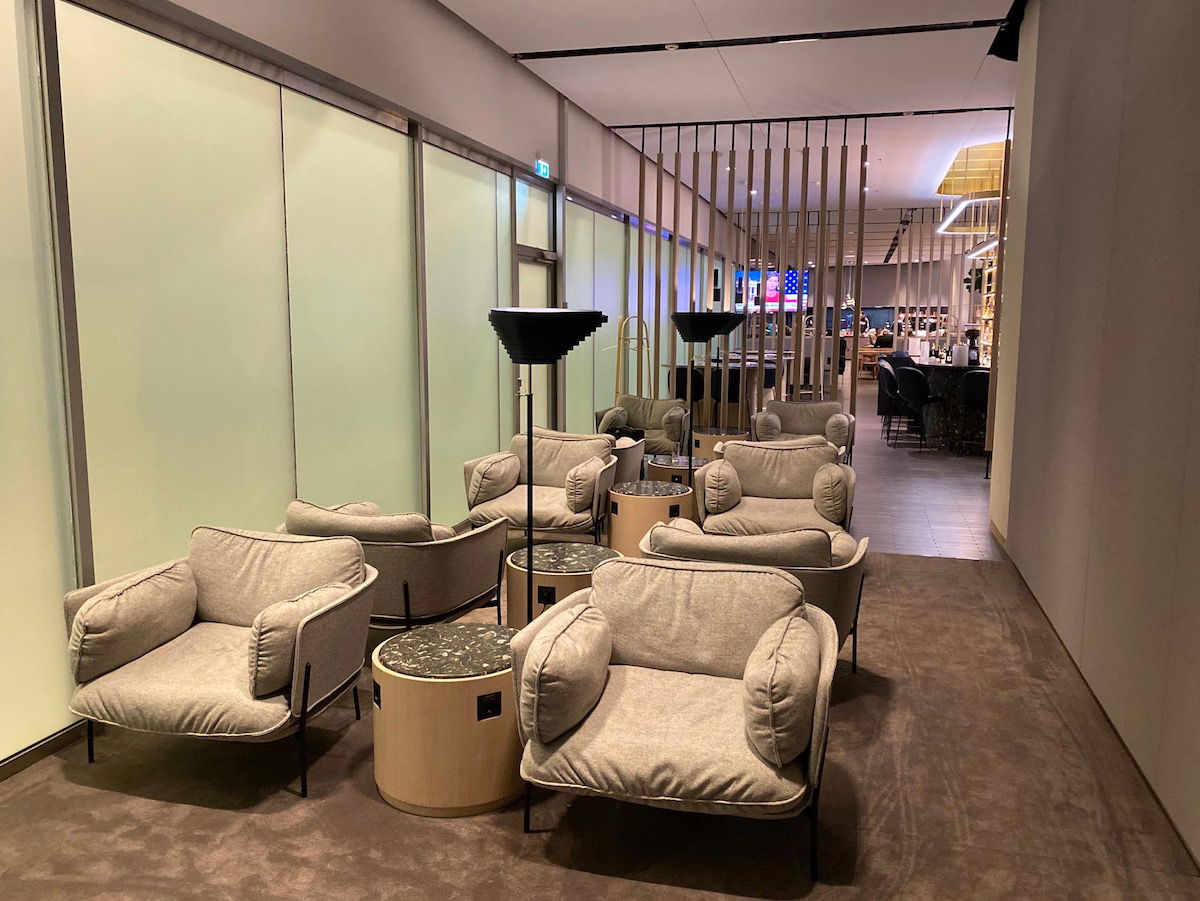 Bottom line
Finnair Plus is offering a promotion on purchased points, but with a twist. In addition to being able to buy points at the low cost of ~0.73 cents each, you can also earn status. Not only can you outright receive oneworld Sapphire status for buying points, but you can then convert some points into tier points to earn oneworld Emerald status.
Then you'd earn a lot of upgrade vouchers, plus you'd be able to gift Finnair Plus Gold status to someone else. If I'm understanding this promotion correctly, it sure is tempting, and a good way to be able to access American Flagship Lounges while on domestic itineraries.
Do you plan on taking advantage of this Finnair Plus promotion?