Selecting seats with Vietnam's Bamboo Airways is simultaneously complicated and kind of great…
Limits on Bamboo Airways' online seat reservations
For my upcoming review trip, I'll be flying Bamboo Airways on two segments, which I'm quite excited about. While Bamboo Airways isn't an airline that previously had much appeal in North America, the carrier has a partnership with Air Canada, allowing you to earn and redeem Aeroplan points for these flights.
Once I ticketed my itinerary through Air Canada's website, I tried to assign seats for all segments, as usual. Air Canada's website is one of the best out there in terms of allowing you to assign seats on partner airlines. However, it doesn't work on all airlines, and Bamboo Airways is among those.
Fortunately Air Canada's website listed my Bamboo Airways confirmation number. So I then headed over to the "My Bookings" section of Bamboo Airways' website, where I thought I'd be able to assign a seat. After all, "seat reservation" is explicitly listed as a service that's offered with this.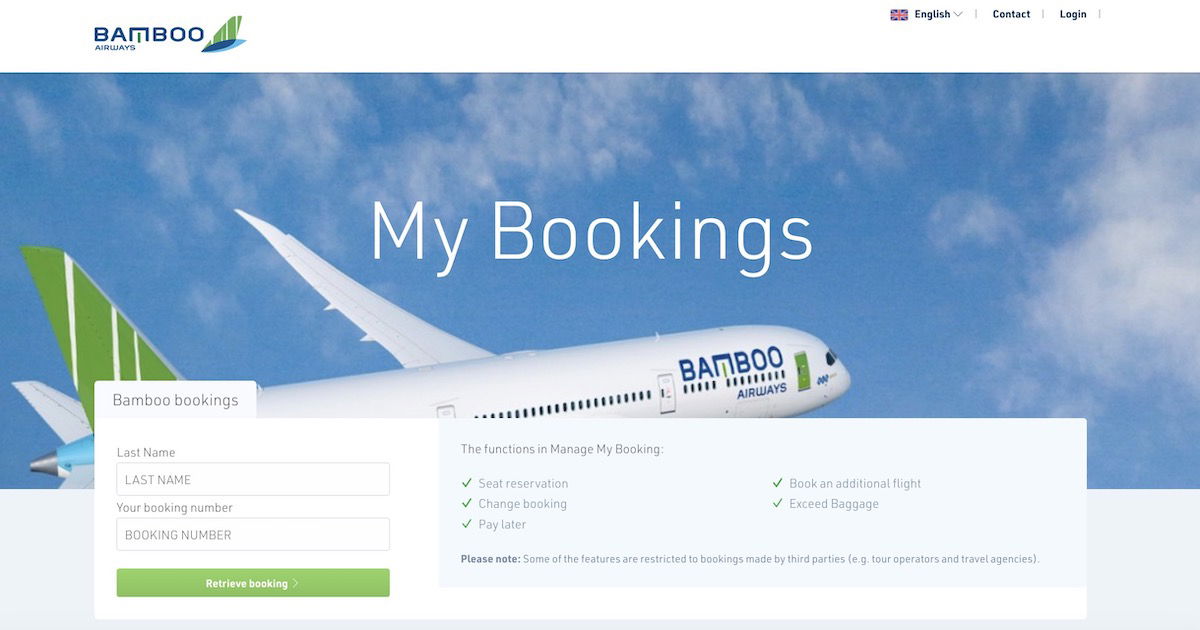 Well, unfortunately that's not how things worked out. While I could pull up my reservation, there was no option to modify seats. It's my understanding that this is (at a minimum) a consistent limitation with all tickets that are issued through a partner airline, so if you booked with Aeroplan points, you may have a similar problem.
A surprising phone call with Bamboo Airways
This is one of the few situations I've encountered in recent years where I've had to assign a seat by phone. Back in the day that was commonplace, while nowadays I find that it's usually possible to assign seats through airline websites.
I headed to Bamboo Airways' contacts page. I pulled up the Vietnamese phone number and called through Google Voice. I almost fell out of my chair when Google informed me the call would cost 99 cents per minute. It's not that I can't swing that, but aren't Google Voice calls usually at most a few cents per minute, or is inflation that bad?!
Anyway, the call disconnected almost immediately, so I'm not sure what exactly was going on. I then tried the phone numbers in Singapore and Germany (both destinations that Bamboo Airways serves), but they were both closed.
Then I saw there was contact information in the United States. Specifically, there was a phone number and email address for Aviaworld LLC, which performs services for a variety of airlines. I decided to pick up the phone, and figured there was maybe a miniscule chance I'd get anywhere.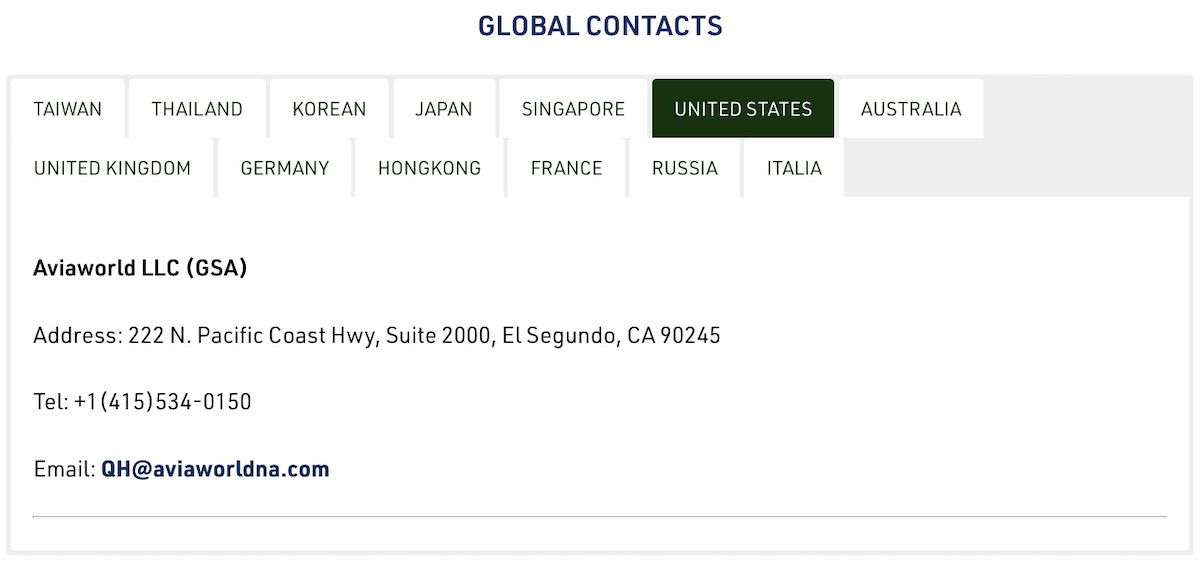 That feeling was reinforced when the call went straight to voicemail, and the recording said to leave your name, phone number, and confirmation code, and someone will get back to you. I did that, but figured there was no way I'd hear back.
Well, around 10 minutes later I got a call from an unfamiliar number listed as being in Beverly Hills, and I picked up on the off chance that it was regarding my request. Sure enough, a super professional person was on the other end, and had already pulled up my reservation. A two minute phone call later, I had my preferred seats assigned.
Bottom line
Bamboo Airways' website isn't great about seat assignments, at least if you're booking through a partner airline (like with Aeroplan points). Air Canada's website didn't let me select these seats, and neither did Bamboo Airways' website.
I didn't have much luck with calling Bamboo Airways in Vietnam, though to my surprise, the airline has a customer service phone number in the United States. While this requires leaving a voicemail, I was pleasantly surprised to get an almost immediate callback.
I've had to call a countless number of times over the years to assign seats, though this has to be one of the more interesting processes.
Anyone else have an experience with assigning Bamboo Airways seats?