One of the perks of American AAdvantage Executive Platinum status is a dedicated phone line, which in theory is supposed to give you fast access to a knowledgable reservations agent. However, am I the only one finding this to be less and less valuable as time goes on?
American's long Executive Platinum desk hold times
One of the perks of an elite phone number is supposed to be fast access to a reservations agent, with a much shorter hold time than what other customers have to deal with.
However, in recent years it seems that American's Executive Platinum desk isn't even able to deliver that. I'd say that half of the time that I call the Executive Platinum desk, there's a lengthy hold time. Fortunately American usually allows call backs, but still, often I only get called back an hour or two later.
Back in the day, there was almost never a wait to speak with a representative when contacting the Executive Platinum desk, so this seems like a major shift to me.
I'm curious:
Do I just have terrible luck, even though this observation is based on data points from all hours of the day and night, all days of the week, etc., or are other Executive Platinum members noticing this as well?
For Delta SkyMiles Diamond Medallion and Untied MileagePlus Premier 1K members, do you find that you have to pretty consistently wait on hold to speak to a representative?
I suppose that like seemingly everything else in society, demand is higher than supply. I know American likes to promote that those at the Executive Platinum desk are specially trained agents, though I'd sure like the option of just getting priority access to a "regular" reservations agent.
I'm curious if I just have terrible luck, or if others are noticing these hold times as well.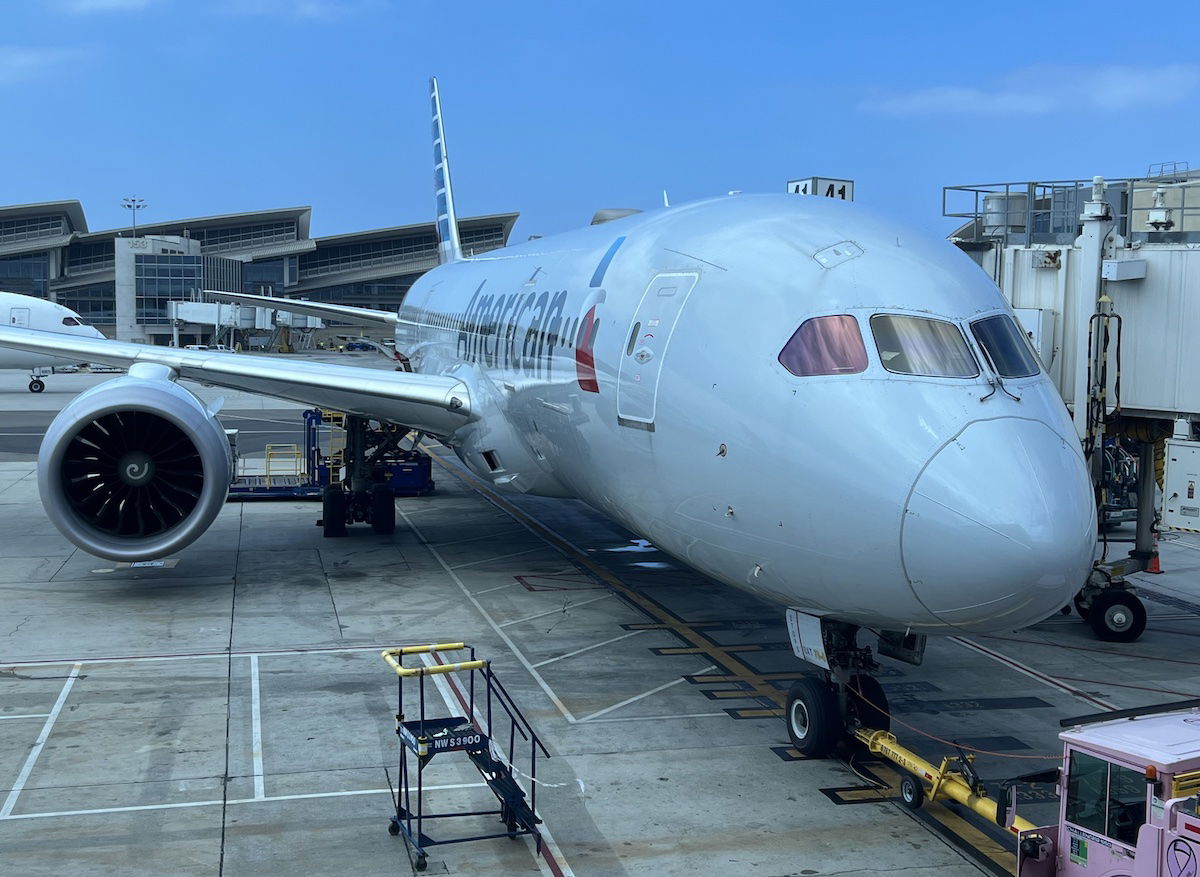 I miss the old Executive Platinum desk
In my experience, nowadays Executive Platinum agents are quite variable. Some agents are fantastic, and are friendly, knowledgable, and efficient. Other agents leave a bit more to be desired, in terms of friendliness, knowledge, and speed. Sometimes I feel like it takes 15 minutes for a phone agent to complete a task that takes another agent two minutes.
Do any old-time American flyers remember how good the Executive Platinum desk was well over a decade ago? Honestly, at the time the Executive Platinum agents were the best phone agents in the industry, and access to them was one of the most valuable perks of status.
They were consistently the friendliest and most knowledgable phone agents you'd find at any airline. They were empowered to make exceptions, and to do the right thing. Unfortunately that all changed in 2012 (while American was in Chapter 11 bankruptcy), when American shut down its Tucson call center, where most Executive Platinum agents were based.
While agents had the option of working from home or transferring to another call center, that really marked the decline of this service.
Anyway, to those who have no clue how awesome these Executive Platinum agents used to be, I'm jealous of you, because you can't miss what you don't know!
Bottom line
While dedicated phone support is a perk of Executive Platinum status, it's not nearly as useful as it used to be. While there has been a general decline in service over the years, what's most frustrating to me is the hold time nowadays. You can't even reliably get through to an agent anymore, even when there aren't any major operational disruptions.
I'm curious — have I just had bad luck, or has anyone else noticed this change? To top tier Delta and United flyers, what's your experience with phone support?