InterContinental Hotels Group sure is on a shopping spree lately! They've acquired Kimpton, they recently acquired Regent, and now they're acquiring an even higher end hotel group.
IHG is acquiring Six Senses
InterContinental Hotels Group has announced their acquisition of Six Senses Hotels. This was a $300 million cash acquisition from Pegasus Capital Advisors, and it includes all of Six Senses' brands and operating companies, but doesn't include any real estate assets.
Six Senses currently manages 16 hotels and resorts, with an additional 18 management contracts in the pipeline, and more than 50 further deals under active discussion. IHG hopes that their acquisition of Six Senses will improve their position in the luxury segment.
While Six Senses properties are extremely luxurious, they're also very nature focused. As they describe it, "Six Senses' core is a commitment to guest rejuvenation and reconnection, with an expert focus on wellness and sustainability."
IHG says they want to combine their scale, systems, and operational excellence, with Six Senses' luxury, resort, and spa expertise, to grow Six Senses to more than 60 properties over the next 10 years. Interestingly this includes bringing Six Senses to urban markets, including a property already under construction in West Chelsea, Manhattan.
Six Senses Laamu Maldives
Where does Six Senses have properties?
Six Senses' current properties include the following: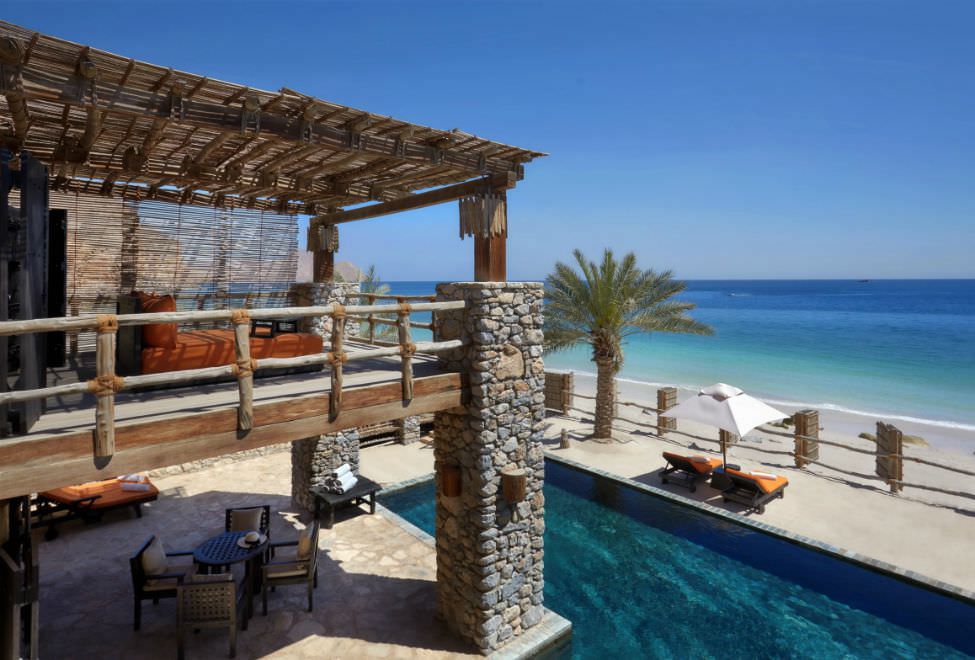 What does this mean for IHG Rewards Club?
Six Senses properties are for the most part really expensive (many retail for $1,000+ per night). Naturally one big question is whether members will be able to earn and redeem points for stays at Six Senses properties.
That's not possible yet, though I imagine it's something that could happen in the long run. You'd think they'd integrate Six Senses into IHG Rewards Club in some capacity, though nothing about it is mentioned in the press release.
I could see it being possible to earn points for Six Senses stays, though I question if they'll allow redemptions at these properties. If they do, I imagine there will be significant capacity controls, and the award prices will be very high.

Six Senses Bhutan
Bottom line
It's great to see IHG expanding as much as they are, by trying to grow some smaller hotel groups. Six Senses is their most luxurious acquisition yet, and I'll be curious to see how that plays into the IHG ecosystem. I'm excited!