A few months ago, Ben wrote about how Icelandair was considering investing in struggling Portuguese airline Azores Airlines. For a country with a small population, Icelandair runs a sizeable operation and although they sometimes have poor fleet utilisation, are still a profitable airline.
Azores Airline on the other hand, has small operations, huge debt and terrible products, although new aircraft may turn these fortunes around.
Cape Verde
As Ben investigated the Azores Airlines route network, he came across their service to Praia, in the tiny island nation of Cape Verde.
It is part of a region called 'Macaronesia' which is a word I had never heard of, and is made up of four Atlantic archipelagos — the Azores, the Canaries, Madeira and Cape Verde.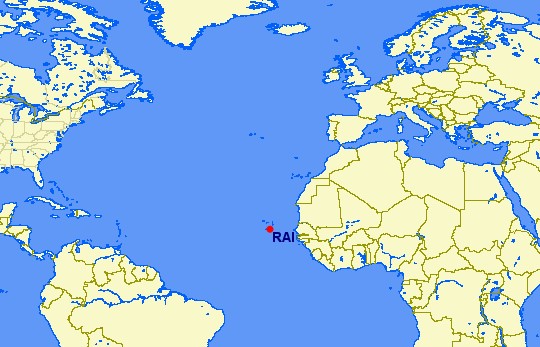 While not widely known as a tourist hot spot, the island does offer fantastic beaches and weather during the northern winter given how far south it is, and is becoming a popular destination with more and more direct flights from Europe to the main airport of Sal. As it is only about a six hour flight, it's as easy as going somewhere like Dubai for some winter sun, and is also a similar timezone to Europe.
Well now comes the news that Loftleidir Icelandic, part of the Icelandair Group (the same entity that is interesting in investing in Azores Airlines), has just agreed to take over the management of Cape Verde Airlines for at least the next 12 months. Like Azores Airlines, Cape Verde Airlines is struggling with debt, a tiny, outdated fleet, and is not reaching its true tourism potential.
Cape Verde Airlines
The airline, which was previously known as Transportes Aéreos de Cabo Verde (TACV) and now pronounced/spelt either Cape, or Cabo Verde Airlines, depending on where you are from, only has one aircraft, a Boeing 757-200, leased from… you guessed it – Icelandair.
For an airline with a single aircraft, they have an impressive list of destinations across Europe and the Americas. I expect most of these are seasonal and/or extremely infrequent.
Icelandair already provides the ground services for Cape Verdes' operations in Boston.
Icelandair
So what will Icelandiar be doing with Cape Verde Airlines?
According to African Aerospace, on a rolling 12 month contract, they will be tasked with:
network planning
marketing
sales
distribution planning
Icelandair has said of the new appointment:
TACV is facing many challenges, including debt issues and infrastructure problems. We believe there is great opportunity for improvement and subsequent success of the airline. We see the unique geographical position of Cabo Verde as the main opportunity for the future TACV network. We also feel that the opportunities for tourism in Cabo Verde will support the growth of the airline and, in equal measure, that the growth of the airline will stimulate tourism growth.
Icelandair is planning to lease Cape Verde Airlines more aircraft to grow their fleet and network.
Icelandair operates a very successful hub and spoke model transporting passengers between Europe and North America, as well as offering free stopovers to encourage tourists to visit Iceland. The Cape Verde Government is hoping to build on this experience, growing their fleet and using their geography to both transport passengers between South America and Europe, as well as increasing tourism to their islands.
As you can see from their route map, they are located directly between Brazil and Western Europe.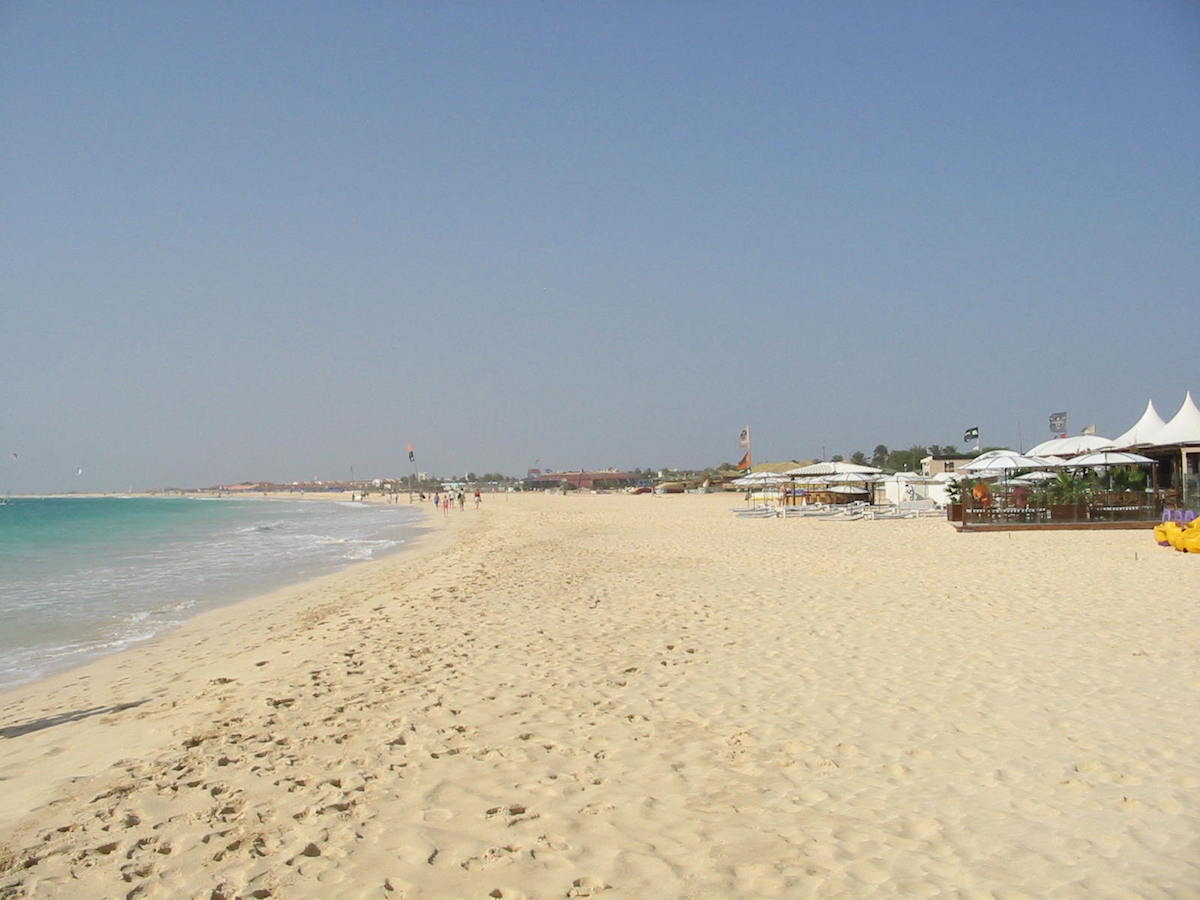 Image courtesy of brunobarbato
Bottom line
Even though the two countries have completely different climates and market to different tourists, they are a good fit to work together.
As they already have services to both Brazil and Europe and an ideal geographic location, I could definitely see this strategy working, provided they can grow their fleet to offer decent frequencies. I love a stopover somewhere exotic, and love when airline encourage their passengers to stop over at no extra cost and experience something new.
If they can make this work and offer decent prices and schedules I would definitely consider visiting Cape Verde, as the beaches look stunning and they have very consistent weather.
If Icelandiar does invest in Azores Airlines and then commence services between Ponta Delgada and Iceland, who knows, maybe Ben will be able to fly all the way to Cape Verde on Icelandic, or ex-Icelandic planes?
Have you ever visited Cape Verde?