In late March, Icelandic low cost carrier WOW Air ceased operations. While I feel bad for the people who lost their jobs as a result of this, the company was badly mismanaged. Like all too many companies nowadays, the focus was on market share rather than profitability, and that backfired when it became tougher to get financing.
Icelandair was the first airline to build up the North America to Europe via Iceland business model, and WOW Air simply tried to replicate that, though they took more of an ultra low cost carrier approach to it, by charging for everything.
To some extent it sure seemed like a zero sum game. Icelandair responded to WOW Air's unsustainable growth by adding more routes themselves, and in the end this cycle negatively impacted the financial performance of both airlines. I imagine Icelandair is happy to have eliminated a competitor.
How WOW Air's collapse has impacted the economy
What's interesting is the impact that WOW Air's collapse has had on Iceland's economy. It's quite rare to see a single company going out of business having a truly negative effect on a country, but that's exactly what's happening in Iceland.
As reported by Bloomberg, today the Central Bank of Iceland has lowered interest rates by half a point. This is largely as a result of WOW Air's collapse, and the impact that has on the country. It's now believed that:
Iceland's economy will contract by 0.4%, rather than the previous estimate of 1.8% growth
The unemployment forecast has been adjusted from 3.1% to 3.9%
Inflation is expected to peak at 3.4% in 2019, and then slow to 2.5% over the next two years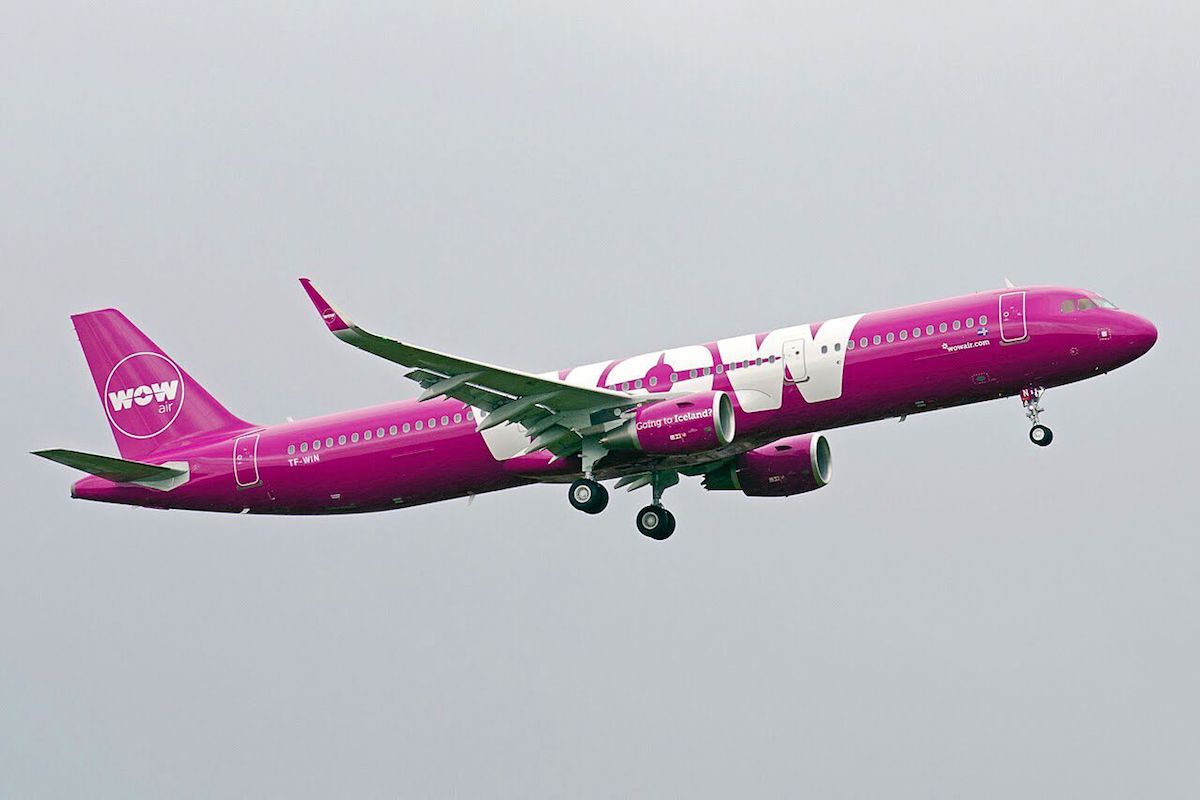 Airlines can lead to economic growth, even if they don't make money
We often see government owned airlines launch routes that seem unprofitable. For example, look at Kenya Airways' lack of success on their New York route, and RwandAir's plans to launch flights to New York.
Are either of these flights likely to make money anytime soon (or ever)? Probably not. But they have the potential to positively contribute to the company in a way that could be a net positive.
In the case of WOW Air we're not even talking about a government owned airline. But the way I see it, the airline had both a good and bad impact on the country:
WOW Air's growth hugely expanded tourism in Iceland, and that's good for the economy (though many would argue Iceland got to the point where it had too many tourists)
It was inevitable that either WOW Air or Icelandair would face significant problems, given that there simply isn't enough of a market to support two airlines of this size operating similar business models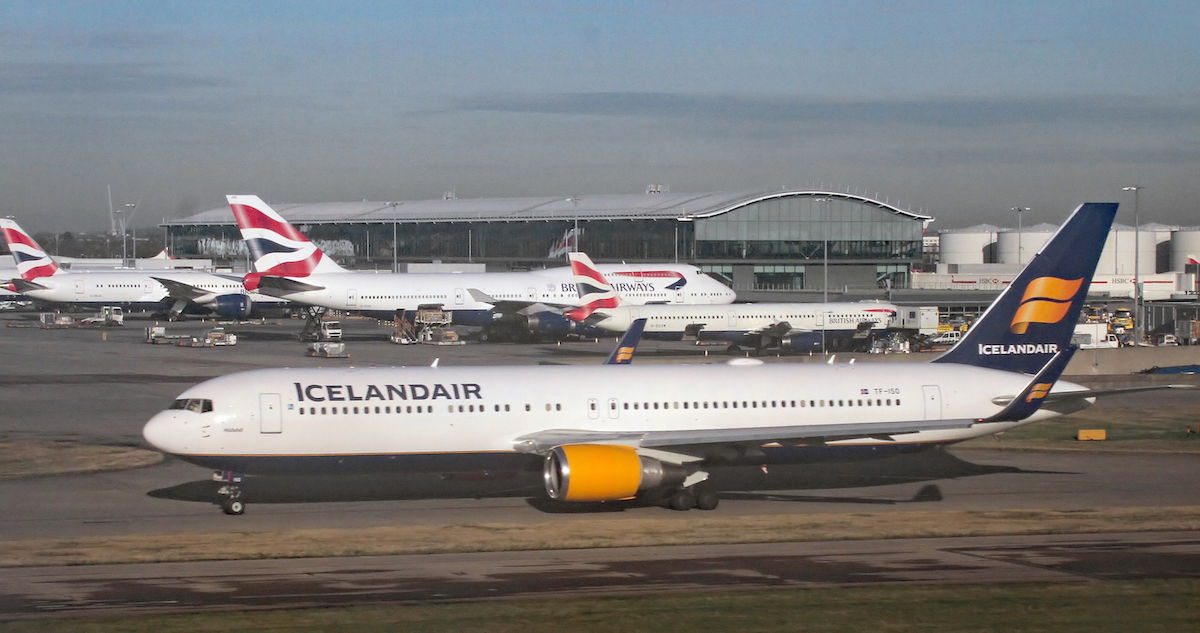 Bottom line
I'm certain Iceland is more resilient now than they were during their last economic downturn, though I'll be watching to see the impact this has long turn. Maybe we'll finally see some slightly more reasonable prices in Iceland again.
Are you surprised by the impact WOW Air's collapse has had on the Icelandic economy?