Different loyalty programs have different policies when it comes to earning points and receiving elite benefits for stays that other people make. For example:
I appreciate both of those perks, and for me they serve different purposes — when I'm traveling with family and friends I'll almost always choose Starwood, while if I'm just booking travel for family and friends (and I'm not going), I'll often redeem points for them to stay at Hyatt.
However, there's another method that people often use to book stays for others in a mutually beneficial way. This allows the account holder to earn points while the person actually staying receives elite benefits. Specifically, I'm talking about the "second guest" trick, which seems to be pretty common (though it's not something I personally do, at least nowadays).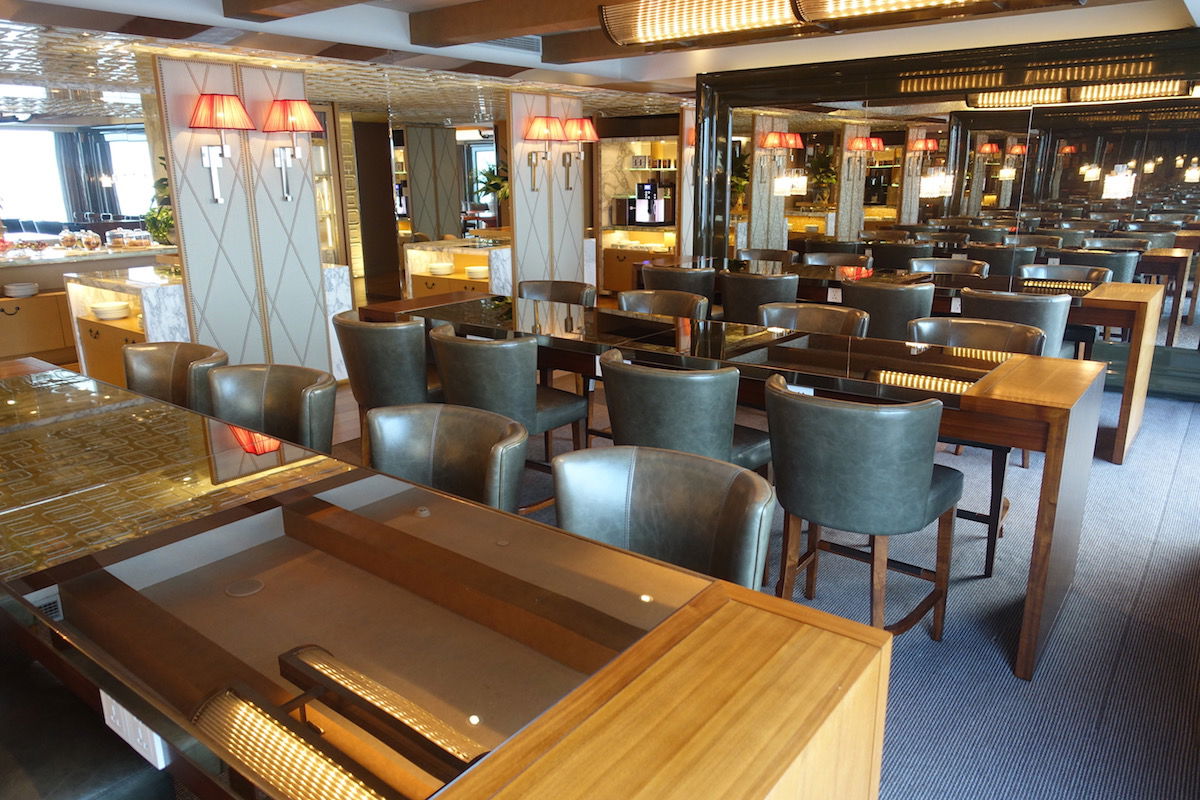 This is a method some people use to get executive lounge access for others
Let's say you're a World of Hyatt Globalist member, and you have a friend who needs a hotel stay, who isn't otherwise loyal to a program. The trick is that you'd make a booking in your name, and then you'd call Hyatt to add them as the second guest to the reservation. Then they'd be able to check-in, and the primary guest just never shows up ("oh, he'll be arriving later").
This usually isn't an issue, though it's not foolproof:
This gets complicated if there are actually two people traveling (since you'd technically want to make a booking for three people to be on the safe side, but that can get more expensive, or it's something many hotels don't allow)
This generally isn't an issue in the US, though abroad there are sometimes rules about the hotel needing to have a copy of the passport of the primary guest
At boutique or luxury hotels, they are more likely to realize the primary guest didn't show up
Anyway, the reason I'm writing about this is because Frequent Miler reports that Hyatt seems to be cracking down on this behavior. Specifically, he notes that several readers reported that Hyatt sent them an email after booking such a stay, warning them that this behavior violates the terms, and that the continuation of this behavior could result in your account being shut down:
We appreciate your continued loyalty as a World of Hyatt member. However, we recently became aware of reservations credited to your account, for which you were not present. Please note, members may only earn stay and point credit, including bonuses earned with any promotion, if they pay an eligible room rate and are the registered guest. See https://help.hyatt.com/en/hyatt-terms/world-of-hyatt-terms.html.

At this time, your account is active. However, please be advised that any continuation of this prohibited behavior will result in an account closure and forfeiture of all accumulated points and awards.
I figured this was worth passing on, since it's a behavior that many do engage in. What I'm especially curious about is how Hyatt is tracking people who do this. There are a few factors that I figure they could be tracking:
Those who repeatedly add second guests to reservations, especially different second guests (as such there shouldn't be anything suspicious about adding a second guest, because people do arrive at different times)
Hotels could report this kind of behavior to Hyatt, though I'm not sure what would cause a hotel to do so, and how they'd even catch on
Perhaps corporate reaches out to individual hotels when they suspect this kind of behavior, and draw conclusions based on this
It's something to be aware of if you frequently make bookings for others as a way of getting points and elite credits for yourself, and elite benefits for others. This is the first time I recall hearing of a hotel loyalty program cracking down on this kind of stuff.