Reader Jack asked me the following question by email:
I'm trying to decide whether to apply for the Delta Amex Gold Card, and am curious what you value Delta miles at nowadays? During your last valuation of SkyMiles you said they were worth 1.3 cents each. Has that changed?
It's an interesting question, since SkyMiles are sort of a polarizing points currency. We love to rag on them and even have nicknames for them, but as of now they do still have some unique value propositions.
My valuation of SkyMiles is short term
As I've explained before, long term I think that Delta SkyMiles will go completely revenue based, it's just a matter of time before they can make that happen. At the least, that's what SkyMiles' management would like.
I think it will be quite a while before that happens, though, so personally think we have at least a couple of years before that happens. In the meantime I think we'll continue to see moves towards a revenue based program, though we'll still have more time for partner premium cabin redemptions remaining roughly the same.
So when it comes to valuing SkyMiles, I'm valuing them based on redeeming them in the next year or so. But that's the case for just about any mileage currency I value, given how quickly things can change.
At worst, SkyMiles should be worth 1.0 cent each
Again, I'm not convinced SkyMiles will go fully revenue based anytime soon, but even if it did eventually happen, SkyMiles would be worth at least 1.0 cent each, in my opinion. At least for the roughly revenue based equivalent redemption opportunities we're seeing now, that's the redemption value. If the value gets any lower than that, then Delta will potentially really be ticking off their co-brand and transfer partners
Presently I value SkyMiles at 1.3 cents each
As it stands, I conservatively value SkyMiles at 1.3 cents each. The program has a lot of problems and fine print, but:
SkyMiles now allows one way awards for half the cost of a roundtrip, which makes SkyMiles much more usable in smaller increments
Delta is making it easier to search award space through their website, which was previously a huge hurdle to redeeming SkyMiles
The quality of the business class products on many of Delta's partners has improved significantly over the past couple of years, including on Air France, Alitalia, KLM, China Airlines, China Eastern, China Southern, etc.
Outside of SkyTeam, Delta has partnerships with Virgin Atlantic and Virgin Australia, which have some of the best business class products for traveling to their respective regions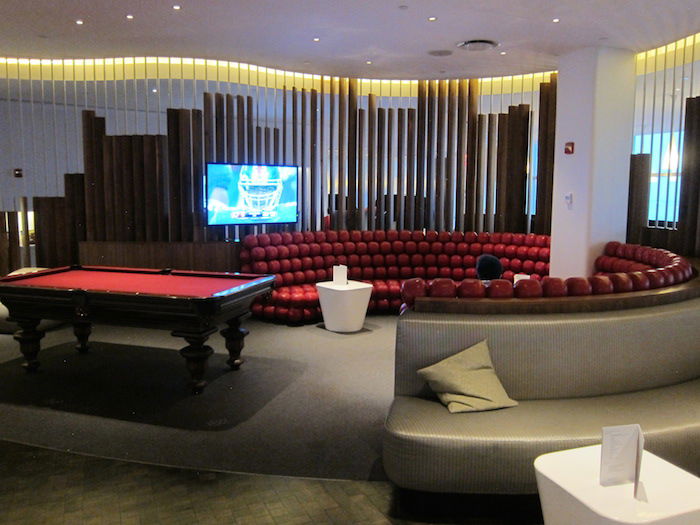 That's why I conservatively value SkyMiles at 1.3 cents each. And if you're able to make lots of short term premium cabin international redemptions, they should possibly be worth even more to you.
At a valuation of 1.3 cents per mile, the 80,000 mile one-way business class award from Los Angeles to Sydney would cost you ~$1,000, which is a heck of a value.

Business class between the US and Europe on Virgin Atlantic would cost you ~$800.

Those are, of course, just two examples.
Bottom line
While the SkyMiles program is often (correctly) ragged on, even with a modest valuation the welcome bonuses on the co-branded Delta American Express cards are extremely compelling.
What do you value Delta SkyMiles at?