British Airways has been dealing with some significant disruptions, and it seems that the airline had to decide between delivering on their promises and getting as many people home as possible, and they decided on the latter.
Did they make the right decision?
British Airways has had huge disruptions
British Airways has had significant operational challenges the past few days, originating from a couple of unrelated issues:
The airline has been dealing with the aftermath of Storm Dennis
On Sunday there were huge IT issues at Heathrow (which weren't British Airways specific), causing many flights to be canceled or significantly delayed
British Airways' short haul business class
As anyone who has flown business class within Europe can probably attest to, it's not much to get excited about. Business class simply consists of economy seats with blocked middle seats, and free food and drinks.
It's certainly not competitive to what you'll find in other parts of the world, though having an empty seat in the middle does make a difference.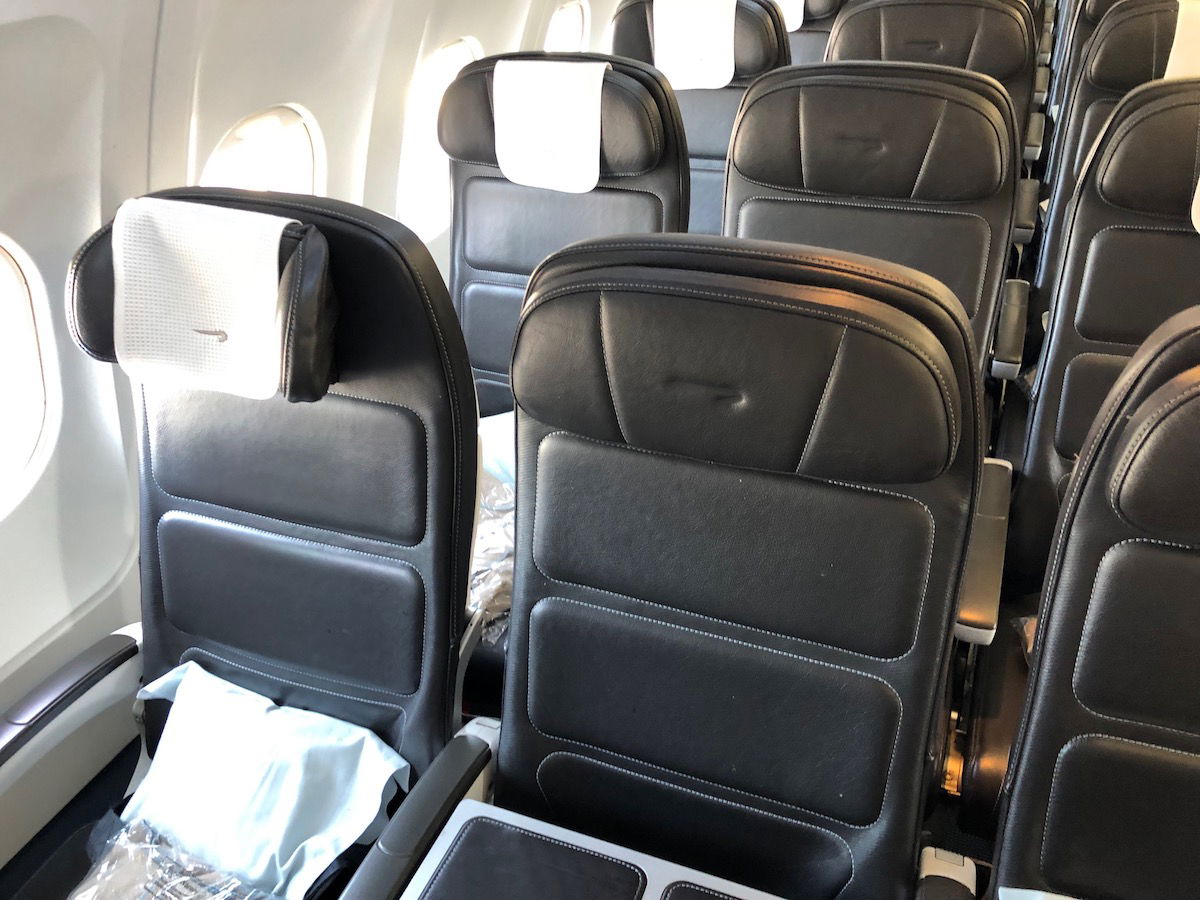 Blocked middle seat in British Airways Club Europe
British Airways is unblocking middle seats in business class
To help transport as many people as possible today, British Airways is unblocking the middle seats in business class on their intra-Europe flights. Per a message that they're sending to customers who are impacted:
Following technical issues at London Heathrow and the aftermath of storm Dennis, we're experiencing longer queues at the airport and a large number of delays and cancellations. To help our customers reach their destination, we've made the difficult decision to remove the middle seat divide on your Club Europe flight today. Thank you for your understanding.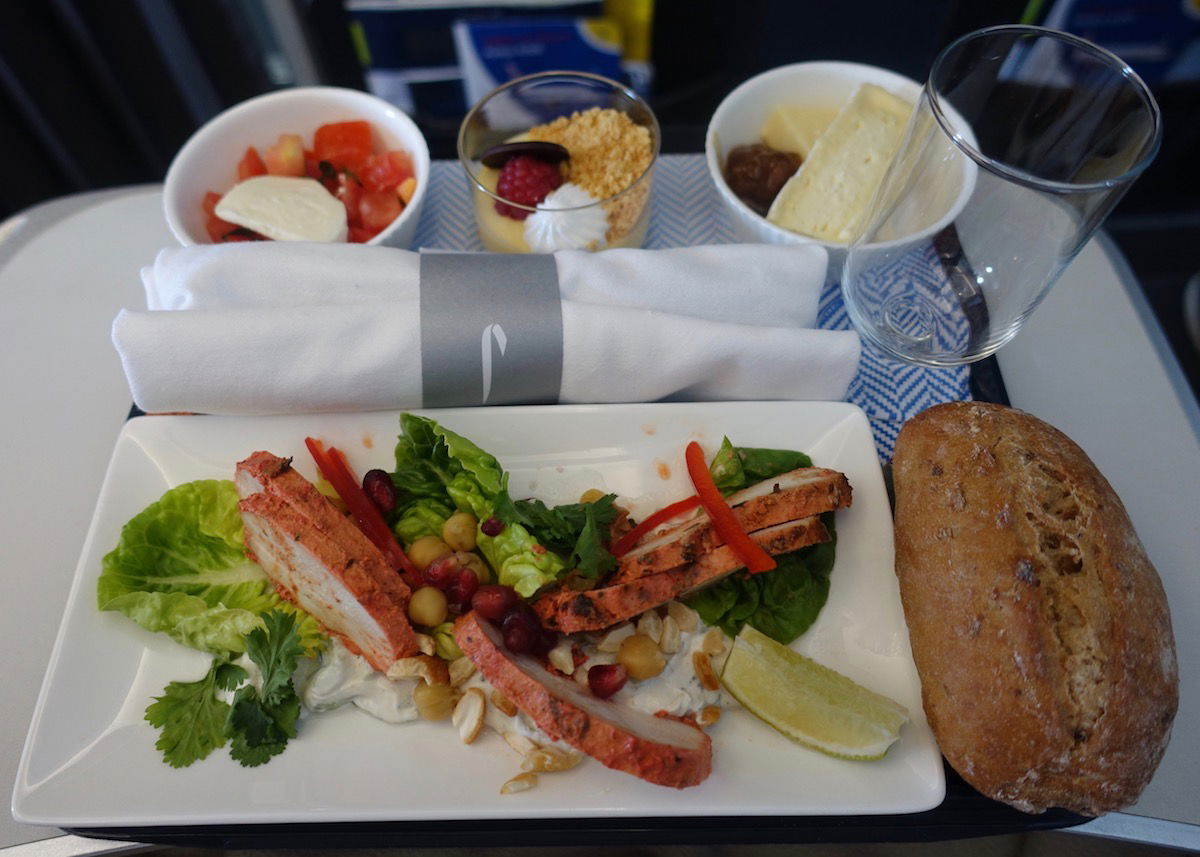 British Airways Club Europe catering
Did British Airways do the right thing?
I'm writing about this because I find it to be an interesting situation, rather than because the implications are huge, since this seems to be a one-off decision on their part.
Did British Airways do the right thing? When booking Club Europe, British Airways promises a free middle seat:
We keep the middle seat free so you can always enjoy a guaranteed window or aisle seat and more personal space for working and relaxing.
I totally get the desire to get as few people stranded as possible, though should that be prioritized over delivering on their promises?
Personally I think this may have been the outcome that maximized the greatest good for the greatest number of people, so in general I support what British Airways did here.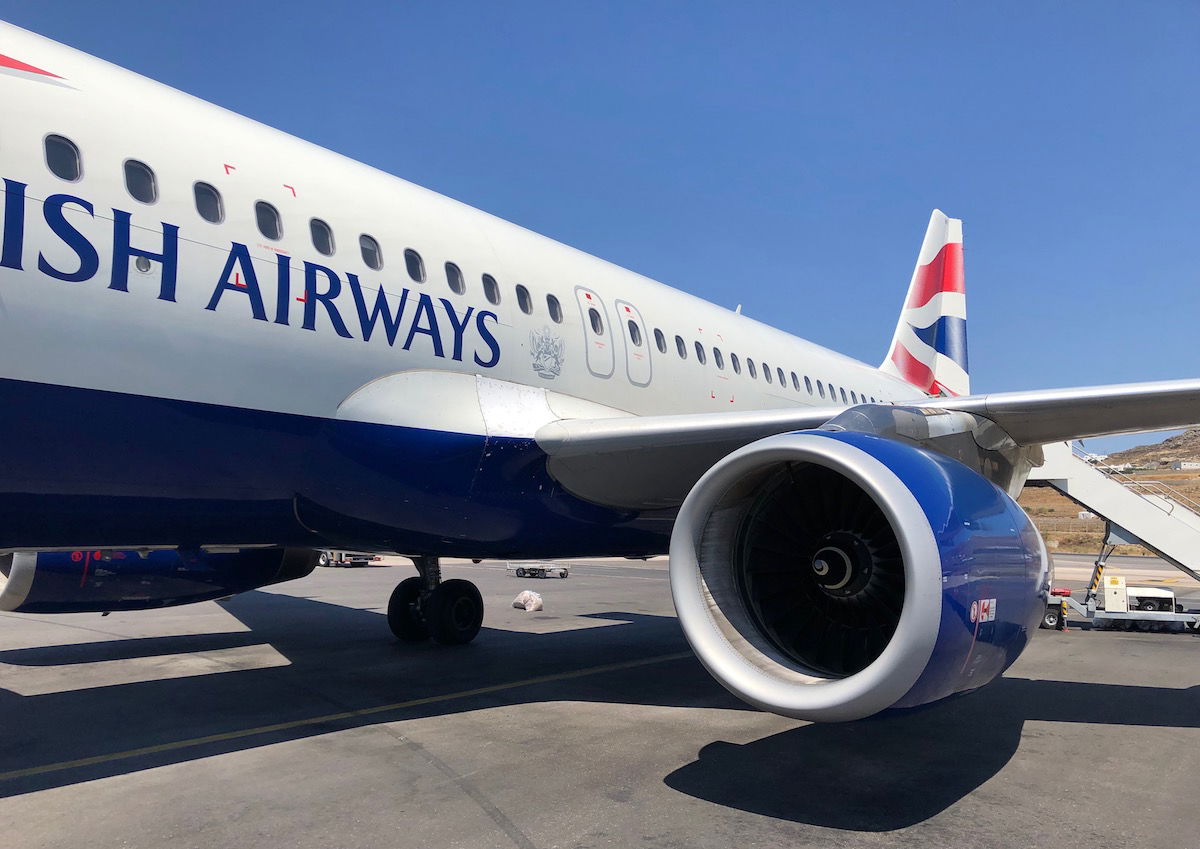 British Airways A320
Where I really have an issue
Where I take issue with this situation is that British Airways isn't offering any sort of proactive compensation for this. Technically people aren't being downgraded, in the sense that their boarding pass still says "Club Europe."
But people aren't getting what they paid for. It's outrageous to me that British Airways is asking people for their "understanding," rather than compensating them for this situation.
At a minimum, British Airways should be proactively offering the choice of bonus Avios, a discount voucher towards a future flight, or a refund of the fare difference between business class and economy.
While the situation that caused this isn't British Airways' fault, dealing with bad weather and tech problems is part of running an airline. No doubt British Airways is saving money as a result of their "creative" solution (compared to flying larger planes, operating additional frequencies, etc.), but they're not passing that on to consumers.
Where do you stand on this — is unblocking business class seats the right thing to do in this situation? If so, should they be offering proactive compensation?