In March I wrote about the changes that British Airways Executive Club is planning over the coming years. The changes essentially match the trend we're seeing with loyalty programs globally. British Airways plans to move more closely to a revenue based program, and to give members more opportunities to redeem their Avios for all kinds of products and services.
This sounds a whole lot like Delta SkyMiles, where you not only earn redeemable miles based on how much you spend, but can also redeem SkyMiles for all kinds of things.
British Airways has just introduced a new way for members to redeem Avios, which I suspect is pretty indicative of what we can expect going forward in terms of redemption value. Per FlyerTalk, British Airways Executive Club members can now redeem Avios to select seats. Members can pay all or part of the fee using Avios.
British Airways has one of the more restrictive policies when it comes to reserving your seats in advance. The only people who can select seats for free at the time of booking are those in first class, oneworld Emerald and Sapphire members, and those on flexible tickets. Anyone else, including most paid business class passengers, have to pay to select seats in advance.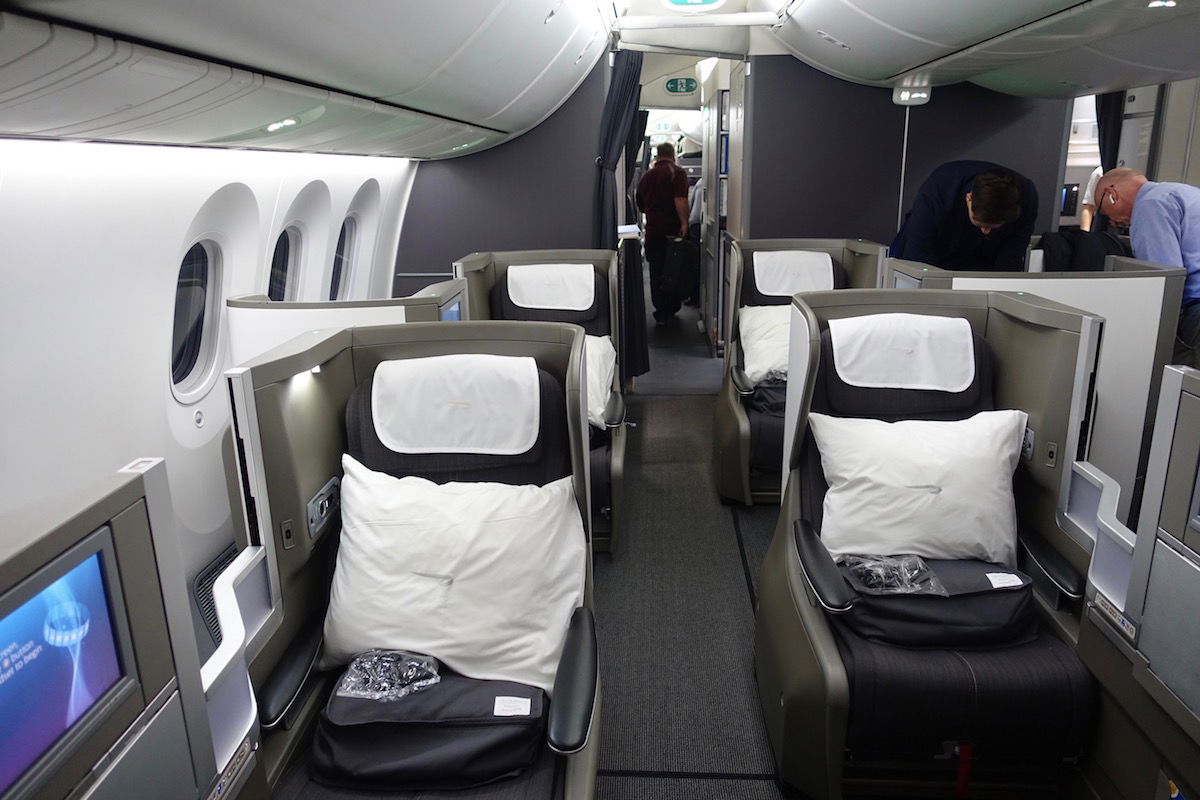 So, at what rate is British Airways letting you redeem your Avios towards seat assignments? It would appear that the rate is 0.0055GBP (~0.0074USD) per Avios. That's the same rate at which they allow you to redeem Avios for other things as well.
For example, for a business class ticket between London and New York, seat assignments in advance cost a minimum of 65GBP per direction.

However, the seats you'll actually want to select will cost at least 72GBP, and some even 79GBP. We'll go with the lower cost for the purposes of this example.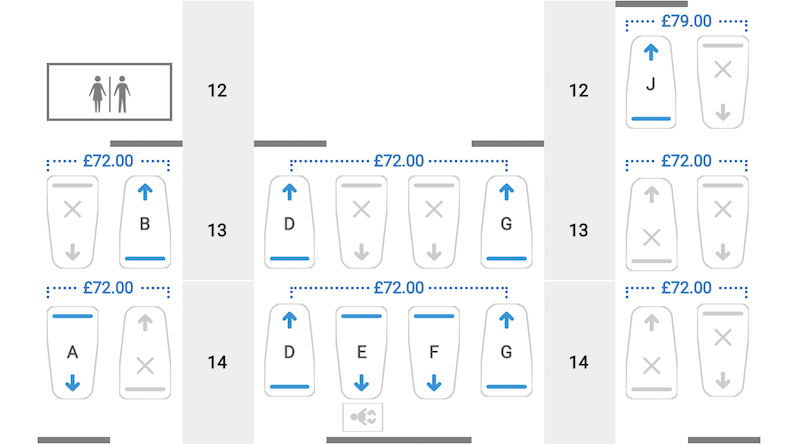 That means if you wanted to redeem Avios to select seats, it would cost you over 26,000 Avios for a roundtrip seat selection. That's a pretty not-great value.
Bottom line
As I always say, I'm a fan of programs giving members more ways to redeem their points. However, I do wish it would be at a halfway decent rate. Valuing Avios at less than three quarters of a cent (in US currency) each is a terrible valuation. If British Airways wants to continue moving towards a revenue based program, it would be nice if they at least offered a halfway decent value.