Hilton Honors has one of the more aggressive policies when it comes to when your points expire. Hilton Honors points expire after 12 months of inactivity (As of December 2021 Hilton Honors points expire after 24 months), which means you really have to stay on top of things if you don't want your points expiring. Not only that, but I also find it interesting how Hilton Honors' website doesn't make it obvious when your points expire. Best I can tell, there's not even a place on Hilton's website that shows the points expiration date for your account, but rather you just have to deduce it based on the date of your last activity.
Up until about a week ago, Hilton didn't have a published process for restoring expired points, though in reality they'd often offer to reinstate points that had expired, either with no strings attached, as part of a challenge, etc.
Hilton Honors now has a formal procedure in place for restoring expired points, whereby you can restore those points for 0.25 cents each. Points that have expired within the past 18 months can be reinstated, and you can reinstate up to a million points. Furthermore, you can only reinstate expired points once. You can do this directly through Hilton's website, either by logging into your Honors account, or through this link.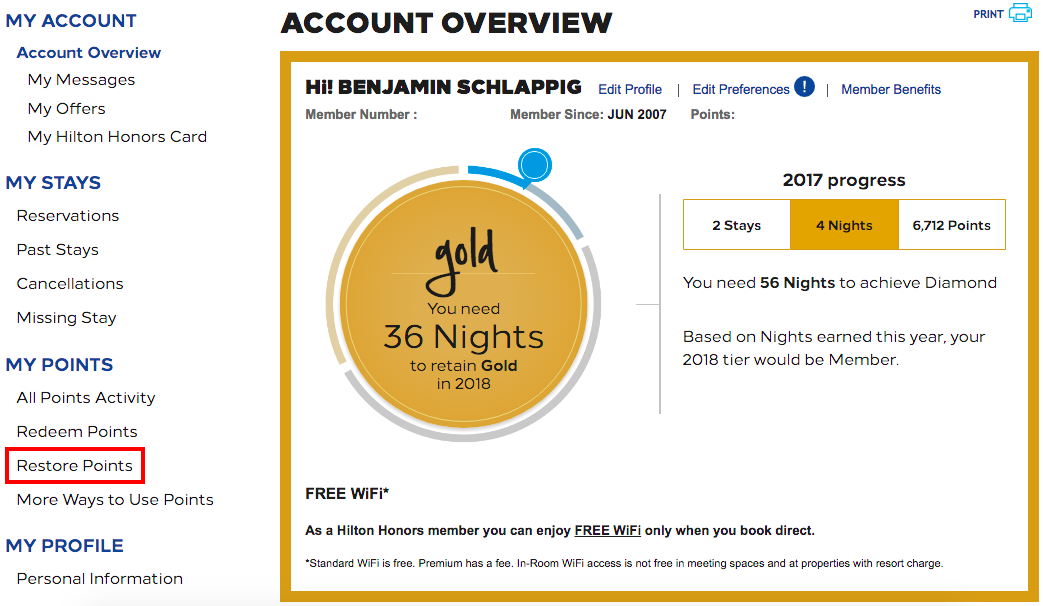 Of course if you're not eligible you'll get a message stating so.

So, is it worth restoring Hilton Honors points for 0.25 cents each? Well, I certainly value Honors points at more than that. My personal valuation is around 0.4 cents per point, and the cheapest Hilton ever sells points is 0.5 cents per point.
Of course the issue is that if your points expired, chances are that you're not the most engaged member in the world, and you may end up not using those points again.
However, keep in mind that earlier this year Hilton's program went more revenue based, with the introduction of Points & Money awards. Nowadays you shouldn't struggle at all to redeem points for at least 0.4 cents each without any sort of effort. There's no skill required for these redemptions.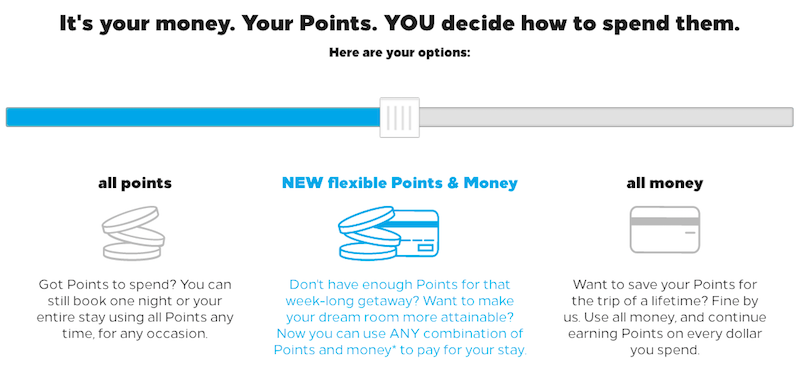 Bottom line
Hilton now has a formal policy on reinstating expired points, but it comes at a cost. 0.25 cents per point can be a significant amount to pay to reinstate points (and it certainly stings to pay in order to reinstate points that you already earned), but almost across the board it seems worthwhile to do so. You should never get less than 0.25 cents per point of value on hotel stay redemptions, but just make sure you don't let the points expire again.