Airlines occasionally have mistake fares, and sometimes they work out in our favor. See the New Year's Eve Cathay Pacific Vietnam mistake fares, for example. 😉
However, this past week Hawaiian Airlines seems to have had a mistake fare that very much didn't work in peoples' favor, as reported by Hawaii News Now.
Hawaiian Airlines is apologizing over a glitch this week, which caused passengers to be charged for their tickets in dollars rather than miles, at the rate of one dollar per mile.
So a 17,500 mile ticket caused a $17,500 credit card charge.
A spokesperson for the company said that a total of 85 customers had been over-billed on their credit cards, ranging from $17,500 to $674,000. OUCH! I'm not sure whether to be more horrified at the $674,000 charge, or the fact that someone redeemed 674,000 miles for an award. Here's to hoping they were simply saver level tickets for a lot of people. 😉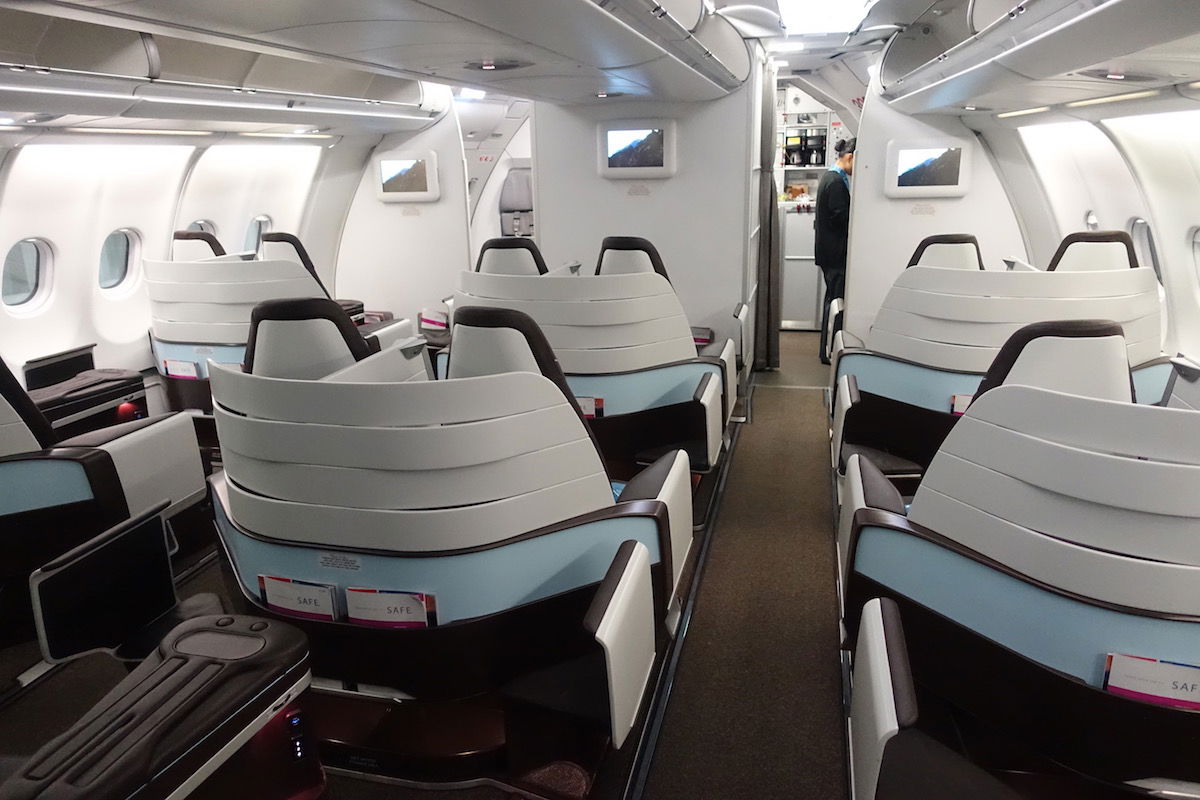 Hawaiian Airlines A330 first class
It could be that I'm missing something, but what confuses me here is that if someone gets a charge that's way above their credit limit, wouldn't it be declined, and therefore wouldn't even post? So I feel like these might have been attempted charges, but for people without super high credit limits, I feel like these shouldn't have posted (especially a $674,000 charge, for example). Who knows.
That wasn't the only mistake Hawaiian Airlines made this week, though, with the other mistake working in customers' favor (though Hawaiian isn't honoring the mistake).
On Monday HawaiianMiles customers logged in and found that they could book award tickets for zero miles, having to pay just taxes and fees. So 1,300 tickets were issued for zero miles.
The airline quickly canceled the tickets and refunded the taxes and fees, and is issuing 10,000 miles as compensation to those who booked.
Some people aren't happy with that solution, though:
"We booked AirBNB, we booked a rental car for my whole family to come out. This is thousands of dollars that I have to try to somehow unwind. Shame on them for not honoring this transaction."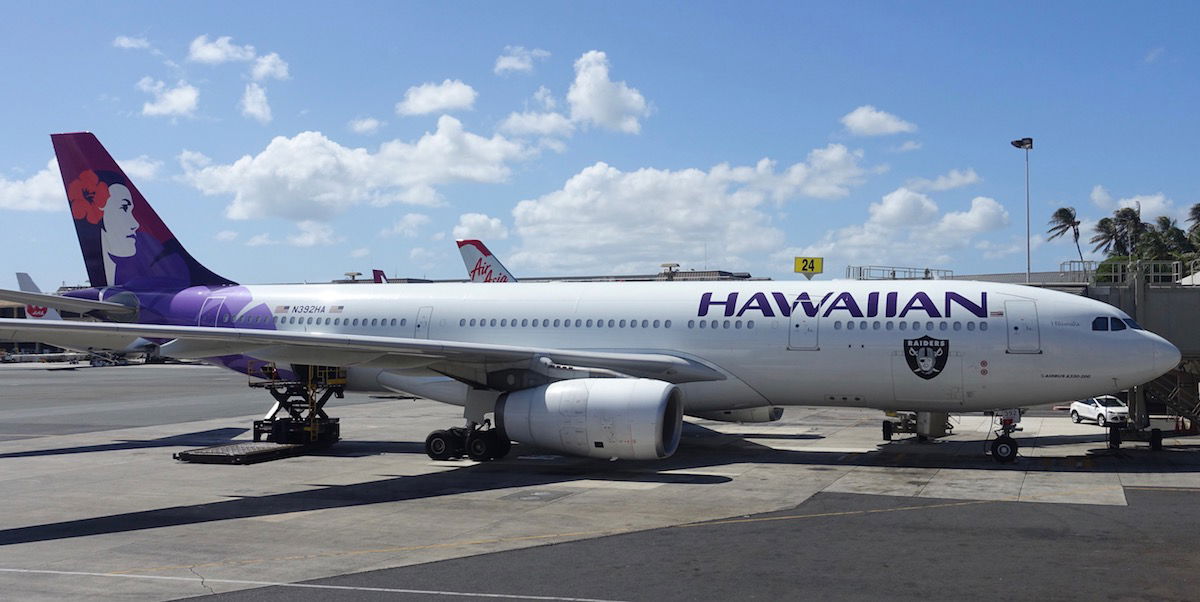 Hawaiian A330
You win some, you lose some… in this case it sounds like everyone is at least up 10,000 miles, which isn't too bad.