In 2015, sanctions began to be lifted between the US and Cuba, which would eventually lead to US airlines offerings thousands of daily seats between the US and Havana, which in many ways the city was unprepared for.
I had the chance to visit Havana last December. I'm happy I had the chance to visit, but have no plans to return anytime soon.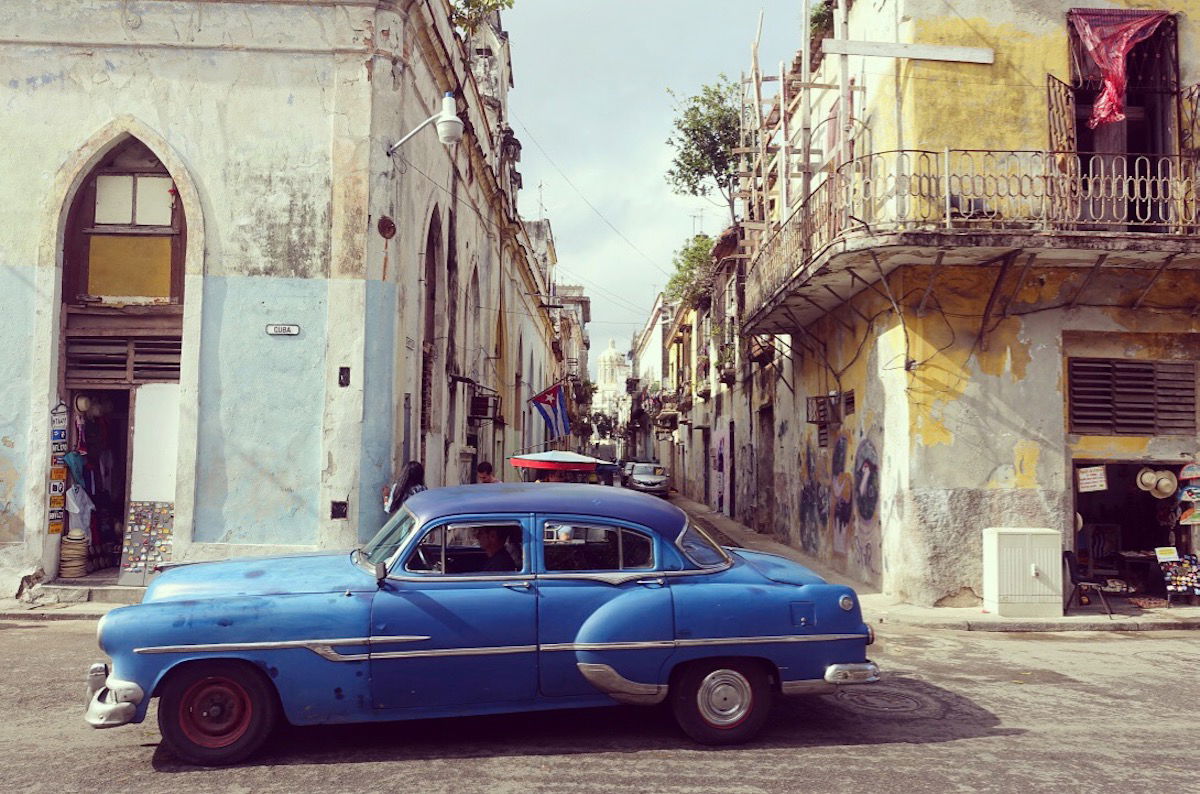 When it comes to lodging, the single most popular option for people is Casa Particulares. This is the equivalent of a small scale bed & breakfast, where you stay in someone's house. That no doubt sounds like a local experience and the best way to go, but this is a miles & points blog, so I decided to stay at the first US hotel to open in Cuba since sanctions began to be lifted.
Starwood was the first US hotel group to announce their intentions to take over properties in Cuba, as they're taking over two hotels. The Four Points by Sheraton was one of them. The hotel was out of the way and insanely expensive, though the expensive part is an issue with all hotels in Havana. Demand has shot way up while capacity can't update that quickly, which has led to prices for most things in Havana skyrocketing.
Anyway, for anyone looking for a true luxury hotel (or at least as close as you'll get to real luxury in Havana), Havana's first five star hotel, the Gran Hotel Manzana Kempinski La Habana, has just opened. As the name suggests, the hotel is run by Kempinski, and it actually looks nice. Here's how the hotel is described:
Originally built between 1894 and 1917 as the first European style shopping arcade in Cuba, Gran Hotel Manzana Kempinski La Habana is situated in the heart of the old Havana with a direct view of the Capitol and the Great Theatre of Havana and amidst UNESCO World Heritage sites. The famous Castillo del Morro is accessible within a 10 minute drive. Experience the first true luxury hotel in Cuba and indulge yourself while staying in one of our 246 large rooms or suites with extra high ceilings and French windows opening out to the old city. Experience a variety of restaurants and bars, which also includes a one of a kind cigar lounge and a roof top Panoramic Restaurant and Bar with spectacular views over the old city. Relax in our spa, fitness center and rooftop pool.
Here are some pictures of the hotel: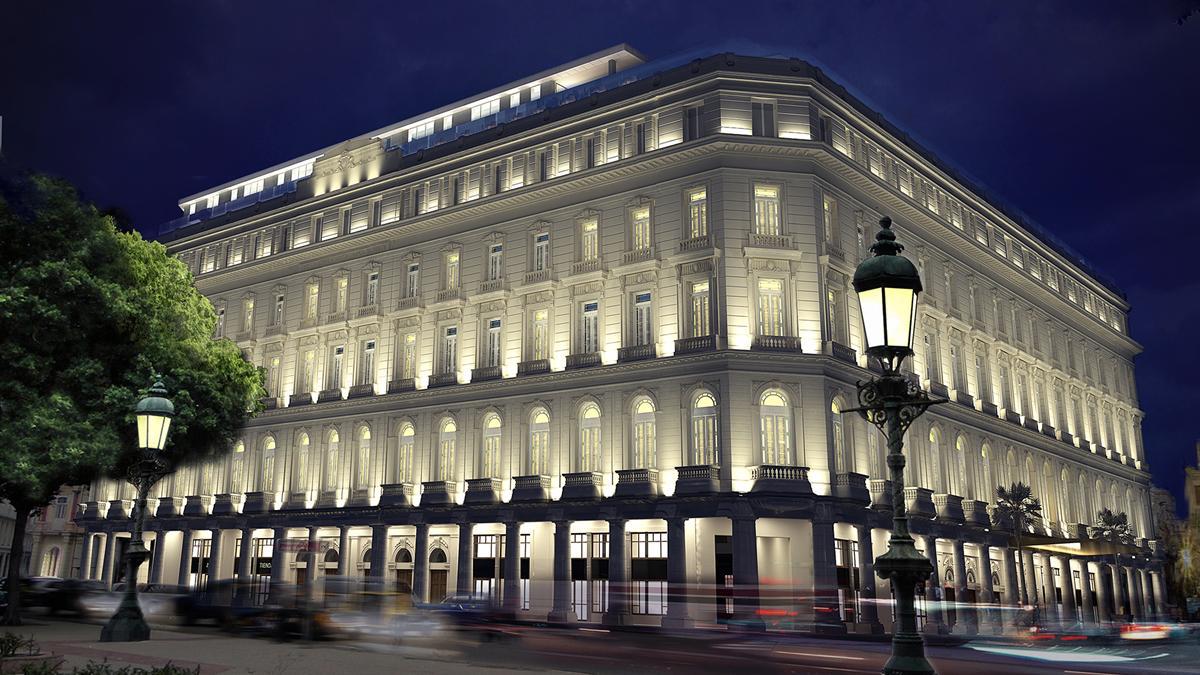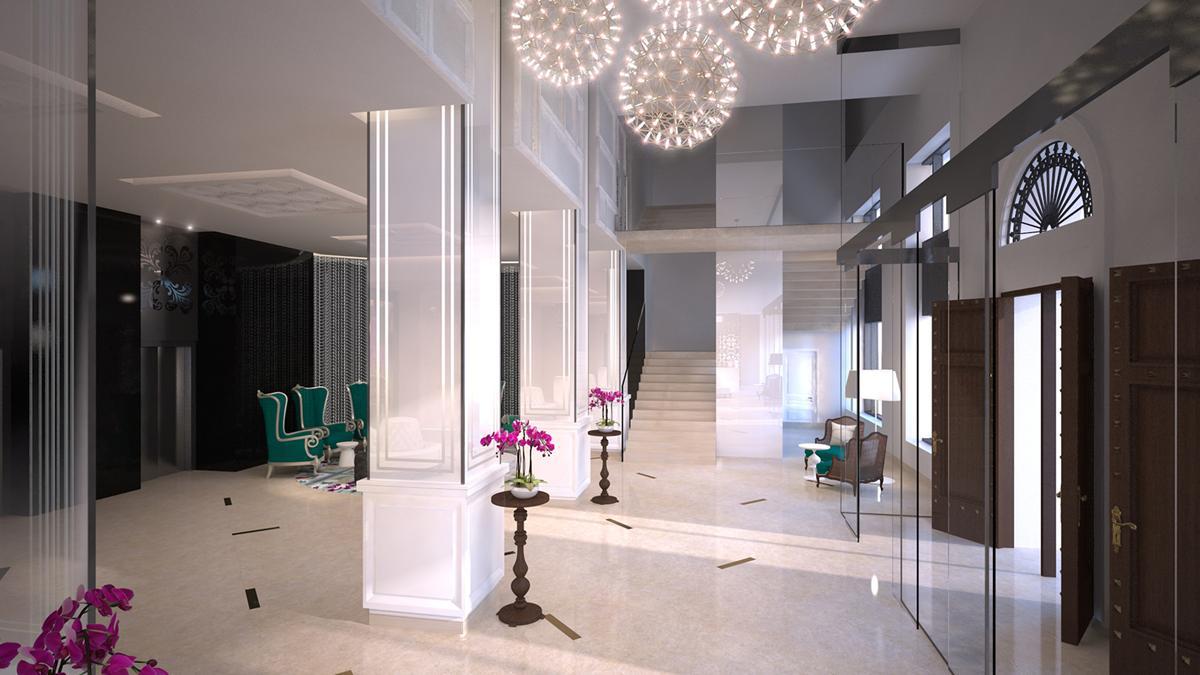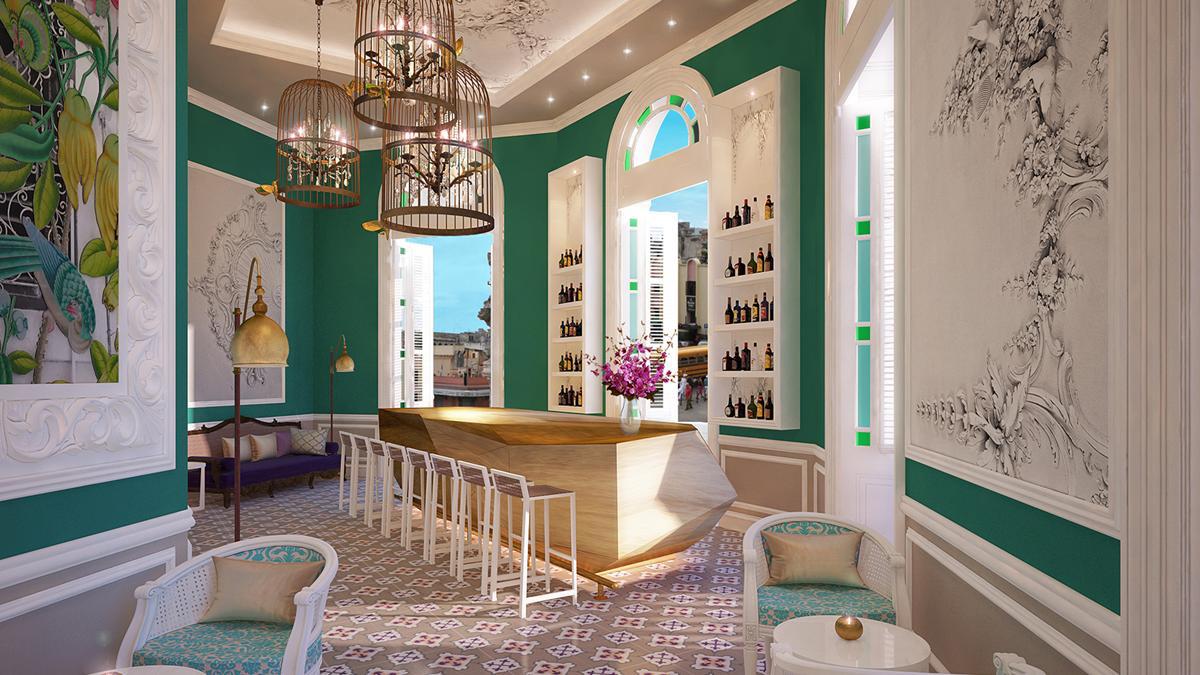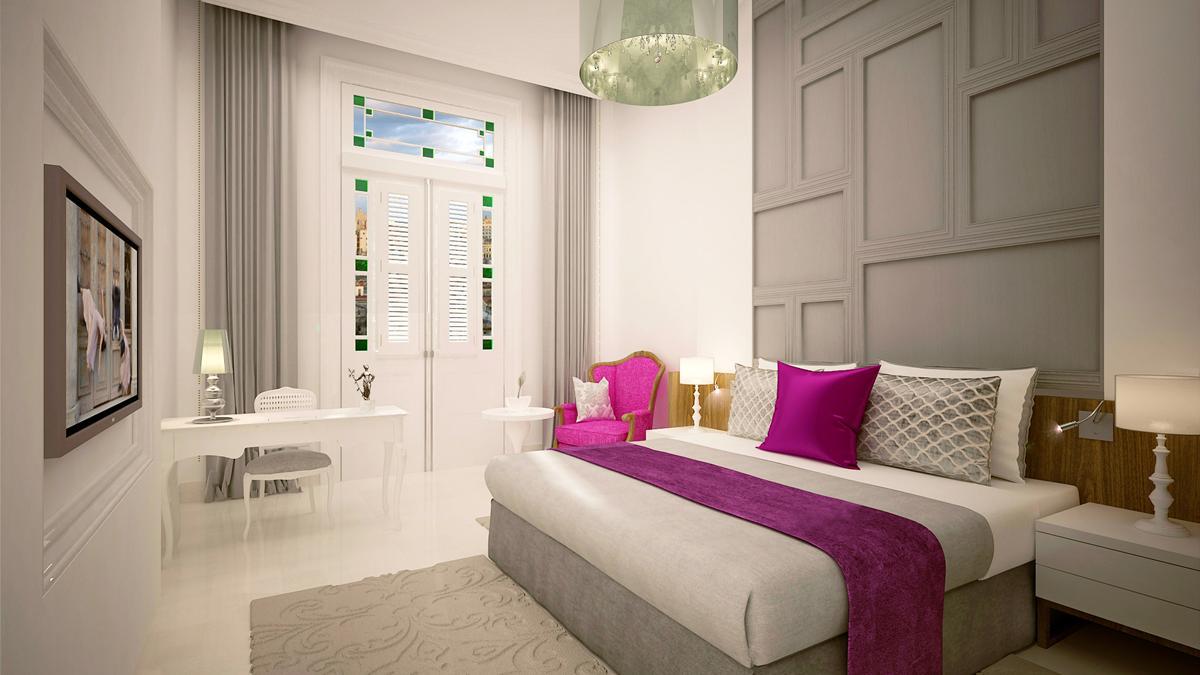 As you might expect, rates at the hotel are pretty high, but I was actually expecting them to be higher. Pre-opening rates seem to be 440USD. Don't get me wrong, that's a lot of money, but we paid almost that much at the Four Points, which was a bit of a dump. Perhaps these are just pre-opening rates, and they'll eventually go up, or perhaps the Cuba craze is dying down a bit, given that it has now been about a year.

I know lots of people have been wanting to visit Havana without "roughing it," and this looks like a great option for those people.
Starwood is eventually supposed to open a Luxury Collection property in Havana as well (currently Hotel Inglaterra), though there have been constant delays with that, so we'll see if/when that happens.
(Tip of the hat to Point Me to the Plane)