As regular readers will know, I recently completed a trip between Los Angeles and Changsha in Hainan Airlines business class. This was thanks to some fantastic ~$1,350 roundtrip introductory fares they had in the market.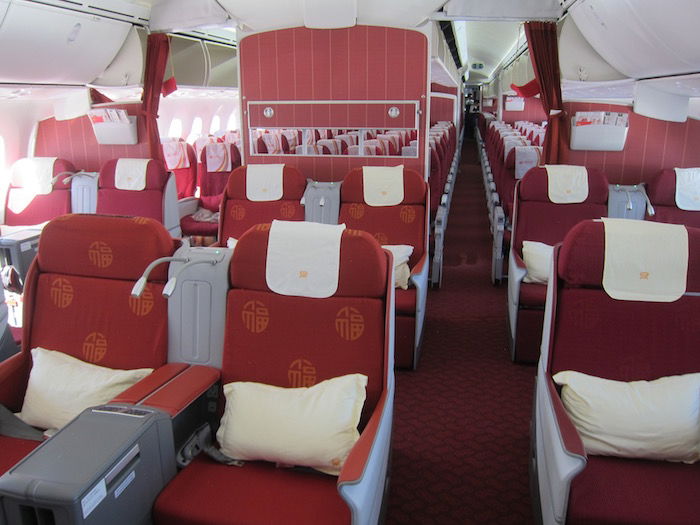 My primary motivation for taking the trip was to review Hainan business class, given that they're a Skytrax five star airline.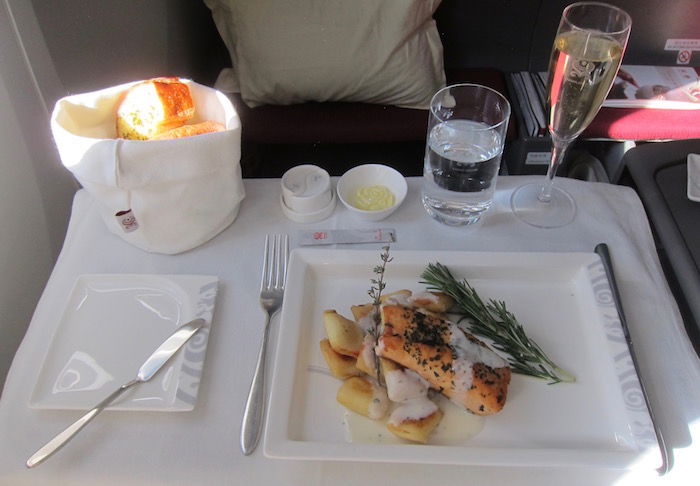 But a secondary motivation was that Hainan Airlines is also an Alaska Airlines Mileage Plan partner. They formed their partnership last July, though as of now you can only earn (and not redeem) Alaska miles for travel on Hainan (though that's supposed to change very soon).
There's something curious about the mileage earning structure on Hainan Airlines, though. Per the Alaska Airlines earnings page for Hainan, "R" class fares earn a 100% mileage bonus.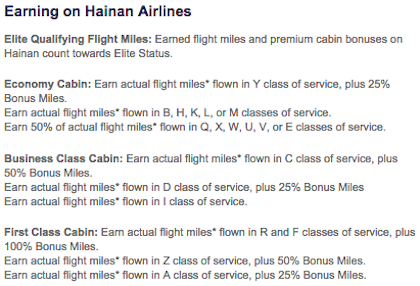 That means "R" class fares earn 200% redeemable and elite qualifying miles. If you're an MVP Gold member that means you're earning 300% redeemable miles, while if you're an MVP Gold 75K member, you're earning 325% redeemable miles. That's among the highest mileage bonuses Alaska offers on any partner airlines.
But what's strange is that "R" class is in fact also the discounted business class fare bucket for international flights. In other words, full fare business class earns 150% miles, while "R" class earns 200% miles.
A lot of people have asked me whether the 200% miles actually posted to my Mileage Plan account, and I can confirm they did. My Hainan Airlines flights credited to my Alaska Mileage Plan account about a week after the actual flight, which is pretty quick for a partner airline.

So my ~$1,350 roundtrip ticket earned 28,000 elite qualifying miles. That's less than five cents per elite qualifying mile in paid business class, which is pretty amazing.
Hainan Airlines continues to have great business class fares, and I even see some dates which still have the ~$1,350 roundtrip business class fare available:

Given Hainan's very attractive "R" class fares to Asia, this is a fantastic way to rack up Mileage Plan miles.
While I'm excited about being able to also redeem Alaska miles on Hainan, frankly I'm perfectly happy racking up Mileage Plan miles at the rate of 200% for discounted Hainan business class, and then redeeming them for Emirates first class or Cathay Pacific first class. 😉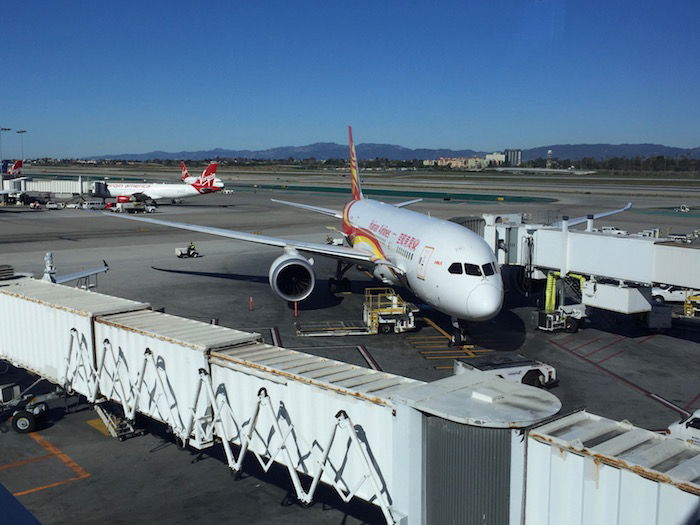 Bottom line
It's fantastic to see the mileage earning rates for Hainan Airlines with Alaska Mileage Plan. Given Hainan's great business class fares and solid onboard product, this is a great option for those looking to travel to Asia.
Anyone else tempted to fly revenue tickets on Hainan for the purpose of earning Alaska status?