Alaska Airlines is continuing its international expansion, with another route to Central America.
Alaska adds Los Angeles to Guatemala City route
As of December 14, 2023, Alaska Airlines will add a new daily year-round flight between Los Angeles (LAX) and Guatemala City (GUA). The new route will operate with the following schedule:
AS1353 Los Angeles to Guatemala City departing 11:15PM arriving 6:00AM (+1 day)
AS1354 Guatemala City to Los Angeles departing 11:45AM arriving 3:10PM
The 2,194-mile flight is blocked at 4hr45min southbound and 5hr24min northbound. Alaska will use a Boeing 737-800 for the route, featuring 159 seats, including 12 first class seats.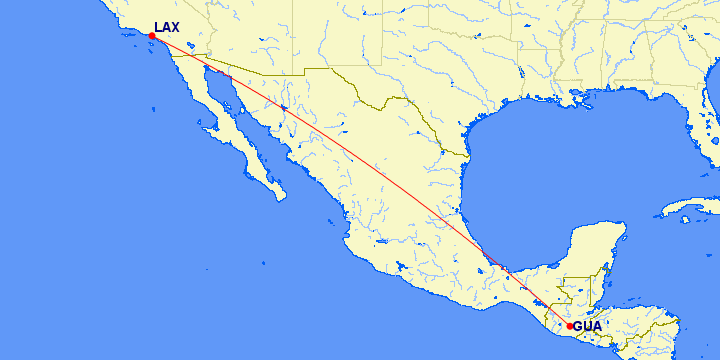 How this fits into Alaska Airlines' route network
This new service will be the first time that Alaska Airlines flies to Guatemala City. However, it's not the carrier's first service to Central America, as Alaska also flies to Belize and Costa Rica. From Los Angeles, Alaska claims to have the most destinations across Latin America of any carrier, which includes up to 18 daily nonstop flights this winter to 12 cities throughout the region.
Guatemala has become an increasingly popular tourist destination among Americans in recent years, and it's a place I've been wanting to visit. Here's how Alaska describes the allure of the destination:
Guatemala City is filled with history and architecture. Outside the capital, there's plenty to explore. The town of Antigua boasts Baroque-style buildings, farm-to-table restaurants and a showcase of art and textiles. Lake Atitlán, formed inside a massive volcanic crater, is a popular destination with its blue waters, stunning hillsides and quaint villages that ring the lake. For adventure seekers, Guatemala is a nation of volcanoes with several that are accessible for hiking and exploring.
As far as the viability of this route goes, one major consideration is that this is a highly competitive market, as the same route is served by Avianca, Delta, and United, so Alaska will be the fourth airline to offer nonstop service.
I am a little puzzled by the aircraft utilization, though, as the plane will sit on the ground in Guatemala for 5hr45min every day. Since it's a redeye to Guatemala, is the later return to the United States to allow for connections in Guatemala, or why not reduce the aircraft's ground time by four hours or so?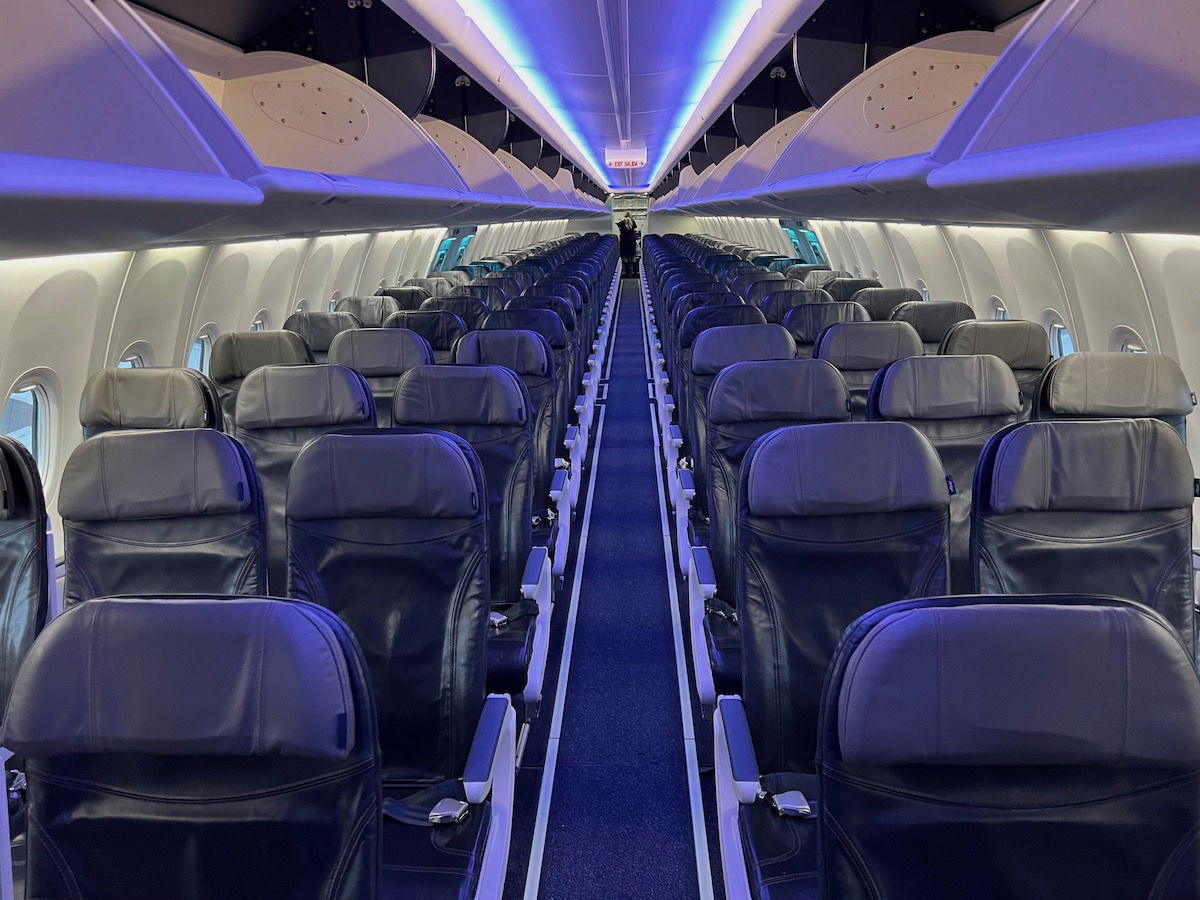 Bottom line
Alaska Airlines has announced that its newest international destination will be Guatemala City, as the airline will offer daily service there as of December 2023. This will be the third country that Alaska flies to in Central America.
Alaska has historically been strongest domestically (including to Hawaii and Alaska), and to Mexico, and it's nice to see the carrier's continued growth to other countries.
What do you make of Alaska's new service to Guatemala City?