In 2020 we first learned the details of Greater Bay Airlines, which will be Hong Kong's newest airline. The airline is hoping to launch operations in the coming weeks, so in this post I wanted to provide an update on what we know, especially as Greater Bay Airlines' website is now up.
Hong Kong's Greater Bay Airlines details
Greater Bay Airlines is a Hong Kong-based airline startup that hopes to launch operations in the fourth quarter of 2021. The airline is expected to get its air operator's certificate in mid-September from Hong Kong's Civil Aviation Department.
Who is behind Greater Bay Airlines?
The man behind Greater Bay Airlines is Bill Wong Cho-bau, a wealthy entrepreneur who lives in Hong Kong. This is also the person behind Donghai Airlines, a Shenzhen-based airline that operates primarily within China, though also to a few other countries in Asia.
Donghai Airlines operates a fleet of 23 Boeing 737-800s. It also has 30 planes on order, including:
25 Boeing 737 MAX 8s
Five Boeing 787-9s

The CEO of Greater Bay Airlines is Algernon Yau Ying Wah, who was the CEO of Cathay Dragon from 2015 to 2017 (this was Cathay Pacific's regional subsidiary, which has since been merged into the airline).
Given the politics in Hong Kong in general (and surrounding Cathay Pacific), it's interesting to note the carrier's very public pro-China stance. For one, the airlines hopes to operate its very first service as a one-off flight to Beijing, to celebrate China's national day.
On top of that, here's how the logic behind the establishment of the airline is described:
Greater Bay Airlines was established in response to the Central Government's national strategy for developing the Guangdong-Hong Kong-Macao Greater Bay Area, and the integration of Hong Kong into Chinese Mainland's overall development.
What planes will Greater Bay Airlines fly?
Greater Bay Airlines intends to exclusively operate Boeing 737-800s for the time being. The airline plans to have 10 Boeing 737s in service by 2022, and 30 in service by 2026.
The carrier's 737-800s will be configured with a total of 189 seats in a one-cabin configuration. There won't be a business class product. Seats will have USB power, but that's it — don't expect personal televisions or Wi-Fi.
Greater Bay Airlines' first 737-800 just arrived in Hong Kong. The plane is nearly five years old, and previously flew for Norwegian.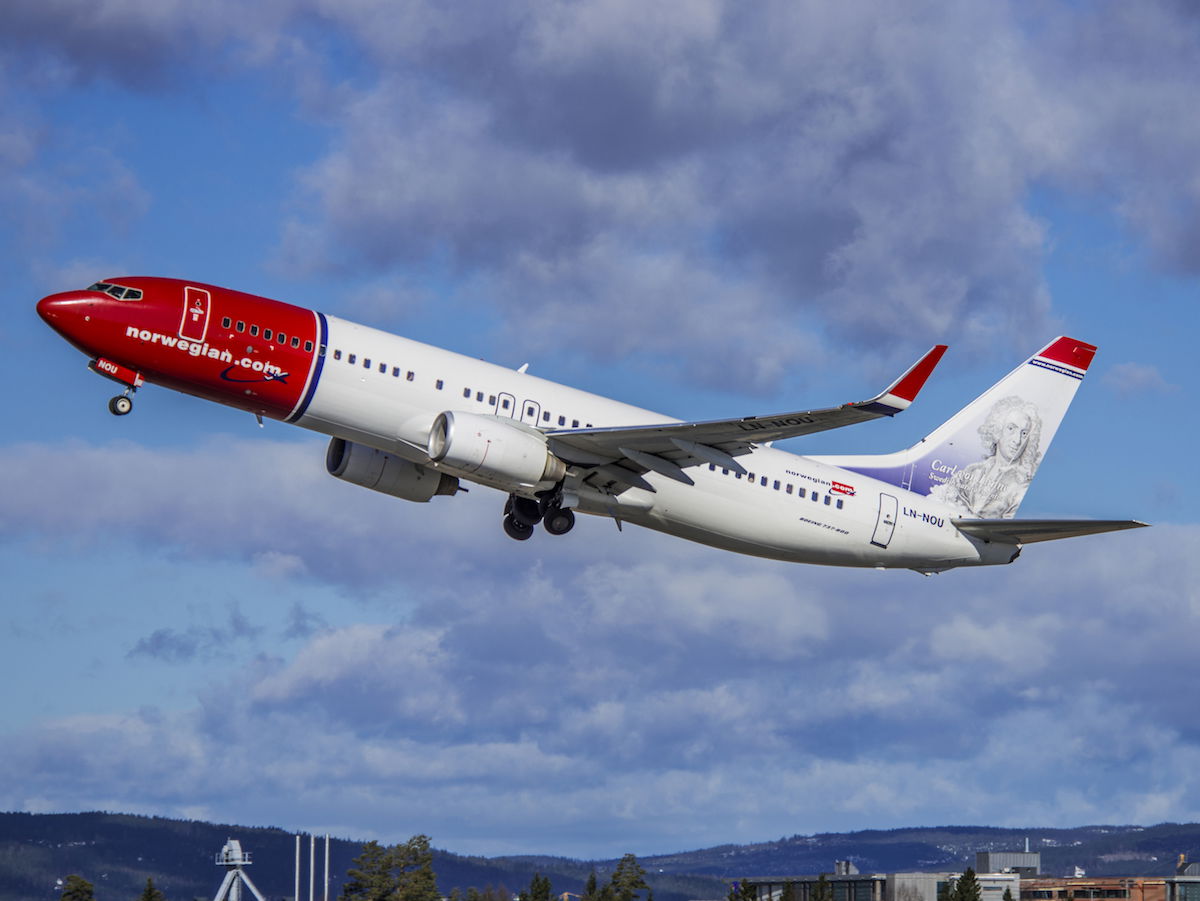 Where will Greater Bay Airlines fly?
Greater Bay Airlines hopes to eventually serve over 100 destinations, by building a strong network across the Chinese Mainland, North Asia, and Southeast Asia.
Greater Bay Airlines plans to launch operations in the fourth quarter of 2021, with the first destinations being Bangkok (BKK), Phuket (HKT), and Singapore (SIN). Those are some interesting launch choices, given that they're highly competitive markets.
What is Greater Bay Airlines' business model?
Greater Bay Airlines hopes to the "best value carrier in the region." It remains to be seen what that means in practice. The airline will presumably try to have a fairly low cost model, but it doesn't sound like the airline is going full-on Air Asia in terms of charging for everything.
We should learn more about the exact business model once flights go on sale.
How does this fit into Hong Kong's aviation market?
On the surface this might seem like a strange time to start a new airline in Hong Kong, given all the travel restrictions that continue to remain in place in Asia. However, in some ways it's potentially a good time, at least in terms of the competitive landscape:
Cathay Pacific is of course Hong Kong's global carrier, and continues to struggle
Cathay Dragon used to be a major regional competitor in Hong Kong, but has now been merged into Cathay Pacific
HK Express, Hong Kong's largest ultra low cost carrier, has been acquired by Cathay Pacific
Hong Kong Airlines is a subsidiary of HNA Group, and while the airline is still technically in business, it has shrunk significantly, and its future seems uncertain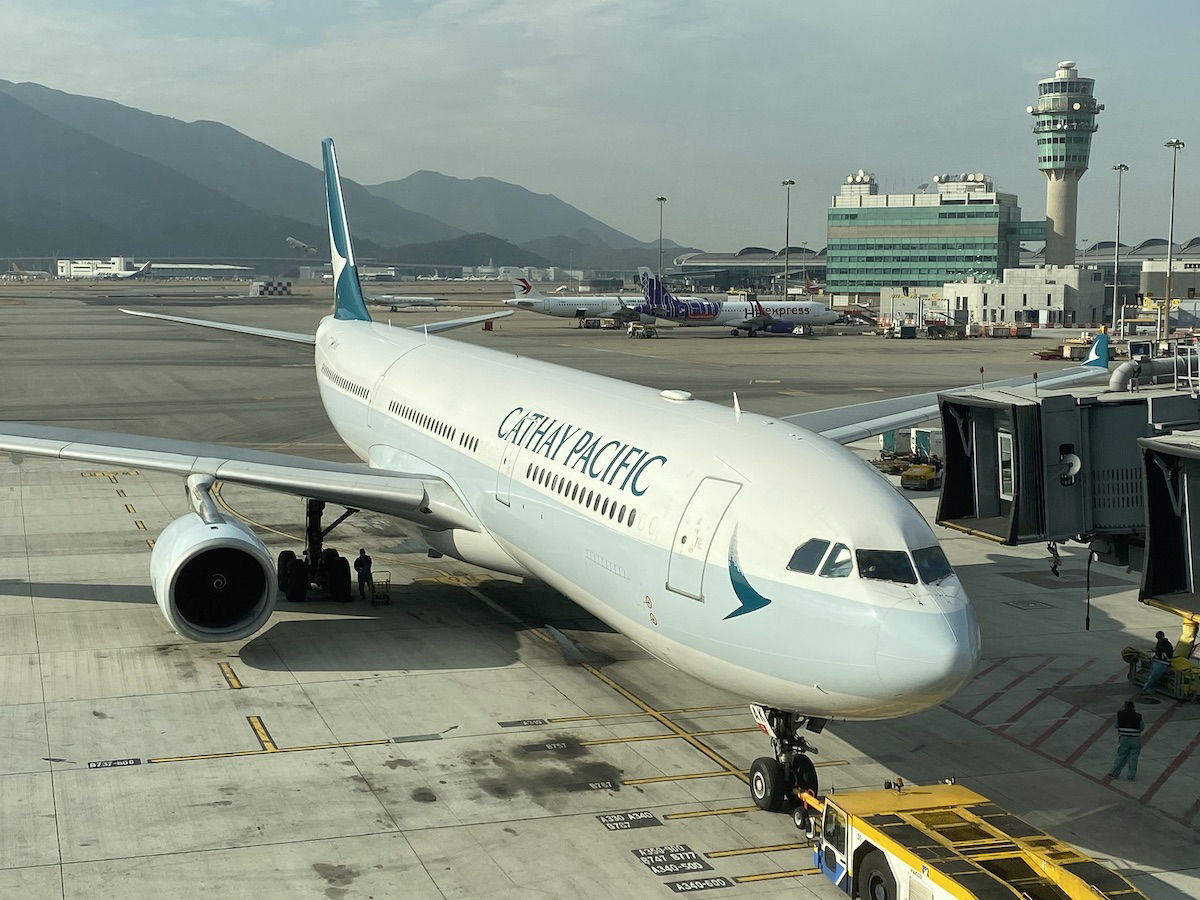 In that sense, perhaps this isn't a bad time for a healthy, efficient, low cost competitor to enter the market. Hong Kong of course faces issues that go beyond coronavirus. Then again, in that regard Greater Bay Airlines is well positioned, given its pro-Beijing stance.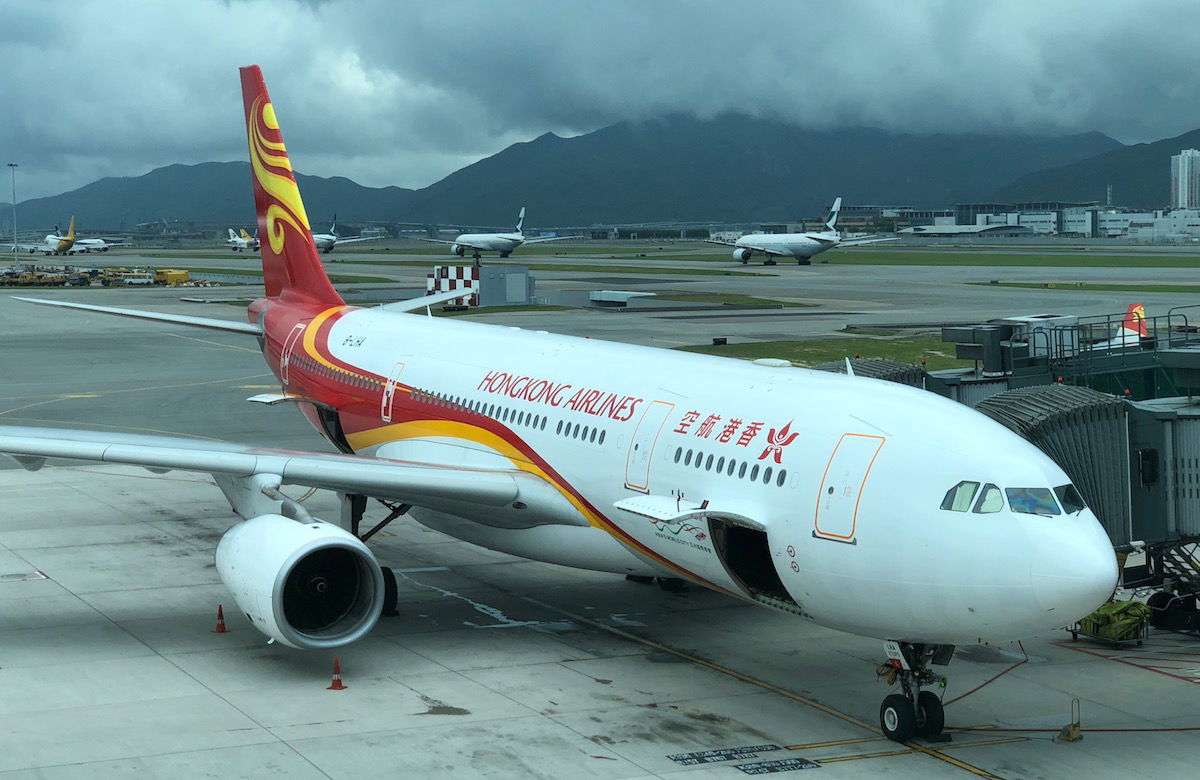 Bottom line
Greater Bay Airlines is expected to launch in late 2021, and will become Hong Kong's newest airline. The airline intends to operate all-economy 737s regionally, and promises to be the best value airline in the region.
It's obviously a very tricky time for aviation in Hong Kong, so I'm curious to see how this plays out. The last major airline startup in Hong Kong was Oasis Hong Kong Airlines. The airline flew 747s to London and Vancouver a bit over a decade ago, but unfortunately the airline only lasted for a couple of years. I'm sad I never had the chance to fly it. Hopefully Greater Bay Airlines has better luck.
What do you make of Greater Bay Airlines?