I always find it interesting when a hotel decides to leave one hotel group for another.
In some cases these kinds of changes are justified, and a hotel could do much better with another hotel group. In other cases it sure seems to me like hotel owners simply have unrealistic expectations of how well they should be doing, and they think that switching hotel groups will improve their results.
Over the past year or so we've seen a non-insignificant number of hotels leave Marriott for Hyatt. This isn't too surprising, if you ask me, given just how many hotels Marriott has. Many hotels may have been happy as part of Starwood, but now find themselves in a situation where they have too many competitors belonging to their own brand.
That's why I find one upcoming hotel change noteworthy. Hotel Talisa Vail, currently a Marriott Luxury Collection property, will become the Grand Hyatt Vail as of July 24, 2019.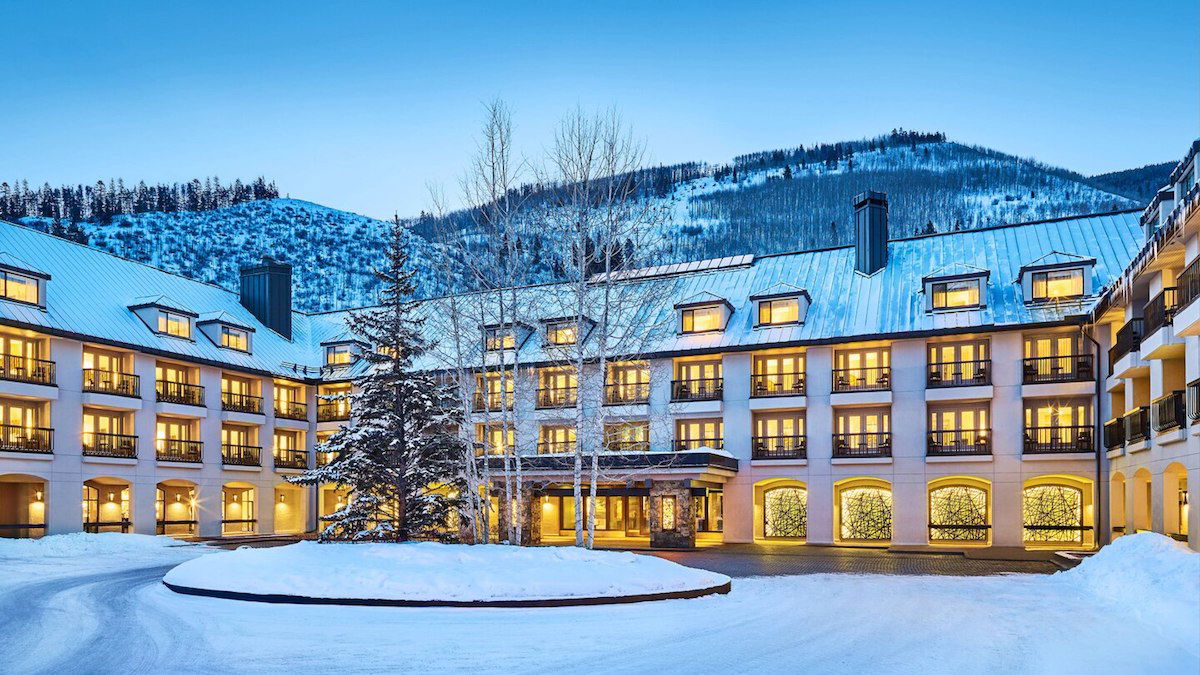 Perhaps most interesting is that this hotel only joined Marriott in September 2018, less than a year ago. This used to be an independent hotel known as the Vail Cascade Resort, and it underwent a $65 million renovation before becoming a Luxury Collection property (and here I was thinking Luxury Collection is the brand specifically for hotels that don't want to pay any money to renovate). 😉
Now it's leaving Marriott less than a year later. The hotel has 285 rooms, so it's quite large, and perhaps the "Grand Hyatt" branding isn't too far off. The hotel is already bookable as a Hyatt, though as of now you can't use points yet, and we don't know what category it will be. I'm sure this will be updated soon.
What makes this equally interesting is that while the hotel is owned by Vail Hotel Partners LLC, a private real estate investment firm, it's managed by Two Roads Hospitality, which was the largest owner and operator of independent hotels, resorts, and residences in the US.
As many of you may remember, Hyatt has acquired Two Roads Hospitality, and that's why they've been adding several brands.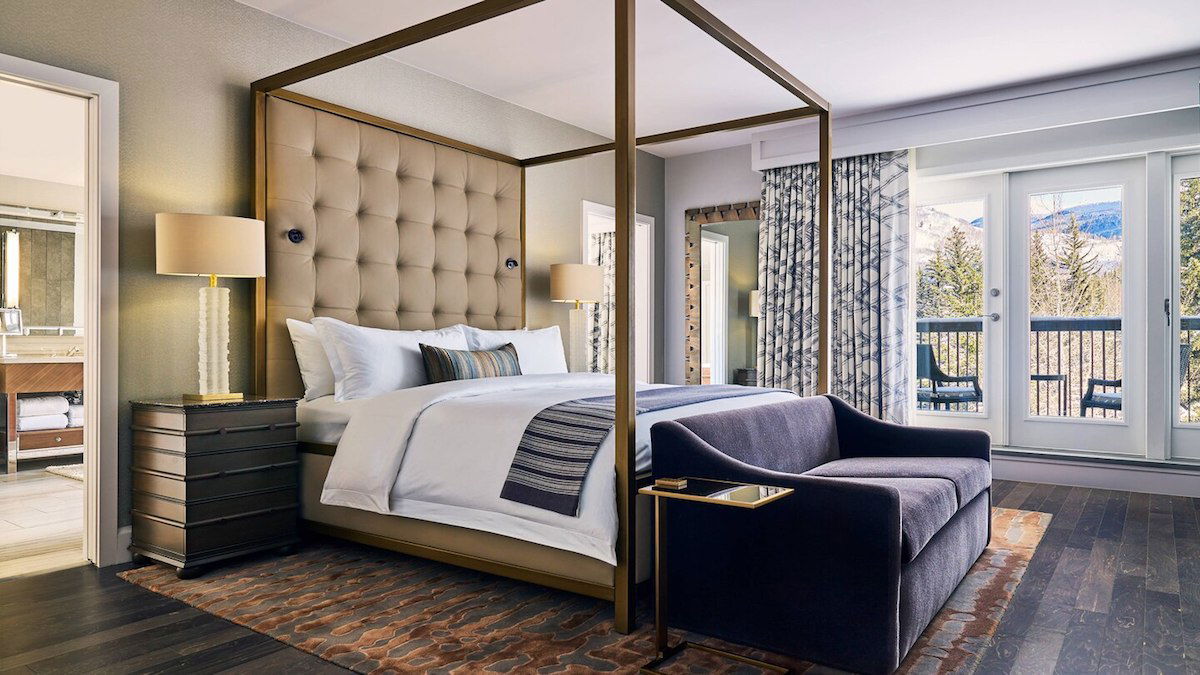 Bottom line
It's anyone's guess how much this change in branding is related to dissatisfaction with Marriott, rather than Hotel Talisa's unique situation of being managed by Two Roads Hospitality (which is now owned by Hyatt) while also operating as a Marriott hotel.
This is a great addition to the Hyatt portfolio, and marks Hyatt's first hotel in Vail, though they do have the Park Hyatt in nearby Beaver Creek.
(Tip of the hat to @2GaysAndAPuppy)