The Grand Hyatt Kuala Lumpur has an awesome new dining experience for avgeeks. The hotel recently introduced The Grand Getaway, which is described as follows:
Grand Hyatt Kuala Lumpur is about to reimagine the culinary industry by blending fine dining, special effects and visual ambiance together to create an extraordinary one of a kind dining journey that will lavishly transport you around the world.

Taking fine dining to new heights has never had a more literal meaning. Travel the globe with us in search of the finest foods, the best wines and the most exquisite, over-the-top culinary experiences all in one night incorporated with a 360° high-definition visual surrounding and unparalleled sound systems—you will wonder if you are still on the ground!

It is high time to let your senses take flight with The Grand Getaway.
At 7PM nightly, The Grand Getaway is offering an airplane-themed dinner. You'll get to enjoy a five course meal in airplane seats, while (virtually) traveling around the world.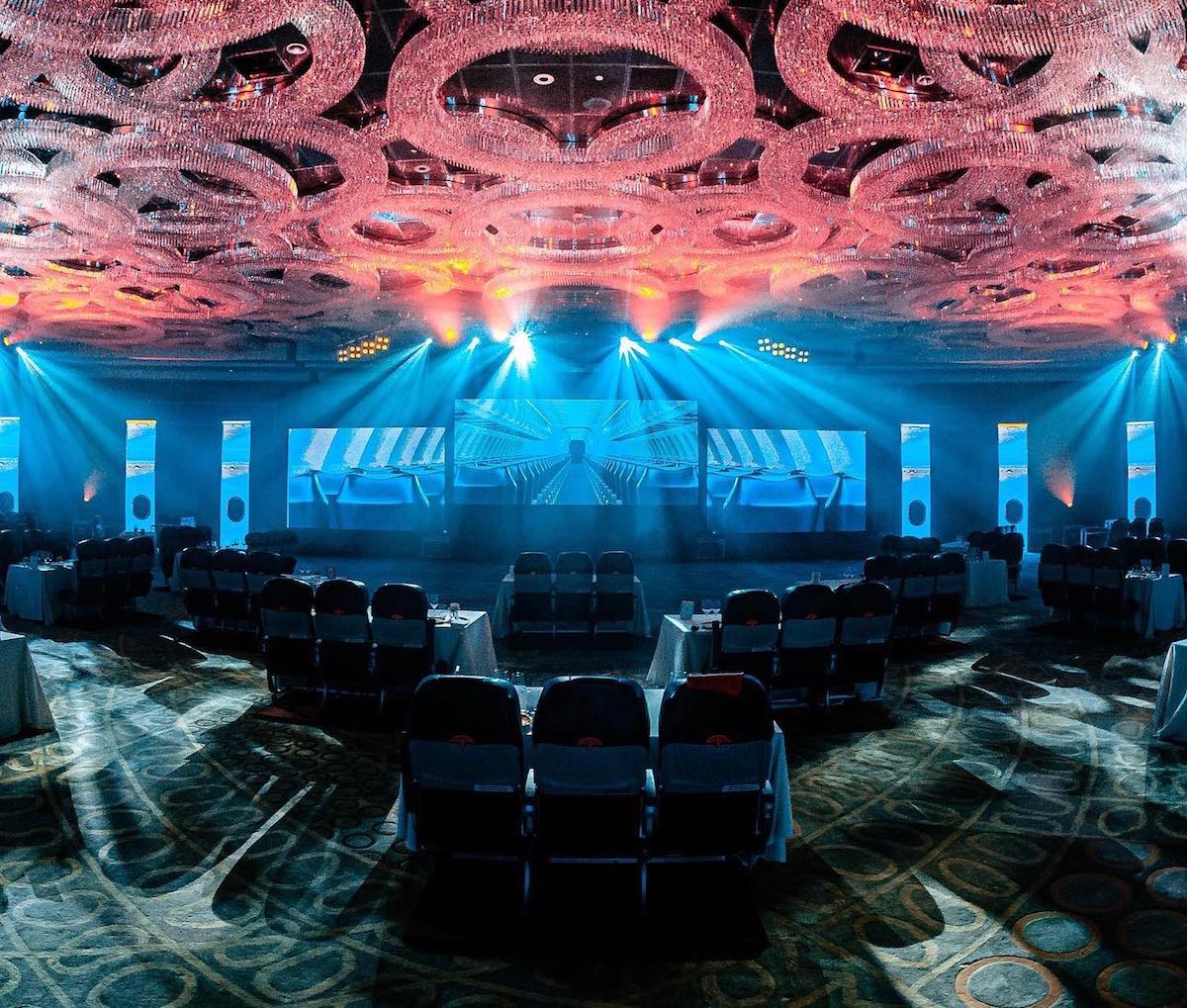 Servers are dressed up in flight attendant uniforms, as you'd expect, and there are even trolleys.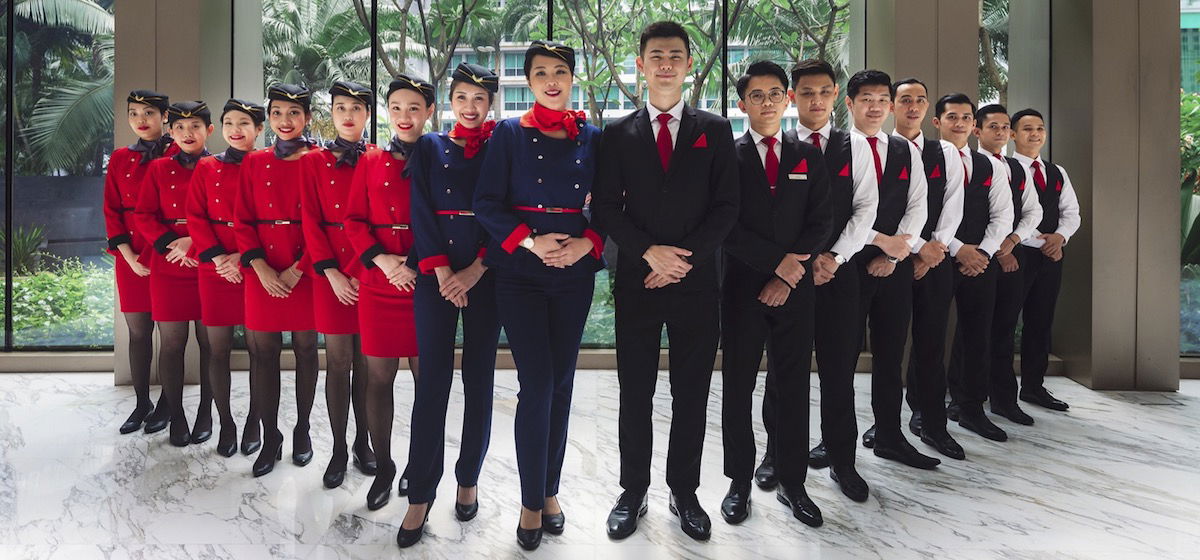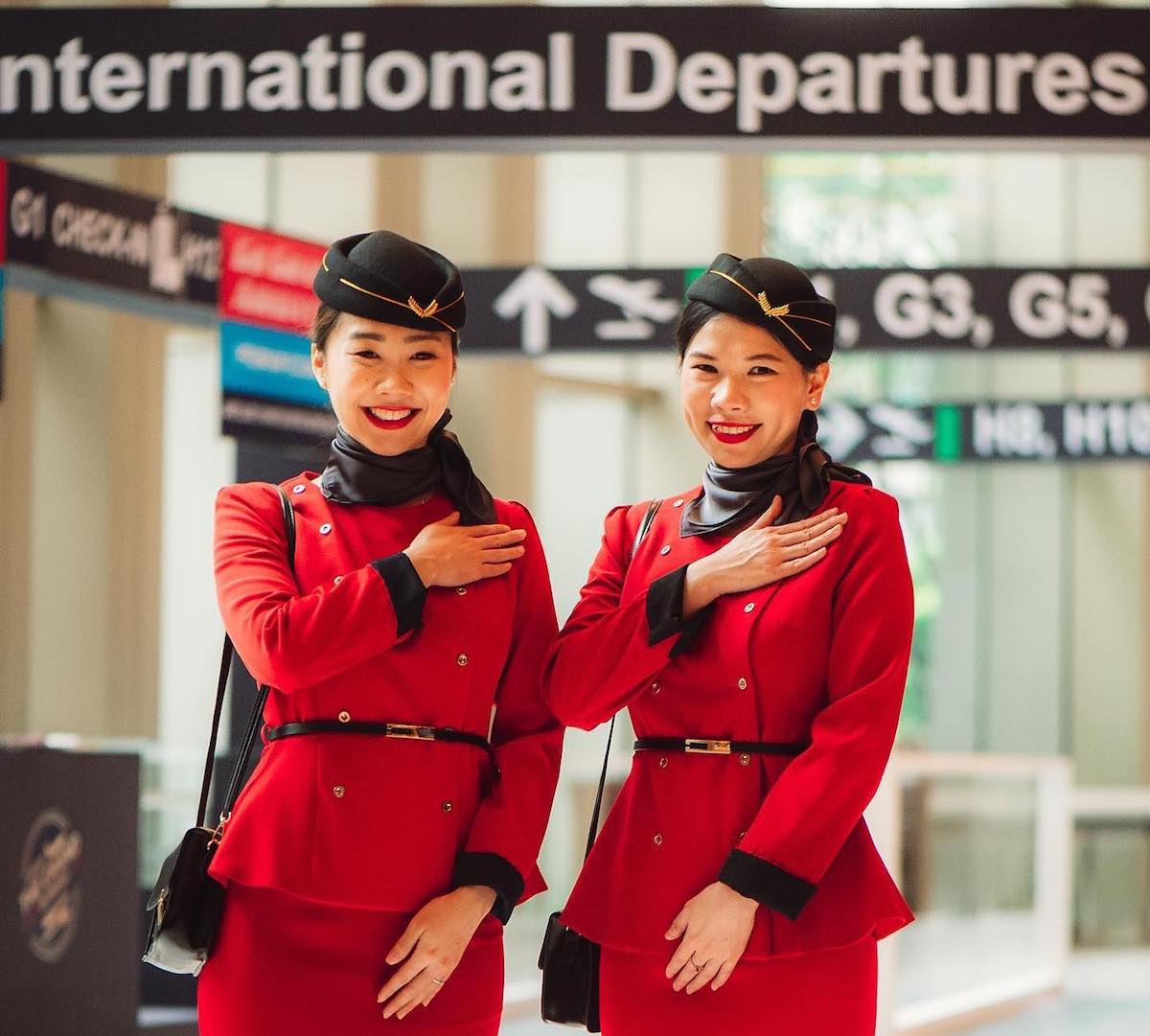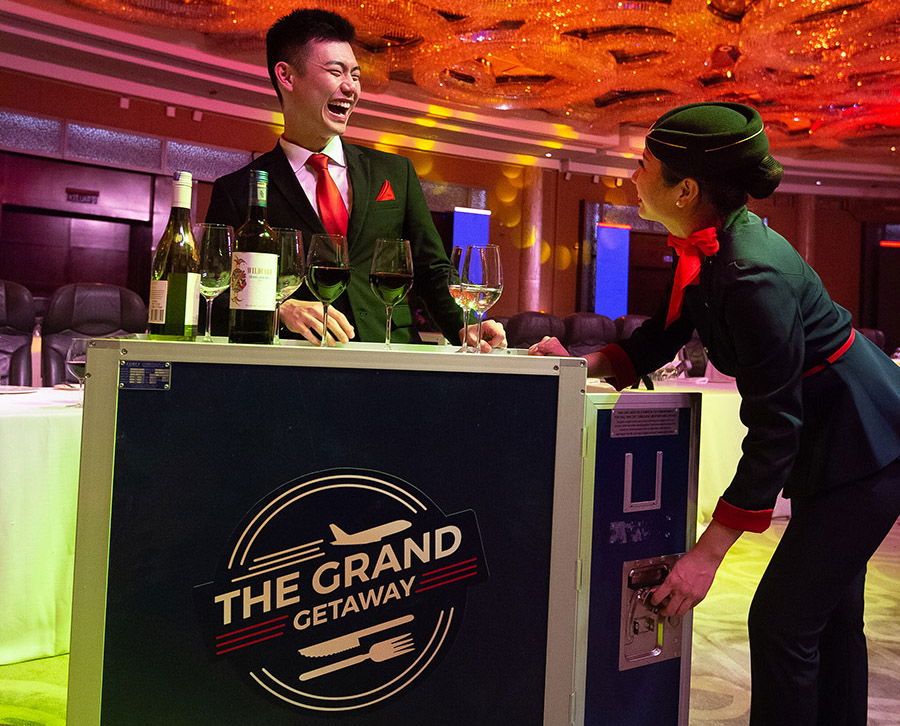 There are a couple of menus to choose from, which have themed dishes from around the world. You can either dine from the premium economy menu: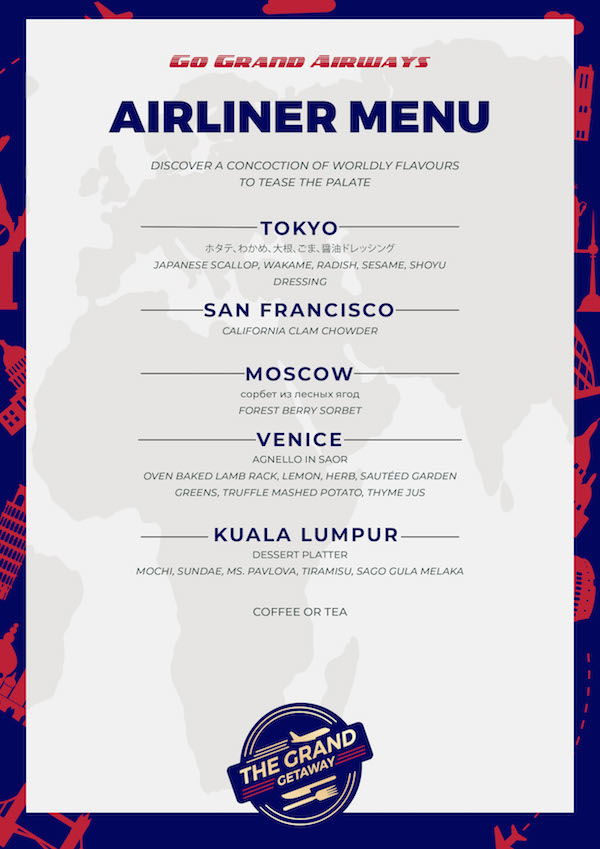 Or you can dine from the first & business class menu: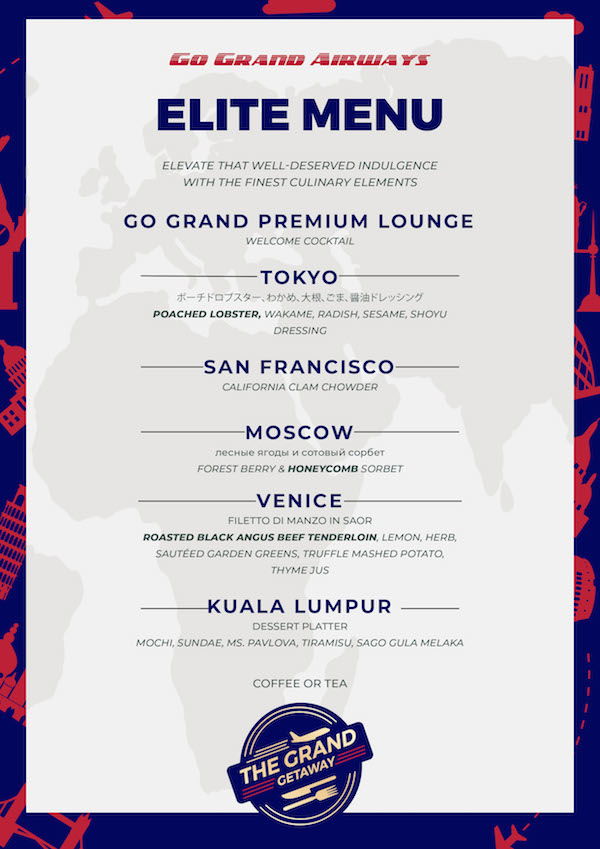 The food actually looks pretty good…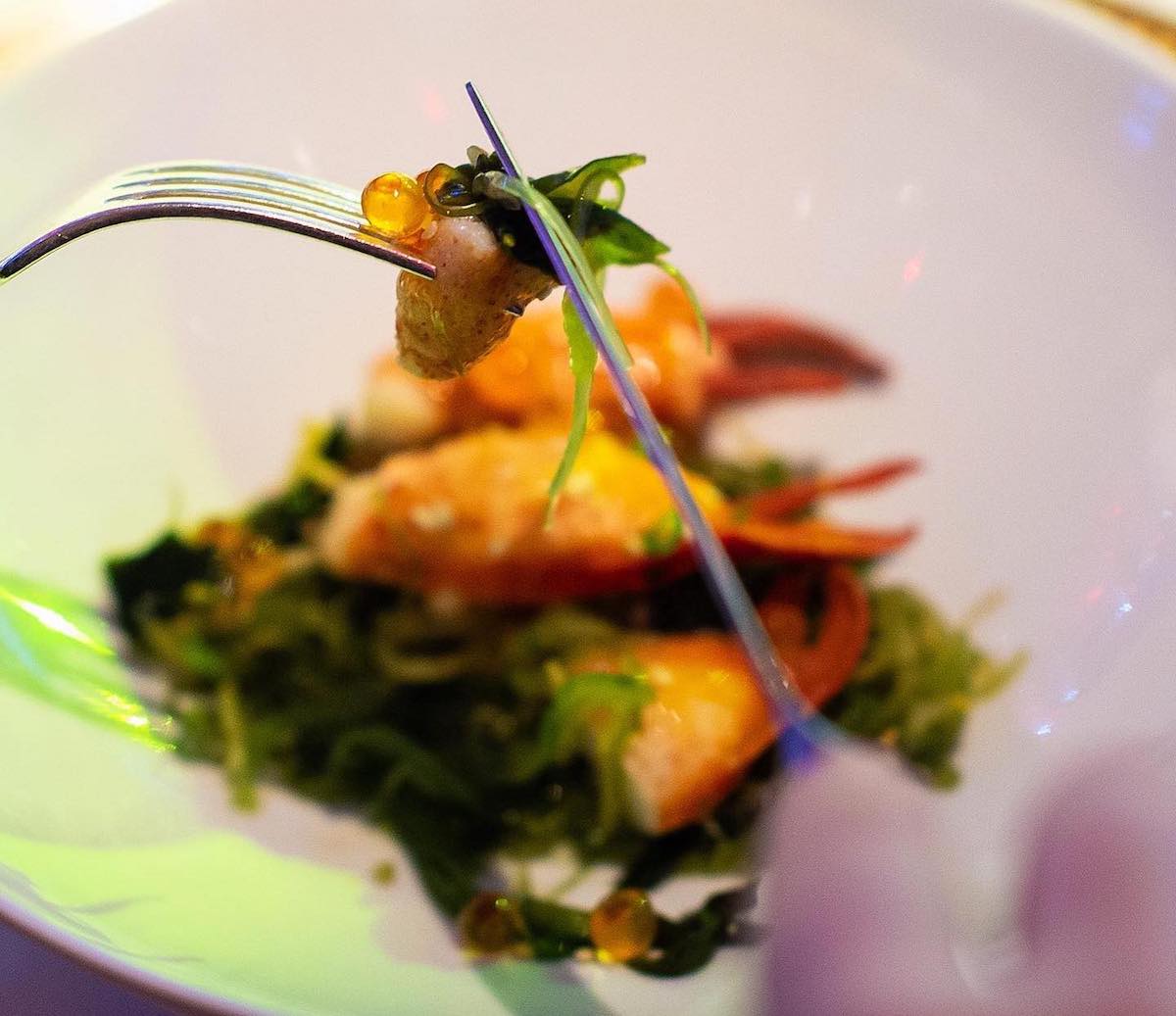 …though I'm not sure these open flames create a realistic inflight experience. 😉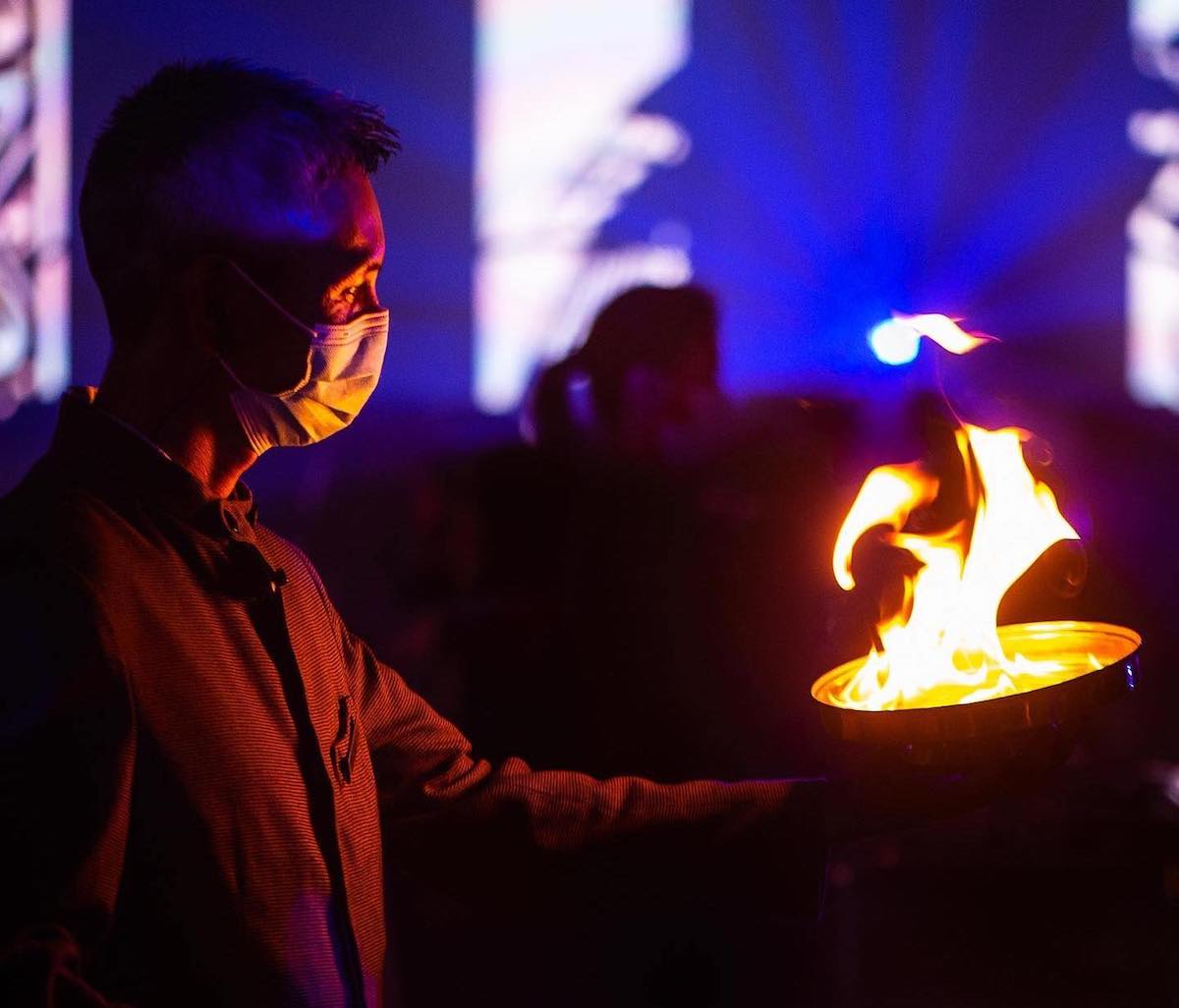 So, how expensive are tickets to this experience?
The premium economy experience costs 385 MYR (~96 USD) without alcohol, or 485 MYR (~121 USD) with alcohol
The business class experience costs 550 MYR (~137 USD) without alcohol, or 650 MYR (~162 USD) with alcohol; this also includes one hour access to the "Go Grand Premium Lounge" for "pre-boarding cocktails" (this is ordinarily the Grand Club)
The first class suite experience includes the business class dinner for two, a night in a Grand Suite at the hotel with breakfast, and chauffeur service to & from your home; this costs 2,388 MYR (~594 USD)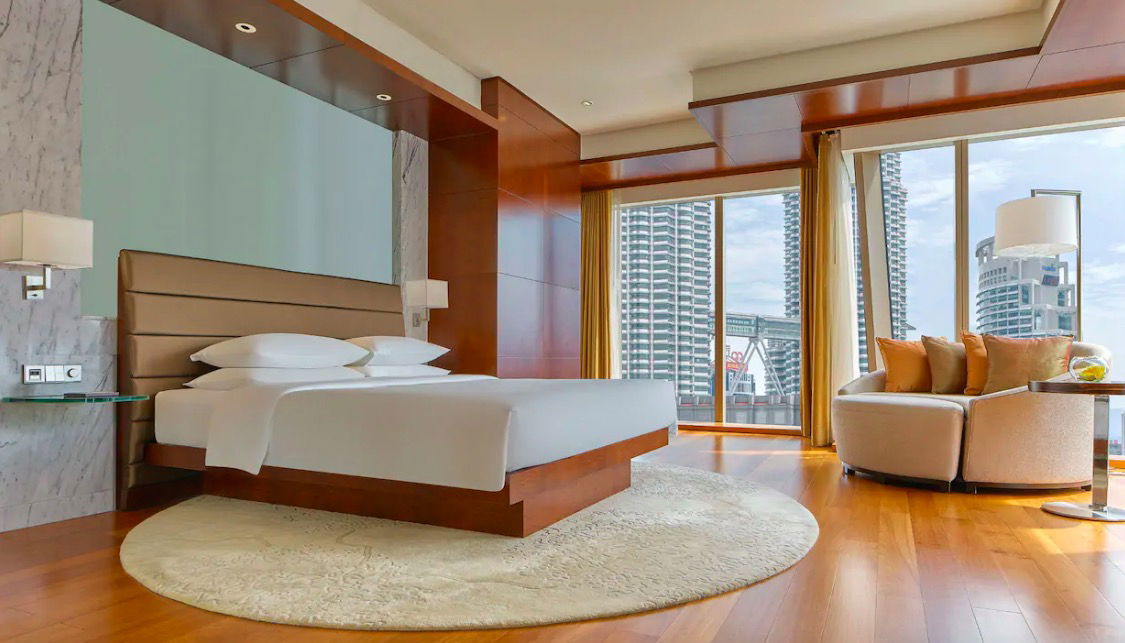 Bottom line
The Grand Getaway is an awesome new travel-themed dinner experience being offered at the Grand Hyatt Kuala Lumpur. While we've seen quite a few of these concepts introduced due to current travel restrictions, personally I hope these stick around.
Then again, perhaps I'm in the minority, because even five years down the road I'd love to get off a long haul flight and then go straight to an airplane-themed dinner. Is it just me? 😉
(Tip of the hat to JRL)