Here's a hotel experience that just about any avgeek would likely enjoy…
31-room Airbus A380 hotel planned for TLS
Plans have been revealed for Projet Envergure, which would be a hotel housed in an Airbus A380 at Toulouse Blagnac Airport (TLS), which is also where Airbus' factory is, and where the A380 was produced. "Envergure" is the French word for wingspan, which is a fitting name for the concept.
A former Airbus engineer is behind the project, and he hopes to open the hotel as early as 2024, as a creative way to use a retired Airbus A380 that would otherwise be scrapped. Here are the plans for this concept:
The Airbus A380 would feature a total of 31 hotel rooms (including two suites) spread across two floors
There would be an attached 60-seat restaurant, which would be made to look like an air traffic control tower
This would be located in the north zone of the airport, near the exhibition and convention center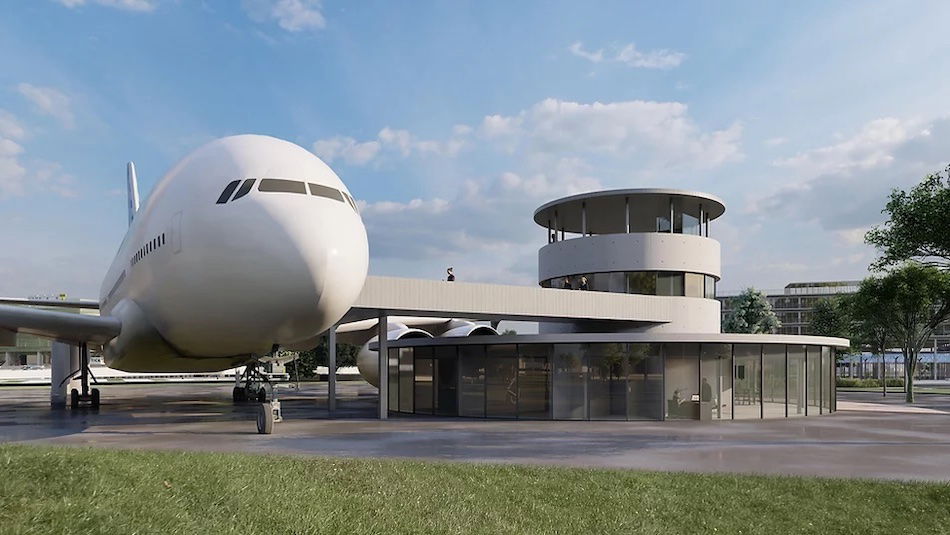 There would be four types of rooms, including the two suites:
Standard rooms would be 16 square meters (~172 square feet), and would feature a queen bed and private bathroom
Deluxe rooms would be 23 square meters (~248 square feet), and would feature a queen bed and a single bed, plus a private bathroom and office area
The cockpit suite would be 35 square meters (~377 square feet), and would feature a king bed, a bathroom with bathtub, and an office area
The duplex suite would be 35 square meters (~377 square feet), and would by at the rear of the plane and be spread across two floors, including the original staircase; there would be two bedrooms, a bathroom, and an office area
How cool do those two suites sound?!?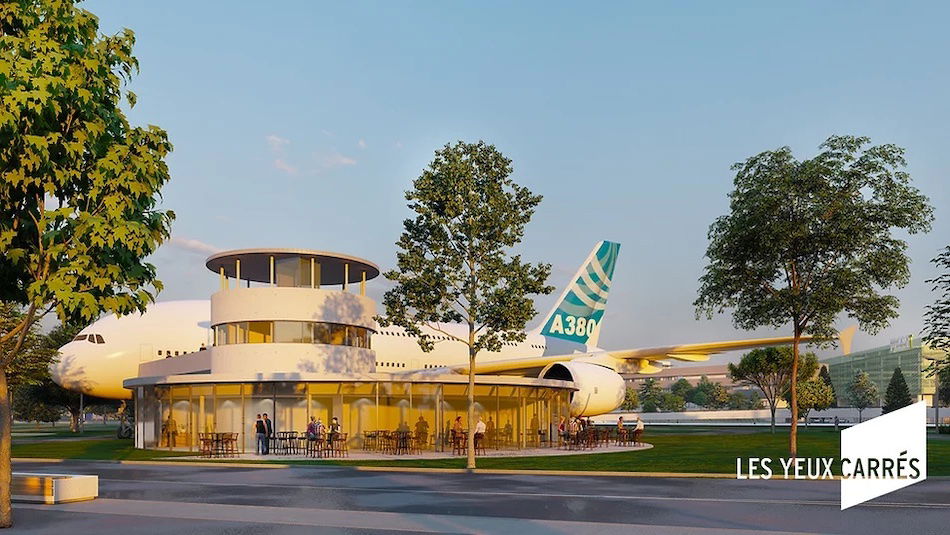 We'll see if this concept becomes a reality
While this concept looks ridiculously cool, it's anyone's guess if this actually happens. The people behind the A380 hotel concept have been building a detailed feasibility study on technical and economic issues. This includes everything from researching available land, to the provisional labor costs, to regulatory elements.
Then there's the search for the plane, as well as a search for co-investors and operating partners. Currently the team is targeting an official launch of the project before the end of the first quarter of 2022, though it's anyone's guess if that timeline sticks.
While this concept sounds ridiculously awesome, I wouldn't consider it to be a sure thing. This wouldn't be the first "airplane" hotel in the world. Probably the most famous is the JumboStay Hotel Arlanda, which is a hotel housed in a Boeing 747.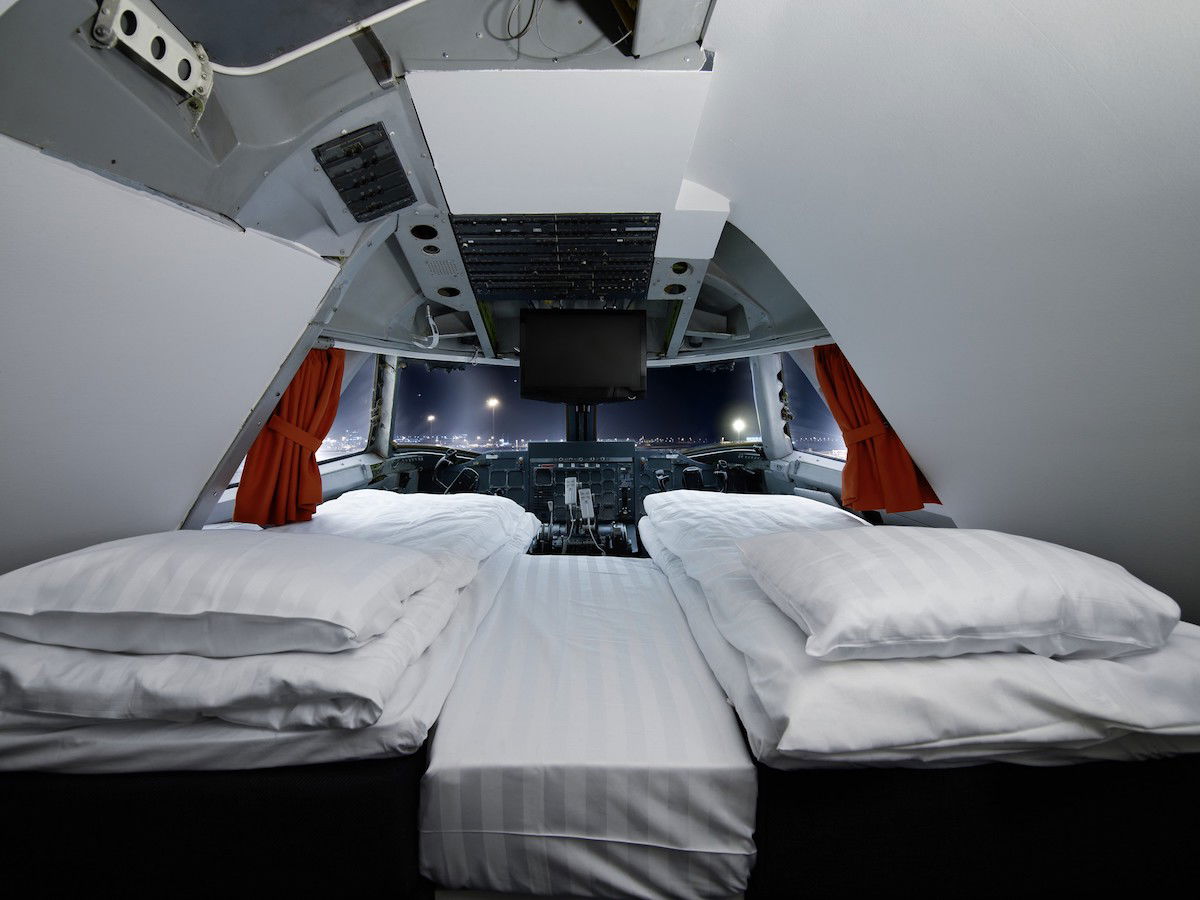 Bottom line
A former Airbus engineer hopes to open an Airbus A380 hotel at Toulouse Airport, which would feature 31 rooms, including a cockpit suite and duplex suite. This is such a cool idea, and I hope it becomes a reality. However, the people behind the project are still looking for investors, so it's anyone's guess if this will just remain a dream or become a reality.
What do you make of this Airbus A380 hotel? Do you think it will happen?