This isn't the greatest fare in the history of the planet, but it's an excellent fare nonetheless for anyone looking to fly Emirates first class.
Emirates used to fly nonstop from Colombo to Singapore. Unfortunately they've discontinued the route a while back, though that's not stopping the airline from publishing a great fare between the two airports.
At the moment Emirates has ~1,400USD one-way first class fares from Colombo to Singapore, via Dubai. Availability for this fare is wide open through the end of the schedule, and tickets can be booked directly on the Emirates website. While stopovers aren't allowed on the fare, you can choose a short layover, or a layover of just under 24 hours.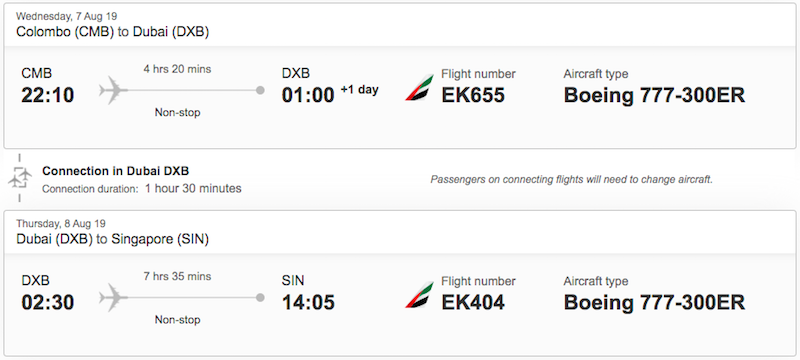 While the direct distance between Colombo and Singapore is about 1,700 miles, routing via Dubai means you can fly 5,700 miles. When in Emirates first class, why not? 😉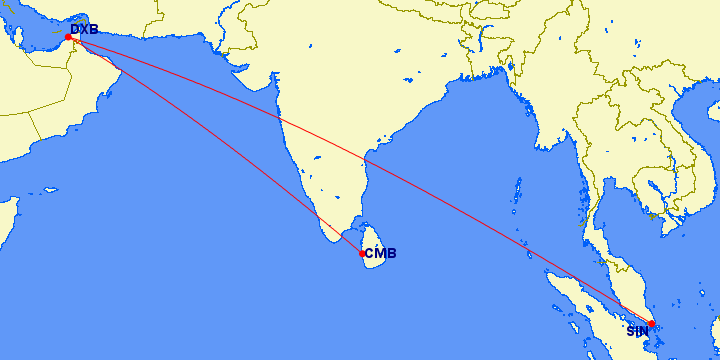 The flights between Colombo and Dubai are operated by the Boeing 777-300ER, featuring eight first class seats.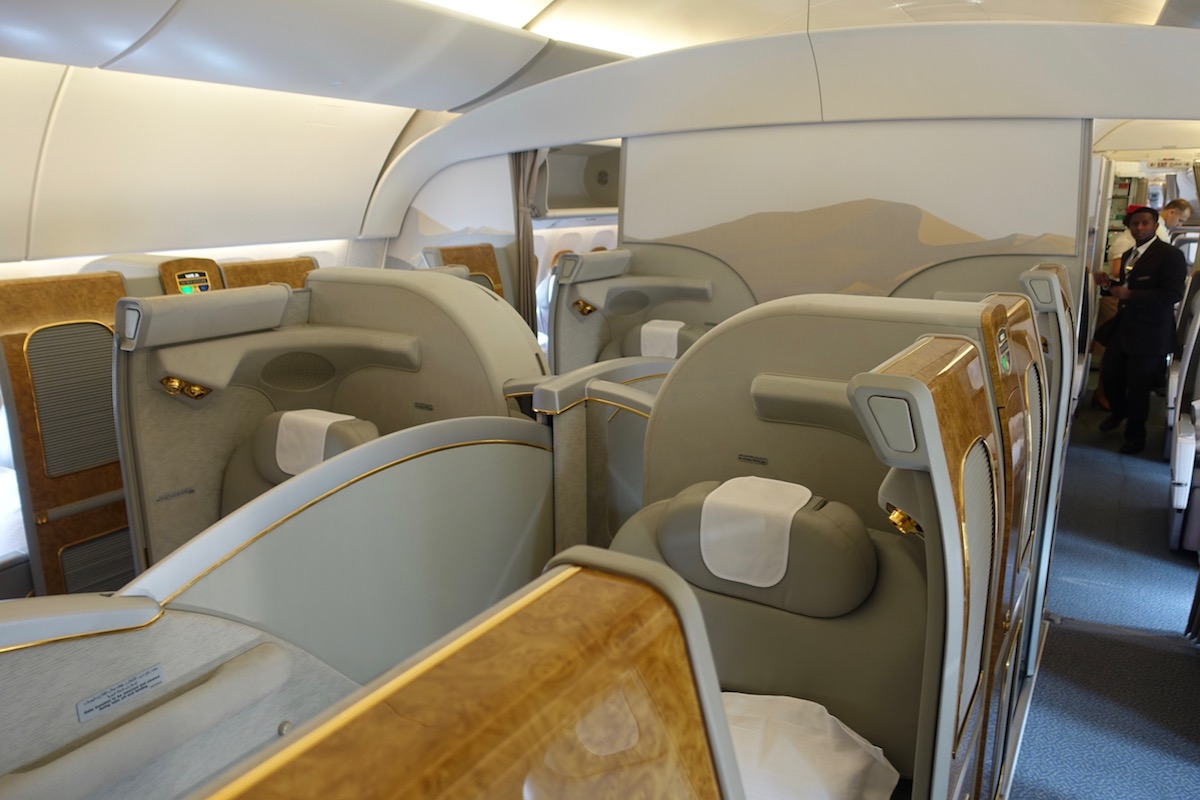 Meanwhile between Dubai and Singapore you can fly Emirates' A380 with first class, including their spectacular shower, or you can fly a 777-300ER. Personally I'd mix it up and fly the A380 for the shower and bar.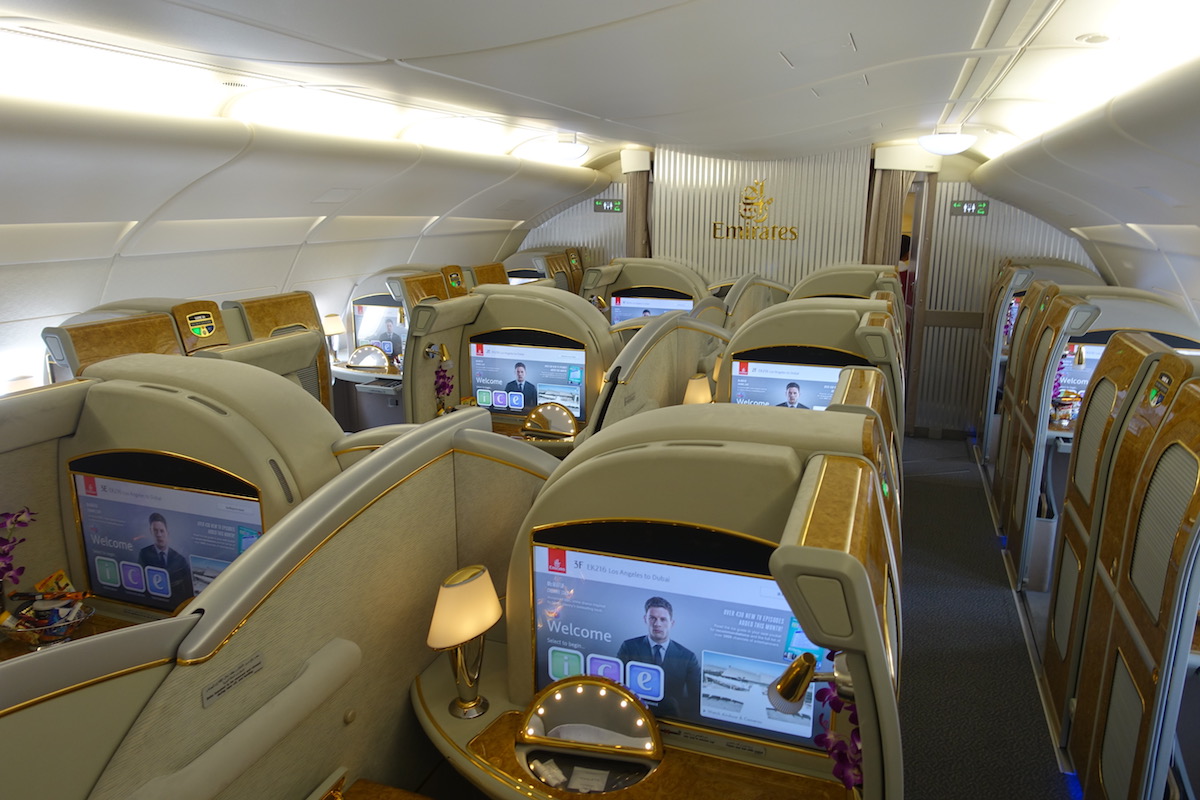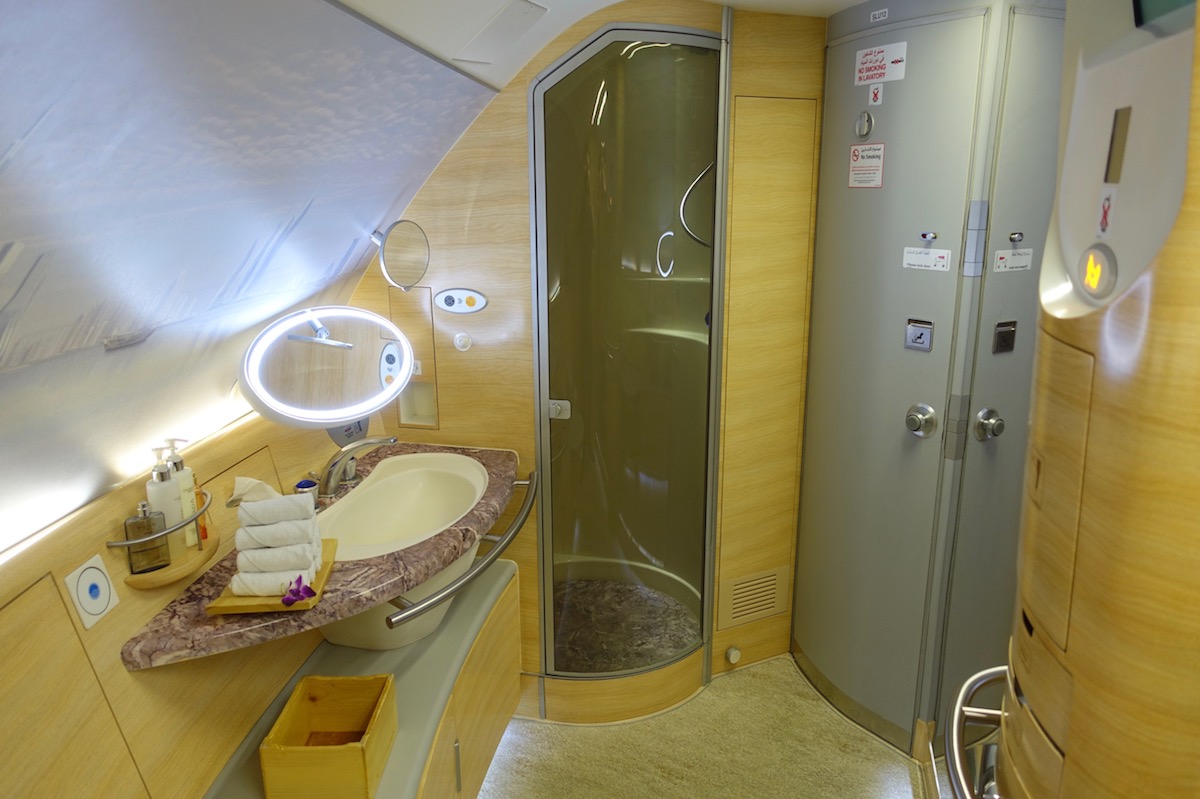 For what it's worth, if you credit this flight to Alaska Mileage Plan you'd earn 350% redeemable miles, not including any elite bonuses (which range 50-125%). For an itinerary of 5,700 miles, you're looking at somewhere between 20,000 and 27,000 redeemable miles which I value at ~$400-540.
While I'm not suggesting this is a fare everyone should be jumping on, it could be a great way to depart Colombo.
(Tip of the hat to Carq)