Do you ever see a story where you're like "there's no way in hell this is real?" This is definitely one of those stories. It's also my kind of "golden shower!"
A Nimbus Airlines AN-12 cargo plane was starting the 1,400 mile flight from Yakutsk to Krasnoyarsk in Russia, carrying nine tons worth of precious metals, including gold, platinum, and diamonds, worth up to 400 million USD. The cargo belonged to Chukota Mining and Geological company.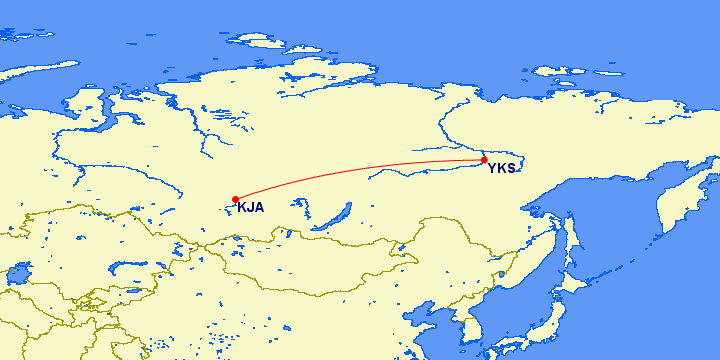 The plane had issues during takeoff, and one of the back left hatches opened, causing the precious cargo to fall all over the runway. Given how many valuables were on the plane, they didn't only fall on the runway, but some were found as far as 15 miles from the airport. The plane ended up diverting to Magan Airport, just a few miles from where the plane took off.
The police sealed off the runway, and only special secret services operatives are allowed to recover the precious metals, given the value we're talking about here. Furthermore, those who loaded the plane are being interrogated, as police aren't yet sure if this was a deliberate act or a mistake.
It's -21C in Yakutia, sunny, we expect showers of diamond, platinum and gold… Plane loses its $368 million cargo; gems and precious metals rain over Russia's coldest region as police and secret services stage emergency search https://t.co/NsUeOWxZf5 pic.twitter.com/8OXd6Al9is

— The Siberian Times (@siberian_times) March 15, 2018
I'm inclined to think this had to be deliberate. I'm not sure if transporting hundreds of millions of dollars worth of precious metal on flights is common in Russia, but I would have assumed that it would be extra high security, and that they'd have special agents ensuring that everything went smoothly. That's why I think that this had to be an inside job on some level. Even if someone were to recover only a tiny fraction of the cargo, we're still talking about something that's potentially worth millions of dollars.