I have a Gogo monthly Wi-Fi pass, which I find to be worthwhile given how often I travel domestically. While I don't love the quality of Gogo Wi-Fi, it's still the only way to stay connected on most American flights (though for better or worse, American will apparently be changing Wi-Fi providers in the future).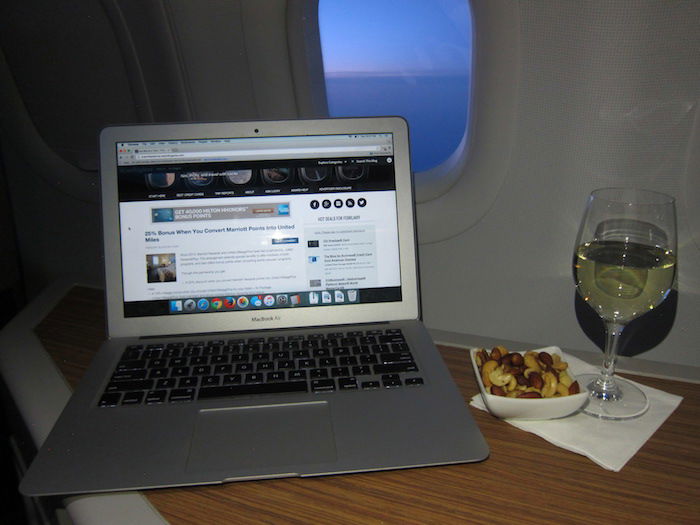 However, for those who don't have a monthly Gogo Wi-Fi pass, the best value for getting Gogo Wi-Fi is to buy an all-day pass, which up until now has cost $16 per 24 hours.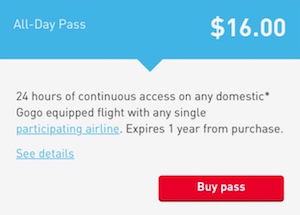 The catch is that you need to purchase the pass before you get on your flight to get that pricing, because if you buy Wi-Fi onboard it will typically be significantly more expensive (as you can see below).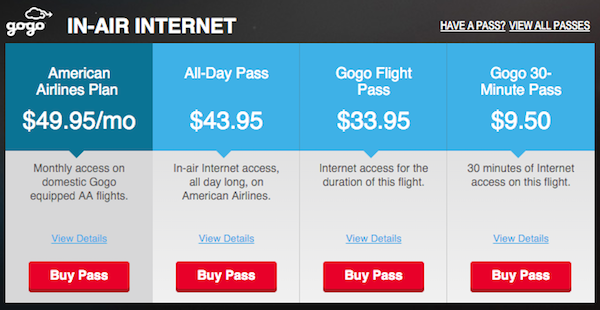 Well, unfortunately it looks like Gogo has raised the pricing on these passes. The cost of a 24 hour pass has increased from $16 to $19. Ultimately in most instances this will still represent a better deal than buying the Wi-Fi directly on a flight, though it's not as much of a steal anymore.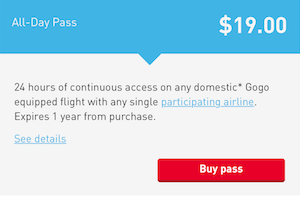 However, do keep in mind that there are a couple of other good ways to get free Gogo Wi-Fi nowadays, that are at least worth being aware of: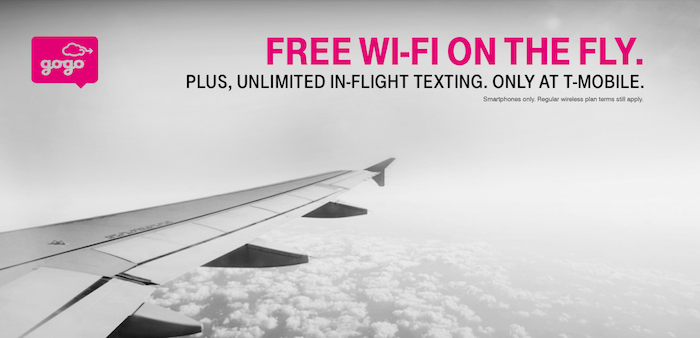 Will the new Gogo pricing impact whether or not you buy an all-day pass?
(Tip of the hat to Mark)