Gogo is expanding the altitudes at which its inflight Wi-Fi offering can be used on both business jets and regional jets, which is great news for passengers.
Gogo Wi-Fi will kick in at 3,000 feet
Gogo is one of the world's largest providers of inflight Wi-Fi. The company has different Wi-Fi offerings — looking at passenger jets in the US, there's the 2Ku service, which has the highest speeds and also offers gate-to-gate connectivity, which is handy.
Then the previous generation Gogo Wi-Fi is found on many regional jets, and that Wi-Fi only works at an altitude of at least 10,000 feet. Well, Gogo is about to improve that significantly.
As of July 20, 2020, Gogo Wi-Fi will be available starting at 3,000 feet on both regional and business jets. The company estimates that this will provide passengers with an extra 15-20 minutes of connectivity on many flights.
This new feature will be available on nearly 2,000 aircraft, including:
The roughly 1,300 business aircraft equipped with AVANCE L5 or L3 systems
The roughly 650 commercial regional jets equipped with Gogo ATG-4 and ACPU2 technology
Gogo notes that approximately 25% of flights by Gogo equipped regional jets have a duration of under 60 minutes, so this will make a significant difference for those flights.
As John Wade, President of Gogo Commercial Aviation explains this move:
"By lowering the altitude where passengers can be connected, we're improving the service to our airline customers and their passengers. Passengers who fly shorter routes will now be able to be connected, allowing them to make the most of their time during those flights."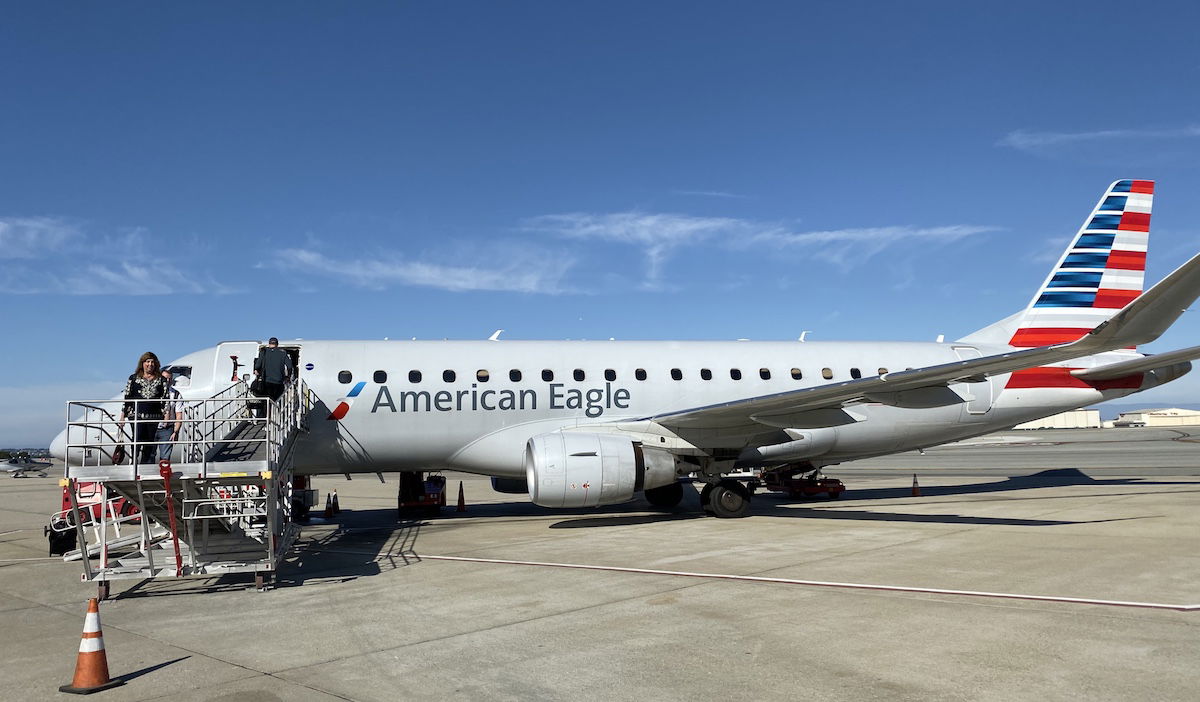 Regional jets will soon have Wi-Fi starting at 3,000 feet
How is this change being made?
This improvement will be done through remote software updates, as there's no manual intervention required onboard aircraft.
Gogo determined that this change was possible through software and configuration changes, as well as modifications to its network, making it possible to provide service at lower altitudes using its licensed spectrum in the 850 MHz range.
The company has so far tested this on approximately 50 aircraft, and found that it has been possible to offer this service starting at 3,000 feet in most locations throughout the contiguous United States.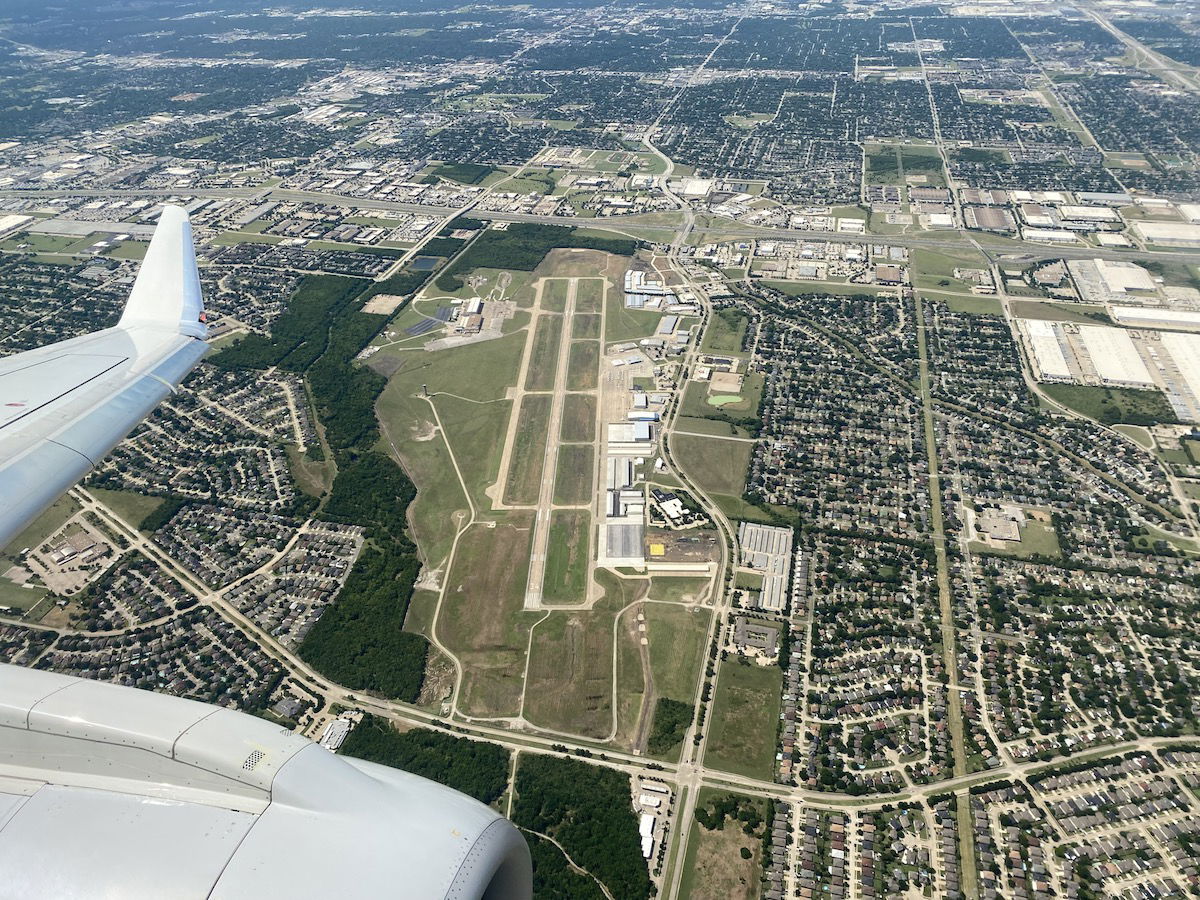 Lower altitude Wi-Fi has already been tested on 50 aircraft
Bottom line
It's great to see that Gogo equipped regional jets will soon have Wi-Fi starting at 3,000 feet, rather than the previous 10,000 feet. This should potentially give people an extra 15-20 minutes of connectivity, which makes a real difference on short flights.
I look forward to (hopefully) experiencing this on my next regional jet flight.