Reader aussiejosh asked the following question on the "Ask Lucky" forum:
I have a USDM award which just keeps giving me grief. I am booked on an award itinerary, part of which is an AA operated flight from LHR – MIA. I have a separate revenue ticket from MIA – SJO.

I just got an alert that there was a schedule change on my AA LHR-MIA flight such that it now arrives three hours later, and I miss my connection to SJO.

So I called the AA help line, and they transferred me to an ex-USDM call centre.

I asked the guy if I could just be put onto the BA flight that left the same time as the original AA flight, and he said there was 'no award space available', and that regardless it would cost me a lot because I would have to pay BA taxes. So I guess my questions are:

1. I thought oneworld – oneworld separate itineraries are 'protected,' so to speak, in the case of schedule changes, am I correct?

2. Did the ex-USDM guy know at all what he was talking about? Surely I shouldn't have to pay more tax due to the schedule change?

Any help would be appreciated!
While this is a specific question, I figured I'd answer it here given that I think a lot of people are confused about the overall "protection" available in the event of schedule changes. I've written in the past about general tips for maximizing airline schedule changes, so this will be more specific.
Just to define the above "terms" upfront, "USDM" refers to US Airways Dividend Miles. So aussiejosh booked this award before the US Airways Dividend Miles program was merged into the American AAdvantage program. Do keep in mind that American and US Airways are still on separate reservations systems, though the process of integrating them will start soon.
Nowadays American AAdvantage issues all award tickets for the combined airline, which makes it tricky to change US Airways award tickets, since they were booked through US Airways' reservations system.
With that in mind, let's get to aussiejosh's questions:
What protection does oneworld offer?
Oneworld as an alliance has a great policy whereby you're "protected" on awards when you book two separate tickets. To give an example, let's say you book a paid ticket on American from Los Angeles to London, and then a separate award ticket on British Airways from London to Paris.
If your Los Angeles to London flight were delayed and you misconnect, then British Airways should be willing to accommodate you on a later London to Paris flight, despite the fact that you were booked on two separate reservations.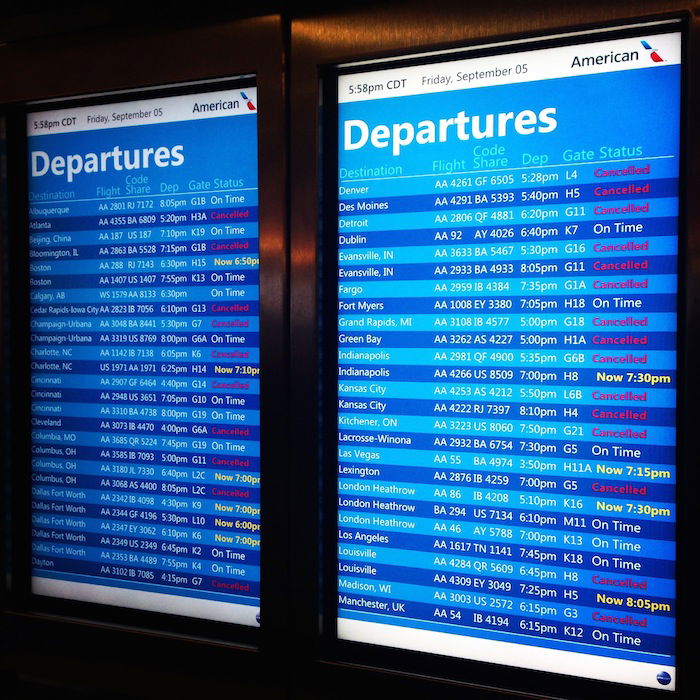 But what about on awards?
The above policy doesn't really apply here, though. In the event of a schedule change on American, are you entitled to space on British Airways? Unfortunately the answer is no.
What should you reasonably expect in a situation like this?
They should be willing to open up award space on American/US Airways metal, given that the schedule change was within their control
They can't open up award space on any other partner airlines, especially since this was an award ticket issued by American/US Airways, and that airline also caused the schedule change; in some instances if it's a partner airline that had the schedule change, they can also open up award space, but that gets tricky
If there aren't any better options now, they should be willing to let you make a change at some point down the road when something better opens
You can always redeposit the award for free
Realistically speaking, unfortunately the best you can hope for is picking another routing on American, even if it doesn't have award space.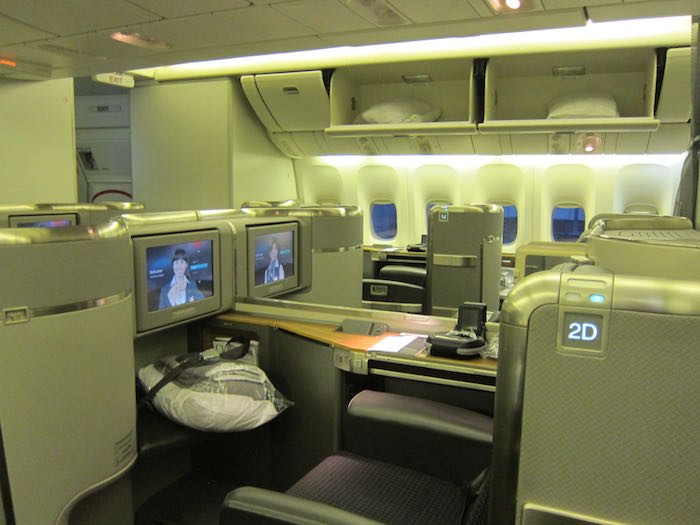 Paying difference in taxes due to schedule change?
The agent was definitely wrong on this. In the event of a schedule change, the airline should be willing to make an "even exchange." That means even if the taxes/fees were supposed to go up, they shouldn't, since the change was outside your control. So if you did theoretically rebook from American to British Airways, there shouldn't be a change in taxes/fees.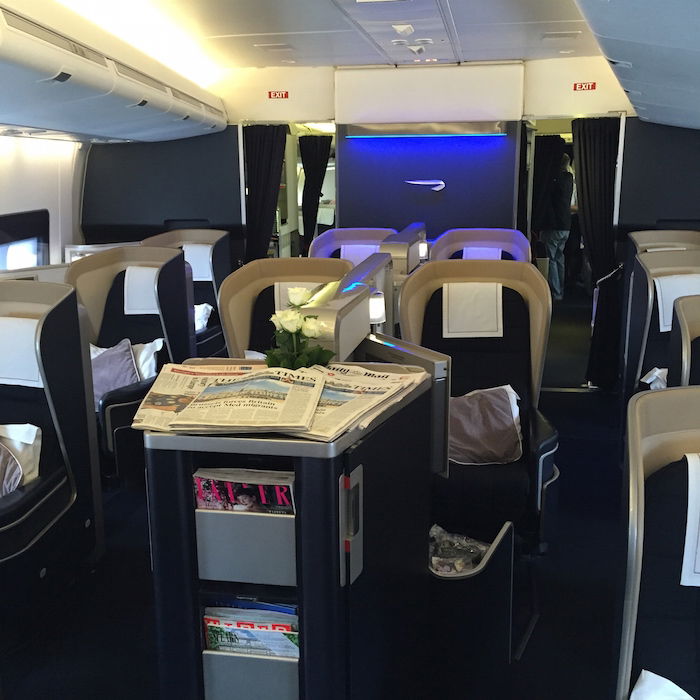 Bottom line
This is an especially tricky situation, given that the ticket was booked before the Dividend Miles program was shut down. Realistically the best that aussiejosh can hope for is space opening up on American, and continuing to monitor for best options. But this change was entirely within American's control, and since they're in charge of the ticket, unfortunately this isn't an area where a partner airline will open up space.
Have you ever been in a similar situation — how did you end up handling it?