Yesterday Delta announced some mostly positive 2015 Delta SkyMiles changes. Much of the announcement was just recapping changes they've already made, though there were some positive "new" changes. The most significant were as follows:
The introduction of 10,000 mile one-way short-haul award tickets
The ability to earn Medallion Qualifying Dollars (MQDs) for travel on most of Delta's partner airlines
But one thing I didn't initially pick up on is how these changes are another slap in the face to the Alaska and Delta partnership.
I've written in the past about the "battle in Seattle" between Alaska and Delta, whereby the two airlines are possibly the most hostile partners ever. We've seen them cut reciprocal benefit after benefit, though at the same time they continue their relationship since they're better off with one another than without one another.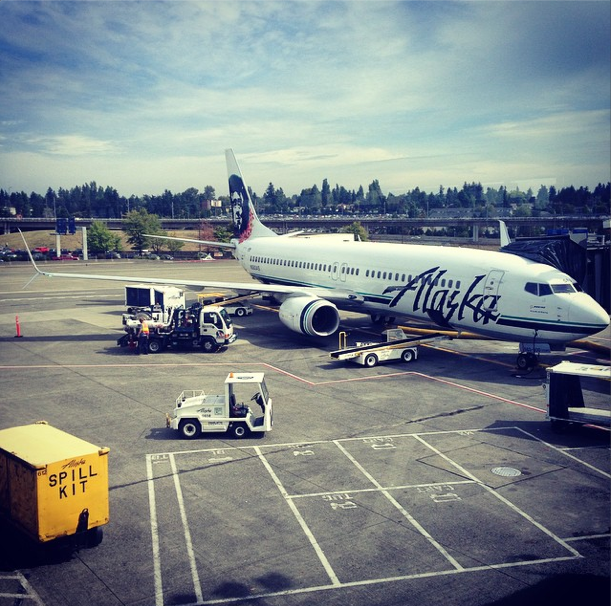 Anyway, it seems that Delta SkyMiles made a very quiet change yesterday with Alaska Mileage Plan. As part of that, Alaska was demoted from a "Group 1" (highest) Delta partner to a "Group 4" (lowest) Delta partner, putting them in the company of global, world class airlines like Great Lakes Airlines. 😉

Under the current system, SkyMiles members earn Medallion Qualifying Dollars when traveling on Alaska, as long as the ticket was booked on Delta ticket stock. Here's the current SkyMiles earnings chart for travel on Alaska: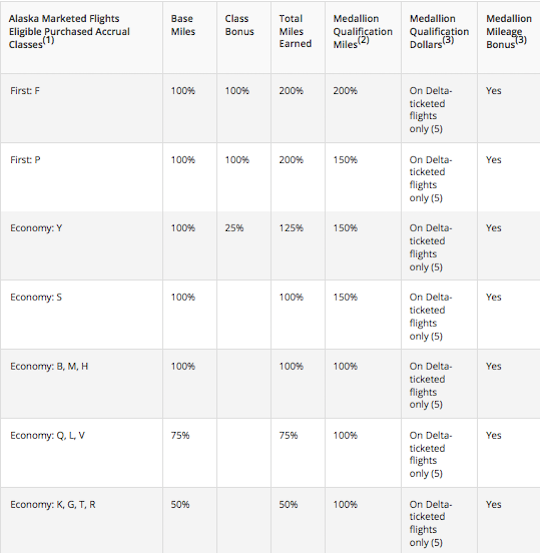 However, as of April 1, 2015, Delta SkyMiles members can no longer earn Medallion Qualifying Dollars for travel on Alaska: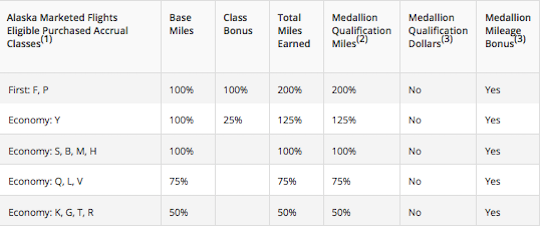 Now, this wouldn't have surprised me if the change were made independently of all the other partner carriers, but it's kind of funny that they literally removed MQD earning for Alaska flights while adding MQD earning for a vast majority of their other partners.
Bottom line
If I'm not mistaken the Alaska & Delta frequent flyer program contract is up for renewal soon, so I'm curious to see what happens. While the two airlines are doing everything in their power to spite one another, it's clear that as of now they're still better off with one another than without one another.
Unless American wants to step up their partnership with Alaska, this love/hate relationship may just continue.
What do you think — at what point will Alaska and Delta just call it quits?