There's no denying that frequent travel looks glamorous. That's probably largely because it is, in many ways. But probably more because we live in a day-and-age where everything can be made to look glamorous thanks to social media. Heck, if you add enough filters or shoot from the right angle, you can make anything from lunch at McDonald's to a root canal look glamorous.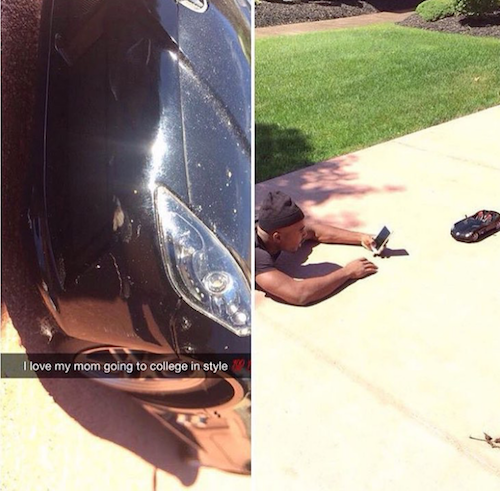 So what are the real effects of travel? Is it all as glamorous as it sounds?
The University of Surrey in the UK just published a rather brilliant report, entitled "The Darker Side Of Hypermobility."
The report is about 30 pages, but they provide a great summary of their research.
The premise is as follows:
In his critical review, Cohen first explores evidence denoting that a high social status is often associated with frequent travel, particularly in more privileged societies in Northern Europe. The amount of miles you've travelled, how often you hop on and off a plane, the number of places you've lived and iconic places you've visited all articulate 'network capital' and a higher status in life, especially now we have the platform of social media to display our 'travelness' through interactive maps, 'Selfies' and 'check-ins' for our friends to see and admire.
And here's the research:
Cohen explains that the consequences of hypermobility need to be addressed, firstly because it's becoming increasingly common due to more low-cost travel, therefore affecting more and more people, and secondly it is a significant barrier to behavioural change in our consumption and environmental sustainability.

Cohen explores the following consequences of frequent travel. Physiological: jet lag, deep vein thrombosis and increased exposure to radiation. Psychological: stress, anxiety, travel disorientation, feelings of loneliness and isolation (for both the traveller and the spouse left at home) and identity confusion. Social: the negative impact on spouse and children at home, feeling out of sync with your home community and weakened friendships.
And lastly, here's the conclusion:
Cohen states that these negative personal and social costs have been silenced by the glamorisation of hypermobility through advertising, social media and other forms of public discourse. He concludes that in order to pursue the de-glamorisation of frequent travel, we need to better understand the discourses that make it fashionable and aspirational. Only then can we 'break the intricate bonds between high mobility and social capital, and to ultimately change transport behaviour'.
I'd say the report is spot on, and one of the best reports I've seen on the effects of frequent travel.
Where does the truth lie?
Somewhere in the middle, for sure. To some degree I think we all suffer from feeling like the grass is greener on the other side. When I'm not traveling I wish I were traveling. Sometimes when I am traveling I wish I weren't traveling.
Travel comes with challenges for sure. People plan a summer trip to Europe for their family, thinking it'll be nothing but great memories and fun. But the reality can often be different.
Having flown nearly five million miles and having lived in hotels for about 16 months now, I do have a few general thoughts. They don't all directly address the article, but:
Leisure travel is definitely more fun than business travel. In a way the two can't even be compared. Business travel is almost like an endurance test, where you have to do your "normal" job while dealing with jetlag, being away from Wi-Fi for a dozen hours at a time, etc.
It's important to set realistic expectations for travel. Know you'll be jet lagged. Know you'll get scammed. Know you'll get lost repeatedly. Know you'll get into huge arguments with your friends/loved ones due to a combination of jetlag, exhaustion, hunger, etc. And know that you'll probably end up forgetting all the bad things and still have a great time.
Move slowly. It's sort of cruel how little vacation time Americans have, on average. So the tendency is to want to squeeze in as much as possible, and often to do four destinations in a week. If you're a super experienced traveler and love to move at a fast pace, that might be fine. But if you're not, or you're traveling with multiple people, I think it's much wiser to take your time and really stop to enjoy a couple of places rather than to cram in as many places as you can.
For many, I think social media bragging rights are almost a reward for being a road warrior. They're away from their friends & family, they're exhausted, etc. So being able to "brag" on social media is sort of one of the few things which makes the experience rewarding, twisted as it may be. If anything, it keeps road warriors relevant, so when they're away from their family and friends, they're at least not forgotten, thanks to their social media presence.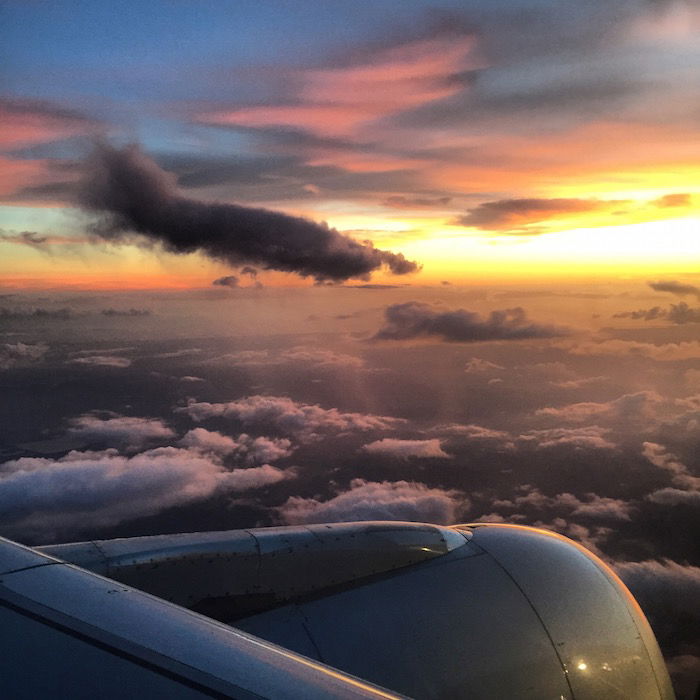 All that being said, while travel is exhausting when constant, it is still pretty damn awesome, if you ask me. When you ask people why they want to be rich or what they want to do when they retire, the answer more often than not is "I want to travel." Travel is, after all, one of life's "peak" experiences.
Even if you're on a business trip and are going from meeting to meeting, just being able to spend an hour outside enjoying a completely different culture really is a huge reward, even if you don't really stop to appreciate it at the time. For example, I've only ever spent a day in Cairo, but even so, being able to visit the pyramids was something I'll never forget.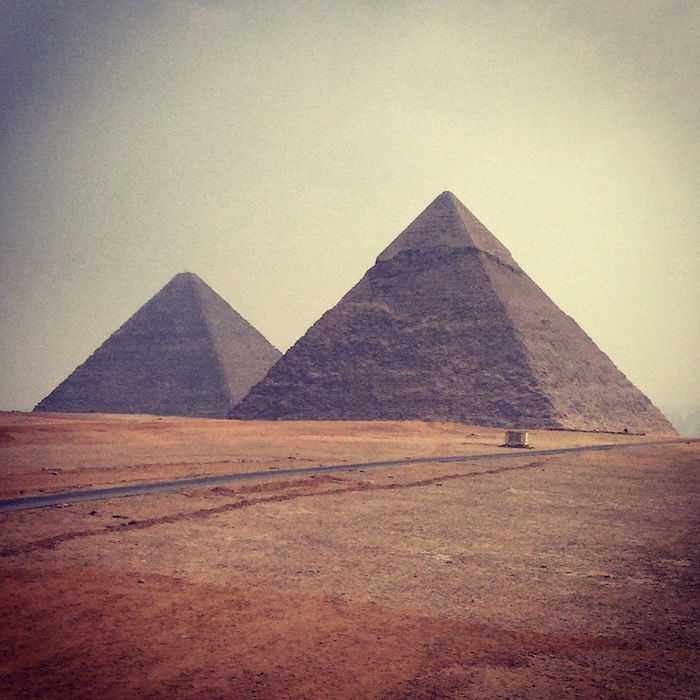 But like everything in life, the key is moderation. Do I love my lifestyle? Yes. But I also know I need more balance. And I'm sure I'm not the only one who feels that way.
What do you make of hypermobility — is it a reward or a punishment?
(Tip of the hat to Sanjay)