This past week United Airlines revealed some massive changes to their MileagePlus program, where we're seeing them completely change how qualifying for status works.
Now you can earn status exclusively through spending, with no requirement to fly any distance or number of segments. Ultimately this is just the latest of the seemingly never-ending devaluations we're seeing from airlines.
But I can't help but feel like United has taken it one step too far here. I don't have an issue with the new program as such, but rather I have an issue with the frequency with which these loyalty programs are being completely reworked, which seems entirely counterproductive.
So in this post I wanted to share some overall impressions about the developments we've seen to frequent flyer programs.
What Airline Loyalty Programs Should Accomplish
Obviously some will disagree about what an airline loyalty program should accomplish. In my opinion, on the most basic level, an airline loyalty program should:
Encourage long term loyalty to the brand
Act as a competitive advantage
Be relatively easy to understand and transparent
Influence customer behavior as much as possible, rather than purely acting as a "discount program" for tickets you'd purchase anyway
Given what big business airline loyalty programs are (they're worth billions of dollars per year to some airlines), they should encourage interaction with the brand beyond just flying; you should be encouraged to use their co-branded credit card, and more
With that in mind, I can't help but just reflect on the current state of airline frequent flyer programs, especially with the recent changes that United made.
What Happened To Simplicity?
When I look at the recent changes to MileagePlus, I can't help but just observe how darn complicated the program has become. How do they expect the average consumer to interact with the program when they keep making it more complicated?
You earn redeemable miles based on how much you spend
You qualify for Million Miler status based on how many miles you fly
You earn status based either only on how much you spend, or based on a combination of how much you spend and how many segments you fly
If flying parter airlines, you earn elite miles by dividing the number of miles you'd usually earn by five or six, depending on what type of a partner you're flying with
You no longer earn systemwide upgrades, but rather you get "points" you can redeem towards upgrades
There are no longer award charts for tracking how many miles are needed for an award ticket
The list goes on and on. It's one thing if the program was always like this, but the extent to which they change the program year by year is what's infuriating.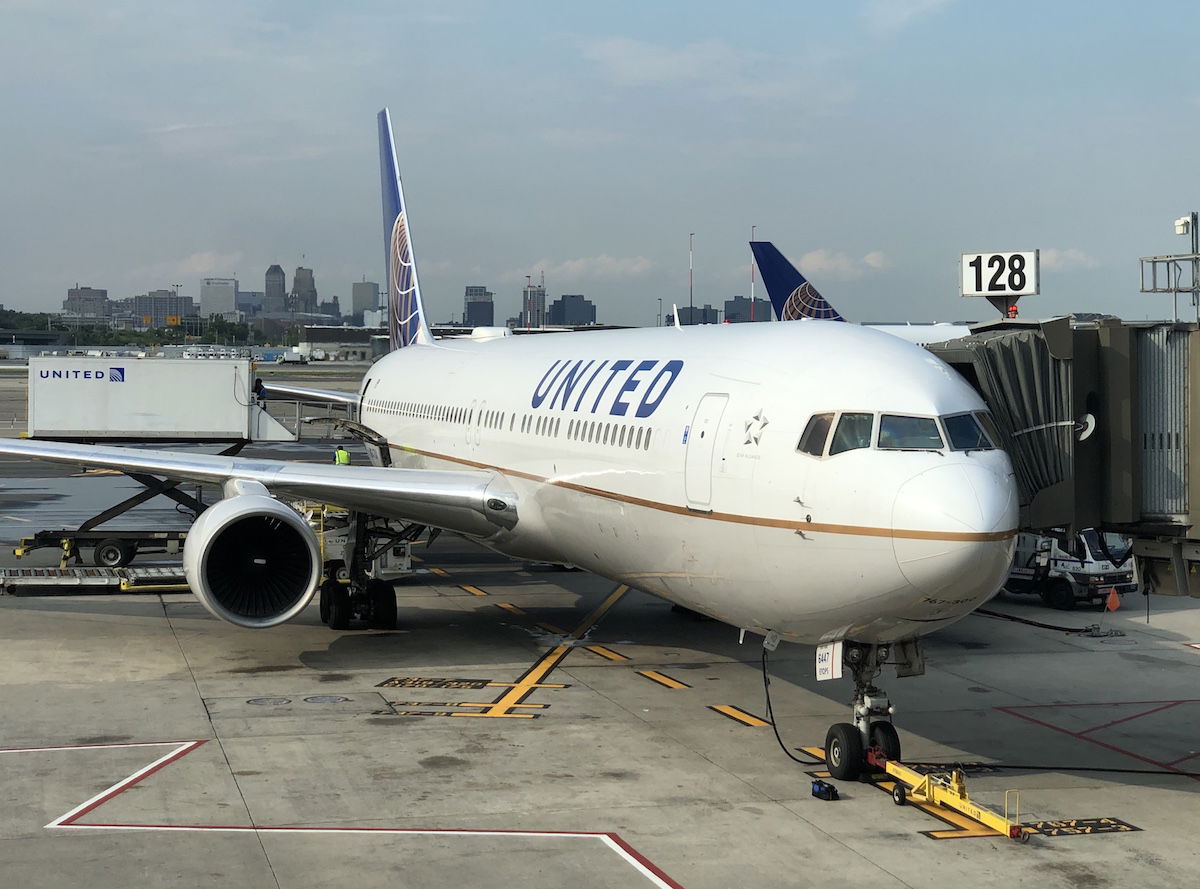 Where's The Give & Take?
This is true with so many programs nowadays, but why is it that we constantly see programs make it more challenging to earn status and rewards, all while not actually improving anything?
In 2018 Premier 1K status required $12,000 of spending. Then in 2019 that was raised to $15,000. Now in 2020 that's going to be raised to $18,000, or even $24,000 if you don't fly at least 54 segments.
We're not just talking about small increases that keep up with inflation, but we're talking about 20-60% year-over-year increases, depending on how you look at it.
This all happens at the same time that your miles become less valuable.
Equality & Loyalty
I don't think there's a single right or wrong way for a loyalty program to reward members, though I do think constantly redefining who your most loyal customers are is pretty obnoxious.
With regards to these changes, United provided the following justification:
Measuring Premier qualification based on the dollars you spend and number of flights you take rewards customers equally. We're making these changes to ensure our most loyal members get the best value from their benefits.
So they're allegedly making these changes so that:
They can reward customers equally
These changes ensure that their "most loyal members" get "the best value from their benefits"
They're rewarding customers equally with revenue being the only metric, just as previously they rewarded customers equally based on other metrics. Is this really more "equal?"
They're also kind of redefining what loyalty means. If someone works for a company with a corporate contract with United and flies two very expensive business class tickets on a route exclusively served by United (and then earns Premier 1K0, are they the most "loyal?"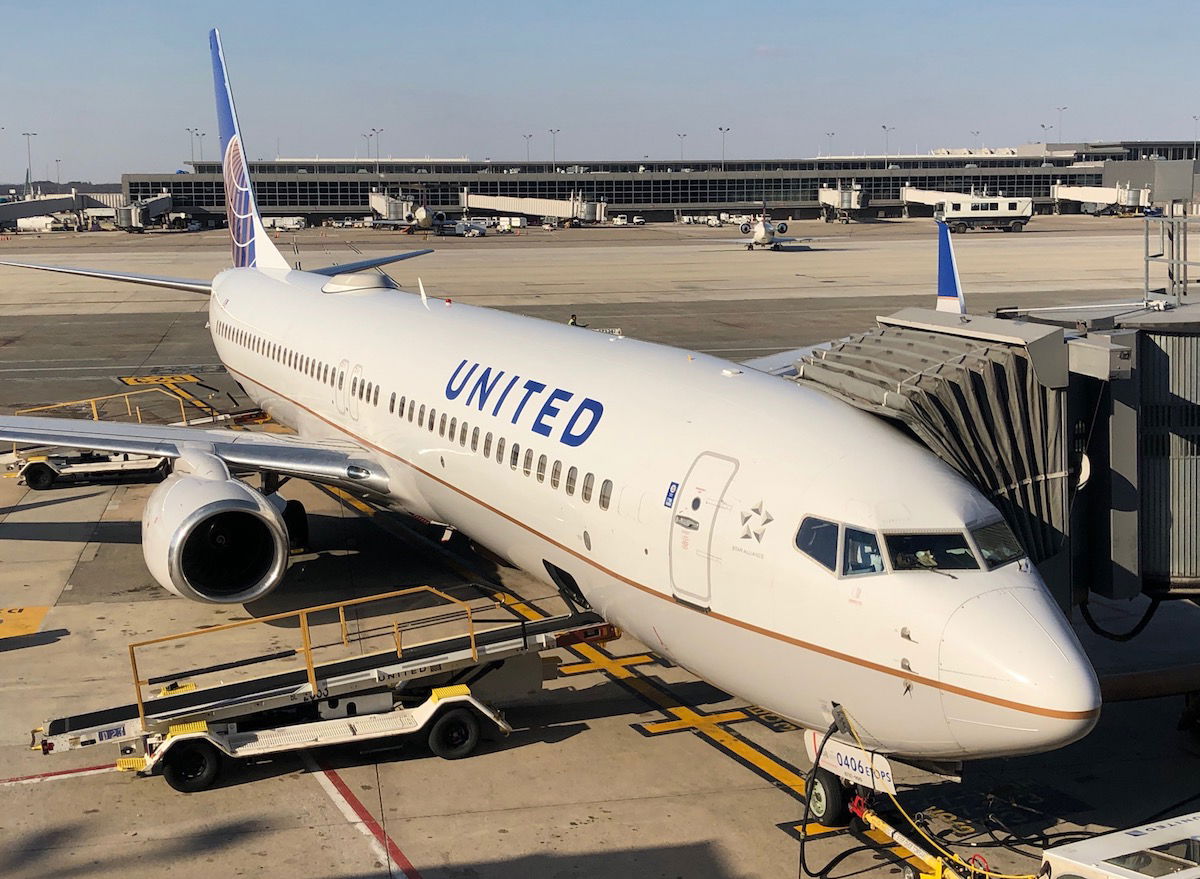 What Are Loyalty Programs Trying To Accomplish Anymore?
I feel like a lot of loyalty program executives are losing sight of the behavior they should be rewarding. Should the goal of a loyalty program simply be to reward the highest revenue flyers?
I would say not, because generally those booking the most expensive tickets are doing so because they need to be on a particular flight, because they are booking last minute, etc.
Very few people are booking $10,000 business class tickets because they care about a loyalty program. If United disagrees and thinks MileagePlus is causing people to book really expensive tickets with them, then why do they cap mileage earning at 75,000 miles per ticket?
Understandably people point out that someone flying a $10,000+ transpacific business class ticket should be rewarded more than someone booking a $500 transpacific economy ticket. I agree with that… mostly.
Let me play devil's advocate for a moment here (and this isn't how I feel, but I don't think the logic is any worse than what United is using) — I think United should stop awarding miles for tickets booked as part of exclusive corporate contracts.
Let's look at Apple for example, as United has their biggest corporate contract with them, and Apple employees flying between the Bay Area and Asia exclusively fly United.
United wants to reward their "most loyal" customers, but is someone flying United without choosing to do so actually loyal? It's like suggesting I'm "loyal" to the IRS because I pay my taxes every year — I have no choice!
Again, I'm not suggesting an airline actually do that, but I think the logic is no worse than what United is suggesting.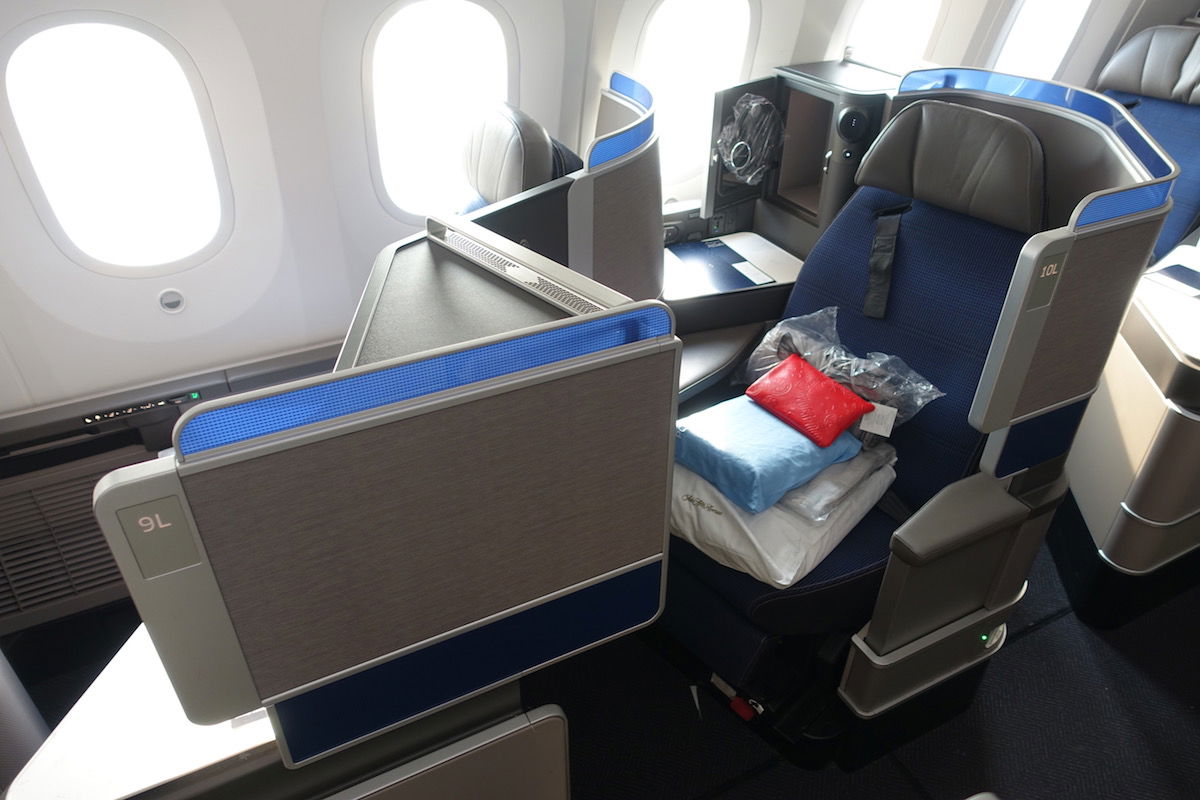 Bottom Line
I'm frustrated by the lack of creativity among loyalty programs. All I'm asking for is a bit of creativity, a bit of consistency, and encouraging incremental business, rather than just constantly trying to mindlessly redefine what loyalty means.
Is that too much to ask for?