I seem to transit Frankfurt Airport quite a bit, and when I have a quick overnight my preference is to stay at the Sheraton Frankfurt Airport. It's a great way to earn stay credits towards SPG status, the hotel is connected by a walkway to the airport terminal, and the club lounge is one of the better ones out there.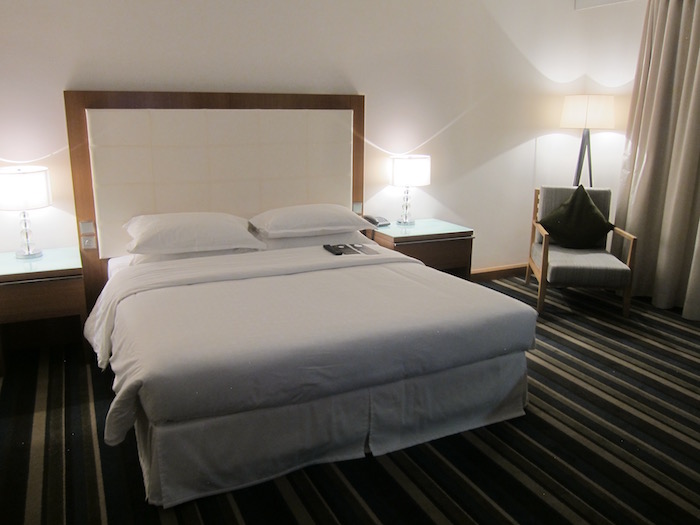 Sheraton Frankfurt Airport club room
So on one hand my Frankfurt Airport overnight needs are more than taken care of. However, I also appreciate a good airside transit hotel. An airside transit hotel lets you get some rest without having to leave security or immigration, and there's no denying that there's something especially convenient about being able to head straight to your gate, rather than have to factor in security, etc.

Singapore Changi Airport transit hotel room
For a while I've been hearing rumors about a transit hotel opening at Frankfurt Airport (I first heard about it in Daniel's interview with Frankfurt Airport's director of operations).
Well, it looks like that airside transit hotel at Frankfurt Airport has recently opened. The new hotel is called MY CLOUD (yes, in all caps… apparently), and it's located at Terminal 1, near Gate Z25. It's on Level 3, and can be reached airside using the SkyLine from Terminal 2.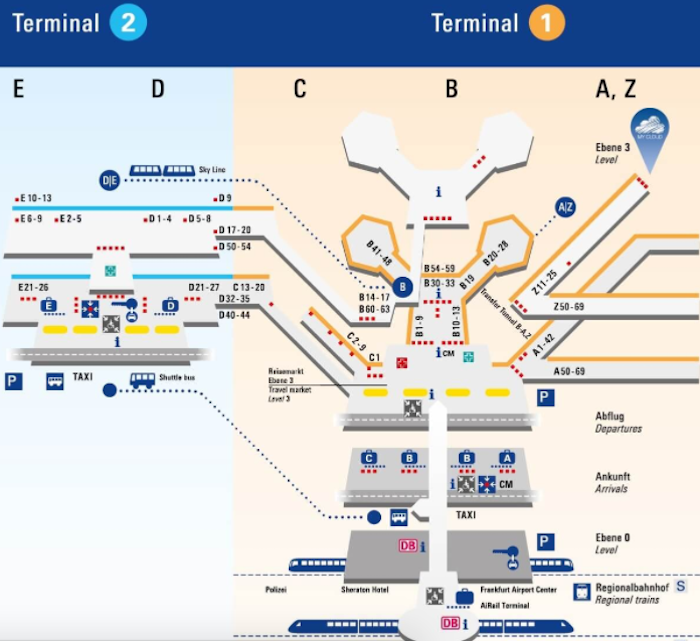 The transit hotel has 59 rooms, including:
Inward facing single rooms
Outward facing single rooms
Inward facing double rooms
Outward facing double rooms
The rooms look small but functional, and really that's all you need for an airside transit hotel.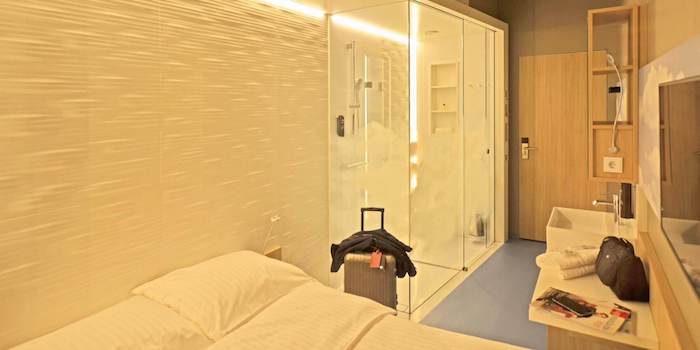 However, the hotel is not cheap at all. You can rent rooms by the hour, ranging from 3-15 hours. Here are the costs for an entry level (single inward facing) room in three hour increments:
3hr — 80EUR
6hr — 140EUR
9hr — 190EUR
12hr — 220EUR
15hr — 250EUR
That is not cheap at all, especially when you consider those are the prices for inward facing single rooms. Then again, some will find it to be worthwhile for the convenience.
Bottom line
This is certainly a useful new hotel to be aware of, as it's by far the most convenient option for getting some rest during a layover in Frankfurt. However, personally I'll continue to use the Sheraton Frankfurt Airport for overnights (due to the more reasonable cost, stay credits, and great lounge), and hopefully for daytime layovers I have access to Lufthansa's excellent first class lounges, which have private bedrooms.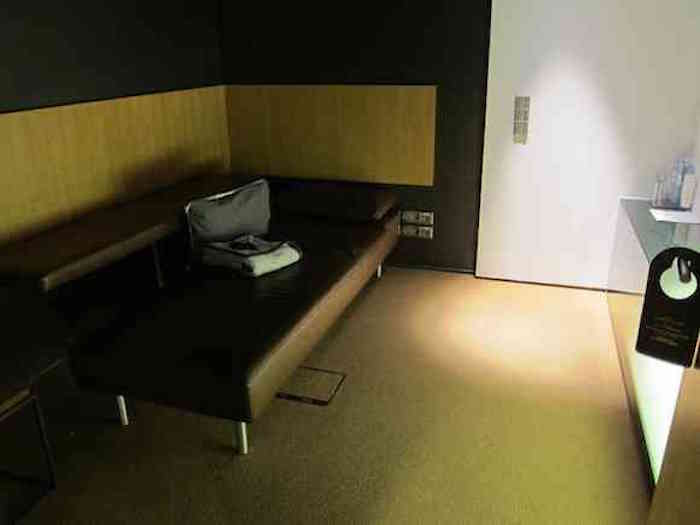 Lufthansa First Class Terminal bedrooms
Would you consider renting a room at the Frankfurt Airport transit hotel?