Why do points and miles matter in Canada? Simple geography. The second-largest country in the world has only five cities with a population of over 1 million: Toronto, Montreal, Vancouver, Calgary, and (just barely) Edmonton.
As a result, with the exception of southern Ontario, everything in Canada is so far apart that flying is the only practical form of inter-city transportation.
Canada is really big
For context, consider this: I live in Calgary, which is north of Montana. Both my brothers live in London (real London, not London, Ontario). Even with the whole Atlantic Ocean in the way, they live considerably closer to my parents, in Newfoundland, than I do.
Canada's extremely low population density is the other critical factor. There are only 37 million of us up here in the Great White North, and nearly 1 in 5 of us live in Toronto, so the customer base is small and disparate.
The result – a tiny population that has a real need for air travel across a gigantic landscape – is a seller's market.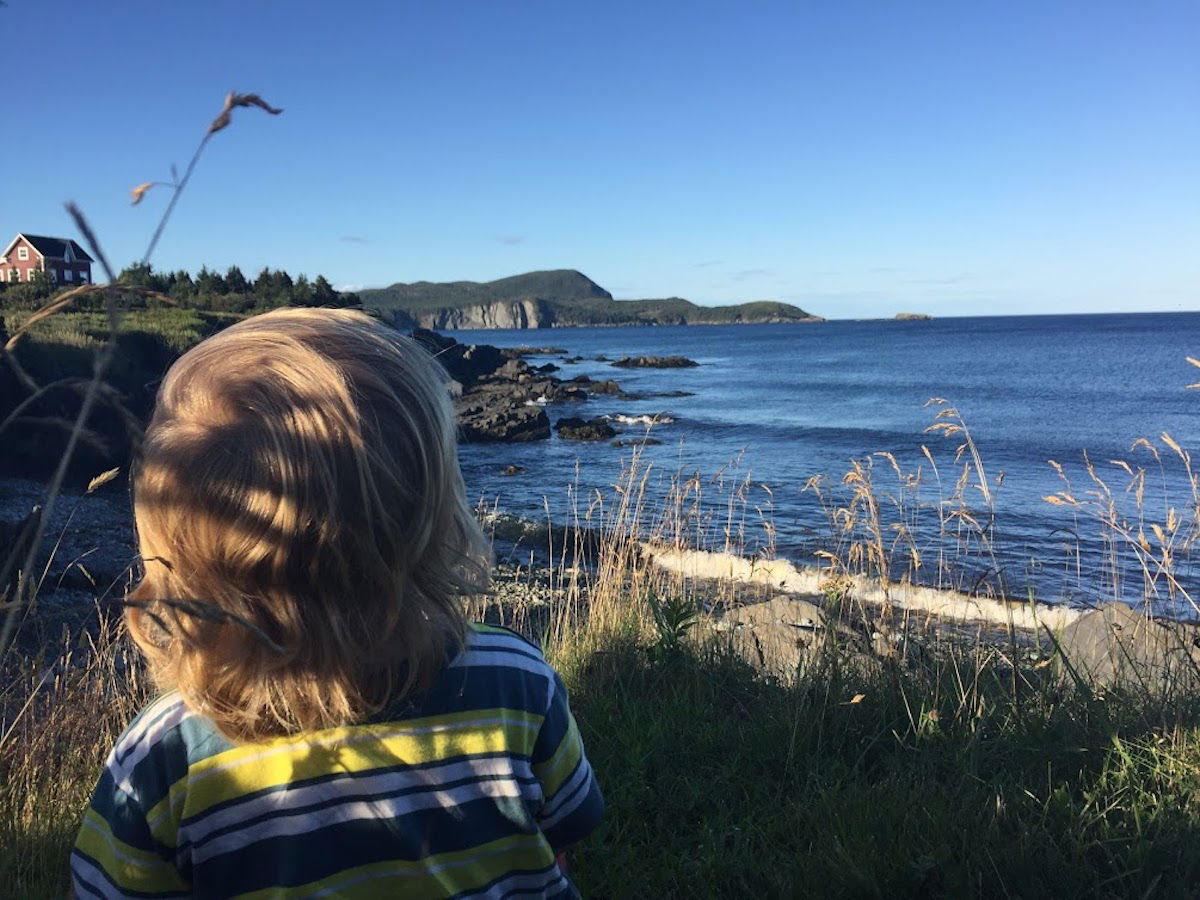 Because it's a long bloody way from here…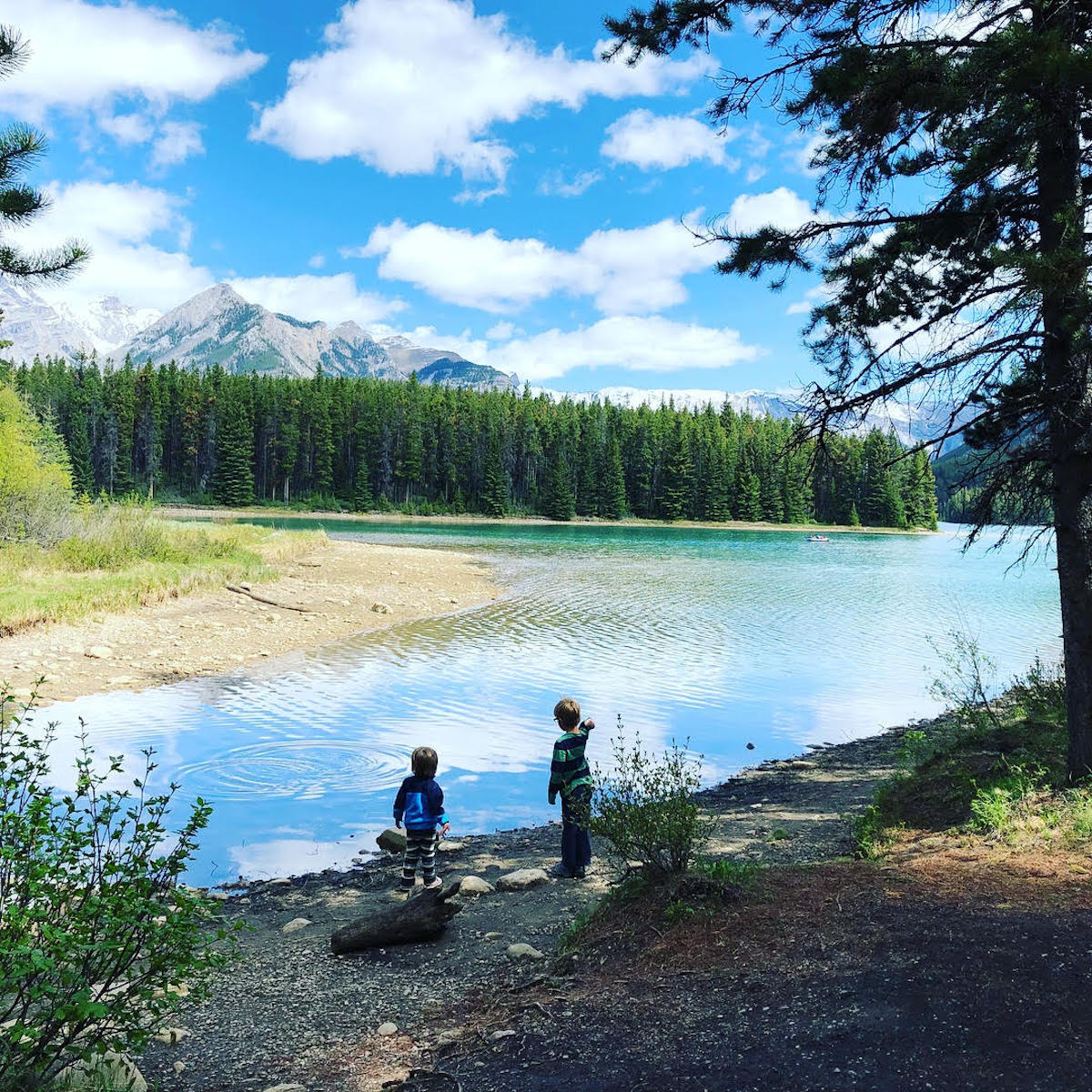 …to here
Traditionally, Canadian airlines have had noticeably higher revenue per available seat mile than their American counterparts, but that gap has been closing in recent years thanks to the US airlines recent focus on increasing average fares (and decreasing average seat size).
Welcome to the higher-airfare club, American friends, at least we can commiserate together.
Air travel is expensive in Canada
If it makes you feel better, though, actual costs for Canadian air travel do continue to outstrip similar travel in the US, both by base price and again with taxes and fees.
As an example, let's compare the cost of a one-way standard economy-class ticket from Vancouver to Saint John, New Brunswick, with a similar ticket from Los Angeles to Bangor, Maine on a random Wednesday.
No checked bags, obviously.
| Routing | Base Price USD (CAD) | Taxes & Fees USD (CAD) | Total UD (CAD) |
| --- | --- | --- | --- |
| Vancouver (YVR) to Saint John (YSJ) | $326.61 ($427) | $56.59 ($73.98) | $383.20 ($500.98) |
| Los Angeles (LAX) to Bangor (BGR) | $253.95 ($332) | $46.25 ($60.47) | $300.20 ($392.47) |
Transcontinental flights in Canada are not cheap compared to the United States!
Now it's of course not true for every flight, every day, but as a general rule, air travel in Canada is noticeably more expensive than the US. And those costs add up especially quickly if you're traveling with a family.
Fortunately, even without the lucrative credit card offers of our southern neighbors, there are still plenty of opportunities for Canadians to participate in the miles and points game, which I look forward to exploring in future posts.
Bottom line
It's a big, beautiful, hugely-varied country up here, with ten provinces and three territories to explore, so Canadians have lots of incentive to try and bring down the cost of domestic travel through loyalty programs, whether it's to take the kids to visit Grandma or to go skiing in the Rockies!
Personally, I've hit every province except New Brunswick, although I'm also short Nunavut and the Northwest Territories in Canadian travel bingo. Visiting my high school best friend in Goose Bay, Labrador is high on my to-do list, but the cost of travel to less-populated areas like that is astronomical (and challenging even with points), so I keep putting it off.
How many provinces and territories have you checked off? Any Canadian destinations you're dying to check out?