Yesterday EL AL finally revealed the details of their new Boeing 787 cabins, as the airline will be taking delivery of their first of 16 787 aircraft in the coming months.
Up until now EL AL's longhaul hard product has been really underwhelming, as they don't even have direct aisle access from every seat in first class, or fully flat seats in business class. So the 787 will represent a huge improvement.
EL AL is installing a fully flat business class product with direct aisle access from every seat, which looks very similar to United's new Polaris product.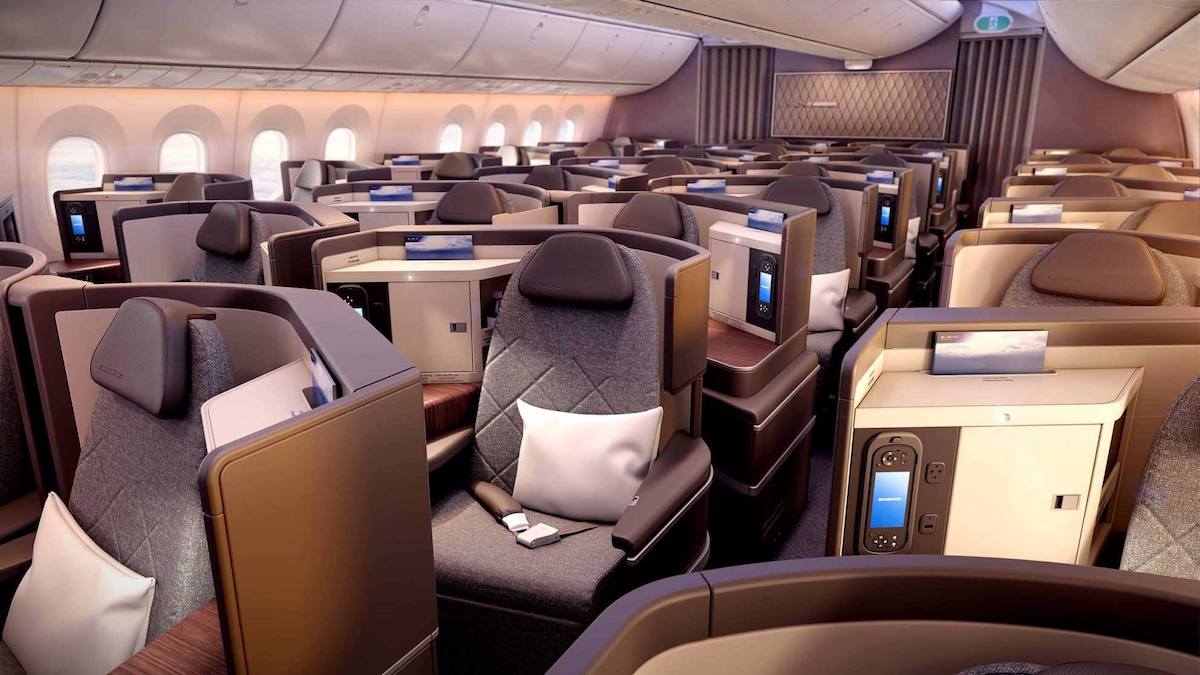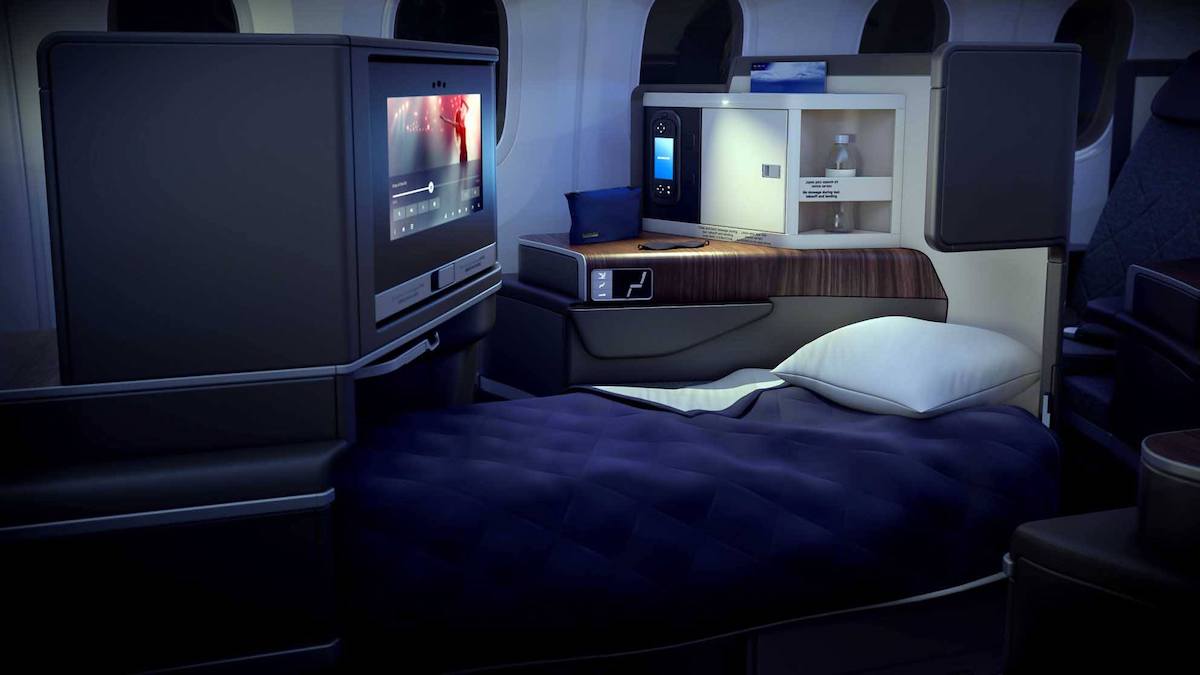 EL AL will also be eliminating first class (given that their new business class is better than their old first class), and will be introducing premium economy instead.
Anyway, I'm sure I'm not the only one who is wondering on which routes EL AL will first introduce the 787, given what a great product improvement the plane represents. I've been wanting to review EL AL, and at this point figure I might as well wait until they have their new 787.
The Jewish Press reports that EL AL's first 787 destination will be London, followed by Newark, followed by Hong Kong. Per the story:
A new 787 will be inducted into service every quarter. The new planes will first fly on the company's London route, and later this year on the Newark line. By the beginning of 2018 the new planes will enter the Hong Kong route.
This matches what EL AL says on their Facebook page:
Beginning in September it will fly to Europe and from October will gradually be introduced on EL AL's long distance destinations in North America and the Far East.
Putting this plane on the London route makes sense, given that the plane can do a roundtrip in a single day.
At first the Newark route caught me off guard, but keep in mind that United is already flying their new 777-300ER with Polaris seats from Newark to Tel Aviv, so it's clear that this is intended to be a competitive response on EL AL's part.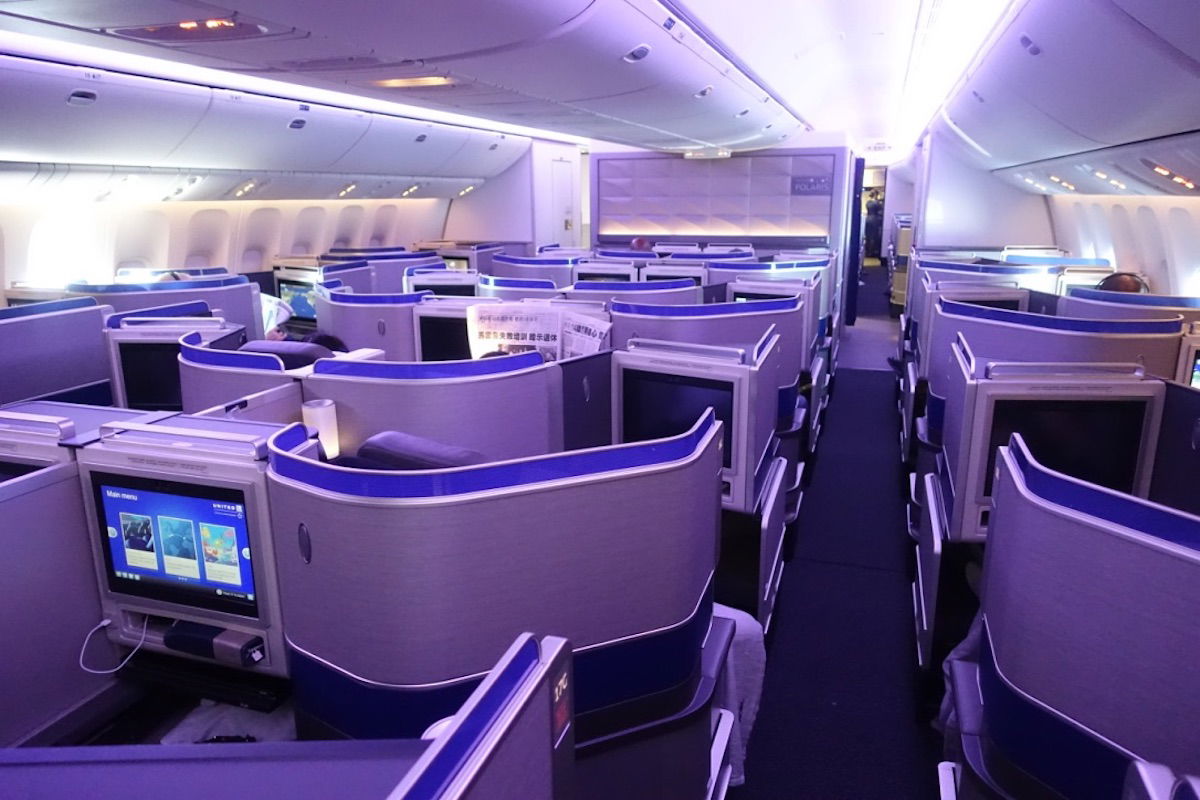 As of the time of this post, EL AL hasn't actually adjusted the aircraft type on any of those routes, though EL AL has stopped selling first class on one of their frequencies to London Heathrow as of September 10, 2017, and on their flight to Newark as of October 15, 2017, which is probably a good indication of the timeline with which we should expect these new routes to get the plane.
However, since EL AL hasn't yet taken delivery of their first 787, I imagine this is very much subject to change.
I can't wait to try EL AL's 787!
(Tip of the hat to Alon)