Update: Read my full Finnair Business Class A350 New York To Helsinki review.
Hello from Helsinki, where I'm presently chilling out and waiting for my next flight (no pun intended). 😉
Suffice to say I was in absolute shock when I got here, given that I've spent most of the past few months in Southeast Asia, the Middle East, and Australia/New Zealand. While I knew it would be cold, I couldn't really conceptualize just how cold it would be. Like, it was so cold outside that I felt like I was suffocating.
Anyway, I flew the Finnair A350 from New York to Helsinki. That was exciting, given that Finnair flew the plane on the route for just a bit over week (otherwise Finnair just flies the A350 to Asia).
I'm on a super-quick trip at the moment, and I'm going go try something different with the trip report this time around, and I'm curious what you guys think. This is just a quick trip to review Finnair business class and Air India first class, so I'll only be gone for a few days.
Usually I write my trip reports after the trip, while this time around I'm writing my trip report as I go along. In other words, when I get back to the US my trip report will already be completely written, and I'll start publishing it the day I get back.
Usually I offer a mini-review of flights after I take them, but given that I'm publishing my Finnair A350 business class review in just a few days, I figured I might as well hold off on that.
Instead I'll just leave you guys with 10 pictures from my Finnair A350 flight between New York and Helsinki last night, as a teaser: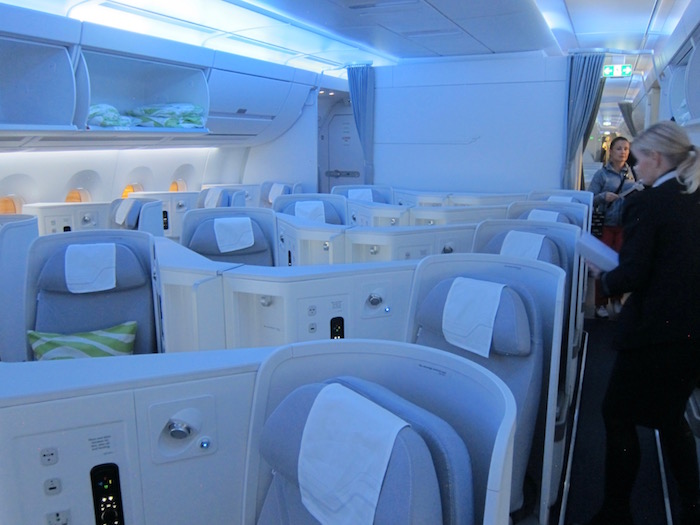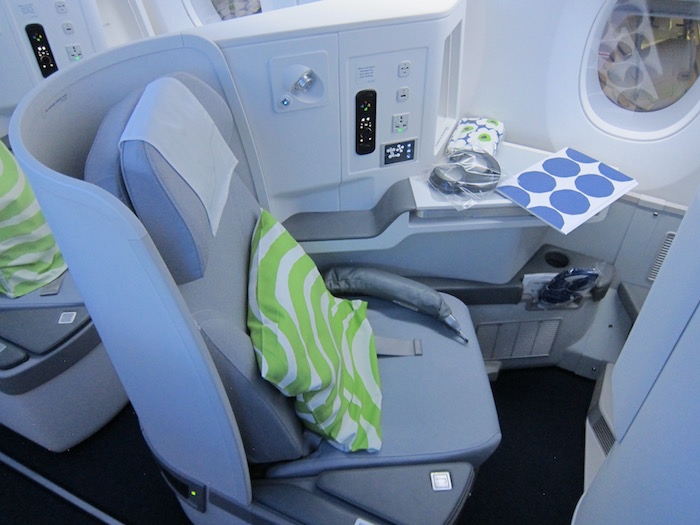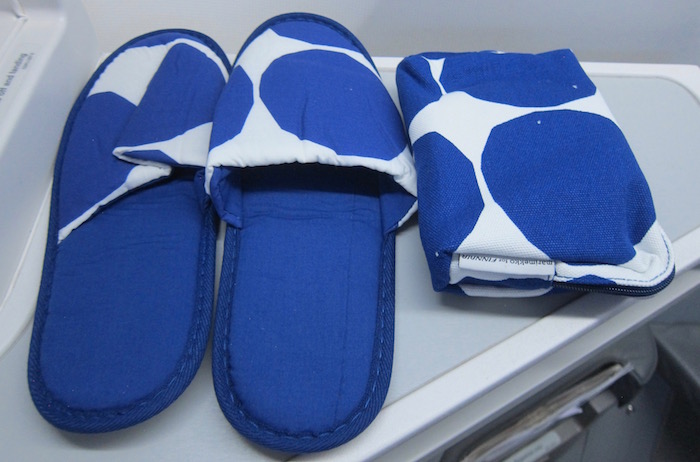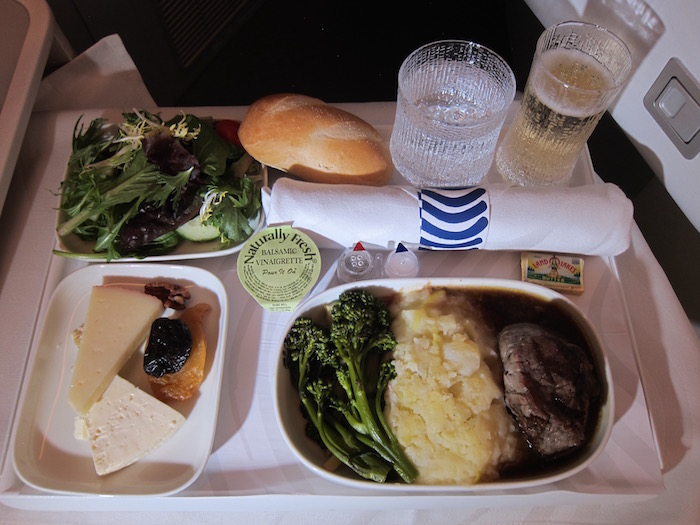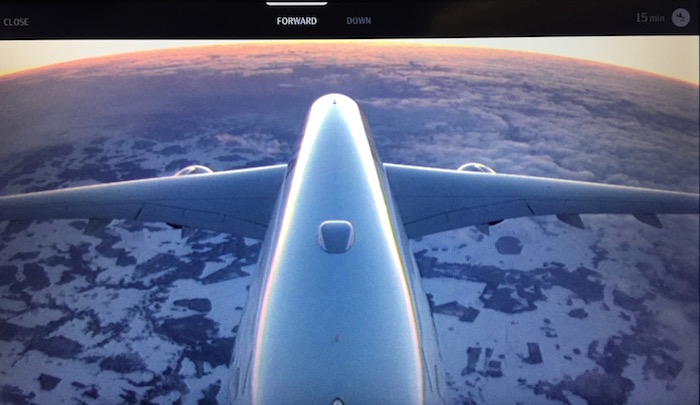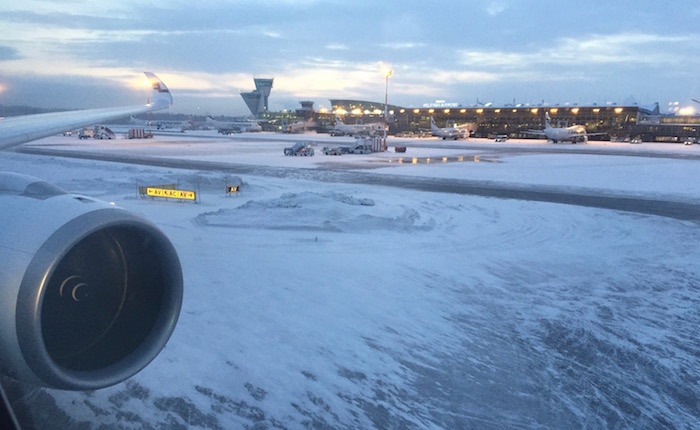 The scenery on approach was stunning, and 43,000 feet is also the highest I ever recall flying. Stay tuned for more on the actual product in the coming days. And in the meantime, wish me luck on Air India. 😉