As far as I'm concerned, EVA Air offers one of the all around best business class experiences in the world. On their 777s, EVA Air has reverse herringbone seats in business class, which many airlines have nowadays.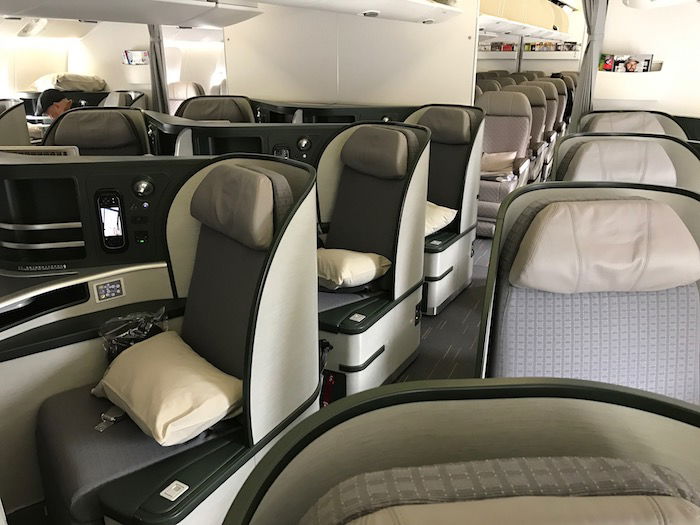 It's their soft product that really sets them apart, though. EVA Air has top notch champagne (historically they've served Krug and Veuve Clicquot La Grande Dame 2006, both of which are incredible, especially for business class), Rimowa amenity kits, pajamas, excellent food and drinks, and more. They're such a pleasure to fly with, and I can't recommend them enough, especially if you can get on one of their Hello Kitty flights.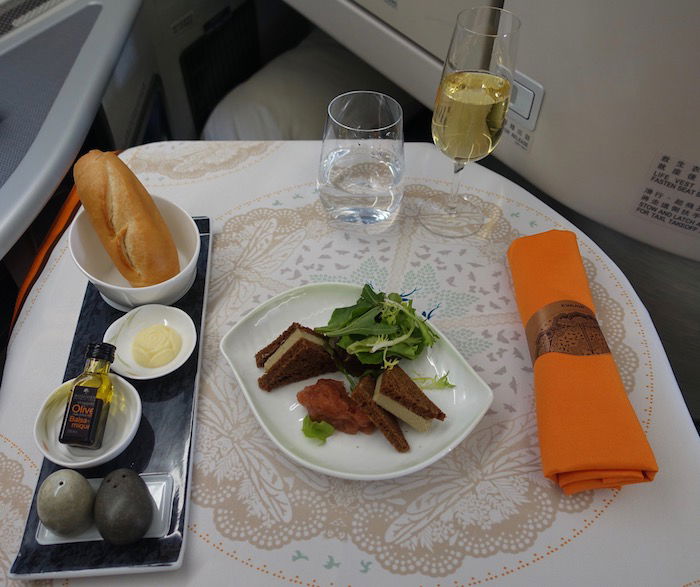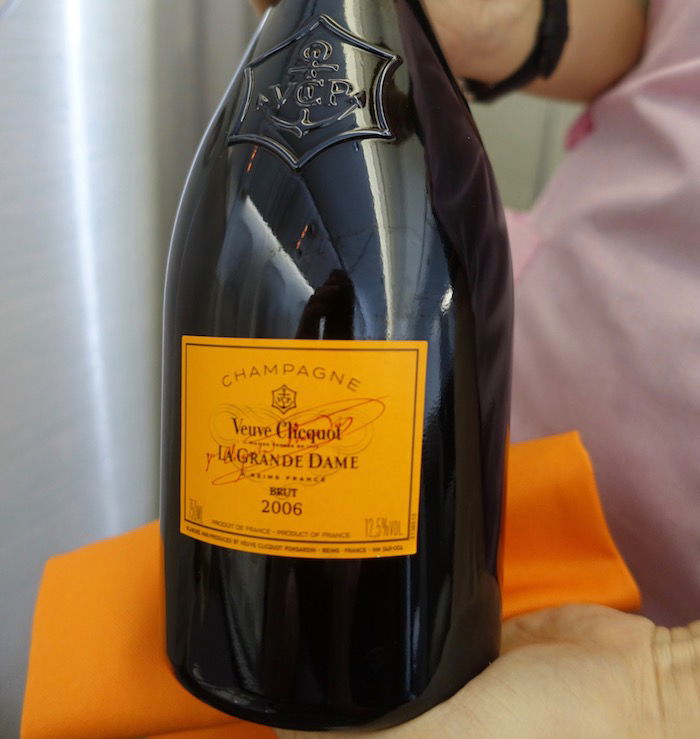 While it perhaps doesn't materially alter the experience for passengers, I have loved the Rimowa amenity kits that EVA Air has offered on all longhaul flights to & from Taipei. Over the years different airlines have offered Rimowa amenity kits, so you can collect these if you want to. I know others have sold them on eBay, as they sell for a surprising amount of money. However, historically these have been in first class and not business class, so EVA was really the exception there.
While the airline hasn't completely eliminated Rimowa amenity kits, it looks like they've cut back. EVA Air is now only offering Rimowa amenity kits in longhaul business class when departing Taipei, and not when flying to Taipei.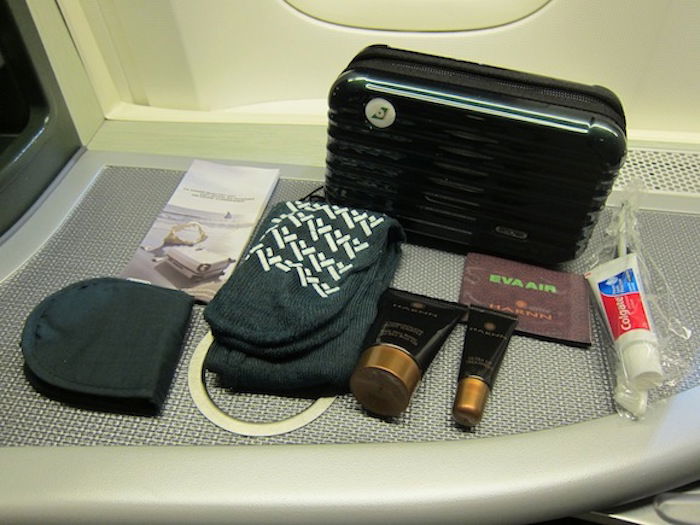 For flights to Taipei, amenity kits are now from Georg Jensen. They feature 3LAB toiletries, which are very nice, even if it's not the most mainstream brand.
EVA Air is trying to cut costs and improve yields, so unfortunately I guess they're not seeing much of an ROI on their superior business class soft product, which is sad. Here's to hoping they don't cut back their business class experience too much otherwise.
Are you a fan of the Rimowa kits, or do amenity kits not matter to you at all?
(Tip of the hat to Kyle)