My flight in the Etihad Residence from Abu Dhabi to Sydney is coming up very shortly, and I have one more update to share before the "big day."
Last week I shared the five requests that I made with the Etihad Residence concierge team. As a passenger in the Residence you can make special requests, so I was curious to see what they'd be able to fulfill. These requests included the following:
A lobster roll as a midflight snack
Laduree macarons
Cloudy Bay sauvignon blanc
An Etihad A380 model airplane
A plane walk around with the pilot pre-flight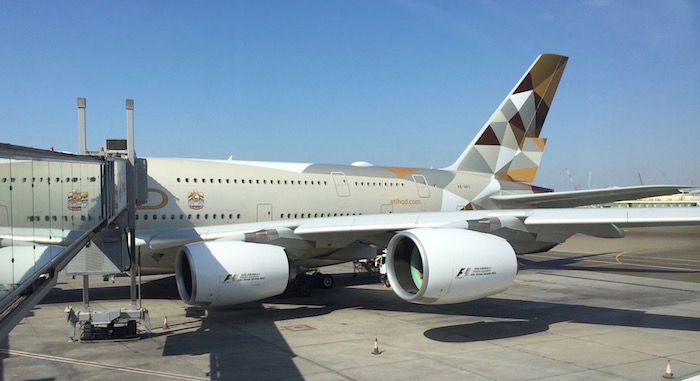 The concierge team got back to me very quickly and confirmed that they'd be able to fulfill the first four requests, while they didn't acknowledge the fifth request. I assumed that this was intentional, and that they were still investigating the feasibility of it.
A couple of days ago I received an email from the concierge saying the following:
With reference to your request regarding a walk around of the aircraft with the pilot pre-departure, we are currently seeking approval from the Airport Authorities.

In line with this, may we please request for your permission for us to provide your passport copy to the Police for their review?

We would also like to mention that the request is not yet approved. However we will continue to follow up with the authorities and update you as soon as we have any further information.
As you might expect, my reaction was somewhere along the lines of this: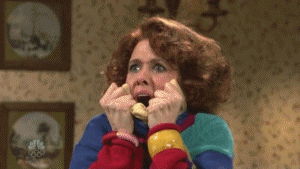 I still wasn't expecting it to necessarily come through, though their effort really does mean a lot. Well, today I received a follow-up email regarding this, and it's not good news:
Unfortunately the request has been denied by the Airport Authorities.
Heh. I'm going to assume (hope?) that the request was more generically denied, rather than specifically for me, but who knows. On a previous post, an in-the-know person did say the following:
Nothing in UAE law that prevents you doing the walkaround. We hosted a bunch of school children at our airport last month and they got to walk around (in small groups) with the flight crew of an A320 before departure. You may require a visitor pass and security clearance but those shouldn't take longer than a days advance notice to set up if they are really serious about getting it done.
So maybe I was specifically denied, or maybe there are only exceptions for kids, etc.
Regardless, I really do appreciate the effort that the Etihad concierge put in, as they seemed to be very thoughtful with each request. Now we'll just have to wait and see if the four requests are actually executed onboard.
Based on how good the concierge team has been, I'm sort of regretting not making Shawn Mendes related requests (ie, his music playing during boarding, a private concert, etc., etc., though perhaps there would be an additional charge for the latter?).