Worry not, this should be my last post on the topic before I embark on my trip in the Residence. 😉
With my Etihad Residence flight from Abu Dhabi to Sydney quickly approaching, yesterday I shared the five requests that I made with Etihad. Residence passengers can make special requests, and I was curious to see just how well they execute them. I didn't want to make the requests too outlandish, but rather wanted to test out a few different things with them. The five requests I made were as follows:
A lobster roll as a midflight snack
Laduree macarons
Cloudy Bay sauvignon blanc
An Etihad A380 model airplane
A plane walk around with the pilot pre-flight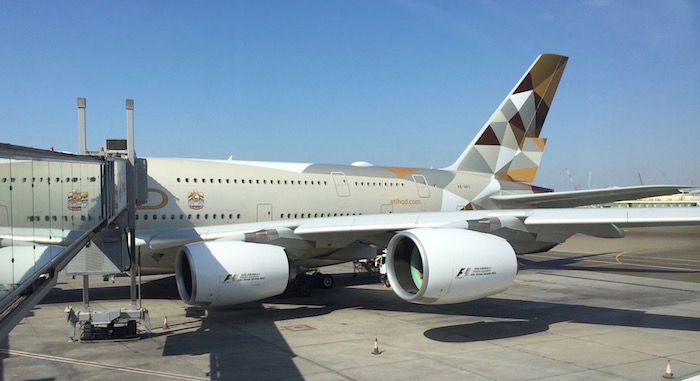 The Residence concierge immediately acknowledged my request, and I just received the following email, less than 48 hours later:
Thank you for your patience.

We are delighted to inform you that we will be able to accommodate your catering and A380 model aircraft request. There will be no additional costs charged for these requests.

Please do let us know if there is anything else we can assist you with.
So they've confirmed four of my five requests free of charge. They didn't mention the walkaround I had asked about, though I did specifically say that I understood if it wasn't possible due to security regulations.
What I'm not sure about based on the email is whether this is something they're working on and they just want to manage expectations (after all, not only the airline and airport have to be onboard with it, but also the pilot), or if it's just a straight "no."
Now we'll just have to wait and see how all of this is executed… especially the lobster roll!
I'm very excited about the flight, and look forward to live blogging it and also doing some new social media stuff (for example, I've never used Instagram stories, but will start with this trip).