Japan Airlines (JAL) is giving people an incentive to skip inflight meals, calling it the "ethical choice."
Japan Airlines' "Ethical Choice Meal Skip"
With JAL's new "Ethical Choice Meal Skip," passengers are asked to confirm in advance if they don't plan on dining inflight:
This is currently exclusively available on JL34 from Bangkok to Tokyo Haneda, which is the redeye flight
This is available for passengers in all cabins, including business, premium economy, and economy
At least 25 hours before departure, passengers should log into their reservation and select the "No Meal" option, so that no meal will be catered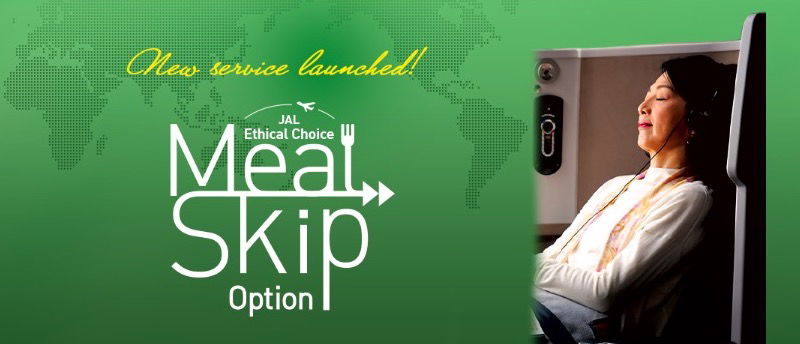 The airline is giving passengers an incentive to skip eating inflight:
Business class passengers who take advantage of this will receive the long haul business class amenity kit, rather than the short haul business class amenity kit
Premium economy and economy class passengers who take advantage of this will receive the short haul business class amenity kit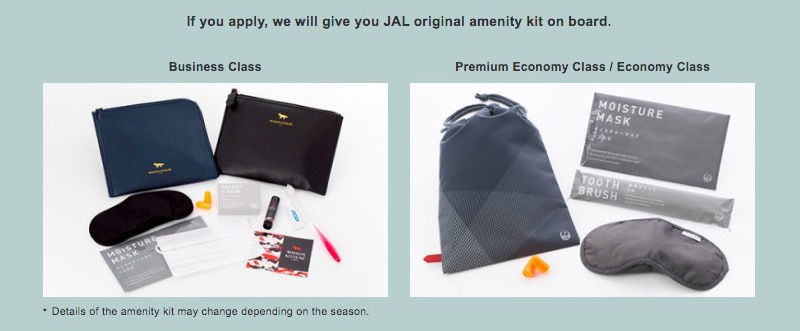 I like this concept a lot
There's no denying that what Japan Airlines is doing here is a cost saving measure. The airline can load fewer meals, and in turn will give passengers an amenity kit that costs a fraction as much (and odds are that these are excess kits anyway, given how much JAL has reduced its schedule).
Nonetheless the airline isn't wrong in marketing this as being the "ethical choice," if you're not going to eat inflight:
Airlines waste a ton of food, since any perishable food not consumed on a flight is typically thrown out
Airlines don't want to run out of food for passengers, so they often have extras
A lot of this food waste problem could be solved if passengers stated their preferences in advance — do they want to eat at all, and if they want to eat, which of the choices do they want to select
Now, we'll likely never get to the point where every passenger realistically states their preferences in advance, both because this isn't something many people think about, and also because for some people there's fun in the spontaneity of being able to decide what you want when you're onboard.
But if airlines can give people an incentive to make their intentions clear in advance, this is a win-win.
As an alternative to giving away an amenity kit, I think airlines should really drive home the "ethical" aspect of this more. How about an airline says "if you choose not to have a meal, we'll donate X number of meals to those in need?"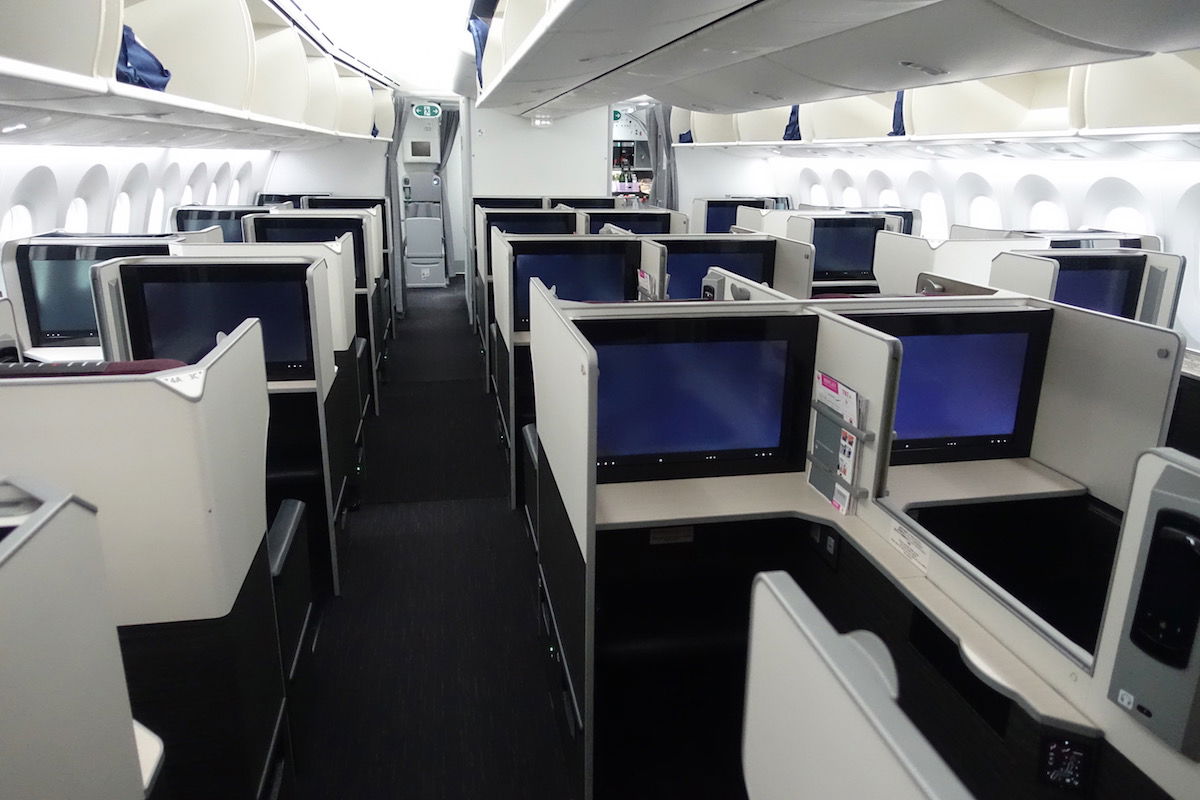 Japan Airlines is giving people an incentive to skip meals
Bottom line
JAL is trialing an "Ethical Choice Meal Skip" option, whereby passengers can receive a premium amenity kit if they choose to forgo a meal on a redeye flight from Bangkok to Tokyo.
While I'm not sure this in particular will prove that popular, I like the concept in general, and would love to see this expanded to other airlines. Many people know they won't eat on a plane in advance, so why not save the airline money, and in turn the airline can donate a certain number of meals to those in need?
What do you make of Japan Airlines' new program for skipping meals?