Emirates has just announced a new route that will be their new farthest destination from Dubai (about 9,200 miles away), though the route won't be nonstop.
Emirates will be launching 5x weekly flights between Dubai and Santiago via Sao Paulo as of July 5, 2018. Emirates already operates daily A380 flights to Sao Paulo, so this additional frequency will mean that Emirates will fly 12x weekly to Sao Paulo, with five of those flights continuing to Santiago.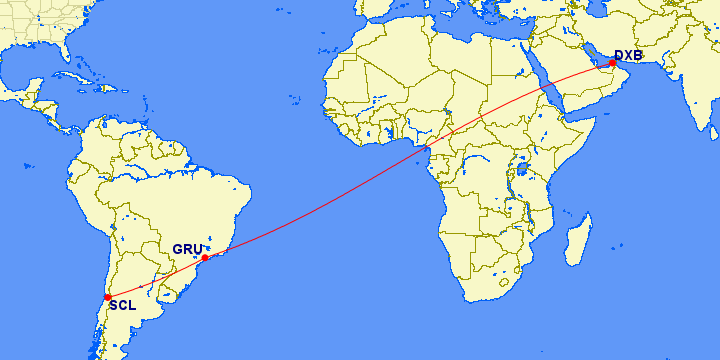 The new flight will operate with the following schedule:
EK263 Dubai to Sao Paulo departing 9:05AM arriving 5:00PM
EK263 Sao Paulo to Santiago departing 6:30PM arriving 9:40PM
EK264 Santiago to Sao Paulo departing 1:10AM arriving 5:55AM
EK264 Sao Paulo to Dubai departing 7:45AM arriving 5:15AM (+1 day)
The westbound flight will operate on Tuesdays, Thursdays, Fridays, Saturdays, and Sundays, while the eastbound flight will operate on Mondays, Wednesdays, Fridays, Saturdays, and Sundays. If you take the journey the entire way through, the travel time between Dubai and Santiago is 20hr35min westbound and 20hr5min eastbound.
This new route will be flown by a Boeing 777-200LR, featuring 38 business class seats in a 2-2-2 configuration, and 264 seats in economy, in a 3-4-3 configuration. This represents a new configuration for the airline, because until recently Emirates' 777-200LRs were in a three cabin layout. However, Emirates is eliminating first class on these planes, and in the process is also eliminating the dreaded middle seat in business class.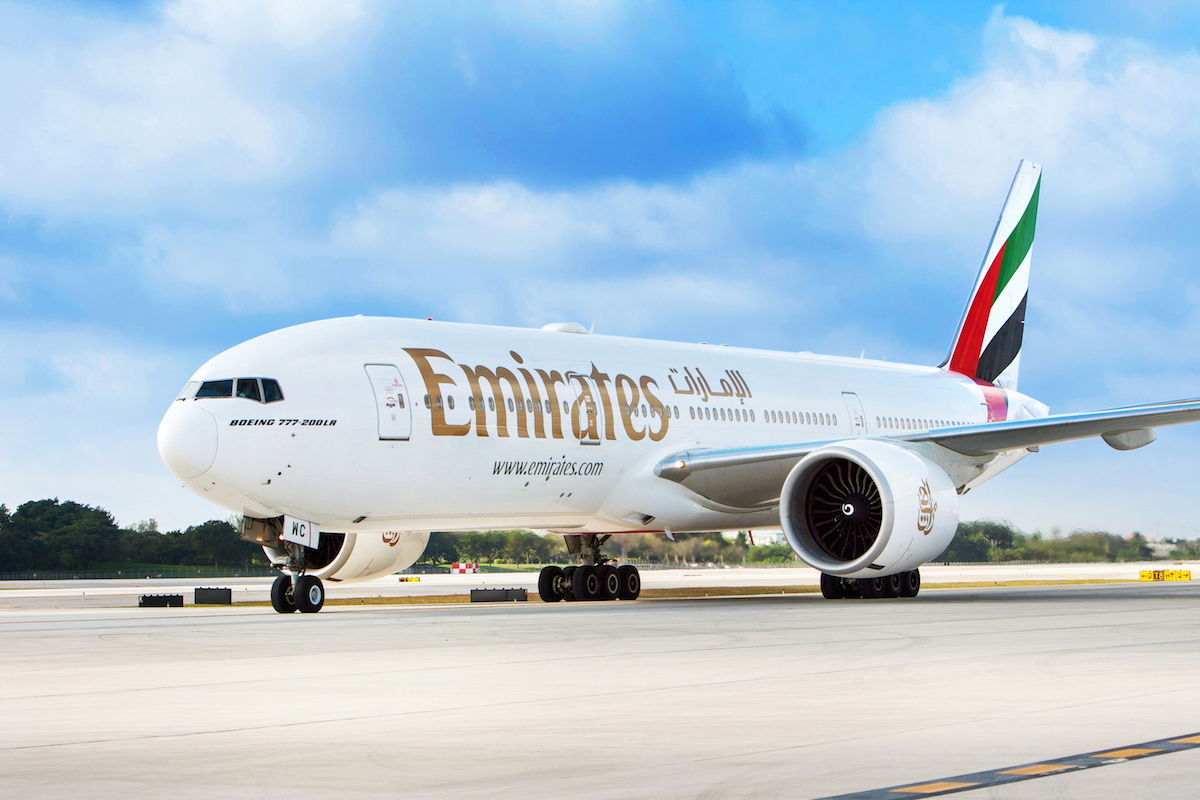 This route represents Emirates' fourth destination in South America, after Buenos Aires, Rio de Janeiro, and Sao Paulo.
Emirates will have pick-up rights on the flight between Santiago and Sao Paulo, so this is a comfortable new way for people to get between Brazil and Chile.
What's interesting here is that in early 2016 Qatar Airways had announced their plan to add flights to Santiago, though they've put that route on hold. They claim it's due to aircraft availability, though I doubt that's actually the case, given that the current blockade, and the number of planes that makes available. Instead I suspect they just can't justify starting such a long route in their current situation.
In many ways it would have made more sense for Qatar Airways to fly to Santiago, since LATAM is based there. Both airlines are in oneworld, and Qatar even owns an equity stake in LATAM. Meanwhile Emirates won't have much connecting traffic in Santiago based on their current partnerships.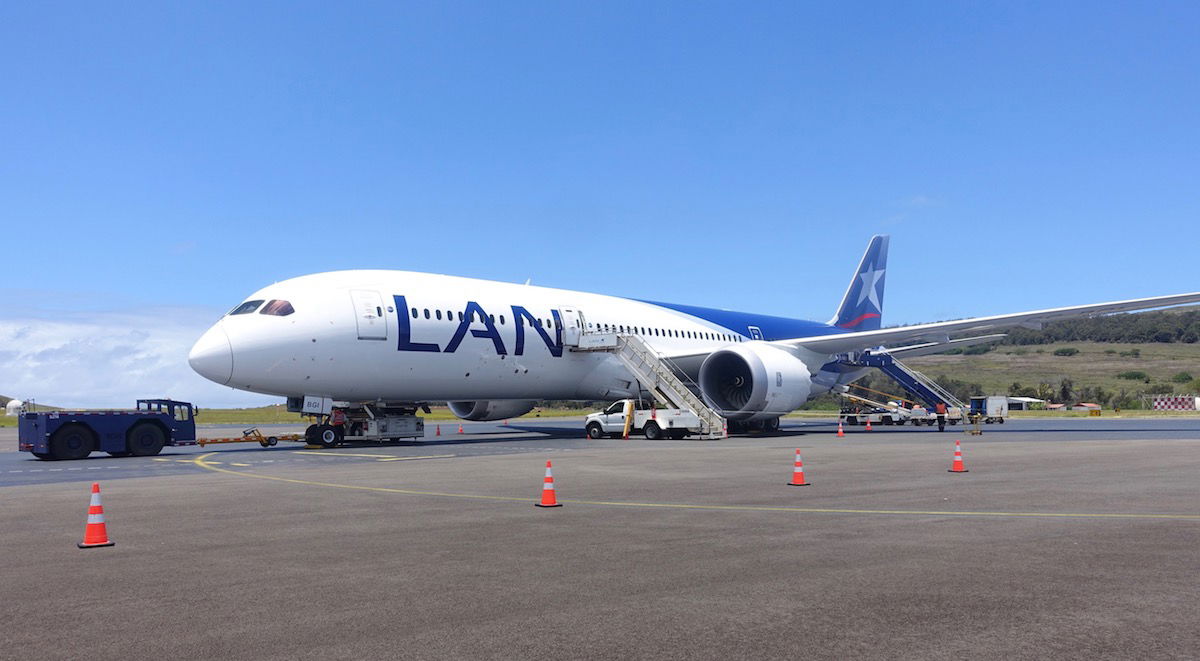 My guess is that Emirates saw Qatar Airways' interest here, and decided to take advantage of the situation and beat them to Santiago.
Ultimately the 777-200LR is fairly low capacity, and by operating the flight through Sao Paulo, they should be able to get a good mix of travelers going to Brazil and Chile.
While I don't see myself ever taking the flight from Dubai, I could certainly see myself taking the fifth freedom flight between Sao Paulo and Santiago.
What do you make of Emirates' new flight to Santiago?