A couple of weeks ago the UAE and Tunisia got into a political spat. The UAE issued a temporary restriction banning all Tunisian female nationals from traveling to or transiting through the UAE. This was done with virtually no advance notice and with no explanation, so female travelers showed up at Tunis Airport to board their flight to Dubai, only to be denied. This is the first time I recall a country banning a specific gender from entering.
Initially the UAE didn't provide much of an explanation, which ticked off the Tunisian government. As a result, Tunisia revoked Emirates' rights to fly to Tunis. We later found out that this allegedly had to do with security agencies warning that recently a number of Tunisian women have returned from Syria and Iraq, where they fought for Daesh, which posed a security threat.
We've seen a lot of political disputes in the Middle East lately, many of which have lasted for months. So at least there's some good news when it comes to this situation — Emirates is resuming flights to Tunisia after an exchange of security information between the two governments.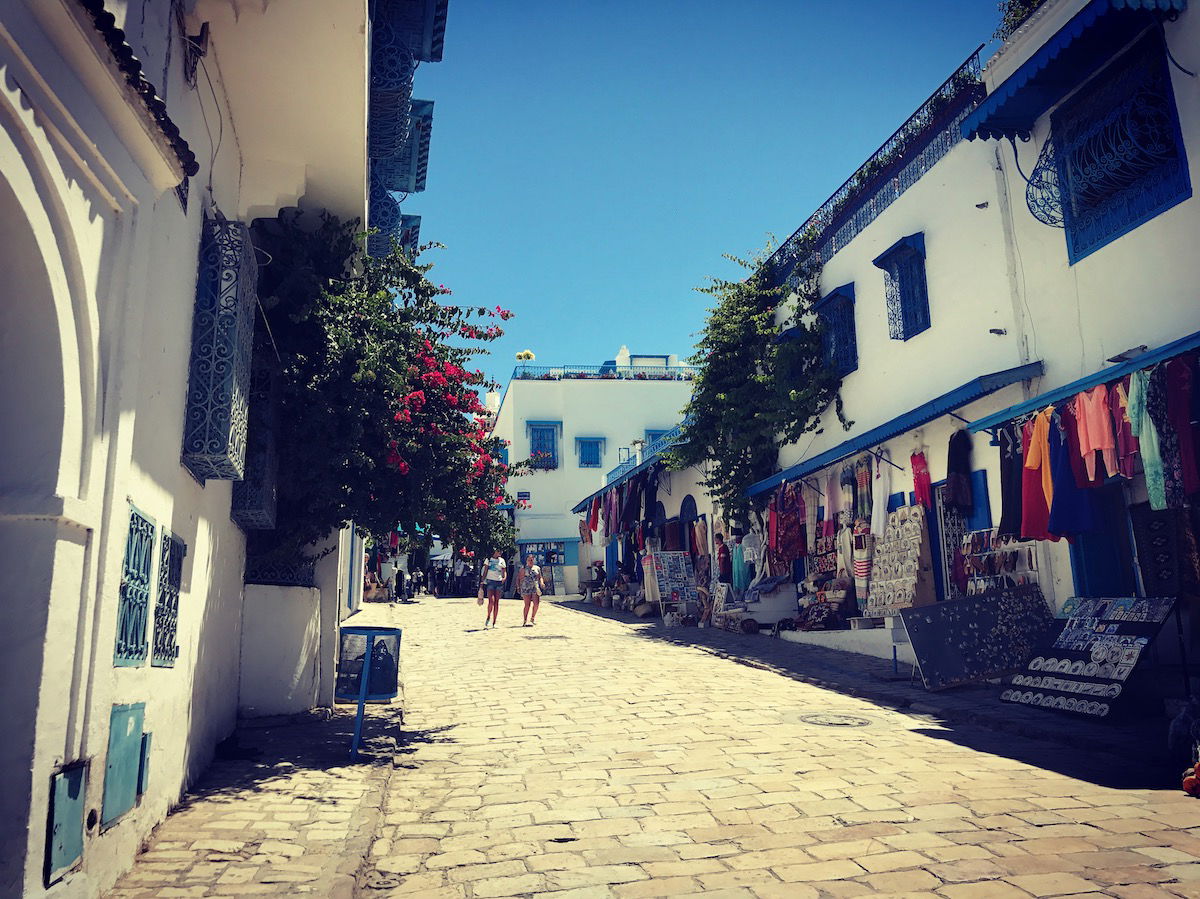 According to Reuters:
A statement by the foreign ministry on state news agency WAM said the decision was taken in light of extensive cooperation and information received from the Tunisian side that eased the national carriers' concerns.

Tunisia's transport ministry said an agreement had been reached after "contacts with the Emirati side at various levels".

"In light of preventing dangers and threats that should be avoided to the largest degree, and in light of an extensive security dialogue and information received from the Tunisian side, the concerned authorities in the UAE have decided to return to normal procedures before the extraordinary circumstance," the statement said.
As I mentioned in the last post, in addition to the (obvious) value this has to those in Tunisia looking to travel, airlines also typically publish excellent first & business class fares out of Tunis, which can be worth positioning for.