My gosh, this is tragic.
It looks like a horrible incident occurred earlier today at Emirates headquarters. For those of you not familiar, Emirates' headquarters is right across from Dubai Airport, and it's where all crew report at the start and end of each trip, as it's where they check in and take the buses back to their homes.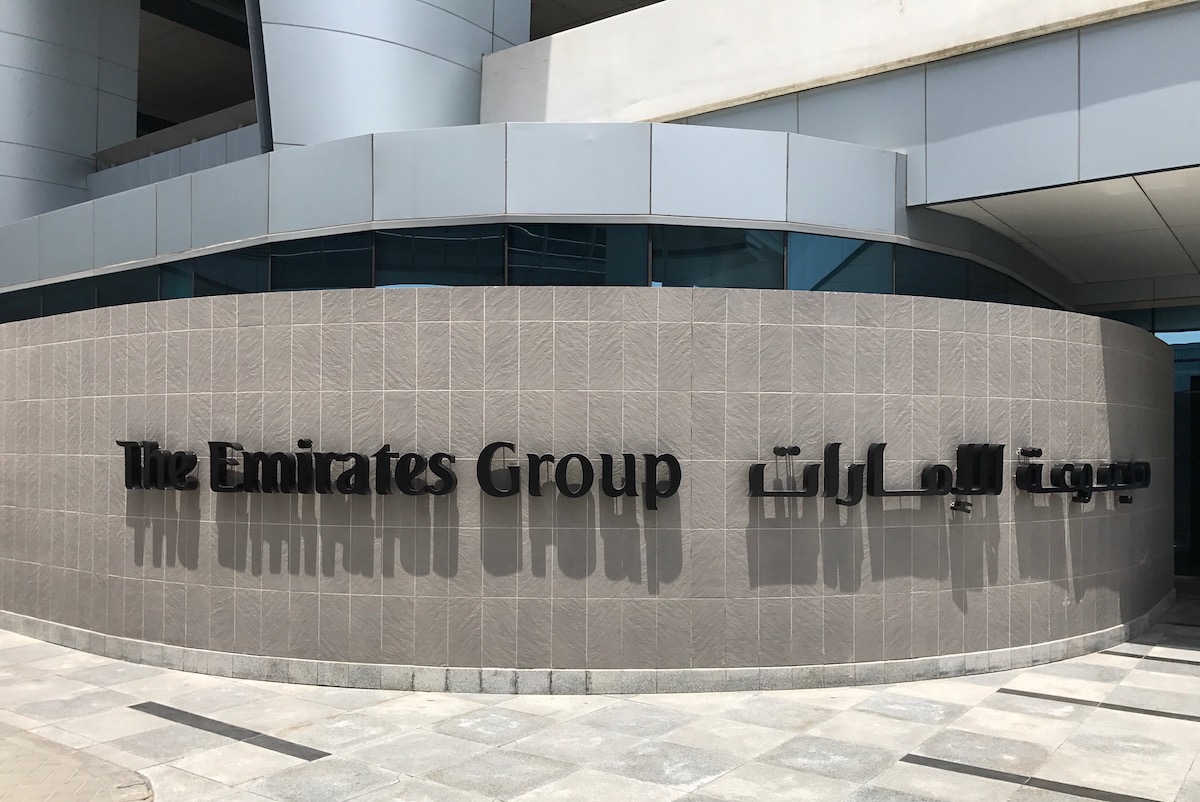 Emirates' headquarters is even open to the public, and in the past I wrote about how much I enjoy going there to people watch from the Costa Coffee located in the lobby.
As Emirates described today's incident in an internal memo, "one of our colleagues was hurt in an incident in the EGHQ atrium."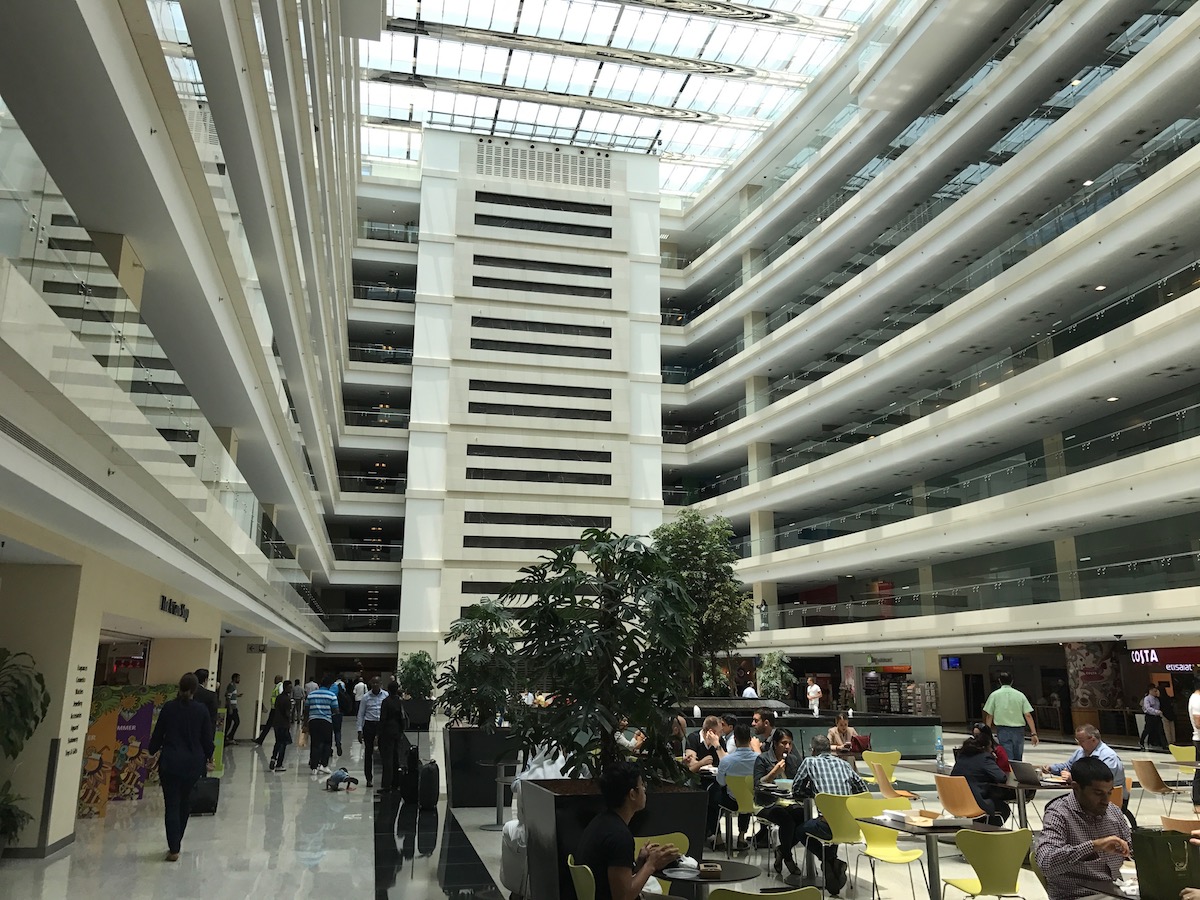 Unfortunately it looks like this wasn't an accident, but rather was intentional. A male Lebanese Emirates flight attendant allegedly tried to commit suicide by jumping off the third floor into the atrium at Emirates' headquarters. Fortunately he survived the incident, though is seriously injured.
Paddle Your Own Kanoo explains that the flight attendant allegedly recorded a voice message explaining that the airline "doesn't give a $hit about their employees." Then when he was being carried out on a stretcher he was taking pictures that he sent to friends to spread the news.
What caused all of this? Apparently the flight attendant had been fired. He was at headquarters to appeal the decision, but when that decision wasn't overturned, he decided to jump.
This follows an incident last March where an Emirates flight attendant jumped to her death at Entebbe Airport in Uganda. She had been seen holding a glass bottle under her chin before jumping, and was also the one to open the emergency exit, so it seems like it wasn't a mistake.
Both of these incidents are incredibly tragic, and also reflects how tolling the job of a cabin crew can be. It's a very stressful job, there's constant jetlag, and it can also be tough on relationships. Emirates being based in the UAE perhaps makes things even more difficult.
However, it is worth keeping perspective — Emirates has 20,000+ flight attendants, so it's a huge number of people who work for the airline, and unfortunately suicide is something that all too many people attempt.
That doesn't make this incident any less tragic. I hope the guy fully recovers and is able to find happiness.