Over the years I've spent a significant amount of time in Dubai. I got the objections people have with the UAE (and I suspect I share almost all of them), though it's still a place that energizes me, and I can't easily put into words why. That's neither here nor there for the purposes of this post, though.
I'm spending a couple of days in Dubai with Matthew at the moment, and introduced him to one of my favorite hangouts. It's my favorite mobile "office" in Dubai, and he didn't realize this was a thing, so I figured I'd write about it here, as it's sort of an avgeek's dream.
Did you know that Emirates Headquarters is open to the public? No, you can't knock on Tim Clark's office door, but you can still be surrounded by almost everyone who works at Emirates, from management to cabin crew to pilots.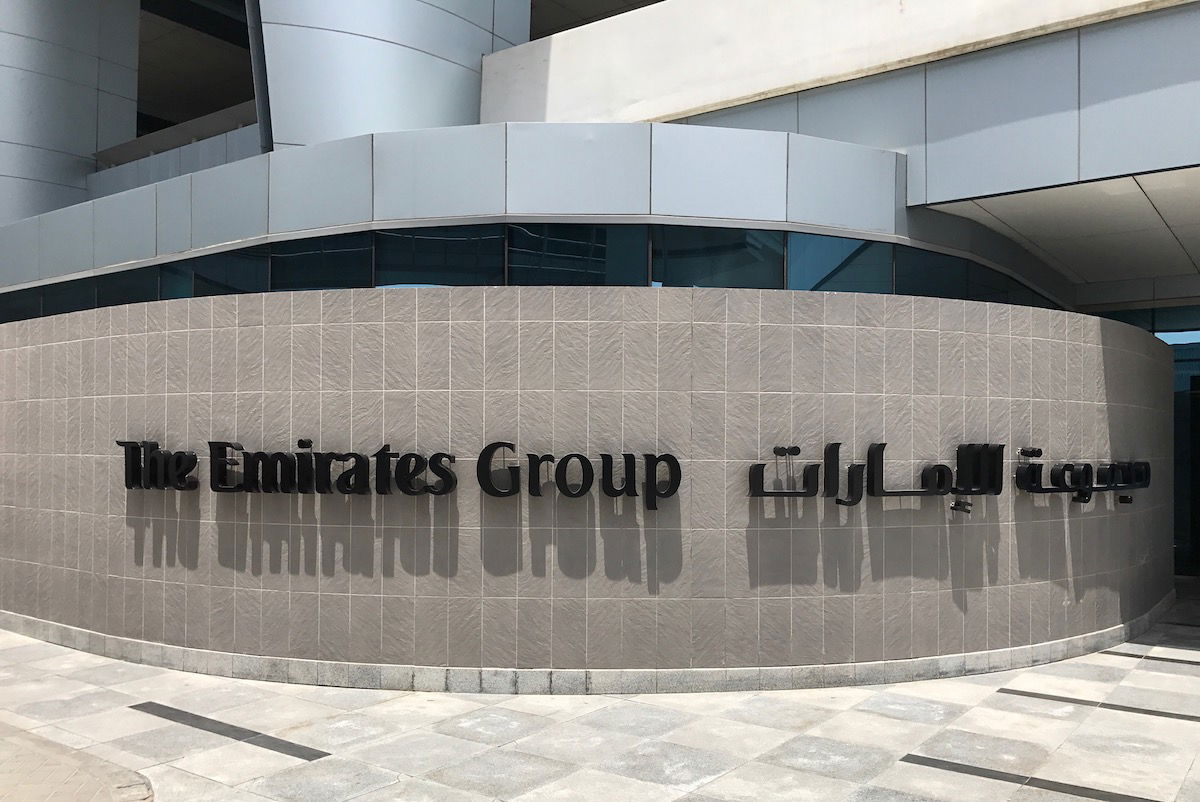 Emirates headquarters is located right next to the airport, and the main part of the building is open to the public. Now, I think almost no one goes here without a purpose, since most people don't consider hanging out an airline headquarters to be all that fun. Well, unless you're one of us.
The main atrium part of the headquarters is open the public, and it's bustling, whether it's noon or midnight. This is where all Emirates crews check-in before their flights, and also where they arrive after. On top of that, during business hours there are hundreds of people working in management there as well.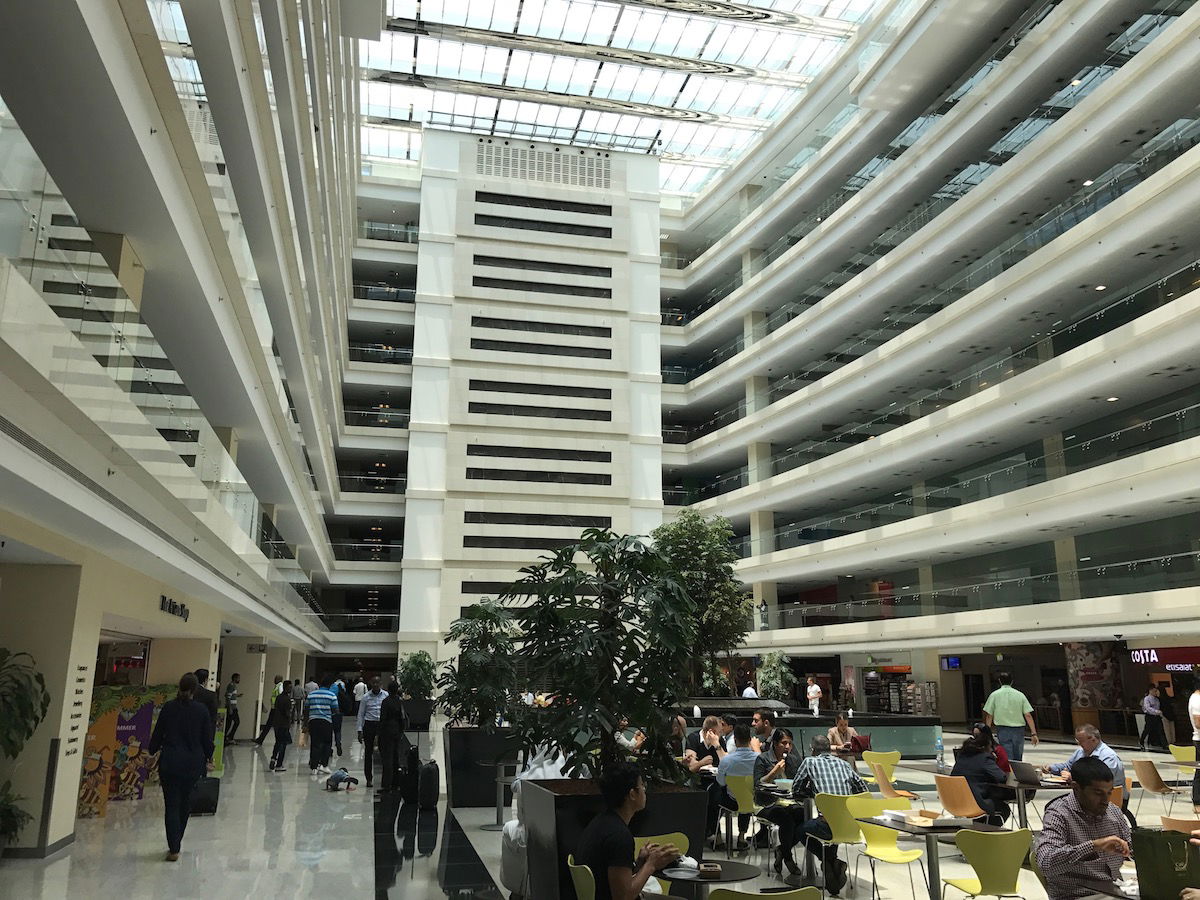 For one, if you want some Emirates souvenirs, Emirates has a store.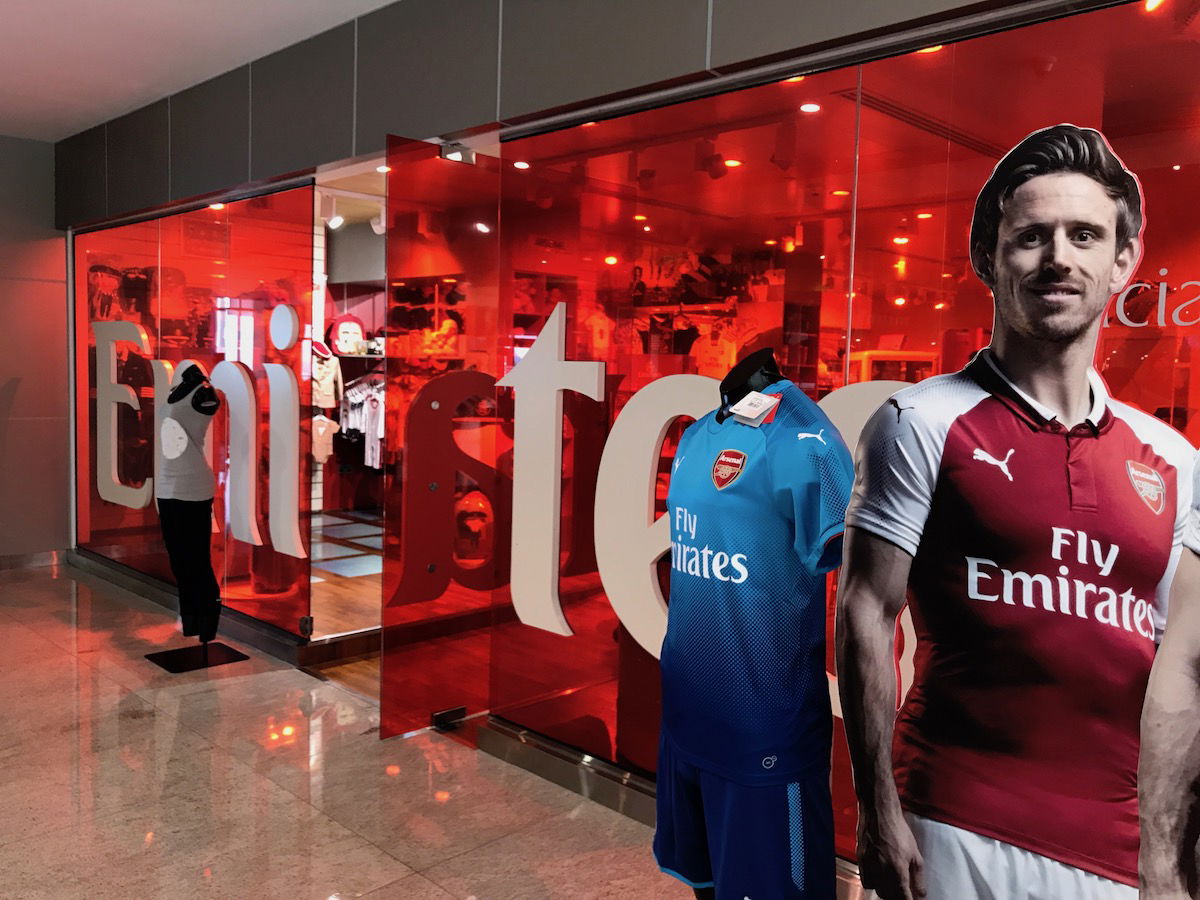 Here you can buy everything from model airplanes to hats to shirts to coffee mugs, and as you'd expect, everything is Emirates branded.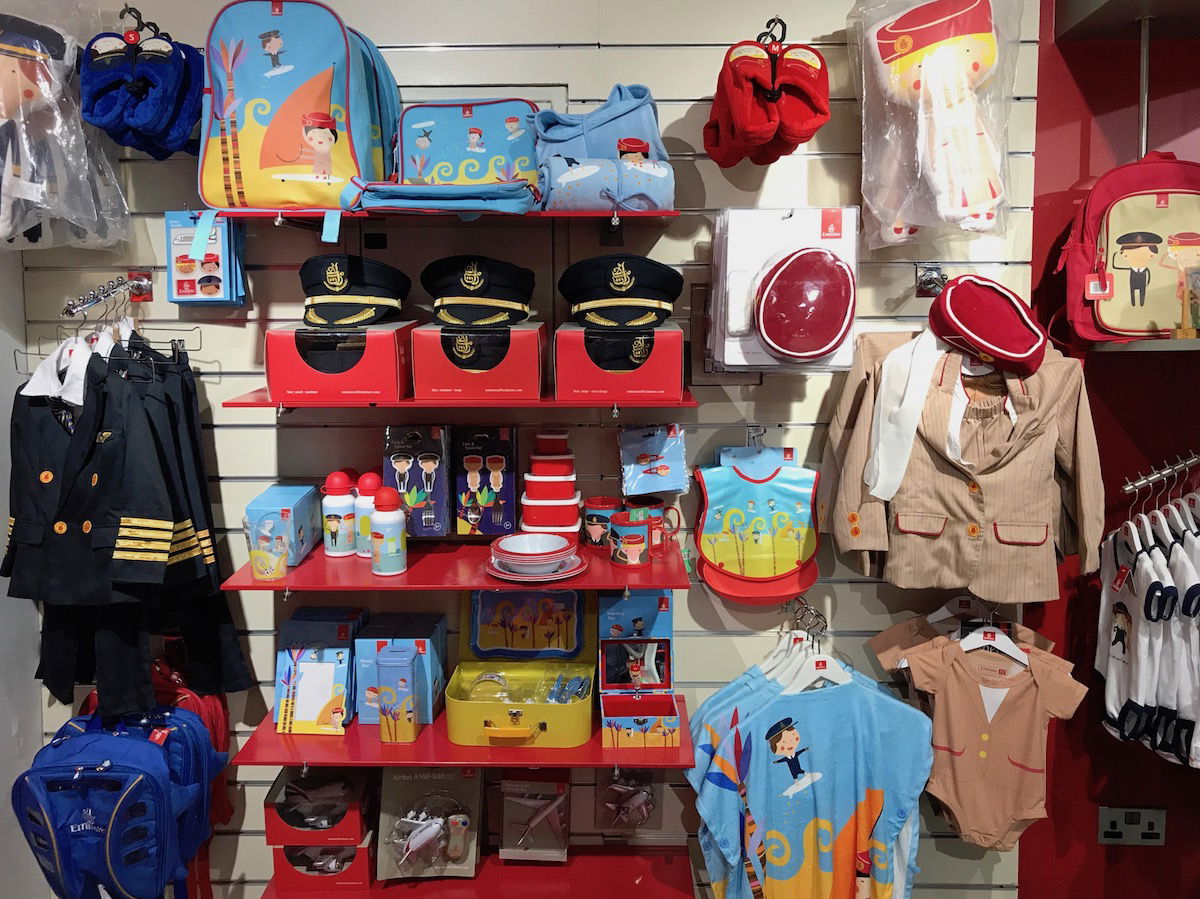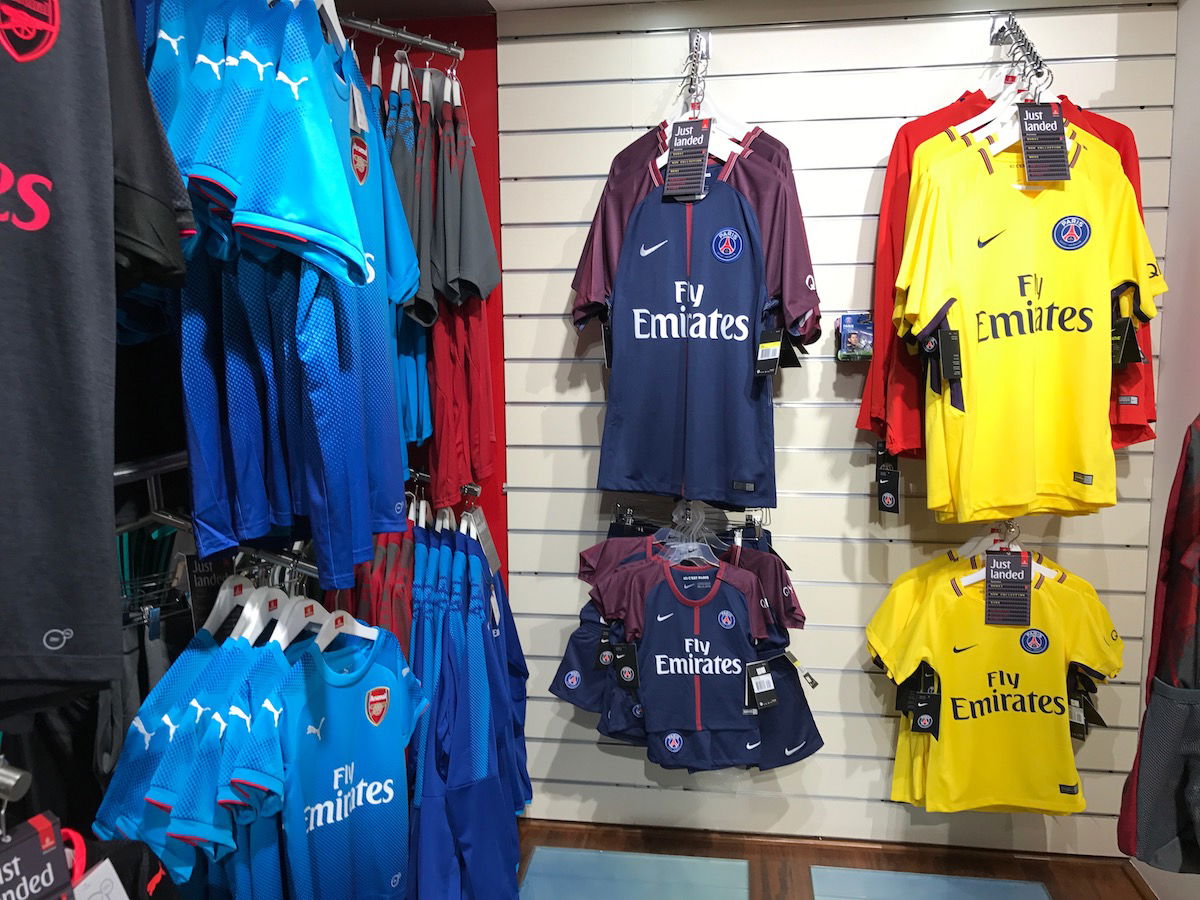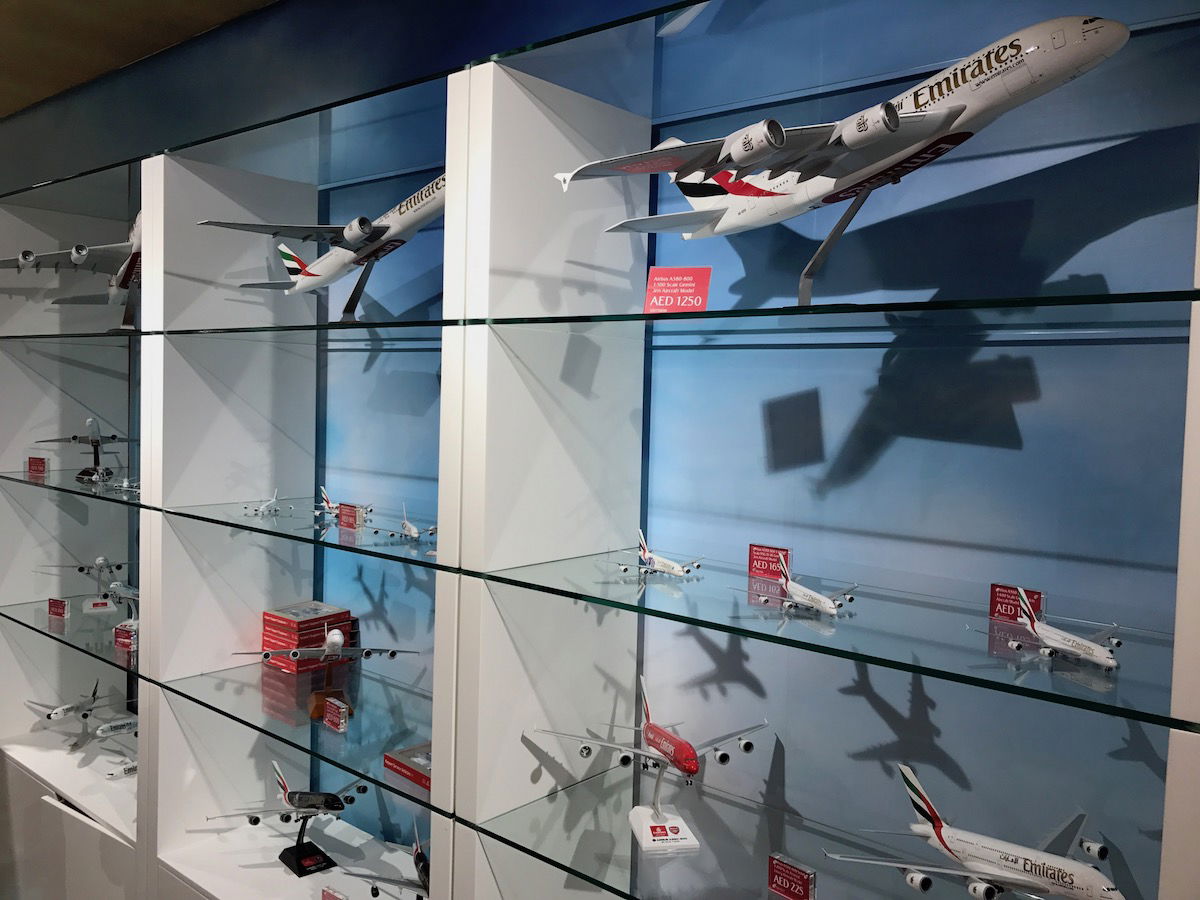 The fun of that only lasts for a short while though, but fortunately there's also a Costa Coffee. Again, it's open to the public.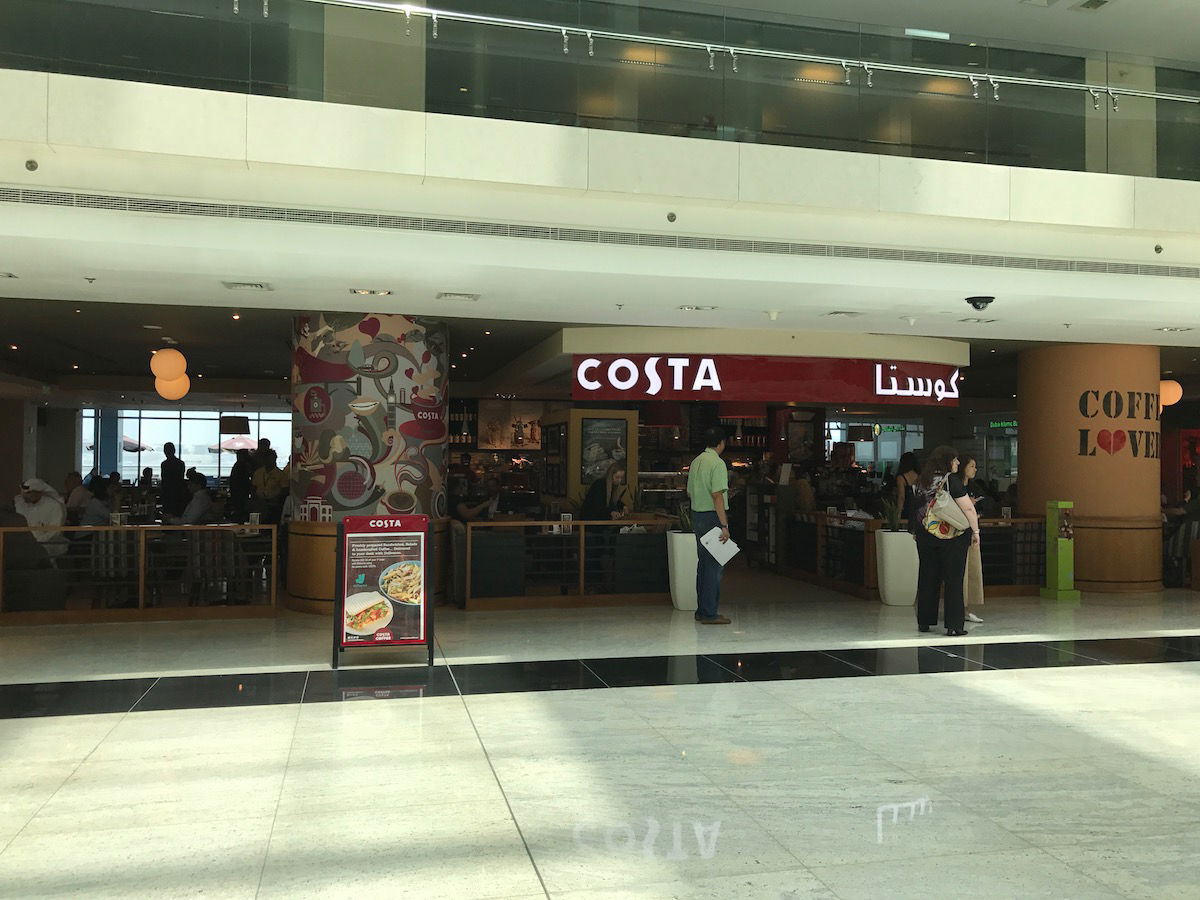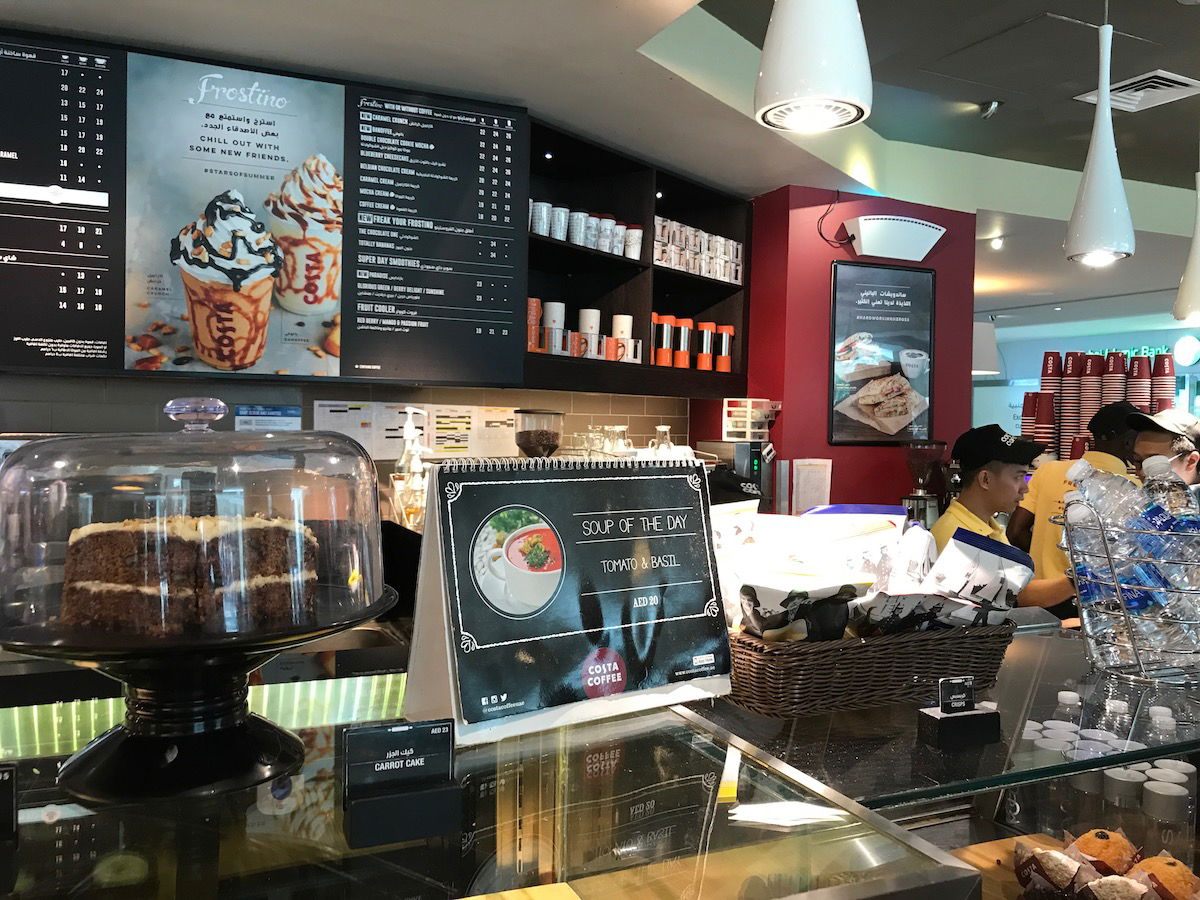 No, Costa doesn't have the best coffee, but the airplane stencil they use on their cappuccinos is pretty awesome.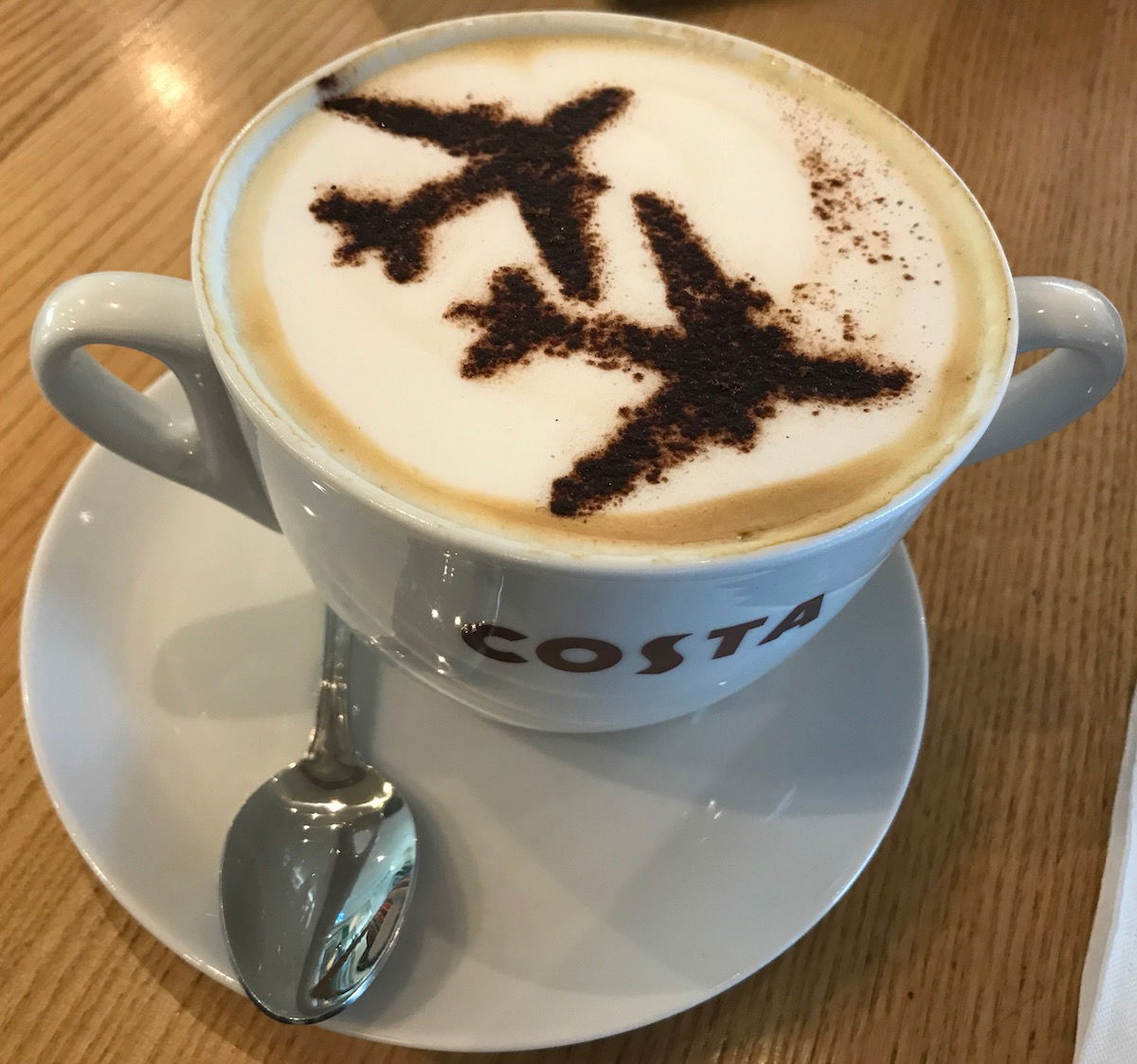 They also seem to proactively offer the 25% staff discount to anyone. After all, who in their right mind who isn't an Emirates employee would hang out here?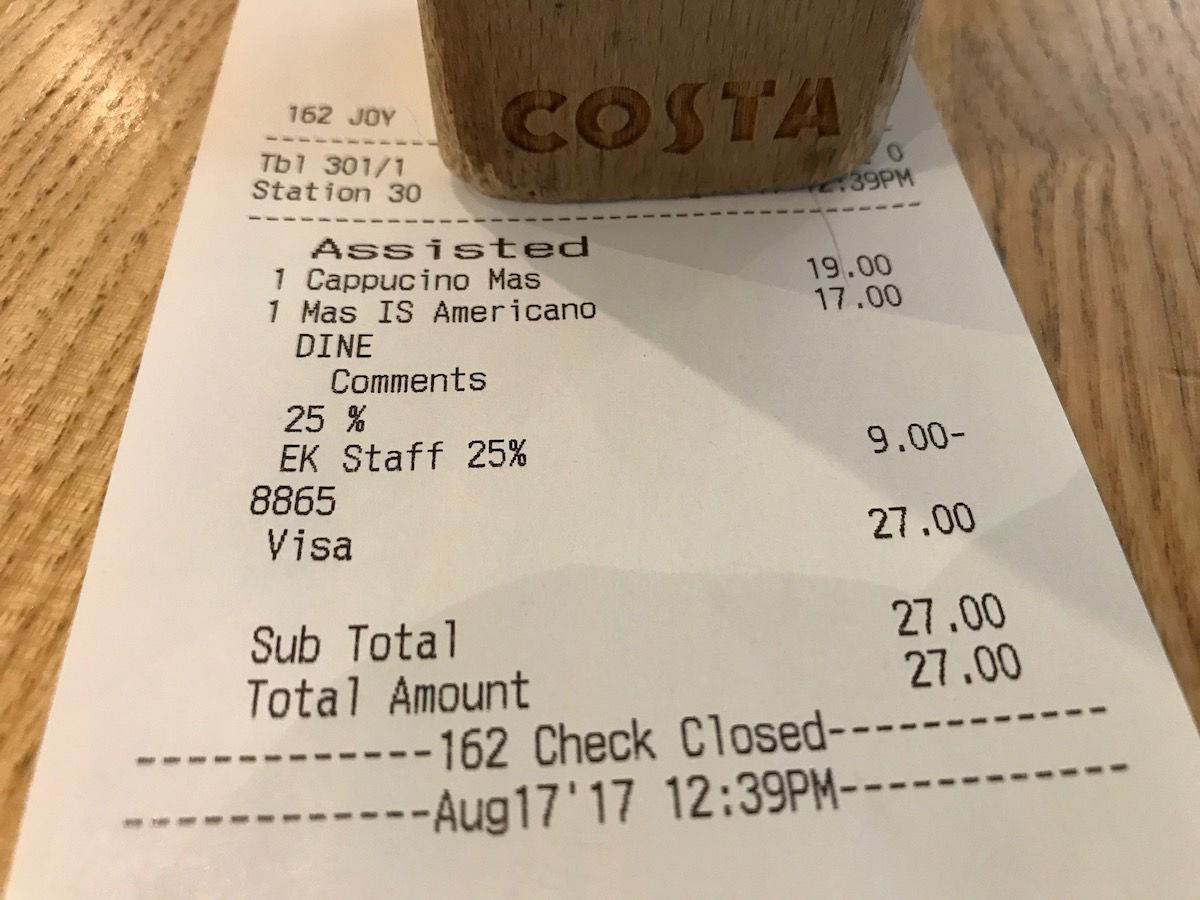 It's tough to describe, but I just love the energy of this place. As I sit here writing this post, next to me on one side are two people who work in revenue management, on the other side is a pilot grabbing a coffee before heading off to some far off place, and on the other side is a flight attendant who just landed off a 15 hour flight.
When I'm in Dubai I charge up my laptop and spend a few hours here working and enjoying the views. If you're an aviation geek, be sure you check this out the next time you're in Dubai. If nothing else, it's cool to see the headquarters building of one of my favorite airlines. There are even great views of the actual terminal from here.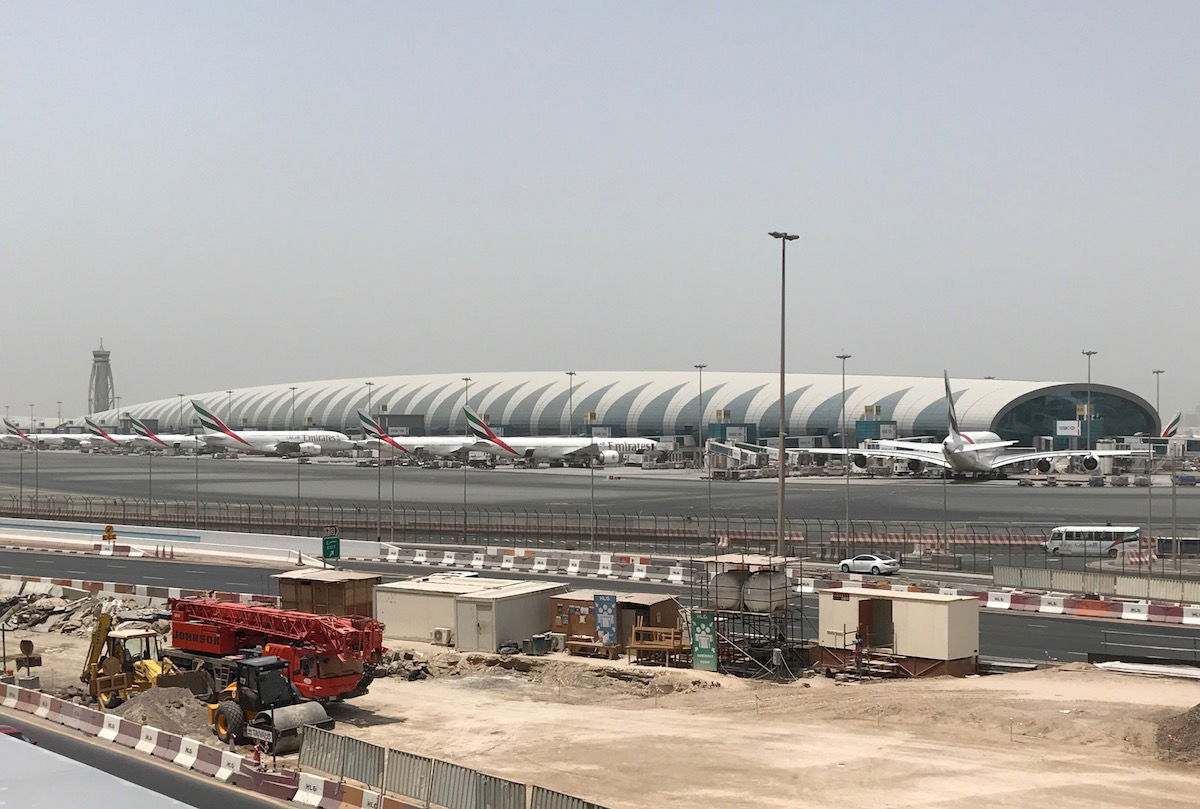 Am I the only one who finds this awesome, or any other avgeeks plan on making a stop here?