Here's something that's kind of interesting, but unlikely to actually be all that useful.
Barclays & Emirates launching USA credit card
As noted by View from the Wing, during Barclays' fourth quarter earnings call it was shared that Emirates and Barclays will be launching a co-branded credit card:
"Established a new co-branded credit card partnership with Emirates in the US"
Interestingly the slide makes this sound past tense, though since it hasn't happened yet, I expect the card launch is imminent.
This will join Barclays' existing portfolio of USA airline credit cards, which otherwise include American, Frontier, Hawaiian, JetBlue, and Lufthansa.
Barclays has several other cards in the travel space, from Choice and Wyndham on the hotel front, to Carnival, Holland America, and Princess on the cruise front.
Emirates Skywards is spectacularly unrewarding
All around Emirates is a great airline with incredibly favorable global brand recognition. That's certainly a good start when introducing a product like this.
At the same time, the Emirates Skywards frequent flyer program is one of the least rewarding frequent flyer programs out there, especially in comparison to Etihad Guest:
Emirates Skywards has no useful redemption partners
Redemption rates aren't unreasonable (at least not for US to Europe routes), but the carrier imposed surcharges are high
To give a few examples of redemption rates:
A one-way business class ticket from New York to Milan will cost you 62,500 miles plus $520 in surcharges
A one-way first class ticket from Newark to Athens will cost you 85,000 miles plus $520 in surcharges
A one-way first class ticket from Los Angeles to Dubai will cost you 155,000 miles plus $812 in surcharges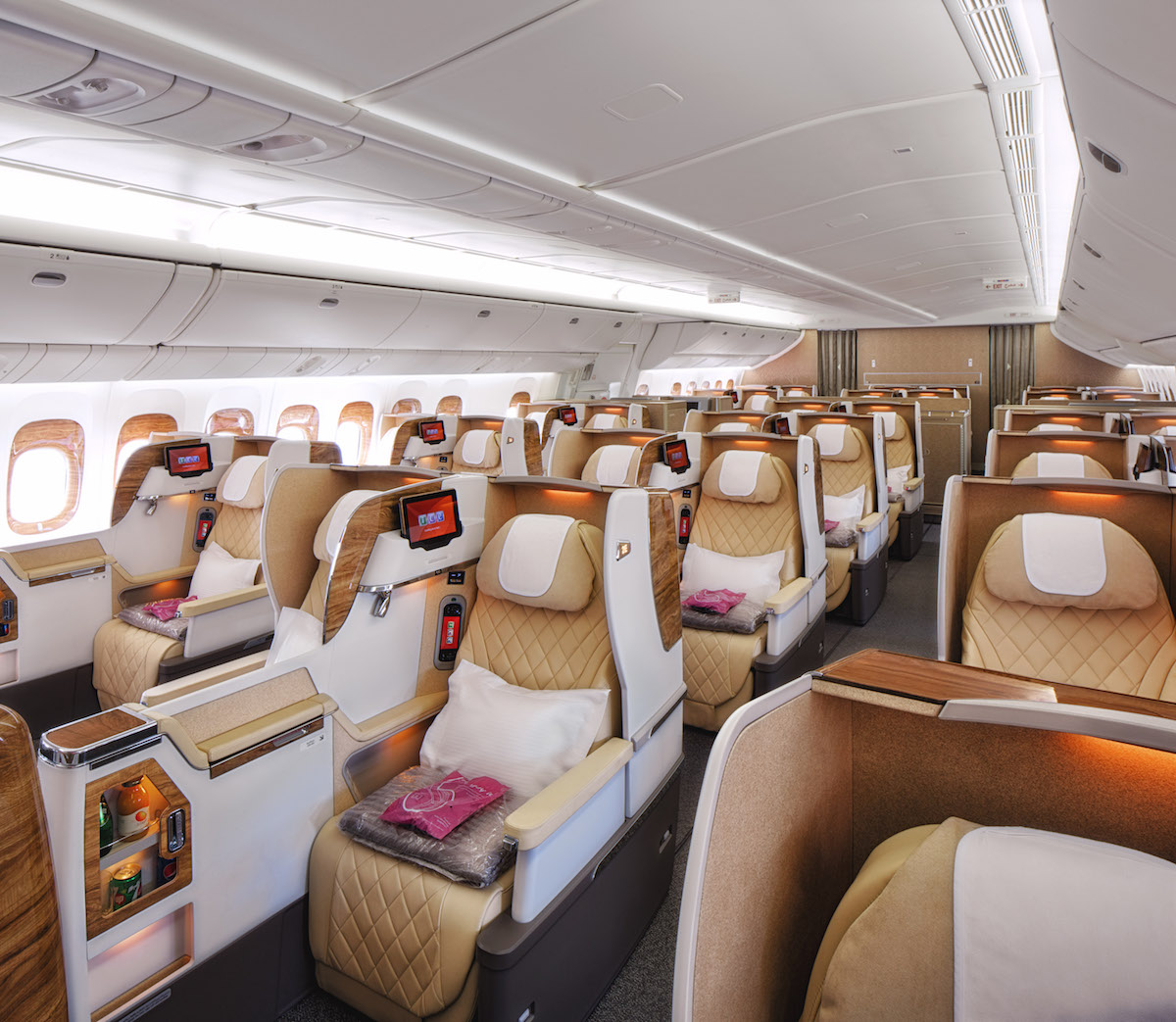 Emirates Skywards has hefty surcharges for award redemptions
Airline co-brand cards are only worth it for perks
In general there are almost no circumstances under which it makes sense to spend money on an airline co-branded credit card over a card earning transferable points. A card earning transferable points gives you more flexibility, and usually lets you earn points at a faster rate.
That means airline credit cards have to offer some perks beyond just the return on spending to get people to keep cards. That can come in the form of opportunities to earn elite status, benefits when flying the airline, or some sort of other discount.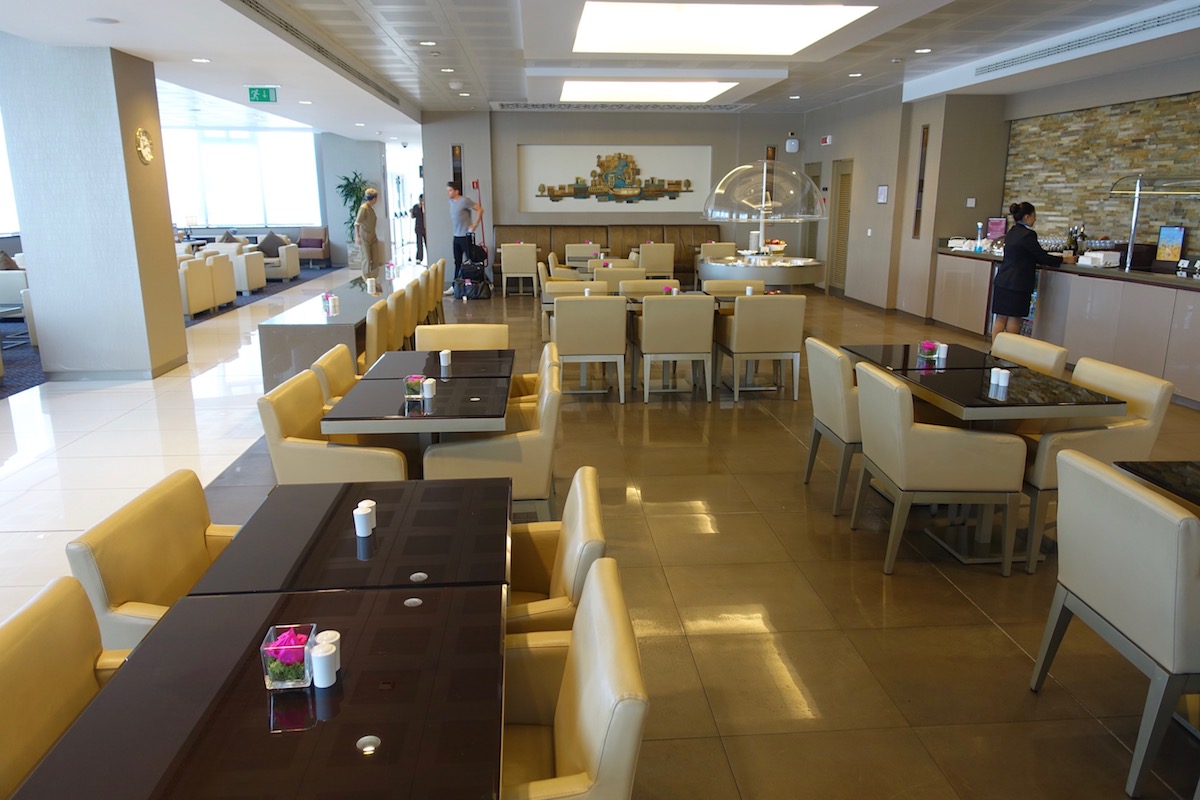 Could the Emirates credit card offer some valuable perks to cardmembers?
Bottom line
I'm always excited to see new co-branded credit cards introduced. While Emirates is already transfer partners with some transferable points currencies, I'll be curious to see what they come up with for their co-branded US market card.