Emirates Skywards has just rolled out a potentially generous promotion for travel on Emirates and FlyDubai.
Skywards members who register and book flights by March 31, 2019, can receive a bonus on the base miles earned. The promotion is valid for travel between April 10 and June 27, 2019, and for travel between September 6 and November 30, 2019.

Members can earn 2x miles on their first ticket, 3x miles on their second ticket, and 4x miles on their third ticket.
Interestingly this promotion is only valid for travel in economy and business class, and not for travel in first class. The promotion is eligible for travel in Saver, Flex, and Flex Plus fares on Emirates, and for travel in Value, Flex, and Business fares on FlyDubai.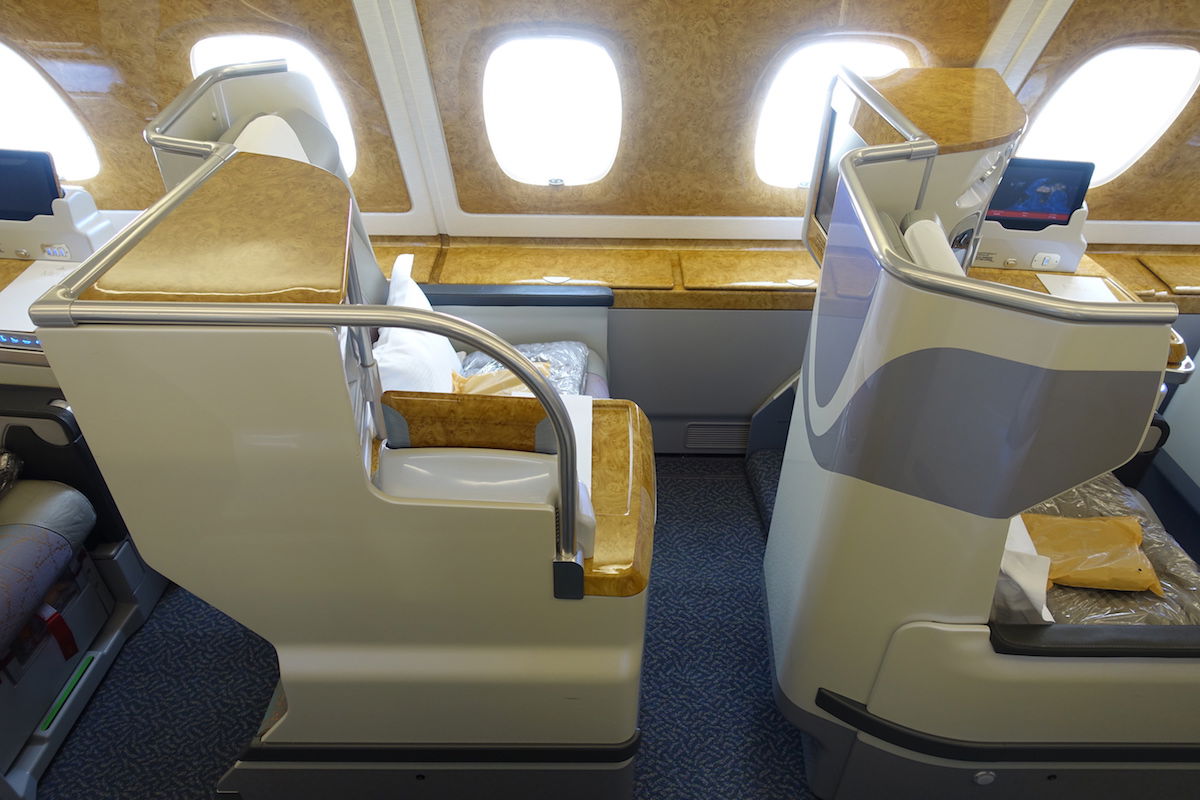 Earn up to 4x miles flying Emirates' A380 business class
This is certainly an interesting promotion. The thing is that ordinarily I credit my Emirates flights to Alaska Mileage Plan, since I value Alaska miles significantly more than Emirates miles. Travel on Emirates counts towards status on Alaska, and you even earn elite mileage bonuses.
However, if you are a frequent traveler on Emirates, I could certainly see merit to crediting to Emirates instead during this promotion. Earning up to 4x miles on Emirates tickets is potentially extremely rewarding.
Emirates Skywards doesn't publish an exact mileage earning chart, but they do have a calculator with mileage earning. In general Emirates mileage earning rates through Skywards aren't that generous, and I think Alaska Mileage Plan could still be a better value.
For context, here's the Alaska Mileage Plan award chart for travel on Emirates, just for context:
Bottom line
I love to see airline loyalty programs actually offer bonuses for flying. This seems all too rare nowadays, as they're instead focused on promotions for non-flying. This is a creative promotion, just as the promotion that British Airways rolled out yesterday was.
The big catch with the promotion is the period during which you have to book and travel. Furthermore, Alaska Mileage Plan is always a good option for crediting Emirates flights, so there is an opportunity cost to taking advantage of this.
Does anyone plan to take advantage of this Emirates Skywards promotion for up to 4x miles?